Cuando la adversidad alcanza a un miembro de HIVE
Make it easy from home: When adversity hits an HIVE member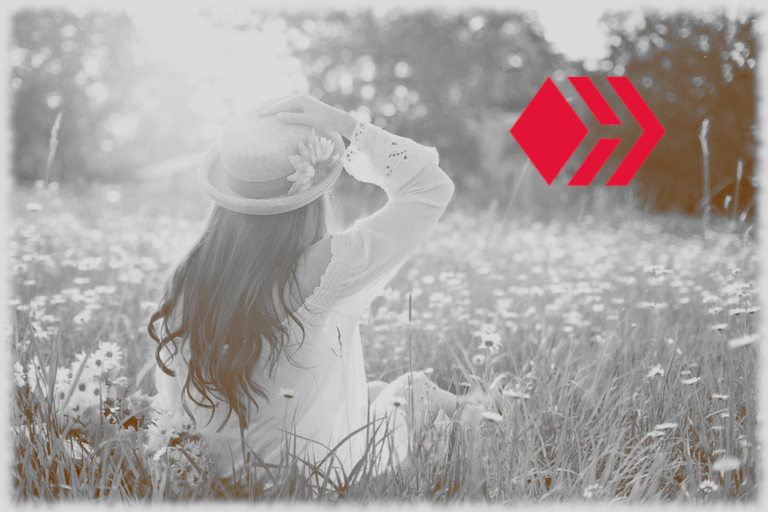 ---
---
Tengo algún tiempo sin escribir sobre temas que involucren momentos difíciles, sin embargo, hoy cuando me encontraba en mi trabajo de curación y en mi paseo por diversos grupos de redes donde hago vida, me encontré que en este tiempo parece que se está evidenciando un alto nivel de situaciones negativas que estas afectando a nuestros creadores contenido, por ello me animo a escribirle a todos los usuarios de #hive que se encuentran atravesando un momento difícil.
Hive es como una gran familia donde cada día que pasa nos conocemos unos a otros haciendo comunidad y apoyándonos entre todos, por ello esta publicación es para todos aquellos usuarios hive que se encuentren atravesando un momento difícil, y la hago con la intensión de compartir lo que me gusta hacer mover la energía en positivo.
Si hoy te encuentras atravesando un momento difícil, te invito a compartir tu tristeza con algún amigo o si lo deseas en los comentarios, puedo decirte por experiencia que cuando compartimos las cargas el peso se hace más liviano.
---
¿Qué significa mover la energía en positivo en hive?
What does it mean to move energy positively in hive?


Cómo lograrlo cuando atravieso por una etapa difícil, te brindaré algunas sugerencias:
Vive tu etapa e intenta no desesperarte.
Practica la respiración profunda, para que puedas bajar un poco la presión.
Comparte con alguna persona cercana tu preocupación.
Piensa que todos los días sale el sol.
Recuerda que cada día que pasa es un aprendizaje más en la vida.
No reprimas tus deseos de llorar, ten presente que las lágrimas son la válvula del corazón.
Toma agua, es importante que te mantengas hidratado.
Toma unos minutos de sol, sentirás una suave caricia de energía.
Estas recomendaciones están lejos de ser una receta, tan solo en una manera, mi manera de hacerte llegar una forma de mover tu energía e inclinar la balanza para el lado positivo y puedas fortalecer tu mente y cuerpo para continuar.
Diversas situaciones que puedes estar vivenciado:
Si, tienes a algún familiar enfermo, llámalo y si puedes estar cerca no dudes en hacerlo, el amor todo lo puede.
Si, te encuentras enfermo ten presente que si lograr mover tu energía es posible que la enfermedad sea más llevadera.
Si, sufres de dolores crónicos, practicar la respiración ayuda un poco y el liberare de cargas también, revisa tu proceso.
Si te estas divorciando o separando de un amor, llora, habla y suelta porque estando solos también se puede vivir.
Si, tienes a tu hijo enfermo, abrázalo y comparte tu cariño por el amor sana.
Si, perdiste a algún familiar, llora, recuerda y deja ir a esa persona, ten presente que vinimos a esta vida por un espacio corto de tiempo.
Todos vinimos a este mundo a ser felices, nunca lo olvides.
Un usuario de hive al estar triste hace un post o visita comunidades, entra al discord y saluda, comparte con amigos virtuales lo que vive, quizás no resuelve su problema, pero al menos puede servir para liberar y continuar. Eso fue lo que encontré en los diferentes canales hoy y lo comparto.
Logramos una comunidad de lazos virtuales que parece increíble, pero es todo un mundo paralelo que está latente, vivo y creciendo.
---
---
---
English
I have some time without writing about topics that involve difficult times, however, today when I was in my healing work and in my walk through various network groups where I live, I found that at this time it seems that a high level of negative situations that are affecting our content creators, so I encourage you to write to all #hive users who are going through a difficult time.
Hive is like a great family where every day that passes we know each other making community and supporting each other, so this publication is for all those hive users who are going through a difficult time, and I do it with the intention of sharing what that I like to move energy positively.
If today you are going through a difficult time, I invite you to share your sadness with a friend or if you wish in the comments, I can tell you from experience that when we share the loads the weight becomes lighter.
---
How to achieve it when I go through a difficult stage, I will give you some suggestions:
Live your stage and try not to despair.
Practice deep breathing, so you can lower the pressure a little.
Share your concern with someone close to you.
Think that the sun rises every day.
Remember that each day that passes is one more learning in life.
Do not repress your desire to cry, keep in mind that tears are the valve of the heart.
Drink water, it is important that you stay hydrated.
Take a few minutes of sun, you will feel a gentle caress of energy.
These recommendations are far from being a recipe, just in one way, my way of bringing you a way to move your energy and tip the balance for the positive side and you can strengthen your mind and body to continue.
Various situations that you can experience:
Yes, you have a sick family member, call them and if you can be close do not hesitate to do so, love can do anything.
Yes, you are sick, keep in mind that if you can move your energy, the disease may be more bearable.
If you suffer from chronic pain, practicing breathing helps a little and releasing loads too, check your process.
If you are divorcing or separating from a love, cry, speak and let go because by yourself you can also live.
Yes, you have your sick child, hug him and share your love affection heals.
Yes, you lost a family member, cry, remember and let that person go, keep in mind that we came into this life for a short time.
We all came to this world to be happy, never forget it.
A hive user being sad makes a post or visits communities, enters the discord and greets, shares with virtual friends what he lives, perhaps it does not solve his problem, but at least it can serve to liberate and continue. That was what I found on the different channels today and I share it.
We built a community of virtual ties that seems incredible, but it is a parallel world that is latent, alive and growing.
---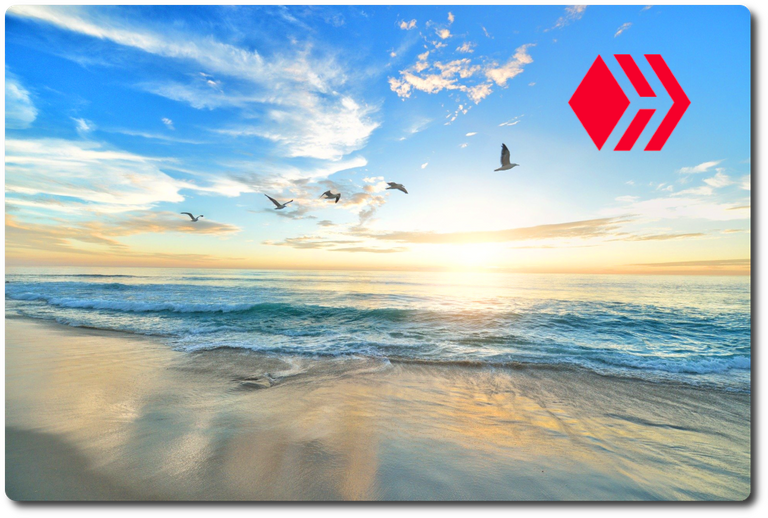 ---
---
Imágenes toadas de Pixabay: Imagen1 Imagen2

Me encantaría conocer tu opinión y descubrir un poco más de ti, espero tus comentarios.
Que nadie apague tu luz interior y recuerda que el mejor labial de una mujer esta en su bella sonrisa

---
Te invito a conocer a:
Canales del Discord :@votovzla PAL-net @rutablochain
Cervantes

---
Con todo mi cariño @angelica7