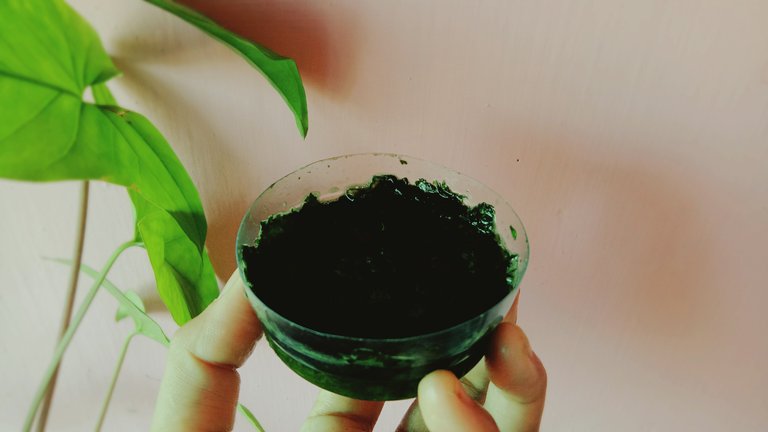 I still use body care for traditional products until today, even though I use modern products too.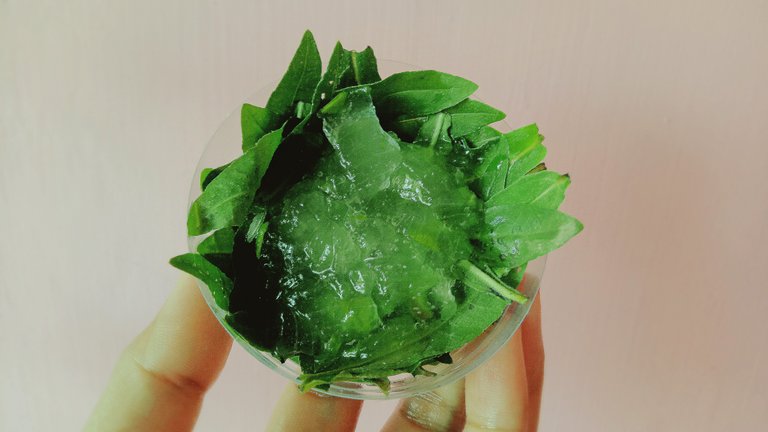 Then, Hair care is one of them. Because I wear hijab, my hair becomes dandruff easily and my hair lost because of a moist sclap.
That's why I chose to use natural care product that I can get from my garden easily.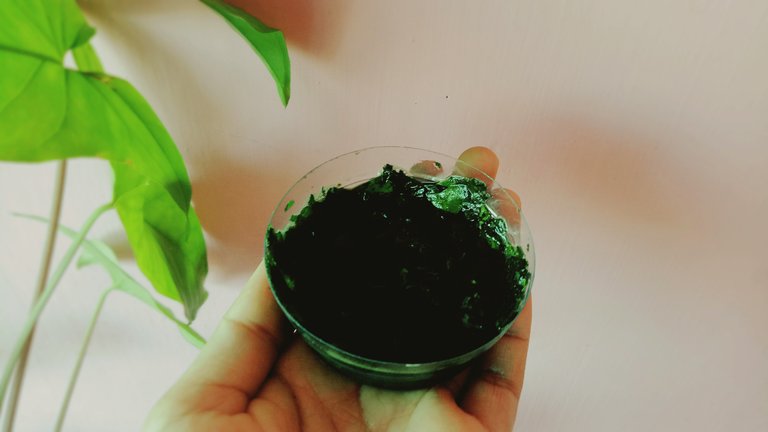 The Instructions
I took urang-aring leaves (eclipta alba) and aloe vera from my garden. Eclipta Alba is good for anti-bacteria so it helps avoid dandruff-causing bacteria in sclap.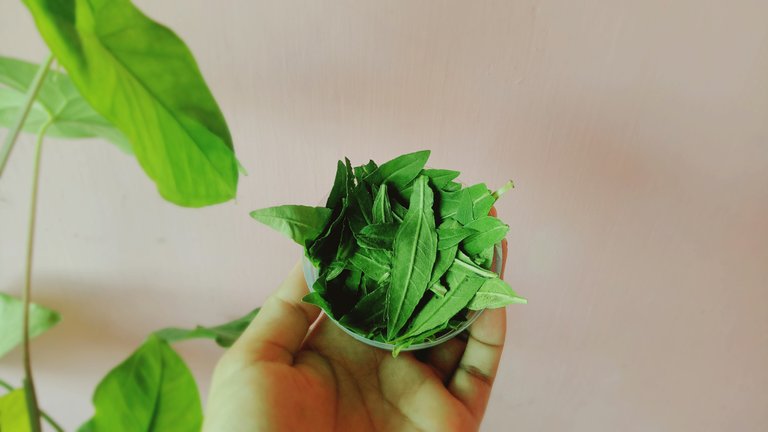 Eclipta Alba a.k.a Urang-Aring Leaves
Eclipta Alba is also good for maintaining the color black and hair shine.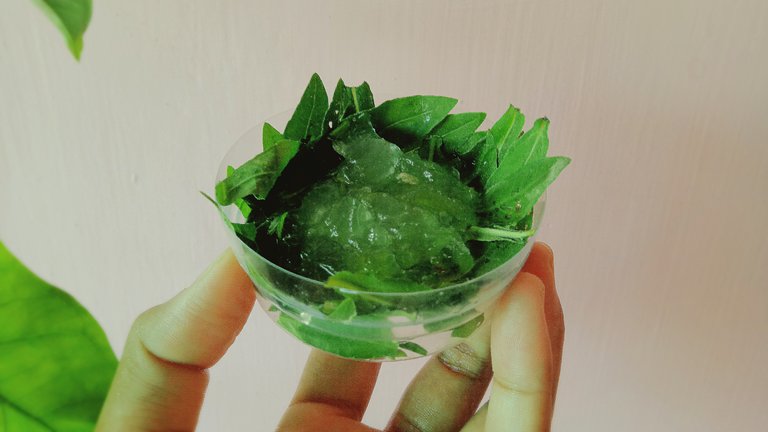 The use of aloe vera works to strengthen the hair so it does not fall out easily and is anti-bacterial as well.
So I mixed the two ingredients, then mashed them with a little water.
When the mixture turns black, it can already be used on sclap and hair.
Instructions for use
Rub a mixture of aloeevera and eclipta alba on coconut skin and hair. Massage the sclap, then let stand for 30 minutes before rinsing.
We can use this natural product 1-2 times a week before using shampoo in general.
The benefits I feel are that my sclap is no longer itchy, and my hair becomes more shiny and soft, and it doesn't lost easily.
Thank you, nature!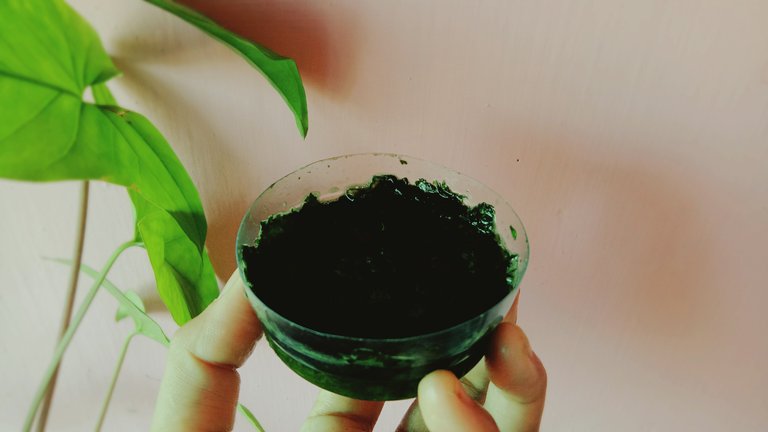 ---
---
---
All Texts,and Pictures are My Own Properties.
Follow my other social media:
---
---
---
Long live, Hive!