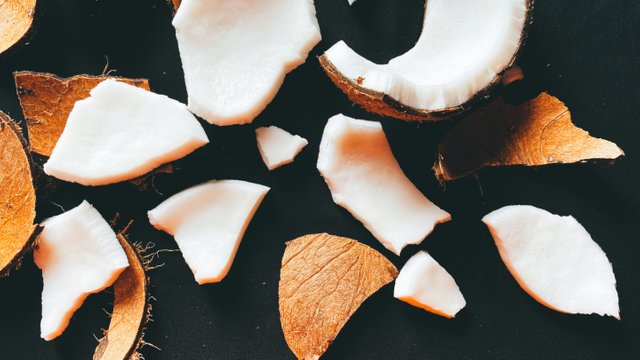 Each phase of coconut from young to adult has their respective uses.
When coconut fruit was young coconut, the meat of coconut was immediately enjoyed by young coconut water. In contrast to when it has become a mature coconut.
When becoming the mature coconut, they are used to be used as other forms such as to be used as coconut milk or made as coconut shredded and coconut flakes.
Enjoy the photography of mature coconut that I produce from my kitchen for you.
🥥 🥥 🥥 🥥 🥥 🥥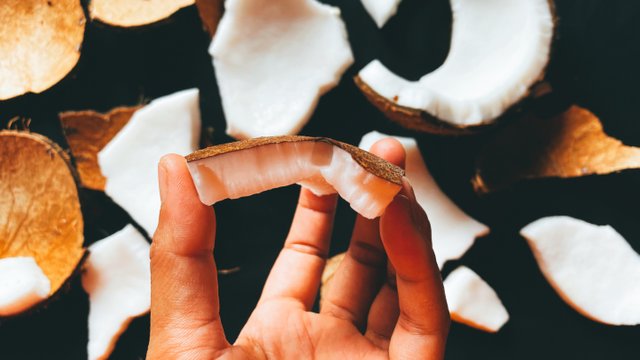 🥥 🥥 🥥 🥥 🥥 🥥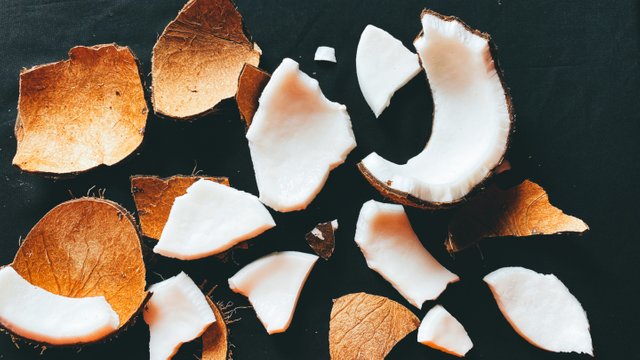 🥥 🥥 🥥 🥥 🥥 🥥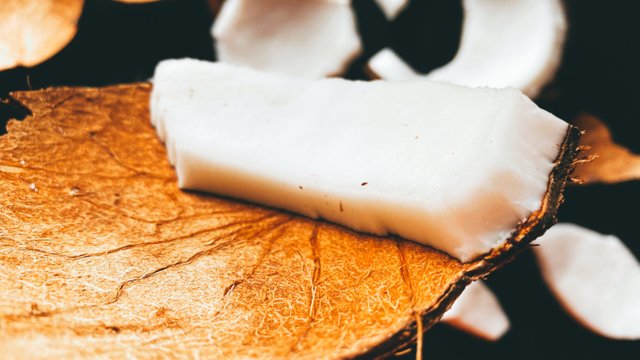 🥥 🥥 🥥 🥥 🥥 🥥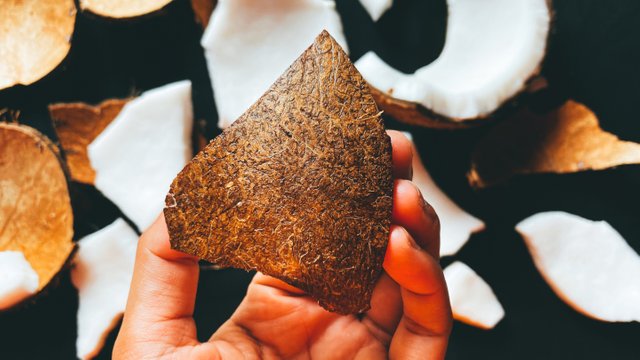 🥥 🥥 🥥 🥥 🥥 🥥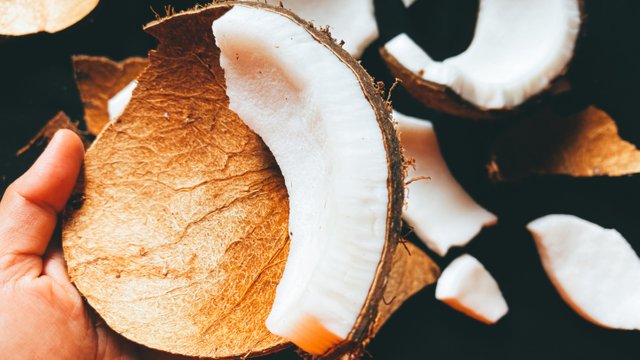 🥥 🥥 🥥 🥥 🥥 🥥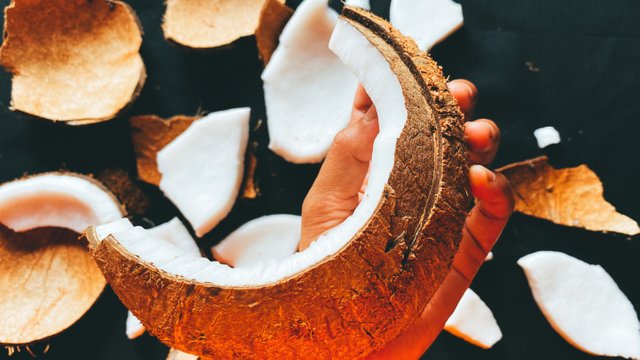 🥥 🥥 🥥 🥥 🥥 🥥