Days of natural harmony
In many publications I tell how important it is for me to do nature photography, one of the advantages of having grown up in a state where this part of the Amazon rainforest and the oldest lands in the world the recognized national park Canaima or as we call it locally "the great savanna".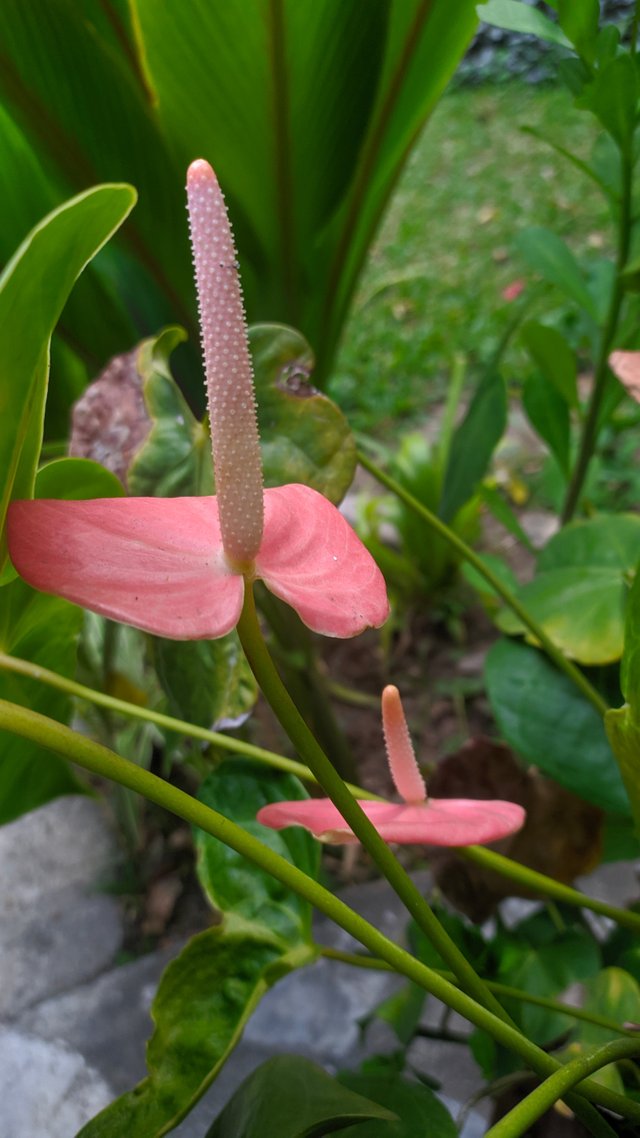 My first photographs were of flowers, it was a moment that impacted me, while working as an official of the cultural institute of my city I took my first picture or rather macro photography of a flower that was on a sidewalk, using a Sony cyber-shock with automatic and manual functions that compact camera became my first visual experience and since then I have not stopped photographing.
The only thing I regret is my limited knowledge of botany, however thanks to the application of plantnet I have been able to learn a little about different species. My intention is not to become a scientific photographer since I feel that I would lose my essence and harmonic simplicity if I were to transmit peace and tranquility through natural photographs. I share this feeling with @r2cornell whom I admire for always showing beautiful photographs of their local flora and fauna in the United States, a reality very far from that country that is better known for its wars than for noble people with good hearts.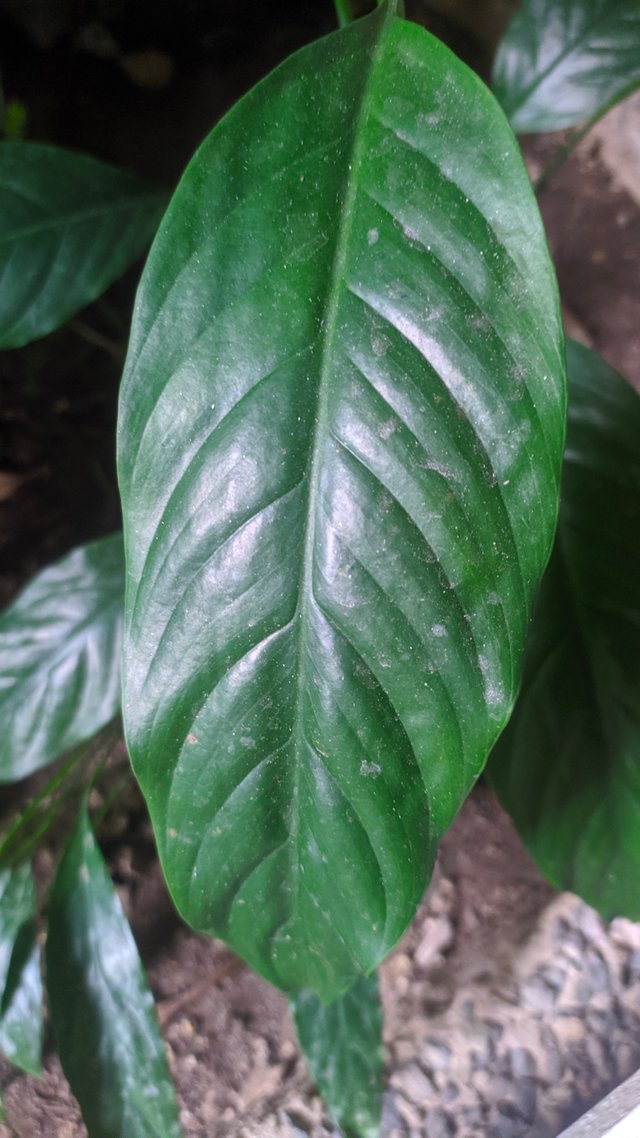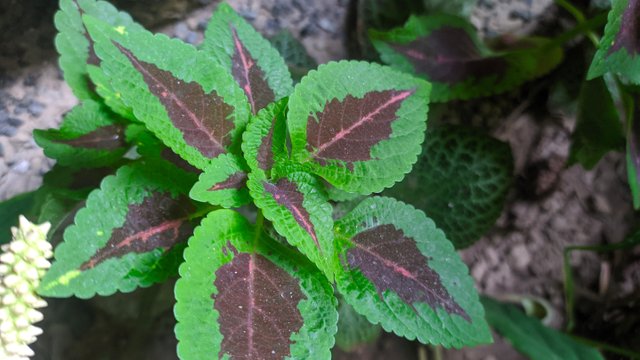 These flowers that I have captured in time and space are part of my peace and tranquility while visiting my granddaughter after 2 months without seeing her as a precaution, there are things that I have not shown of my intimacy like the ice cream that I will prepare for my granddaughter. In reality there are many things that I do not share in this virtual beehive. Not only am I a puppet, photographer and musician, perhaps the theater has taught me to hide behind a mask and show only a part of my life of my potential. Although you also have to leave something behind to be more healthy and less exposed on social networks.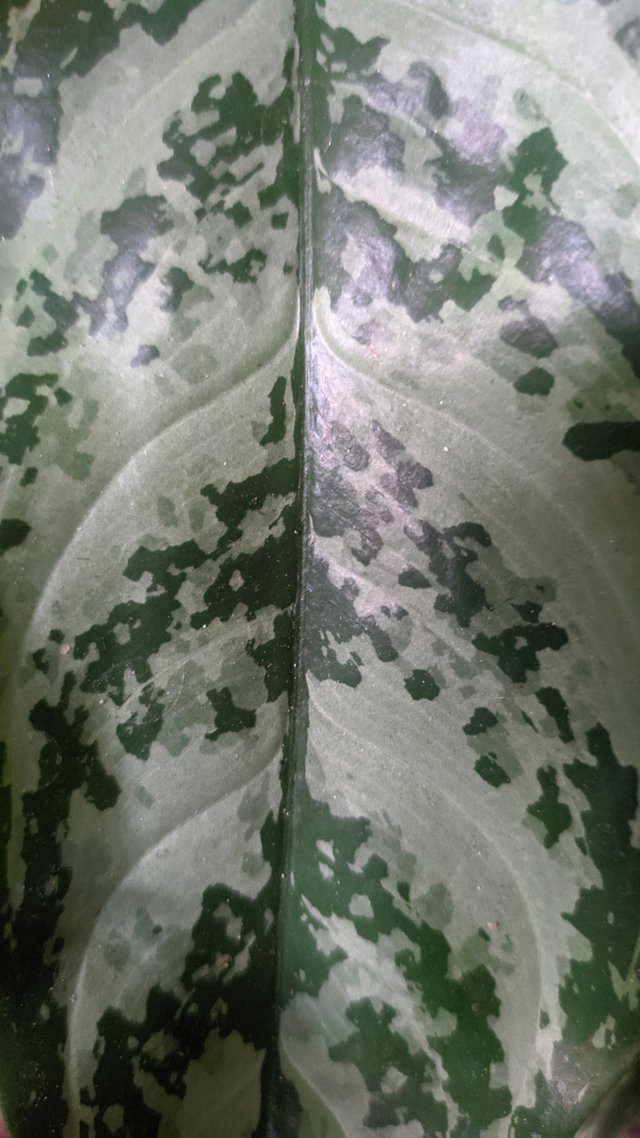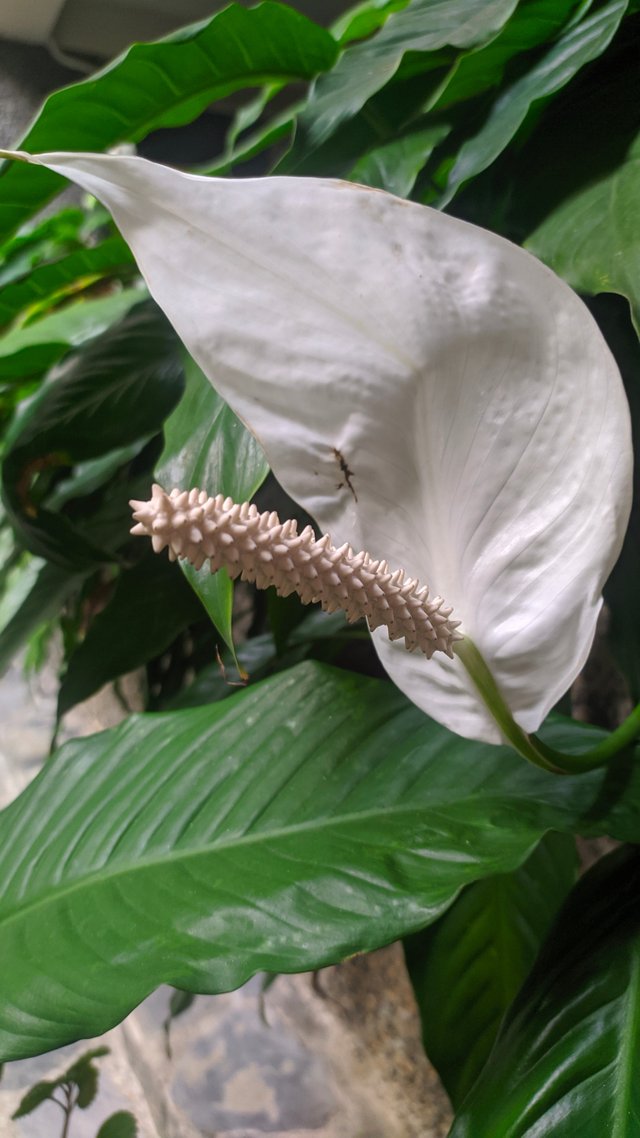 I'm happy to write and tell you some personal anecdotes without neglecting the aesthetic part and above all the quality that it has represented to me. I make this space to talk about me because I really have been very stressed getting delegation for my puppet project, and it's not fair, I will go calmly, I will calm down with nature. By the way the next episode will also be personal and about nature.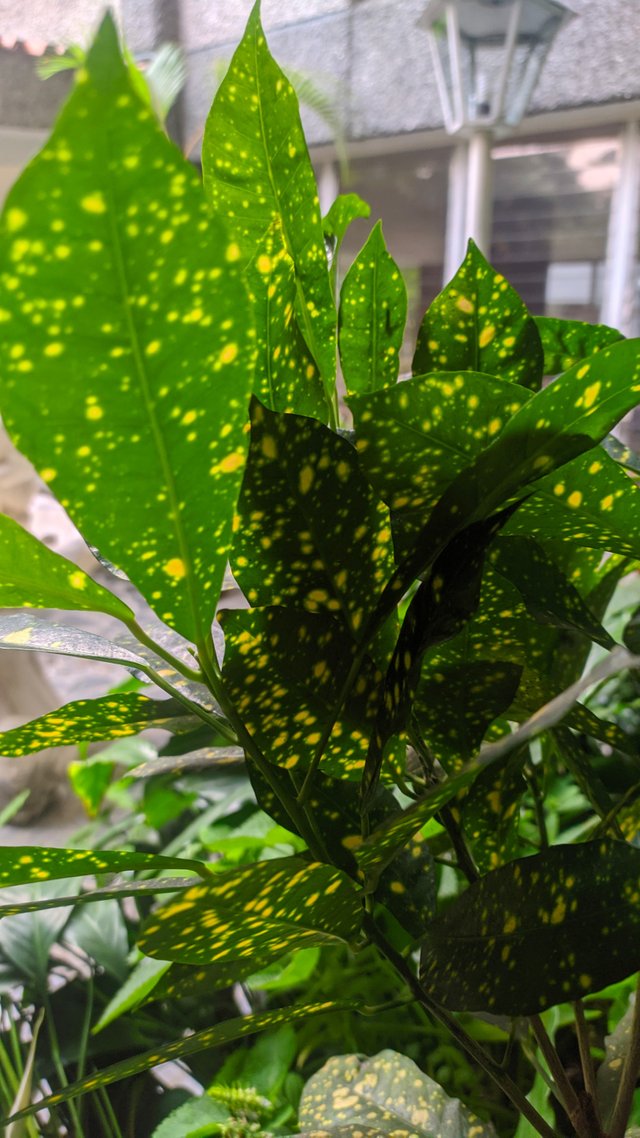 I'll share a picture of my granddaughter to see how beautiful she is, see you later with another emotional publication.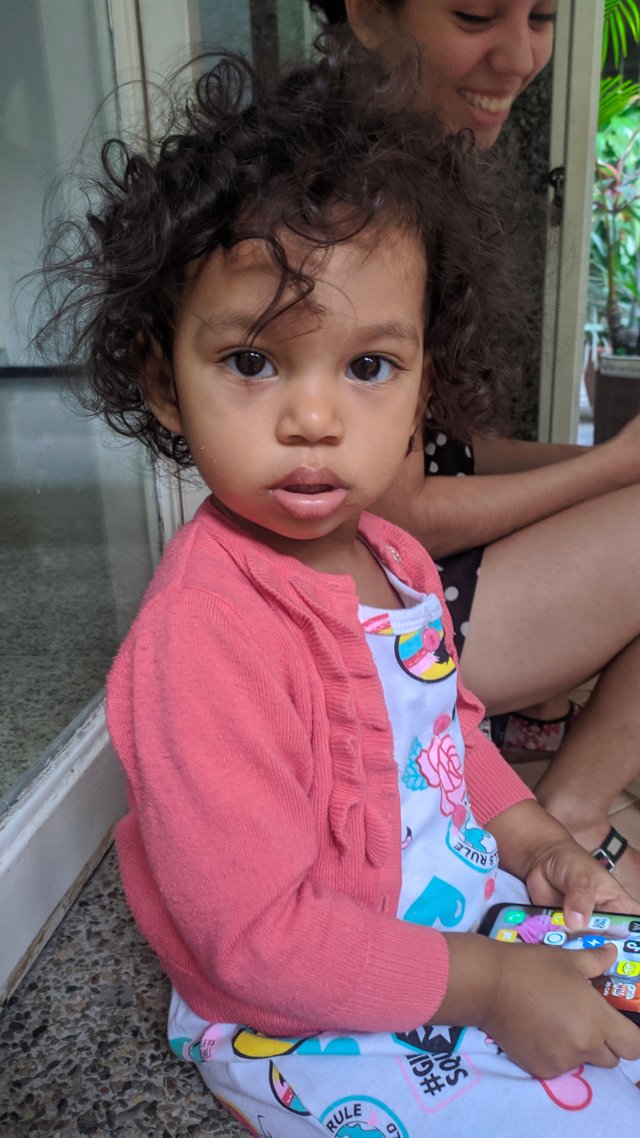 Thanks for reading
Special thanks to the delegation