If there is even the remotest possibility, at this precise moment plan a trip. Where would you go? When I was younger, I came to dream of knowing different countries and I imagined myself with my brushes portraying a memory of the places I would walk.
I liked surfing the internet and looking for what I didn't know.
This is the photo gallery of one of those moments.
"When one gathers economic resources, it convinces the mind to jump into the unknown and open the heart to love everything that is around us."
These are the facilities where a group of friends and I stayed. Quite an impressive setting!
TOTALLY JURASSIC AND ROBUST.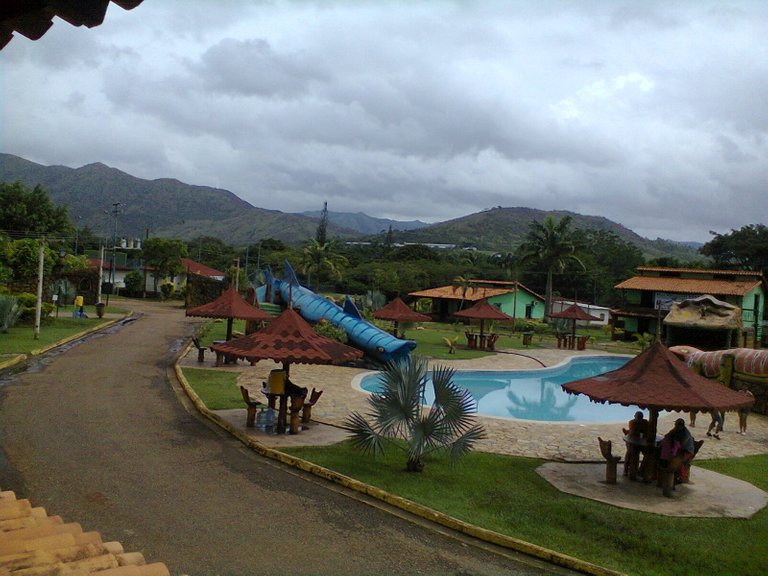 A beautiful pool whose slide imitates a feared sea monster.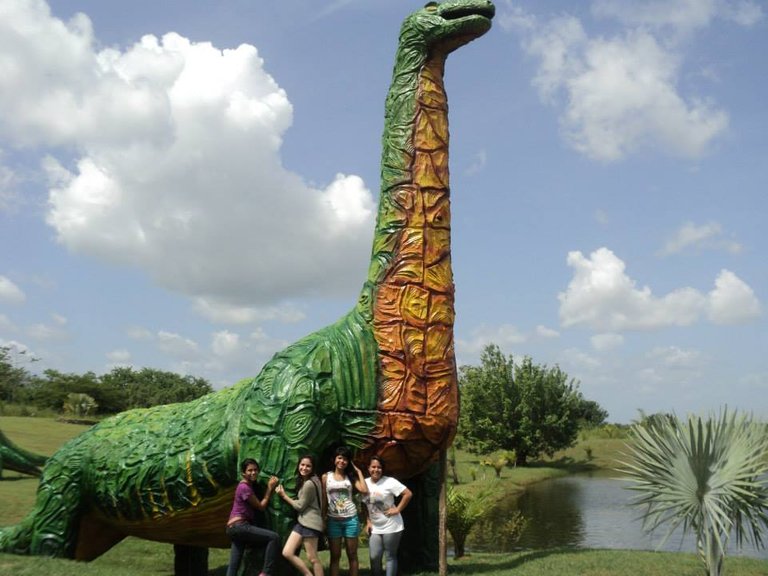 I love this photo, along with what would be a kind of "Brachiosaurus". According to scientists, this dinosaur was herbivorous and roamed imposingly in the green valleys.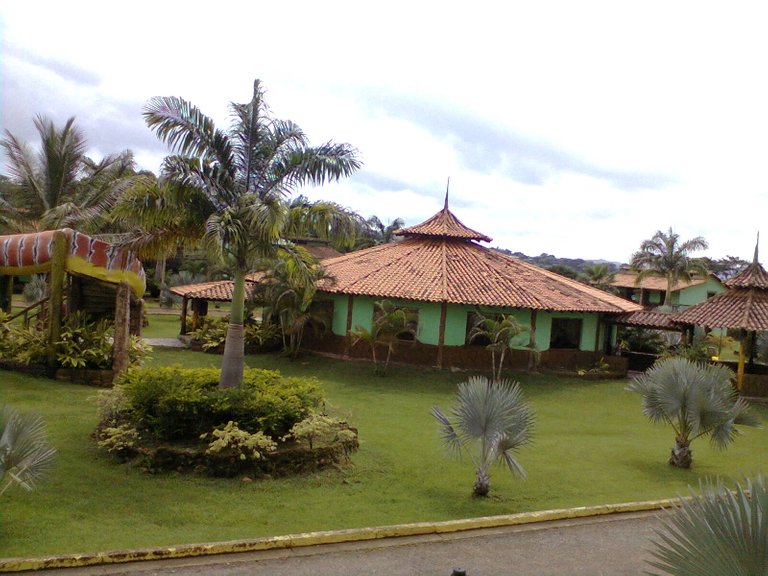 What was our room was shaped like a tribal hut.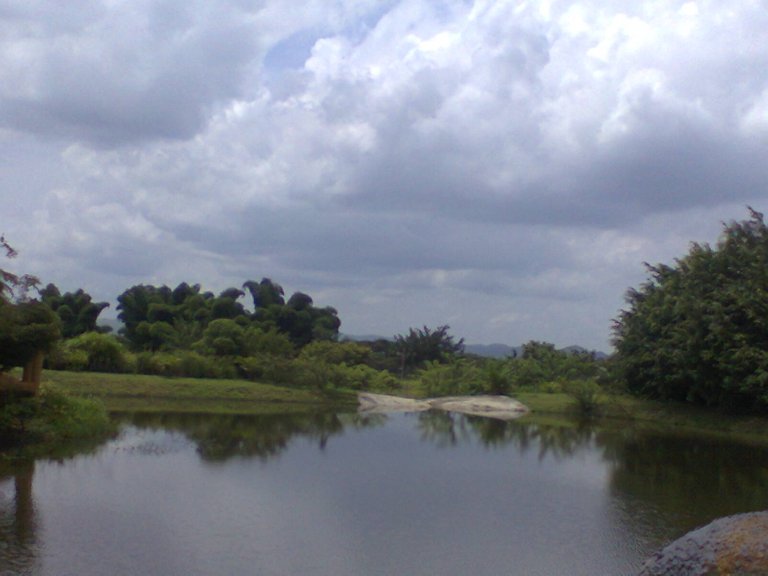 In the walks we find this beautiful and calm lake.
HAPPY AND SMILING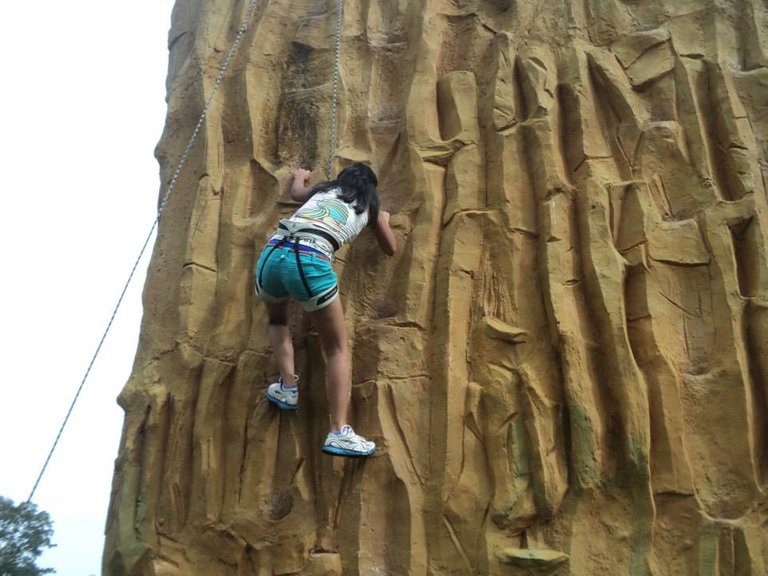 The time and effort required to climb a mountain are not available to everyone. When you step on a summit you can be quite SATISFIED.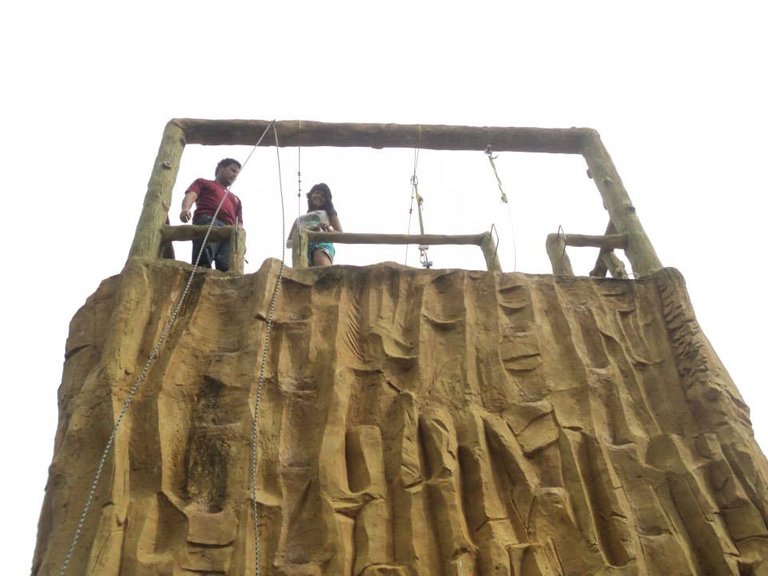 All of this happened before the global covit-19 pandemic.Currently, we need a special permit to travel from one state to another and the transportation is lousy.
I do not regret attending, enduring long hours of travel and being adrift.
"I value all that my country of Venezuela still has to offer me despite the difficult situation that many know. Before being able to travel the world, you must know many beautiful corners of my nation."
THANK YOU VERY MUCH FOR VISITING THIS PUBLICATION!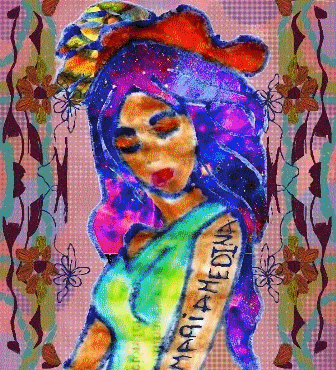 Copyright @artmedina - All rights reserved