A twist in life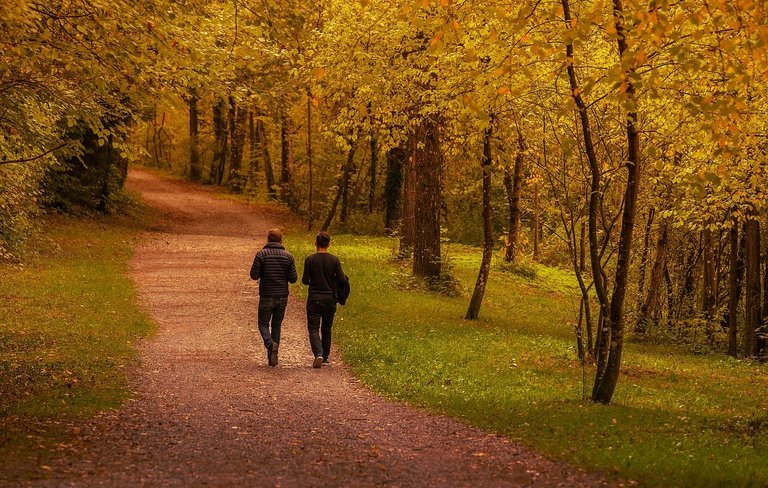 Source
Having an evening stroll with friends, talking and laughing, addressing the current situation of jobs in the country and how it has affected us personally in our family and general wise. So a friend said something valid which is also come too. He said;
Do you know that if a younger brother has money or richer than the elder brother, the younger one will be respected more than the elder one and his opinion and suggestions will be more valid, respected and appreciated?
Suddenly a thought popped into my head which got me bothered and I had to ask immediately.
Why was it difficult for our seniors/elders to get jobs when we were little and now easier for us now that we are older?
Let me explain, when I was growing up, I got to see my senior cousins graduate form university and started looking for jobs, they would go out hustle round trying to get something to do and they would come back tired and exhausted like their day wasn't fruitful, you could see the disappointment in their face.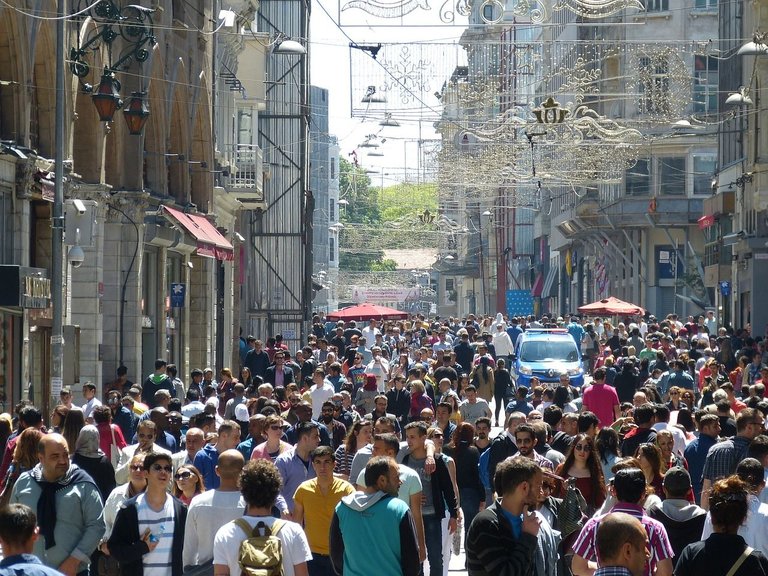 This went on and on for them, until they started learning skills to put food on their table or live a life so that they wouldn't look like a failure to the younger ones or their parents, this was difficult for them probably because maybe the system was hard.
Now in the case of us (the young ones), we have grown up and now even though the system wasn't still favourable, the present hustle to get money isn't has hard as it was to our seniors/elders, it has become a little bit more easier and faster to make money without necessarily doing the walk around from morning till night trying to get job or do something that will provide food on the table for just that day alone.
Presently in this modern age system, we can work from home, school from home, buy and sell stuffs from home (online). Whereas in the past like let's say 20 - 30 years ago it wasn't like this for the old ones now.

Source
It has become easier in the sense that we the young ones got to be part of the evolution of modern age and technology. One can now possible make money from the comfort of his/her zone and apply for jobs without necessarily going out to look for one and these are possible because of the evolution that we were part of. our seniors weren't fully part of the evolution because their time were already far gone (old already or advanced) before they could experience it because their brain and body isn't as strong like it used to be back in the days.
We the young ones were born into the modern age and technology, making it easier for us to utilize the system faster and better than our elders and when I say elders I mean uncles, aunts, brothers, sisters, even mom and dad.
This argument went on and on trying pick out the difference and discussing why it is easier now and difficult then. Along the line we decided to hear a different opinion for someone, and the response gotten was more or less true which is, compare to years back there are better infrastructures now, more jobs coming up both online and physical, good schools not just good schools but with good teachers, all these are present now compare to back then.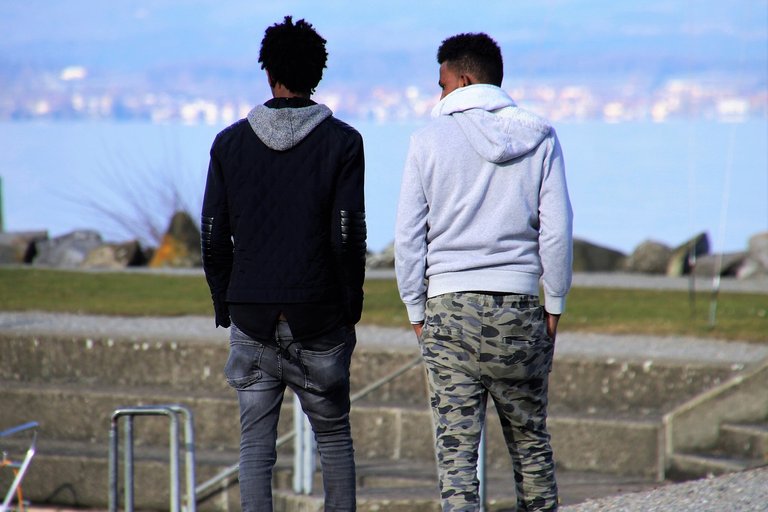 Well all where valid point and that's just life for you and in years to come our kids will also experience easier ways to live an easy life and consider ours the old way and that's just how life works and that's the twist.
---
---