this is the continuation of my current activities. in these 2 days I still plant rice. indeed the rice fields that I planted are not too broad. but because the ones who planted are just me and a friend, it takes a little longer to get ready. I'm sure tomorrow will be ready for planting.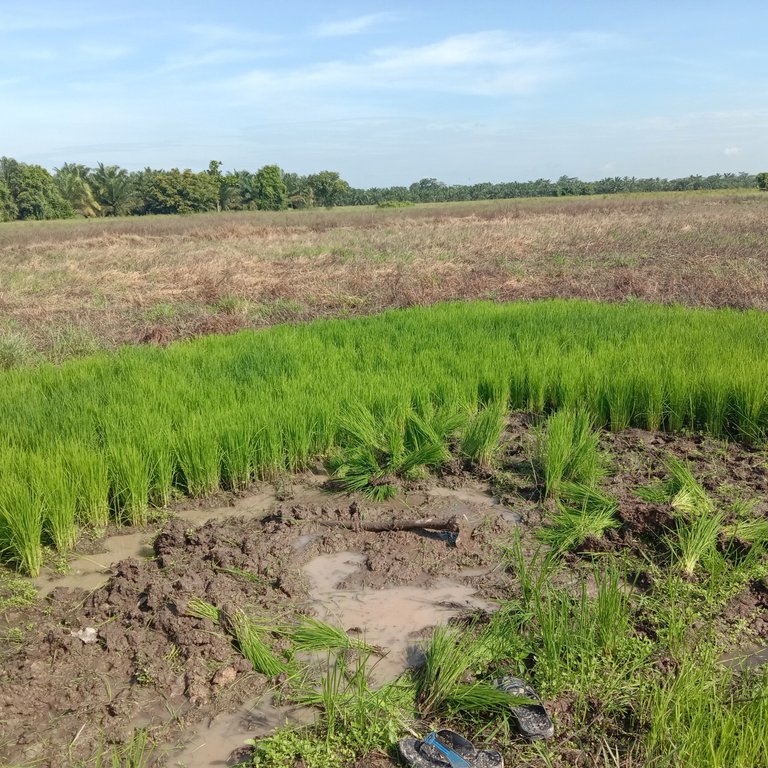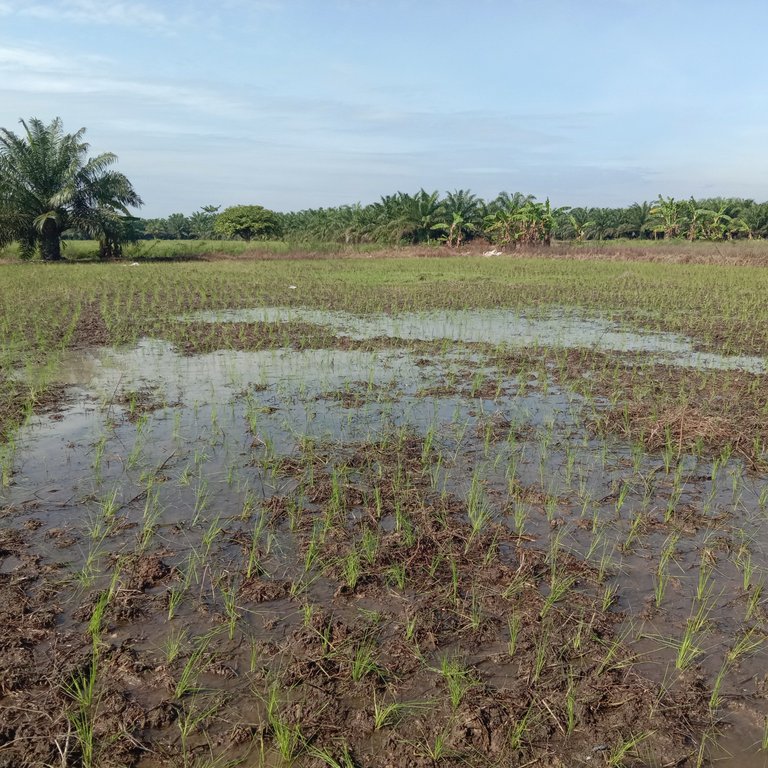 this is the remaining rice seedlings. I think if tomorrow I continue planting. will definitely run out. and I'm very grateful. in 2 days it's raining. this added to my enthusiasm for planting. I plant rice using goat nails. this is a planting tool that I use right now. because it can't if I plant using my bare hands. because the ground still feels a little hard.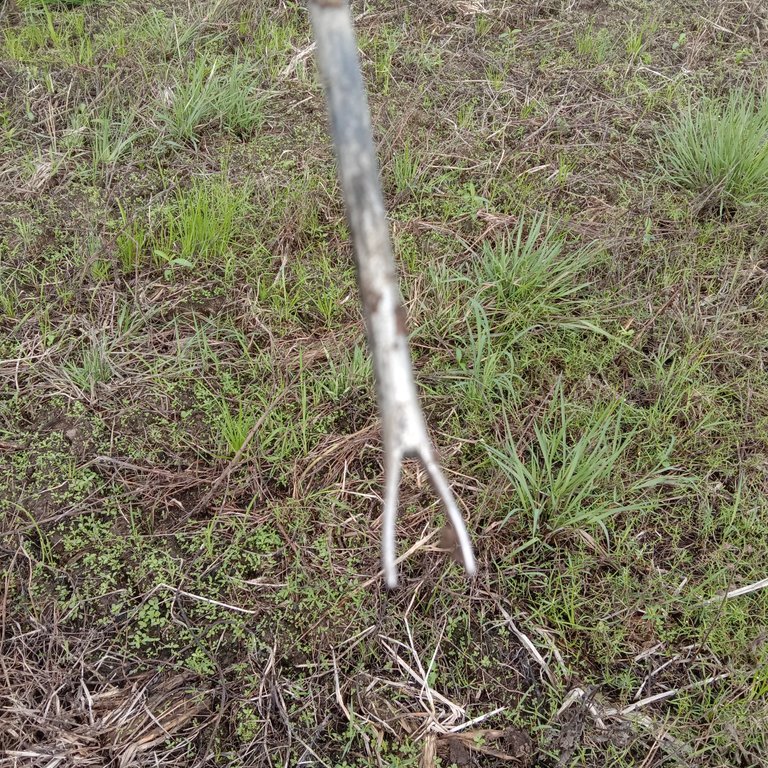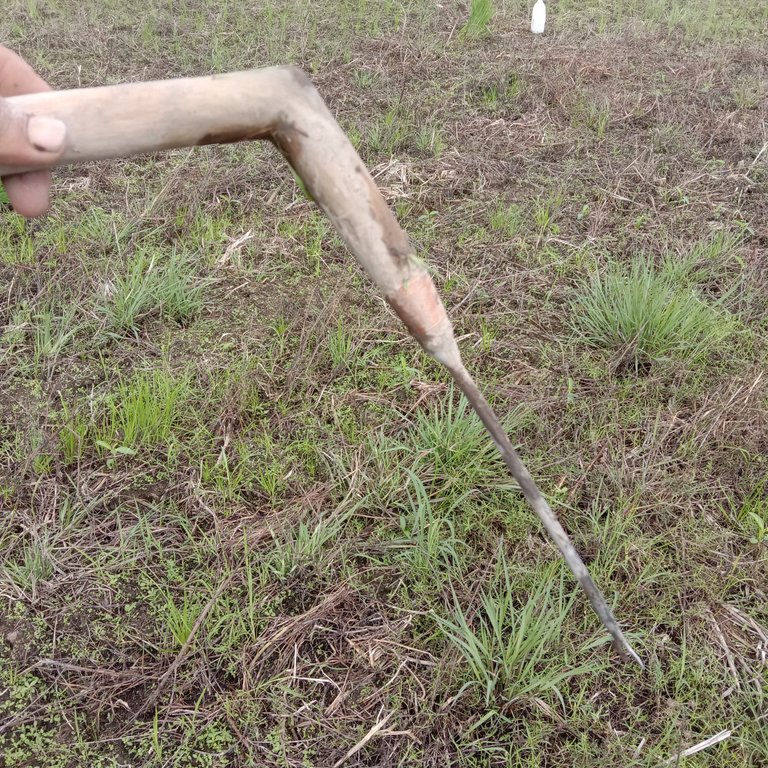 I hope this planting is finished.