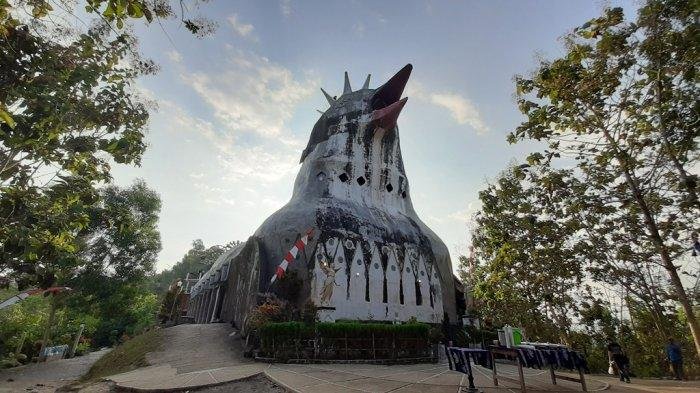 ---
I never expected you to greet Manohara with the most beautiful smile I've ever seen. The tiredness after traveling so far for nearly 12 hours immediately disappears when you see you in the distance. You are so excited and it doubles my joy.
We seem to unravel the longing that has long been lingering. But time always runs when we meet. And there is always an important lesson in the middle of loose longing. We must return to the crowd and get rid of the exploding longs.
But I lost focus with you who are beside me. People talk about culture, but I only hear your heartbeat and mine becomes the beat of our one heart.
Soon we will go to Bukit Rhema. I had never heard of this place before even though it was already famous for being a popular filming location for many people. I just found out when I arrived at the location. But I don't care if the place is famous or not. It's not an important part of having you by my side.
When we watched the music descending from the sky, you laid your heart on my shoulder. The scent of a smile lingered on my shoulders, then came down to my heart. The night wind becomes a bridge to flow the scent of your heart into my heart and then blend into our scent, our heart.
The Japanese artist muttered beautifully, amplifying the overarching sense of ours. You remember a romantic film that was a hit once. But that doesn't say that we will repeat their romance in a different way.
I'm sure the musical plaza in Bukit Rhema will pass. The backrest will also end with all its beauty that will become a memory. But the vibrations will continue to reverberate throughout the ages. []
---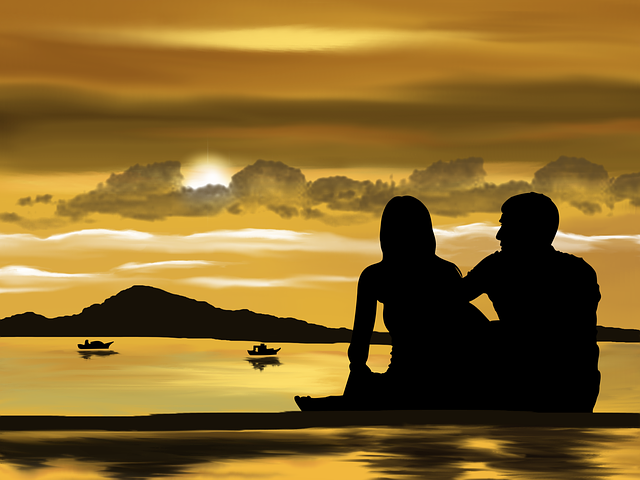 ---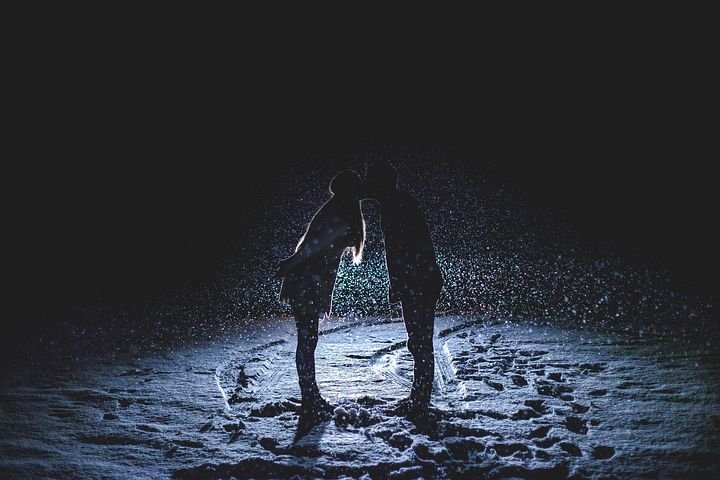 ---
Sandaran di Bukit Rhema
Aku tidak pernah menduga kamu yang menyambutkan di Manohara dengan senyuman yang paling indah yang pernah kulihat. Rasa lelah setelah menempuh perjalanan jauh selama hampir 12 jam langsung hilang ketika melihatmu di kejauhan. Kamu begitu gembira dan itu melipatgandakan kegembiraanku.
Kita seperti mengurai kerinduan yang sudah lama mengendap. Tapi waktu selalu berlari saat kita bertemu. Dan selalu ada pelajaran penting di tengah kerinduan yang lepas. Kita harus kembali ke keramaian dan menepikan rindu yang meledak.
Tapi aku kehilangan fokus dengan dirimu yang berada di sampingku. Orang bicara tentang budaya, tapi aku hanya mendengar detak jantungmu dan detak jantungku menjadi detak jantung kita yang menyatu.
Sebentar lagi kita ke Bukit Rhema. Aku belum pernah mendengar tempat ini sebelumnya meski ia sudah lebih dulu terkenal karena menjadi sebuah lokasi syuting film yang digemari banyak orang. Aku baru tahu saat tiba di lokasi. Tapi aku tidak peduli tempat itu terkenal atau tidak. Hal itu bukan menjadi bagian yang penting dengan kamu di sisiku.
Ketika kita menyaksikan alunan musik yang diturunkan dari langit, kau merebahkan hatimu di bahuku. Harumnya senyum melekat di bahu, lalu turun ke hatiku. Angin malam menjadi jembatan mengalirnya aroma hatimu ke dalam hatiku lalu menyatu mejadi aroma kita, hati kita.
Seniman dari Jepang itu bergumam dengan indah, memperkuat rasa yang memayungi kita. Kau teringat dengan sebuah film romantis yang pernah menjadi hit itu. Tapi tidak mengatakan bahwa kita akan mengulangi romantisme mereka dengan cara berbeda.
Aku yakin alunnan musik di Bukit Rhema akan berlalu. Sandaran itu juga akan berakhir bersama seluruh keindahannya yang akan menjadi kenangan. Tapi getarannya akan terus bergema sepanjang zaman.[]
---