The last 20 days of my life had been the most difficult I should say. As mentioned in one of my previous articles, everyone in our family was diagnosed with COVID positive. The symptoms or impact was a little low on me compared to the other family members. I had to admit my father in the hospital as his Oxygen saturation was reducing continuously.
I have to admit that this was a completely new experience for me and I did not know many things and have learned so much in the last 20 days. After admitting my father to the hospital it was so painful, especially with all the mental stress. We had no clue what would happen next. The virus did not stop with just the 4 of us in our family. My father's brother and my grandfather were also tested positive and were admitted to the hospital.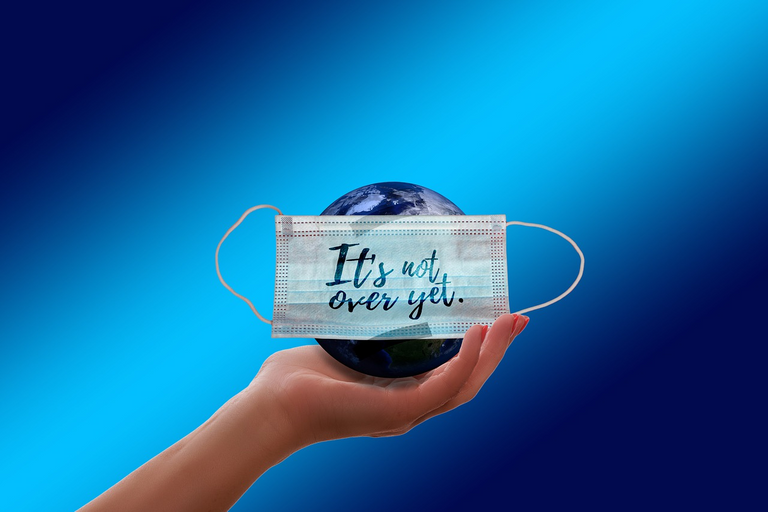 My grandfather was 94 years old but he was still a strong man. He showed some good signs of improvement. But none of us were able to go near him or visit him in the hospital. The same happened to my father's brother as well. The painful thing is that they both were fighting the virus all alone in the hospital. I'm sure the hospital would have given proper medication to improve their health but the most unfortunate thing is that I lost my uncle a few days back. When we were all shocked by that news and were trying to recover from that shock, in the next 3 days we lost our grandfather as well. We haven't informed my father about his brother and father yet considering the risk factors.
The whole family was put into a terrible position. I also had to undergo lots of stress as I was the one handling my father and doing a follow up on his medication. Luckily I was able to reach out to my father directly as I was also COVID positive and do a follow up on his treatment. He hasn't recovered fully as his lung infection was almost 75 %. Luckily his other vitals were stable so, the doctor discharged him and asked me to keep him at home with oxygen support.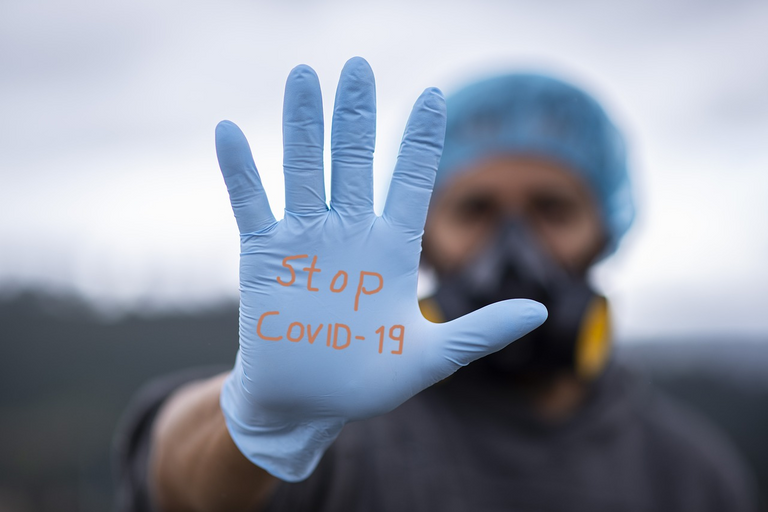 All these things were pretty new to me. I then had to do a mini ICU set up in my house where I had to buy oxygen support and all other supporting devices as well like Oximeter and other devices to check BP and Sugar as well. I'm doing the job of being his nurse along with my wife where we are frequently checking his vitals every 3 hours. We had to get an opinion from multiple doctors due to pressure from the family. Everyone in the family was in a panic situation and was worried that there shouldn't be any more loss in the family.
When I got a second and third opinion from other doctors, they all said that he is supposed to be admitted to the hospital in ICU. I was a little worried but the doctor from the hospital that treated my father gave me some confidence saying that he is alright and he just needs oxygen support for another 15 days. With that confidence, I took a bold decision to keep him at home and monitor him closely.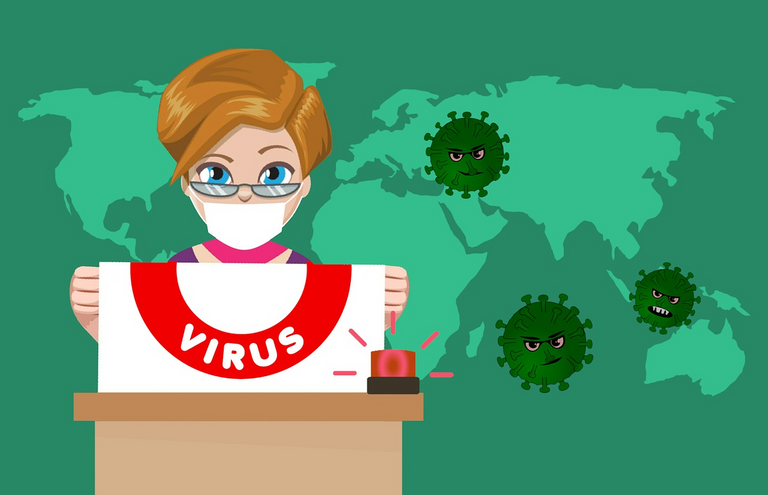 So far, it is all going good and I'm also in touch with another doctor who confirmed that the previous doctor's decision was correct and I can continue with what I'm doing right now. I'm hoping for his speedy recovery. I'm staying right next to him and keeping my eyes on him all the time. I'm hoping for his speedy recovery and for the whole family to come out of this shock soon.
This is my family situation right now and I'm trying really hard to distract my mind on other activities so that I can reduce my stress levels and focus on some routines. Two days back my close friend's father also expired due to the same reason. So, every now and then we keep getting some shocking news and our recovery is also getting affected because of this.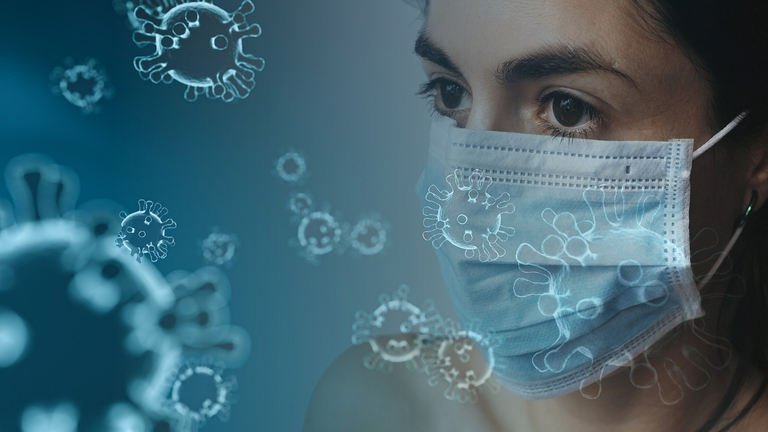 I would like to conclude this article by saying that COVID cannot be taken for granted. I guess it might take several months to come up with a vaccine that can help. But right now the virus is real and it shouldn't be taken for granted. There is no proper evidence to prove or say that this is what it does. Not just the lungs but looks like it also affects other organs indirectly. People with chronic conditions are the one who is affected the most. It is better to be very careful about this. People here say that a proper mask can prevent this 95% from spreading. I guess everyone should take all the necessary precautions to be careful with this deadly disease.