Without my intention I did a double exposure in Photoshop. I downloaded the last photos I took these days and thinking of making a post I chose some photos, these two between them and just to test I superimposed the flowers on top of my portrait and I loved it.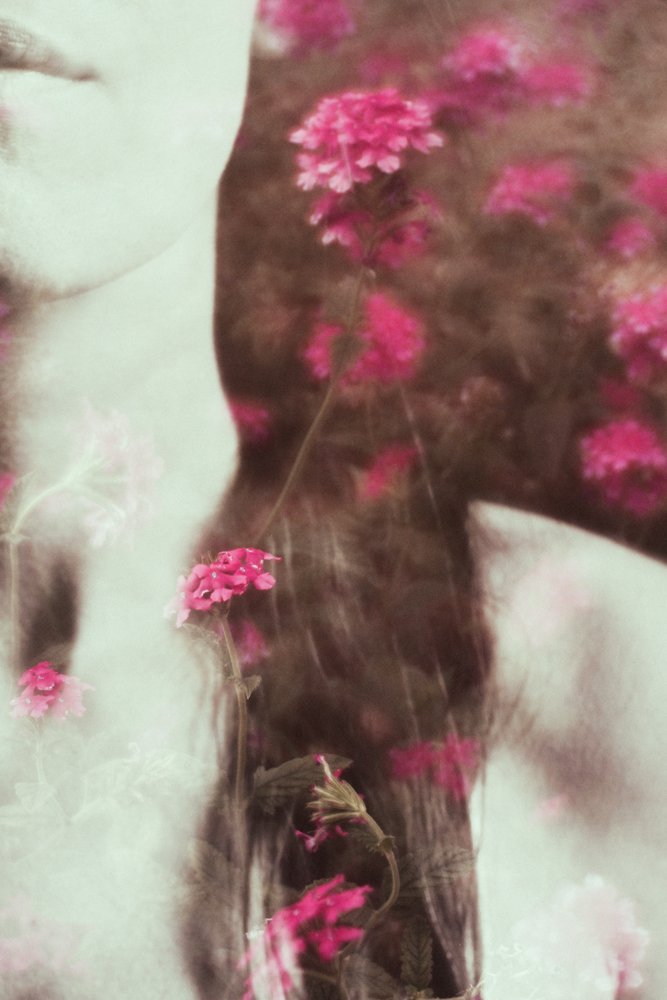 I really liked this photograph and I doubted whether to do the double exp. or not but I decided yes and that I would share all the images.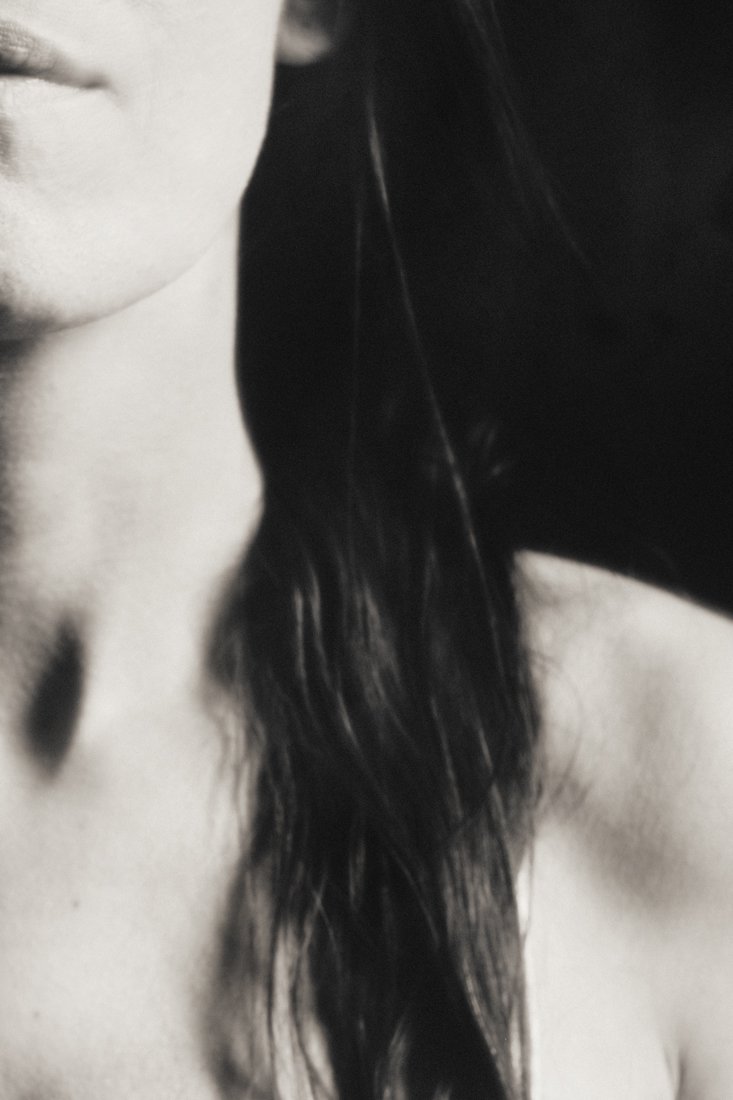 In all the photographs I have taken lately I have used a homemade filter and in this image of the flowers you can see their effects in all their splendor.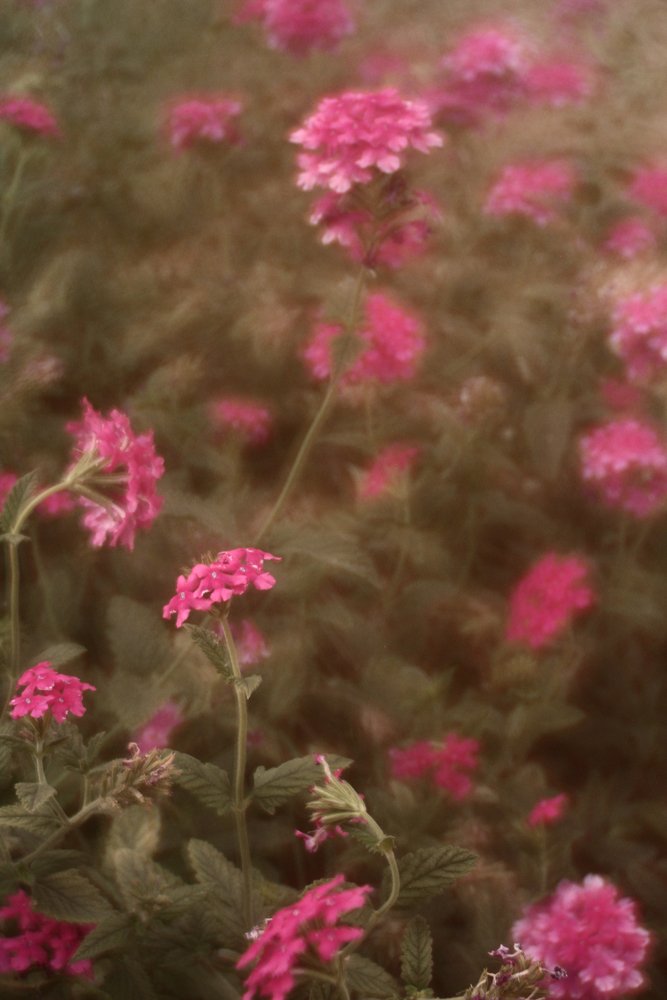 Enjoying a lot to do photography, actually art in general, I am doing very different things but the love for photography is deep and serene.
Digital photography
Bárbara Bezina ♥
canva / twitter / blog / makersplace / nftshowroom