Hello to all you #hivers out there, today i'm continuing with a challenge initiated by @tegoshei  the 30-Day Blogging Challenge It's a daily blog challenge that has subjects to follow so here's my entry #17.
So what's the burning question today? Actually it's at the other end of the heat scale "what's chilling in your fridge?"
Well the truth is this couldn't be a worse time for me to answer that question, in a few days we are packing up and moving home, so we have been trying to use as much stuff from the fridge to reduce the burden when moving, that said there are a few things in there so lets delve into the darkest corners of my chiller.
Ah straight away I realize i'm going to look like a boozer, bottles of plonk seem to dominate the space.

Gin and Jager.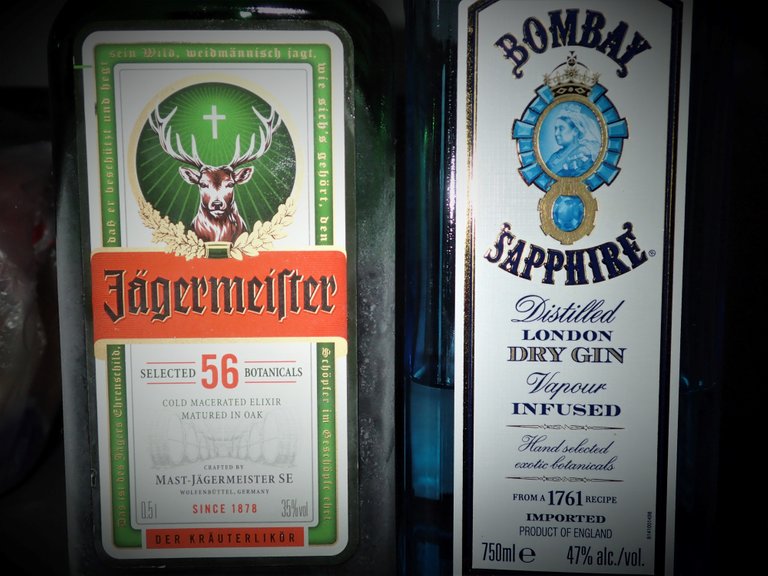 It's fair to say that gin has been the savior of lockdown, without a couple of gin and tonics of a evening we would have probably gone crazy.
What's in the door then? Oh no more booze, Kahlua a left over from a night of White Russians. Balsamic vinegar, cool mustard, milk, sweet chili sauce all quite normal but COCO POPS in the fridge!!!?
Once open the ant's here send out a message "coco pops for the taking" within seconds the house is under attack, so from a lesson learned this is where they now live, at yes 53 years old and still eating them who says they're just for kids, "so chocolatey they turn the milk brown".
Tastes of home.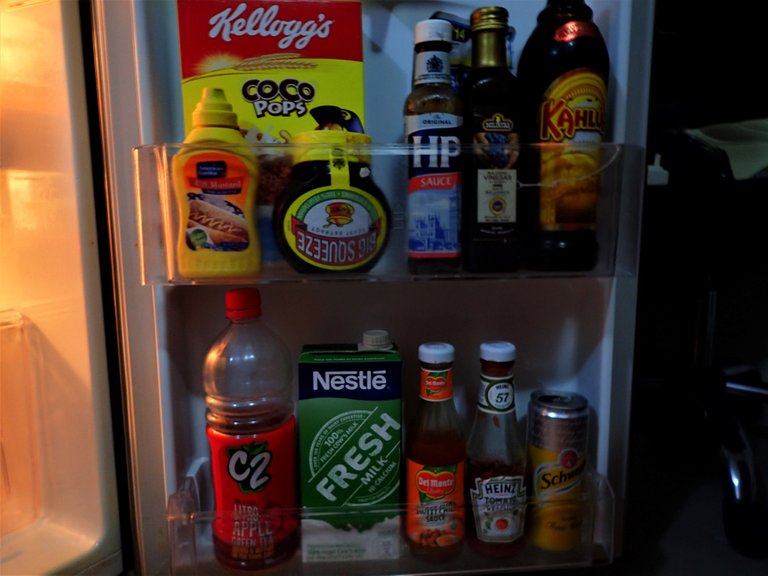 Two items you may not know are in the middle HP sauce is a British institution , "Houses of Parliament" brown sauce is a spicy tomato and vinegar based condiment a favorite with a bacon sandwich, sold in the UK since 1895.
The jar with the yellow top is Marmite it's a popular spread on toast in the UK, made from a by product of beer brewing, it is a yeast extract, very strong in taste and smell it divides people most either love or hate it. These feelings are so strong that the manufacturers play on this with their advertising.
Why have I got sausages in the egg tray of the fridge? a fair question you may ask. Nobody puts eggs in them.

But these are no sausages, they are my cigars and the fridge is a good place to keep them fresh, but they must be kept in plastic to keep out excess moisture.
Quality Habanos.
Ok so in the last portion of the fridge some basics, at the top Gatorade various flavors, mayonnaise, Mature cheddar cheese, more Marmite you just can't have enough, butter, ham, tonic water and a strawberry yogurt drink. In the crisper at the bottom potatoes, onions and sweet red peppers.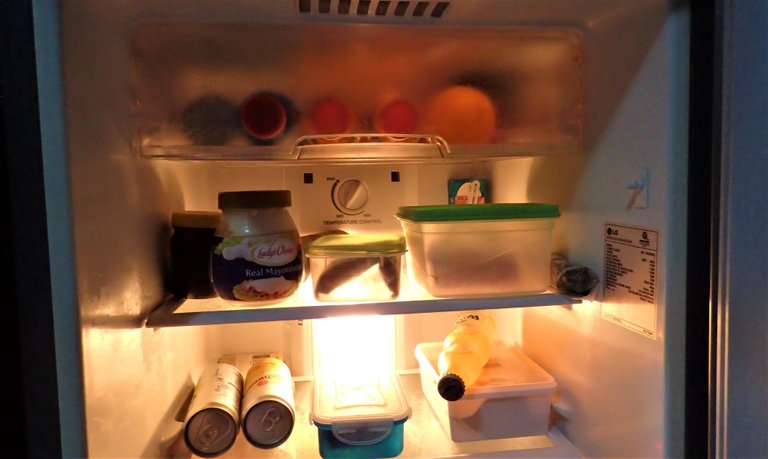 That's pretty much it bar one other local product Tucked away in one of the plastic containers.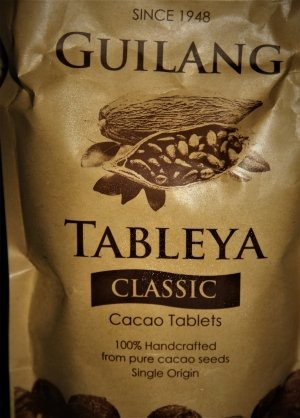 Pure local Cacao from Argao Cebu, this is my secret ingredient of my chili con carne, it also make a mean hot chocolate drink.
Well that's me done here, not the healthiest selection to be found lurking at the back of my fridge but who cares i'm off for a gin and tonic and a Cohiba Esplendido cigar and none of you can stop me.
Until we meet again take care all and stay safe.