HALLO ALL HIVE COMMUNITIES
Hi everyone, welcome to my blog.
Tonight I will post some photos of the beauty of the twilight in Sawang, the beauty of the twilight is really beautiful and beautiful, friends, especially if we admire it with feeling, because this evening is the beauty of nature in the afternoon with a very unique color that is slightly reddish.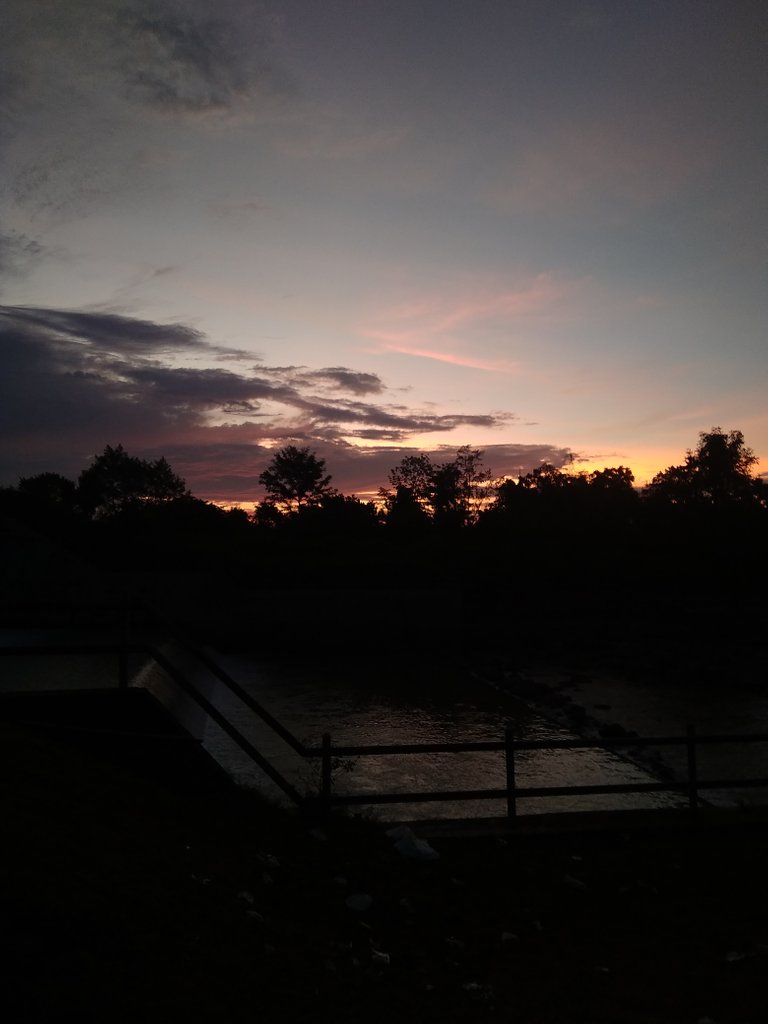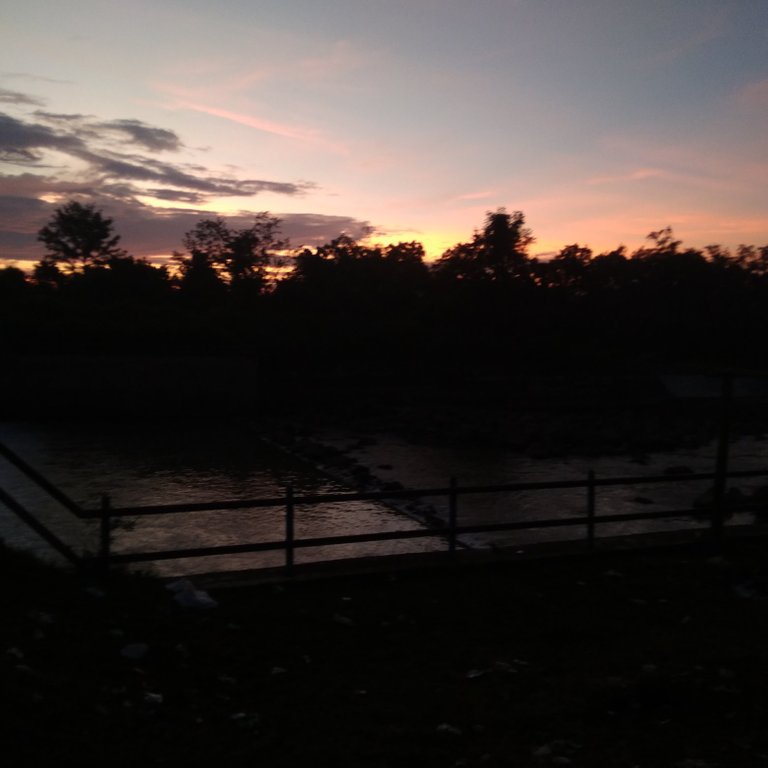 Dusk is one of the natural beauties in the evening that God created for us to enjoy and be grateful for together, that's why we have to enjoy it.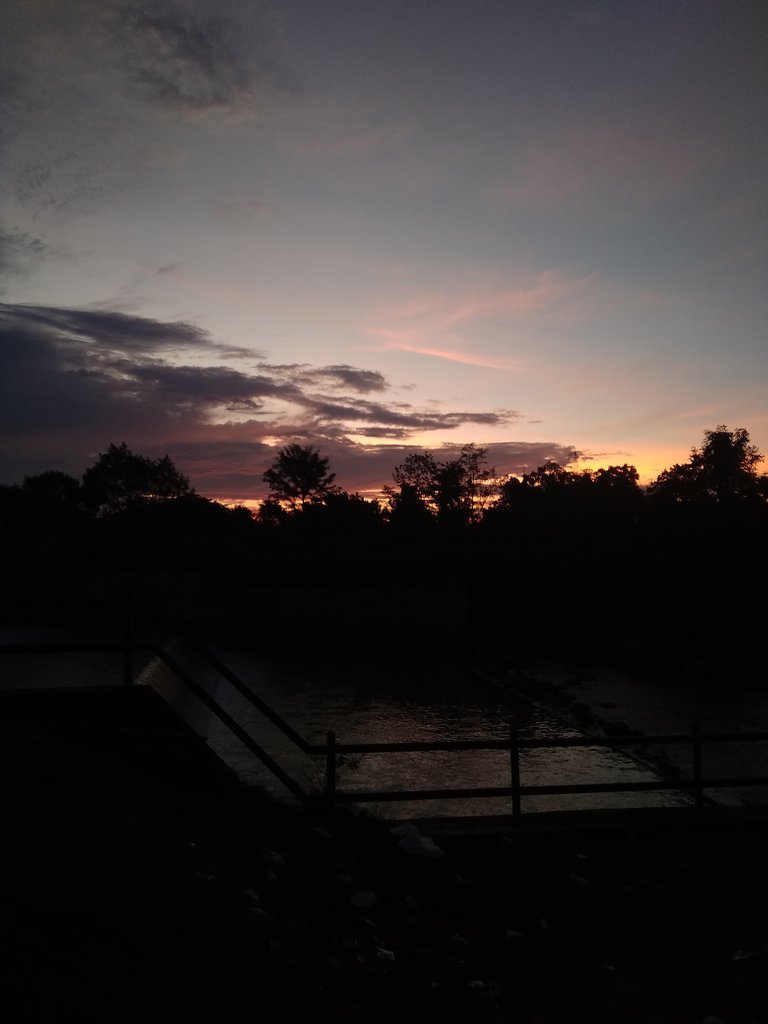 For me, this natural beauty is a gift from God who is almighty for us to enjoy together while admiring how beautiful God's creation is with its various shapes, colors and uniqueness.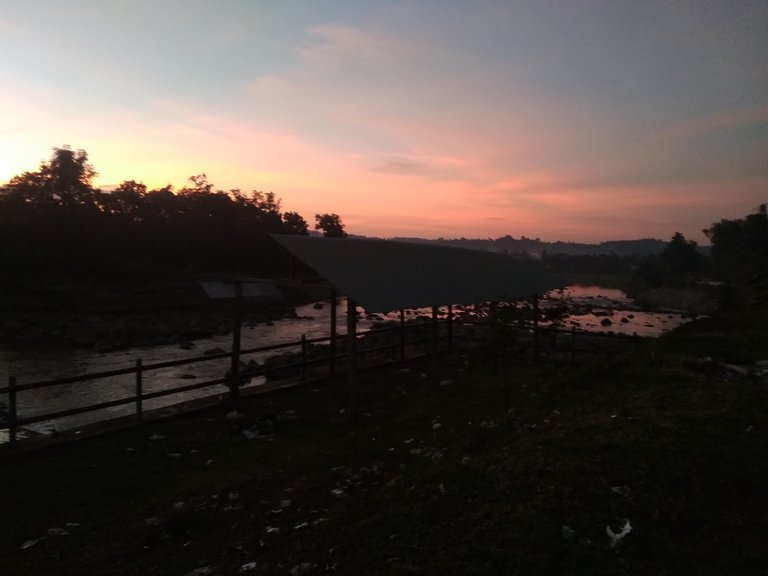 Regard
@black-chinese