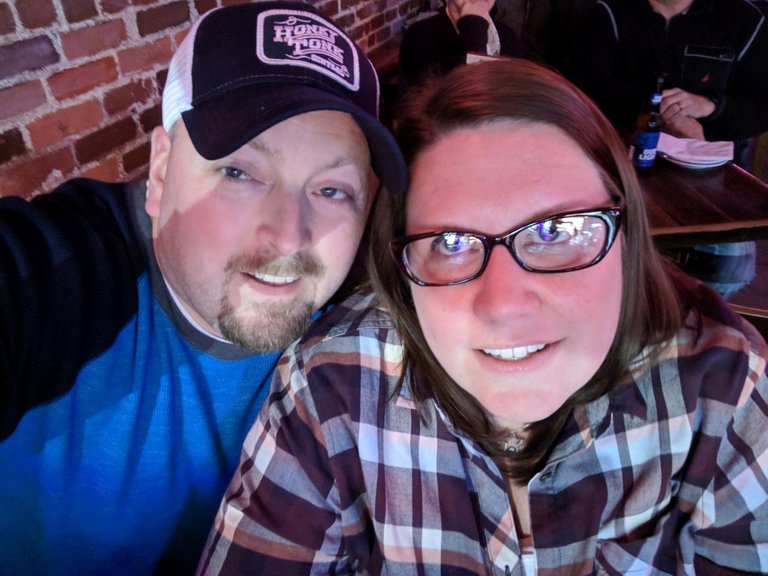 The idea of "preppers" is something that a lot of us probably would have laughed or joked about not too long ago. I can appreciate the idea of homesteading and living off the land, but the thought of being a full out "prepper" was more of a novelty to me.
I think it was to a lot of us and now here we are in the middle of a global pandemic and we are starting to realize that a lot of the plans we had in place were either non-existent or woefully inadequate.
Maybe I am wrong, perhaps you are one of those people who already had a plan in place for the zombie apocalypse or some rouge party setting off an EMP disabling the country. I admittedly am not one of those people. @mrsbozz and I have a pretty good pantry and a chest freezer out in the garage that we keep adequately stocked. I do a lot of grilling and she is a master meal manager, so truth be told, we are pretty well set.
There is another huge disruption coming our way and although this one many not get the national recognition that the current pandemic is, it is very relevant to each and every one of us.
Of course I am talking about the Steem fork to Hive. That's right, the fork that is supposed to take place in two short days from now. If you are post a day type of person, that is two days to get everything you want to say onto the Steem blockchain before you decide if you are going to stay, leave, or toe the line between the two.
In over two years of being on this blockchain I started my first powerdown ever today. It was a surreal feeling. I've never even moved my mouse cursor near that button. I had to leave it hovering there for a second before I actually confirmed because I almost couldn't believe what I was doing.
Don't get me wrong, this has probably be a long time coming. Especially with the current developments in the past month or so. Given the resources of Mr. Sun, I feel this was probably the wisest direction we could go.
It's still a little sad though. I have no doubt I will probably be one of those who ride the fence for a while. Even if the powerdown period gets shortened, I have a feeling it will just be for the exchanges and the tron/steemit accounts. I have no doubt us regular users will probably be left holding the ball until the token value is worth less than the transaction fee to cash out.
Trust me, I hope I am wrong. I have to say, I am indifferent about the name (unlike some people), but I love the idea of Hive. I truthfully never realized how much of an impact that ninja mined stake had on my day to day activity until all of this happened.
I was one of those oblivious few with their heads in the sand thinking that happened forever ago and has no impact on me. How wrong we were...
So, what are you doing in preparation for Hive? What moves will you be making in the next two days to get ready? Does anyone know how they will get us our keys? I am going to be really interested in seeing how all of this falls into place.
---
---