Helo hivers,it's been a little while,yea that's how I find myself this days, several other things keep coming up and sometimes before you know it,the day is already over.
Am one of those enjoying the lockdown,don't get me wrong,I have always used to being at home though,so it's almost like my normal routine.
Sometimes,I do even wish the days could be longer because I find myself having a lot to do and I just keep wishing I could have more time,am sorry if it's been one of your worst period like my friend who usually prays she never experiences any lockdown in her life again,such is life,one man's food is another man's poison.
I decided to get creative this night,it's been so long I designed,I have been busy with animations and I decided to offer some lessons for just a little token,and boom this was what came.
When I was still thinking of how to go about to come up with something nice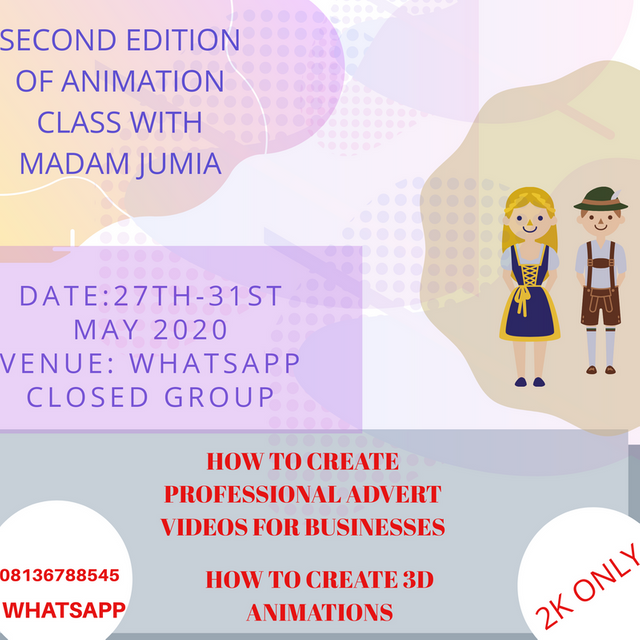 How I started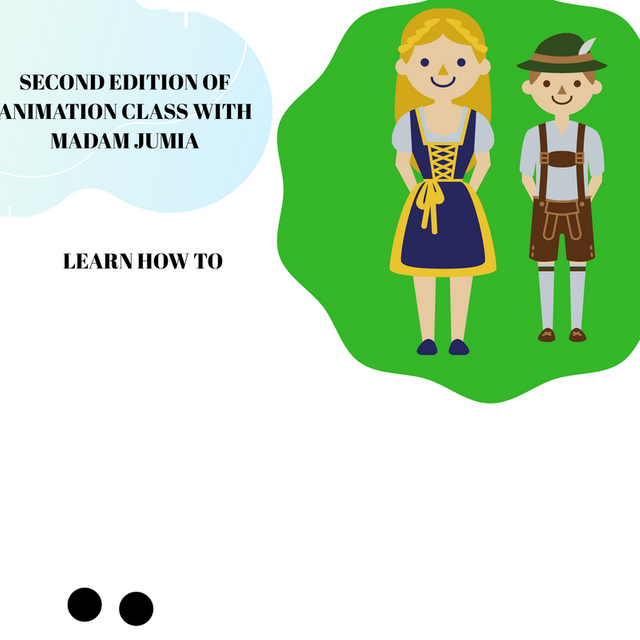 Don't think am a Pro yet,the truth is that learning never ends,the more you practice,the more better you become.
I decided to add the smartphone image there because i wanted something to portray that all that could be done with just smartphone.
Please let me know in the comment section what you think about the allignment and colour combinations. Thanks,see you soon