Hey lovelies ❤️
How are you all doing today?
Welcome to my blog 😍
It's your favorite girl @debbie-ese 💃
I will like to share how I make my sugar scrub to the Hive community, its can be used by all gender.
Here are my ingredients:
SUGAR
this is the base ingredient, good for dry skin Individual, I will like to say that for individual with oily skin use salt, that will help you control the oil in you skin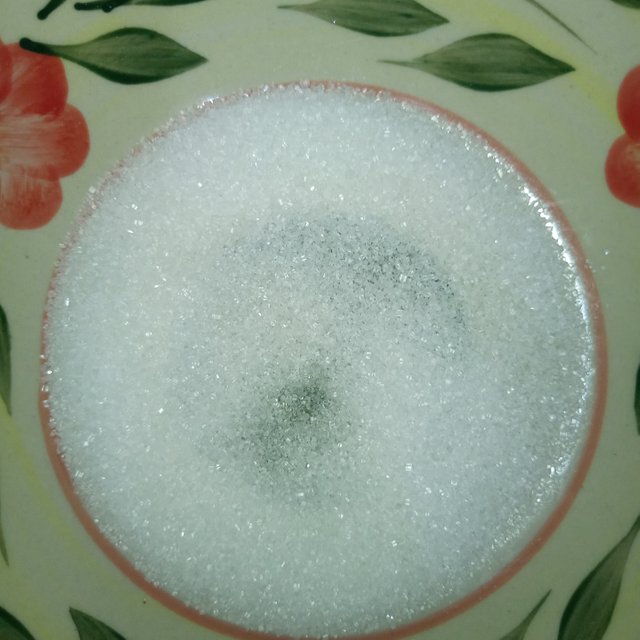 LEMON / LIME
This is to help for bacteria, dead cells, and open up your pores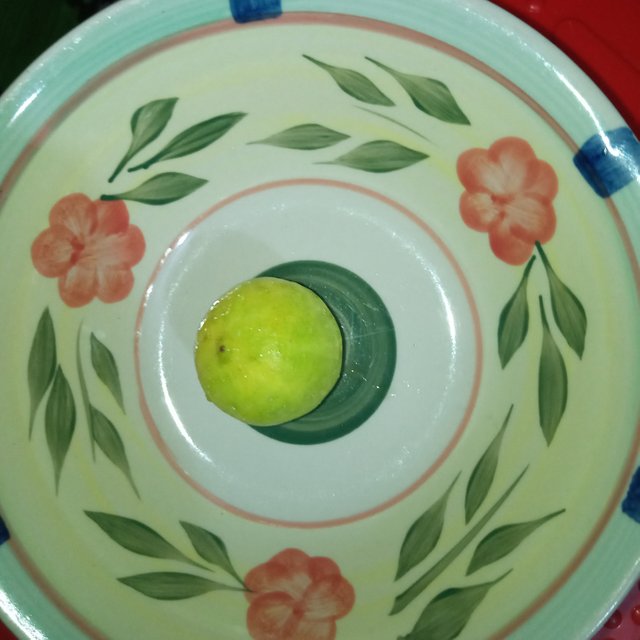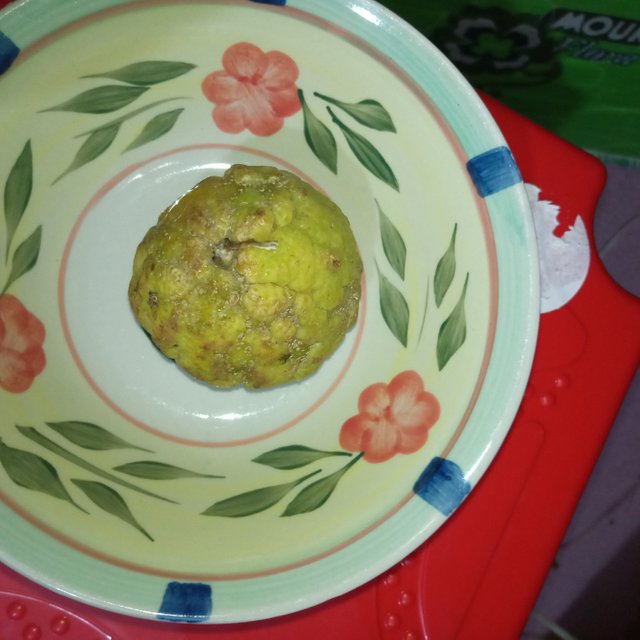 TUMERIC POWDER
this take care of the dark spot in your face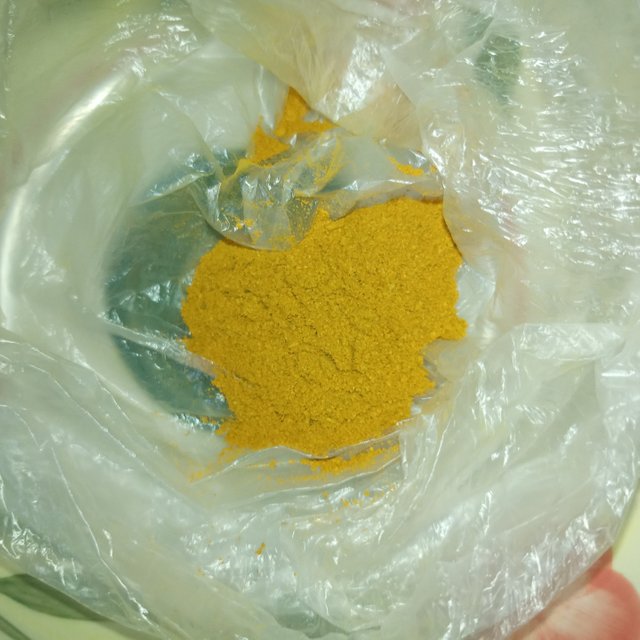 GOYA OIL/ ANY OIL OF YOUR CHOICE
this serve as a moisturizer, if you have an oily skin make use of little oil maybe half a tea spoon, or you can decide not to use oil at all.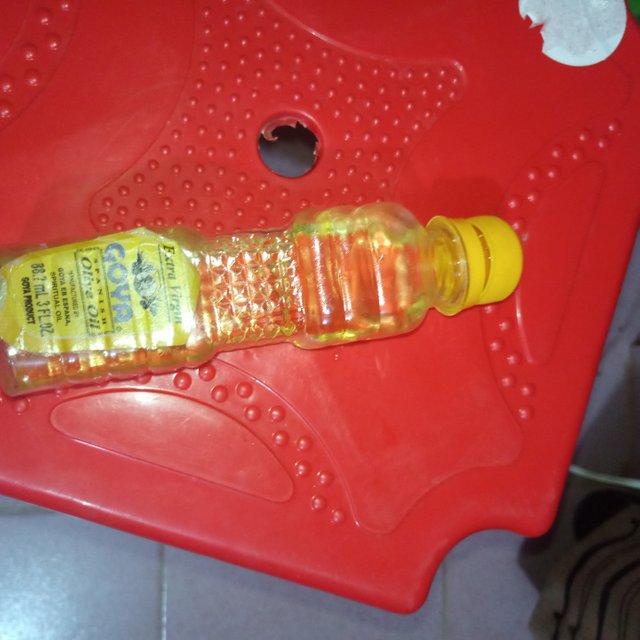 So this are all the ingredients I will be using.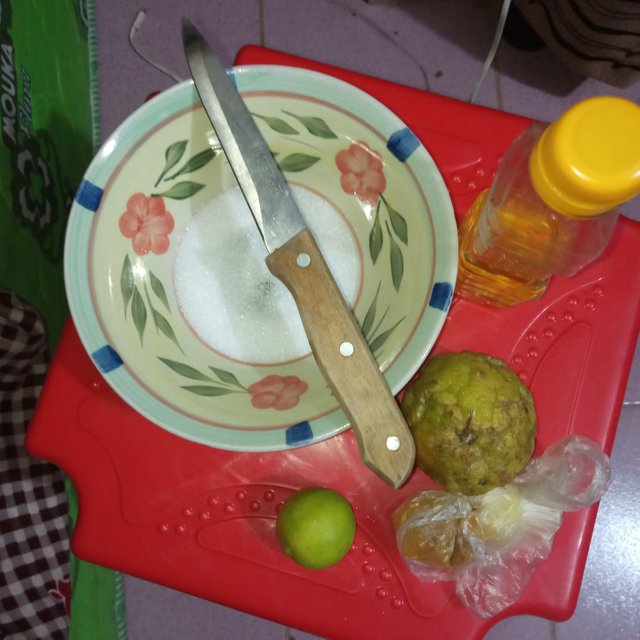 Mix all together, after a very good mix apply it on your face while applying it use a circular form in applying it on your face.
Wash after 15-20 minutes.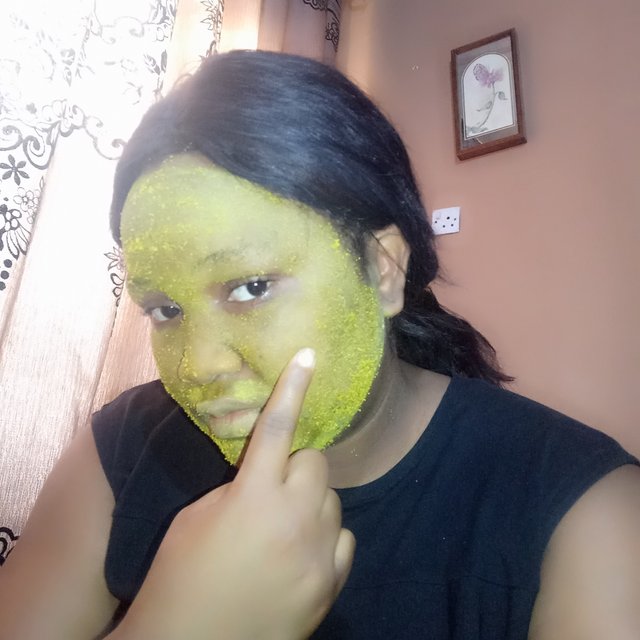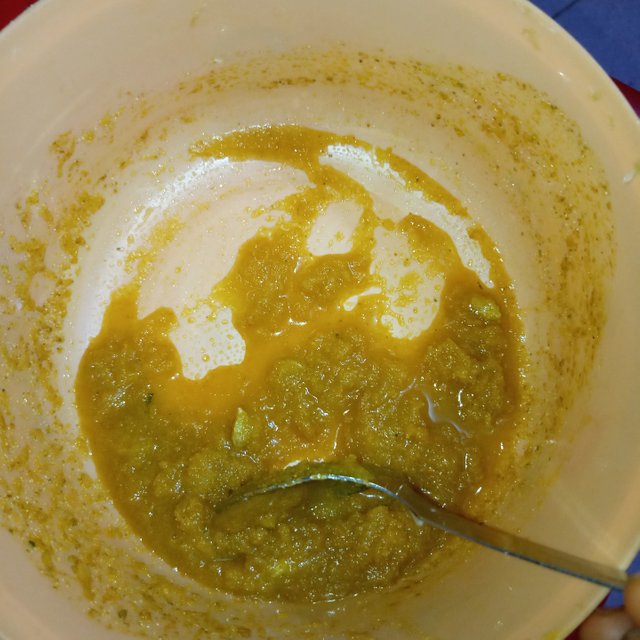 This is the result after washing out the scrub.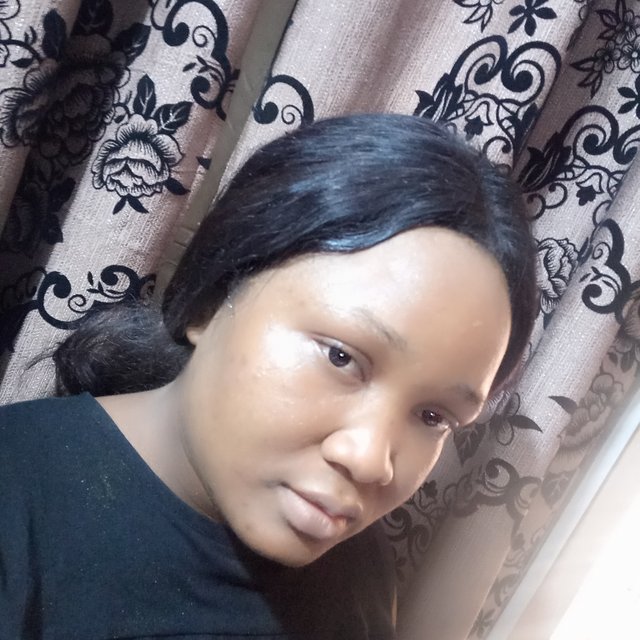 Try this for a week once or twice daily depending on how your schedule gives you time to do other stuff like this and let me know what the result will be.
Thank you for your time lovelies.
The post is originally written by me 💕@debbie-ese💕
Follow me on social media
Your comments, criticism and votes are highly appreciated.