Hello lovelies ❤️
Its your favorite damsel👸 @debbie-ese.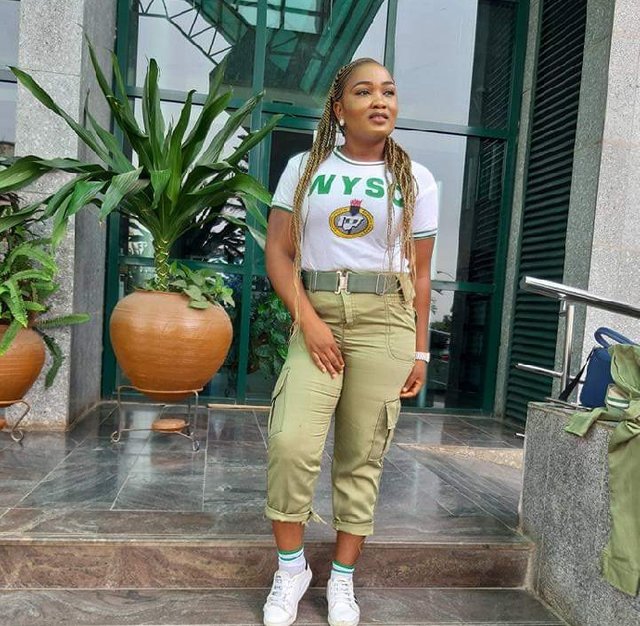 Let me take you down memory lane, when I was serving my father's land, it was such a nice experience
I will first like to say it was task but as time went by it became very interesting.
Alright I was posted to Abuja the federal capital of nigeria, on my first day in camp getting to the entrance of the gate I met a very long queue, which I joined and when it got to my turn I was ask to open up my box for the soldiers to scrutinize the item I have in it, trust your girl I use list send for what you are supposed to come with to the NYSC camp with.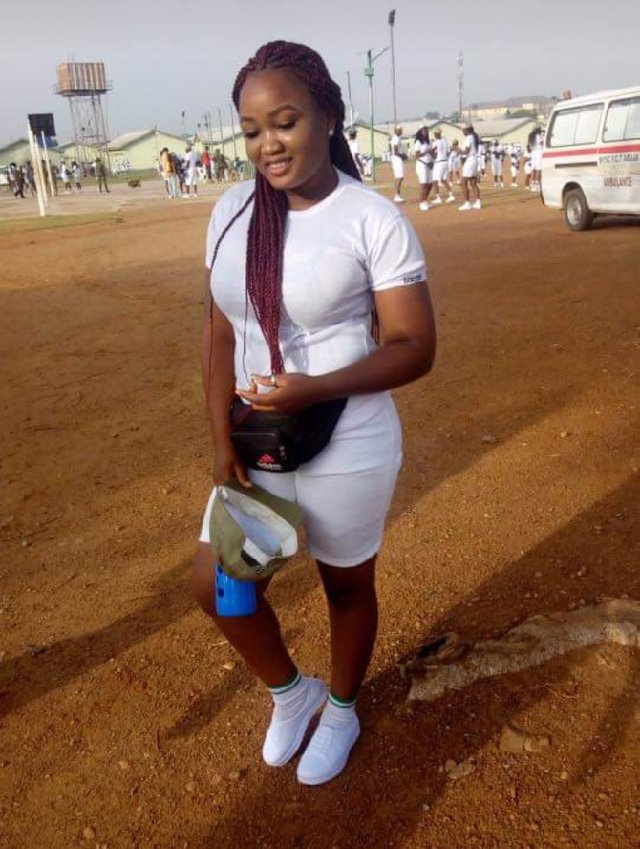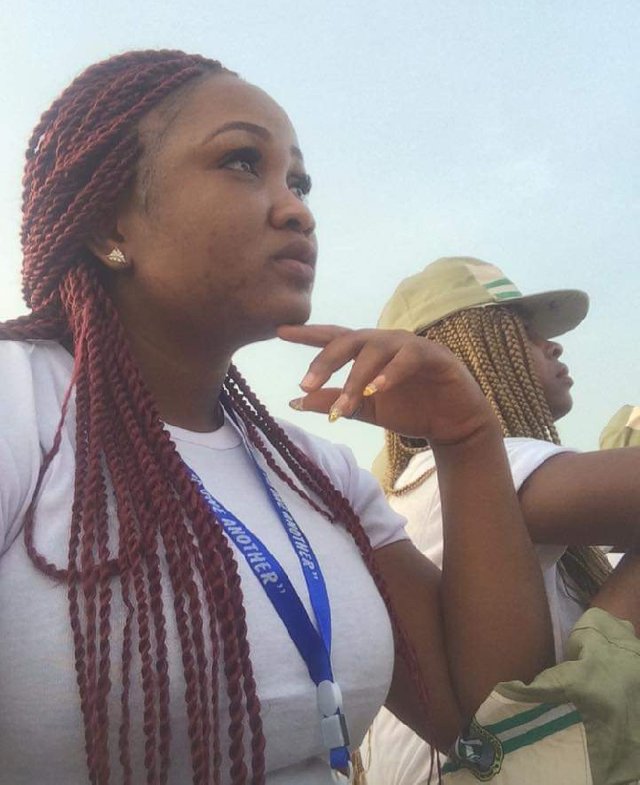 The next thing was to go for orientation after which I went for my out fit which is supposed to be your everyday wears for 3weeks.
Getting to the hall a. k. a indomie hall I meet a crowd I join the queue again when it got to my turn the camp officials opened a file for me and then I was given 3pairs of white round neck polo and a white short.
I was also given my kaki complete outfit it's called 7/7. It includes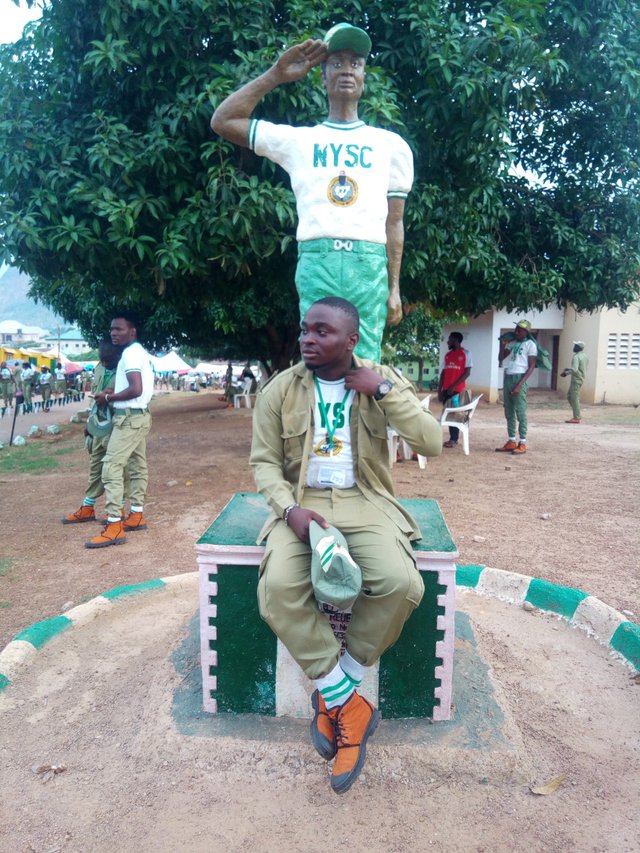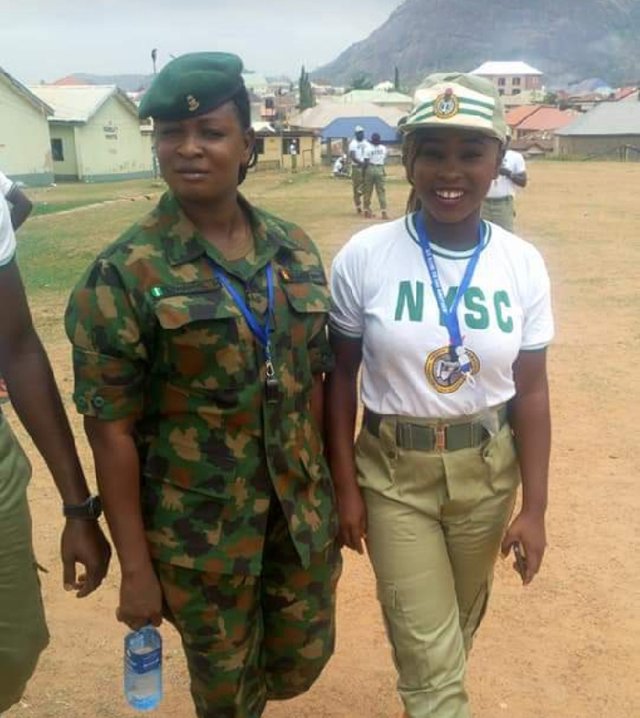 )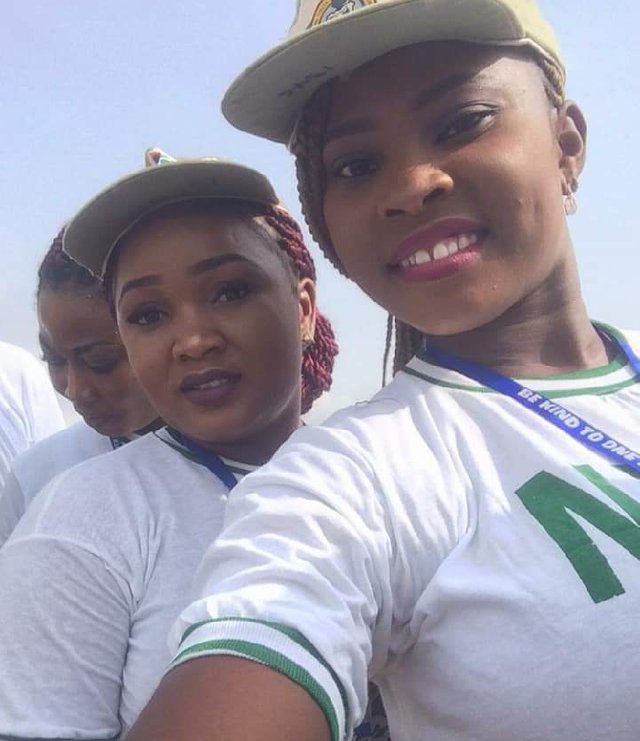 A white crested vest
An army green jacket
An army green trouser
An army green belt
An army green cap
A pair of white socks
A pair of juggle boot
Am a size 10 and I was given a size 12 if not 14, the wears didn't look good on me at all, that made me to start looking for someone who has smaller sizes.
There I met someone, someone really special 😍 who decided to swap his with mine.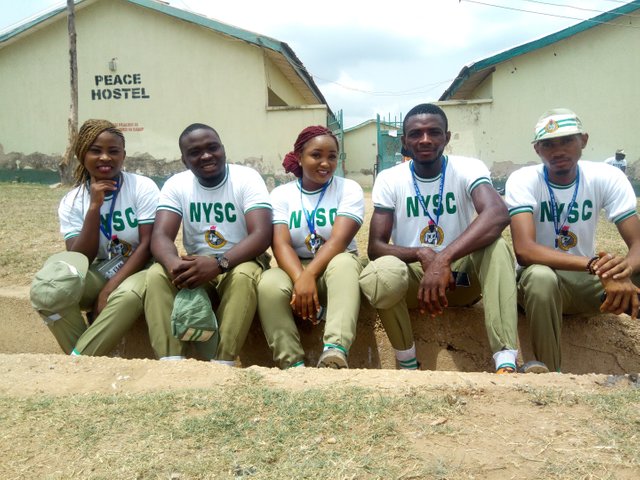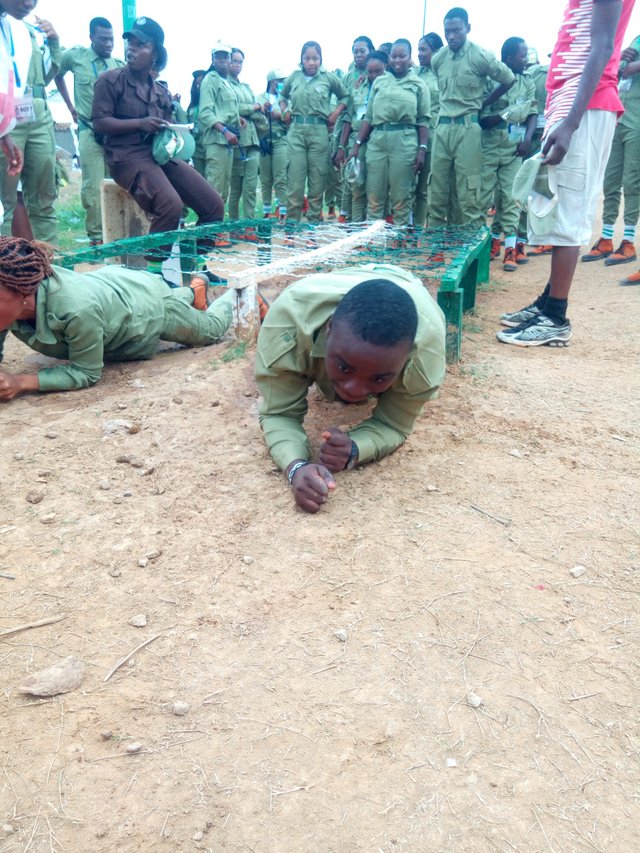 Going forward the regular camp activities start, it was already 2p.m so the soldiers called out for parade under a very hot sun.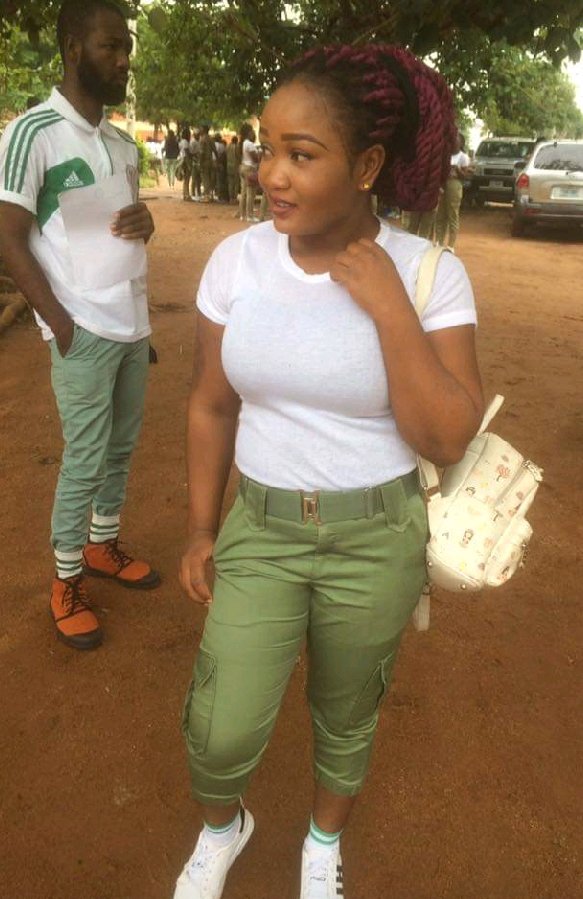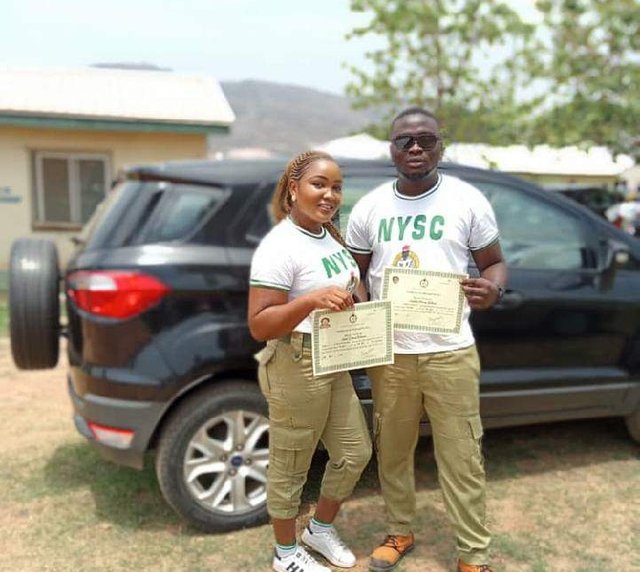 The next day in camp as early as 4am I saw people going up and down I asked why they said you have to take Your bath before 4:40am because by 4:50am the soldiers will chase us all out of the hostel to the parade ground for morning prayer after that parade begin.
Later on the process became very interesting as there was fashion parade, selection of Mr Manchu, burn fire night, carnival I hope you enjoy me taking you down my memory lane.
Thank you for your time lovelies.
The post is originally written by me 💕@debbie-ese💕
Follow me on social media
Your comments, criticism and votes are highly appreciated.