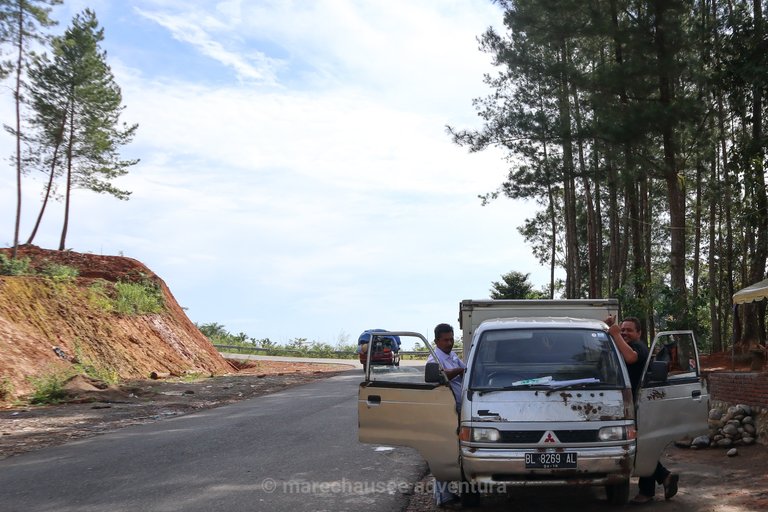 ---
What made the journey means to you? documentation of course, if that question asked me. Capturing the journey is a way to remember that we've been there, either alone or with friends.
---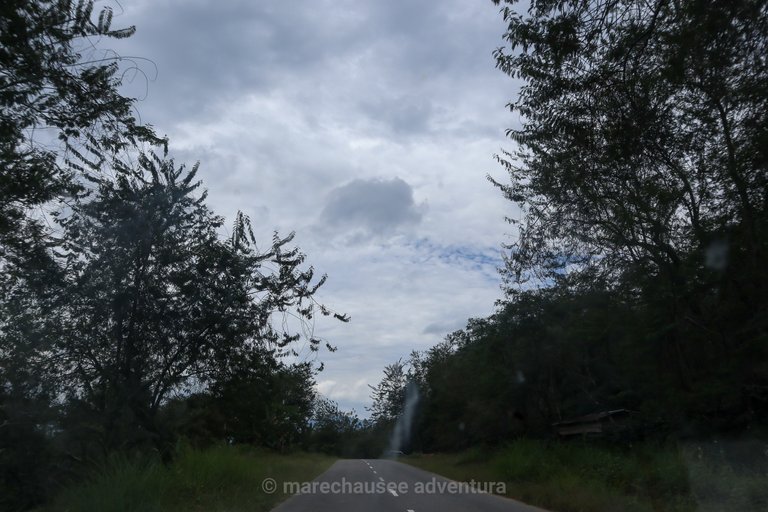 ---
In 2018 was a very exciting time for the blogger community based on the blockchain media platform, at that time we were still at Steemit. Price is indeed the difference, the reward you get from blogging can be a digital wallet to have a number of exciting adventures with friends.
---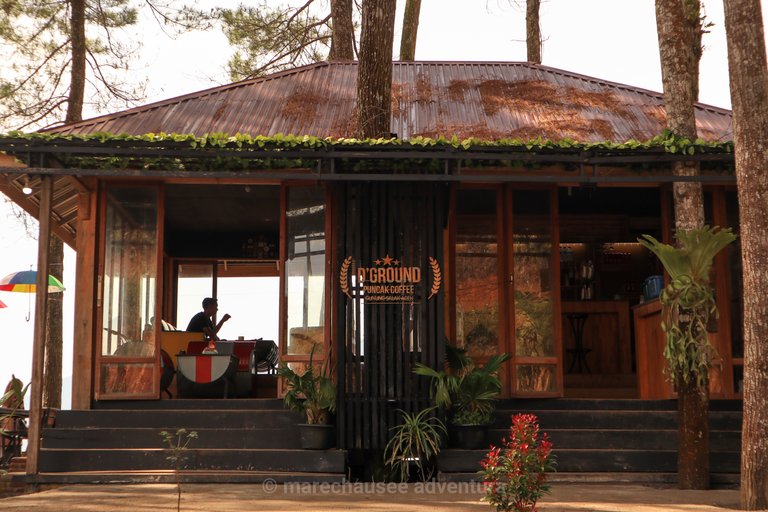 ---
Even though it didn't last for a year, the high price of coin Steem at that time was enough to be an alternative to the digital economy. In particular, we are in the province of Aceh, Indonesia, which is the majority of the users in Indonesia.
---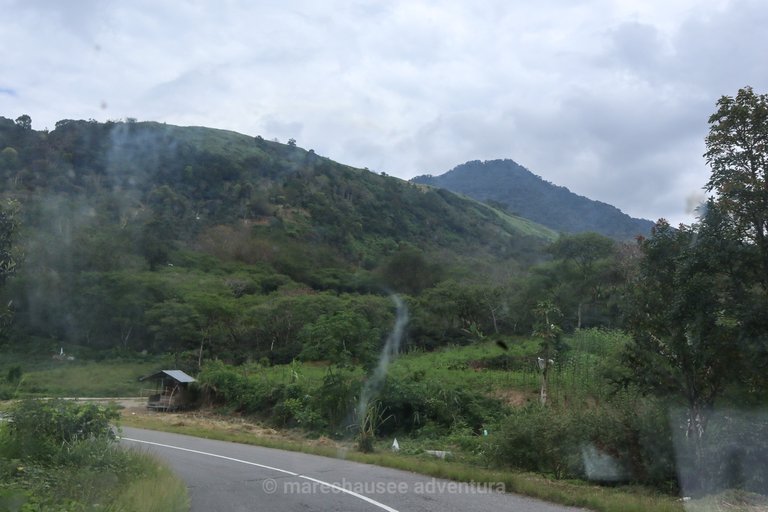 ---
Even though just now many of the Steemians in Aceh have become Hivers and users of the cloning platform of the Steem blockchain, price is of course still the main attraction for users who on average monetize content through coin Hive.
---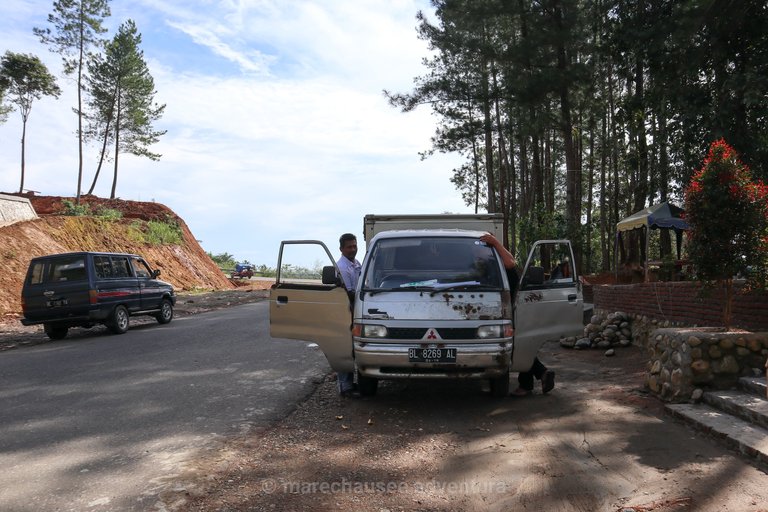 ---
Of course, all of Hive friends agree that if the Hive coin has skyrocketed again, there is a lot of hope with the increase in the coin we live in. I like to travel and capture various moments, but during a pandemic, it cannot be done as expected. If the coin hive goes up, I really want to repair my car box into a walking tent which will later become a mobile adventure with my little family. I am very grateful to my friends who continue to provide support on the platform
---
---
When prices are low, the power-up is an alternative that users should do, this can indirectly be one of the positive values for the existence of hives in the crypto market. I hope that Hive will skyrocket at the end of this year as well as the start of a new life for a world that has been plagued by a terrible corona outbreak for almost the past year. With the skyrocketing price Hive hopefully will become one of the supporters of an adventure that continues to give meaning to our lives. The young workers, the older tell stories later on to the next generation.
---