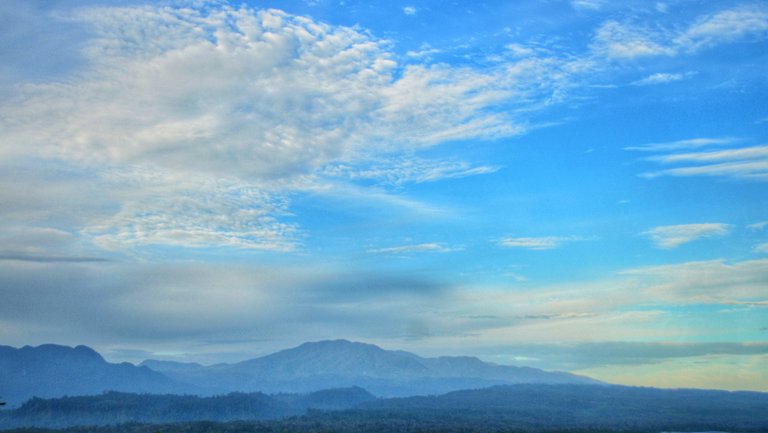 What makes your life comfortable if you are in the wild, the scenery, the soothing tropical forests or even the village roads that are spared from development. You can see all these facts if you enter the interior villages in Indonesia.
In Aceh, for example, this province in Indonesia is known to have natural tropical forests and is still one of the lungs of the world.
However, it is undeniable that there are a number of companies that use permits from the government to cut forest logs on the grounds that they are Industrial Protected Forests on condition that after being felled they are reforested.
The expectations are always not what we want, many of the logged forests become extinct and are planted with oil palm plantations, an irony indeed.
Not to mention the village roads that were spared from development, while the natural products in the area were depleted by companies that received approval from the government.
The reality is very complicated, but today I just want to share a number of natural photos in my area. Hopefully the forests there will still be one of the lungs of the world and be protected from logging that does not provide a beneficial factor for rural communities, apart from only oil palm plantations.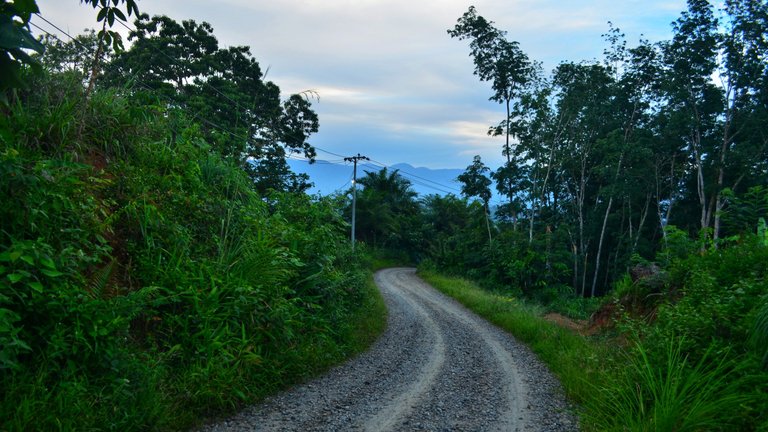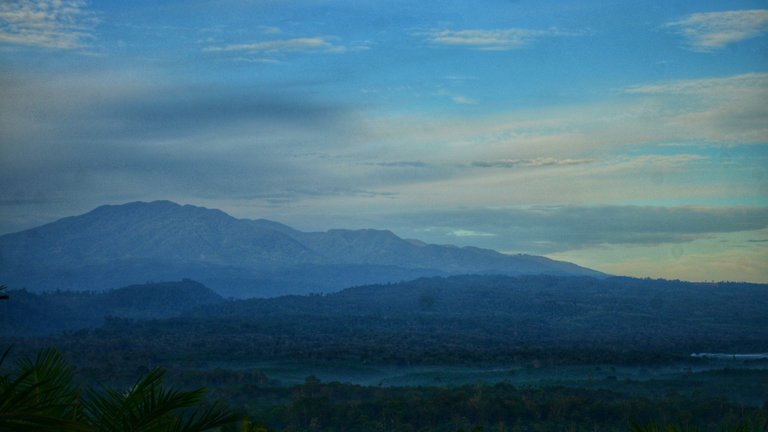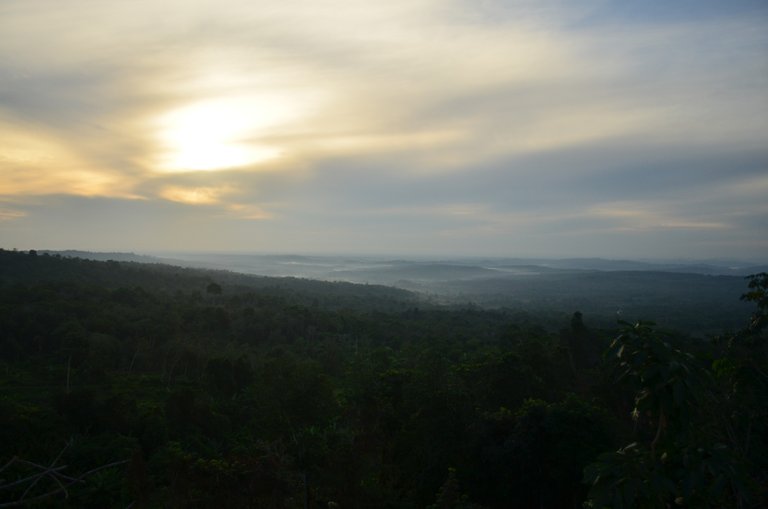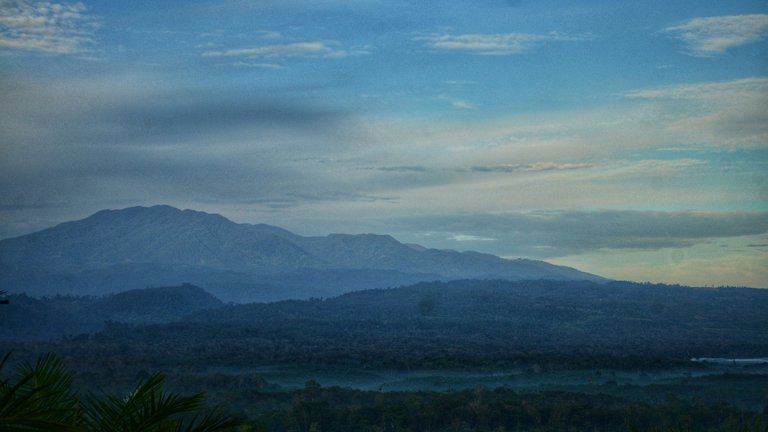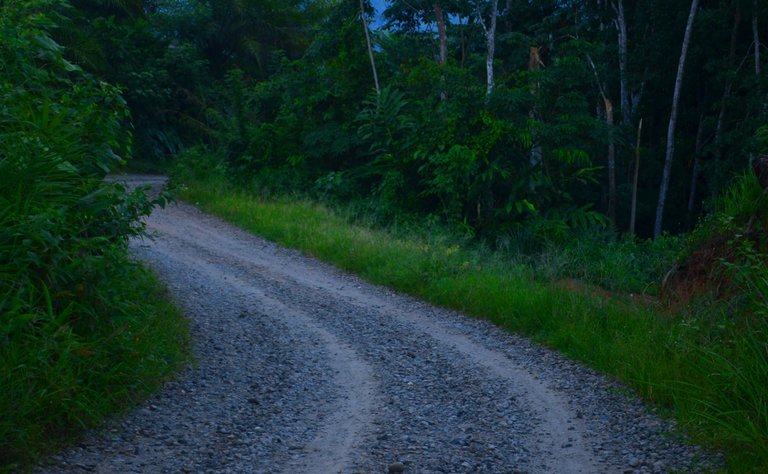 Thank you for coming and appreciated