Currently Indonesia will enter the dry season, although the season is divided into 4 seasons [spring, summer, autumn, and winter], because Indonesia is a country with a tropical climate, so in this country there are only two seasons, namely rainy seasons and dry season.
If October-March is the rainy season, then entering the months of April to September, in Indonesia is the dry season. This is a good time to hunt with your camera, there are many types of insects that perch on the reeds. This is the real beauty of nature, seeing with your camera lens is the right thing to do to fill your time in co-19 pandemic diving.
Here are some photography at the beginning of this dry season that I managed to take pictures on thatch near my house, I hope you like it, friends.
---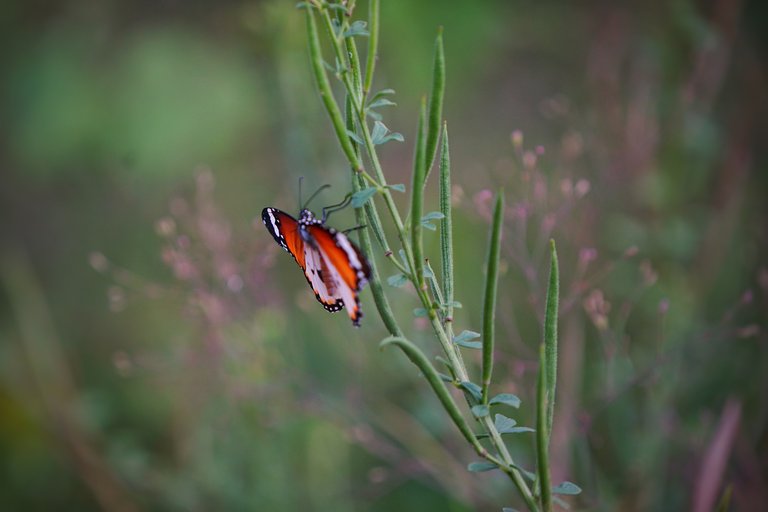 ---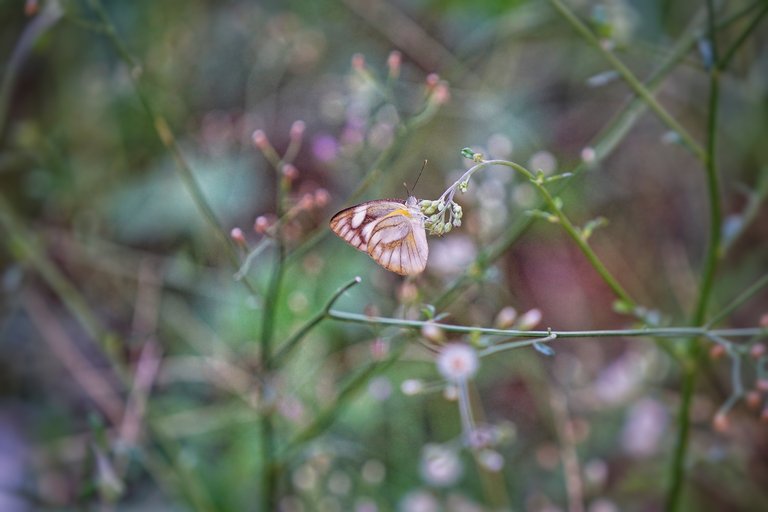 ---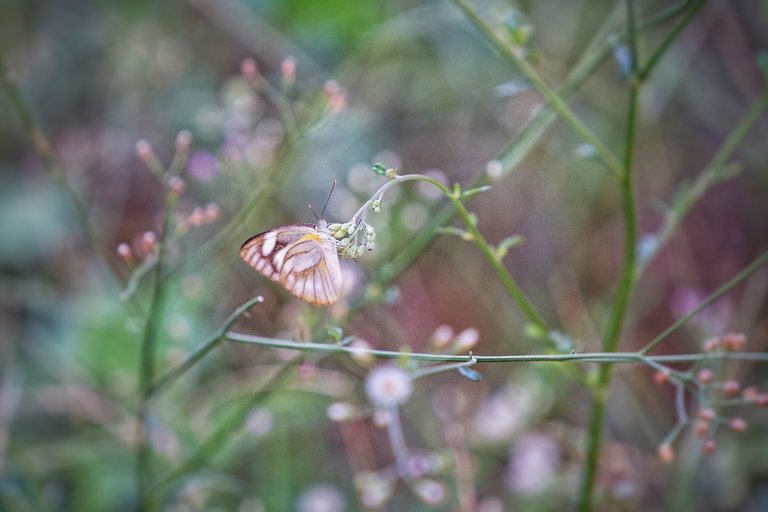 ---
---
📷Sony A7ii + 70-200 F4📷