I everyone!
Yesterday comes to me an idea and I have to do it, the result is two works of the same idea and I can't decide which fits better my idea, play with rgb colors and create an effect of tricky optical illusion.
So, my challenge is you choose which of two images fits better the tricky optical illusion concept, leave your choice in comments please.
Image 1

Image 2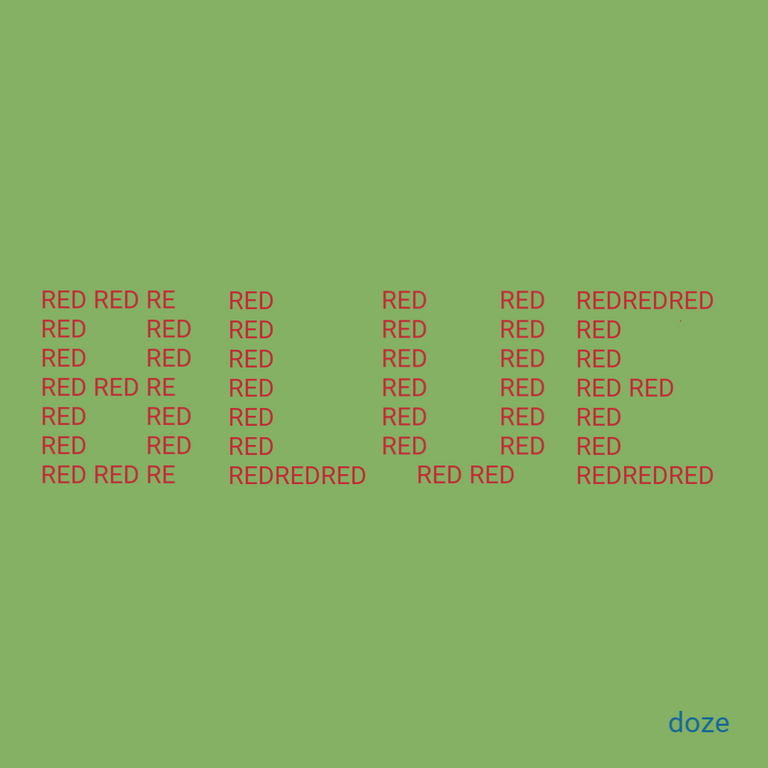 This artworks was made in my mobile phone with Sony Sketch App for Android.
Thanks for following me and your support!