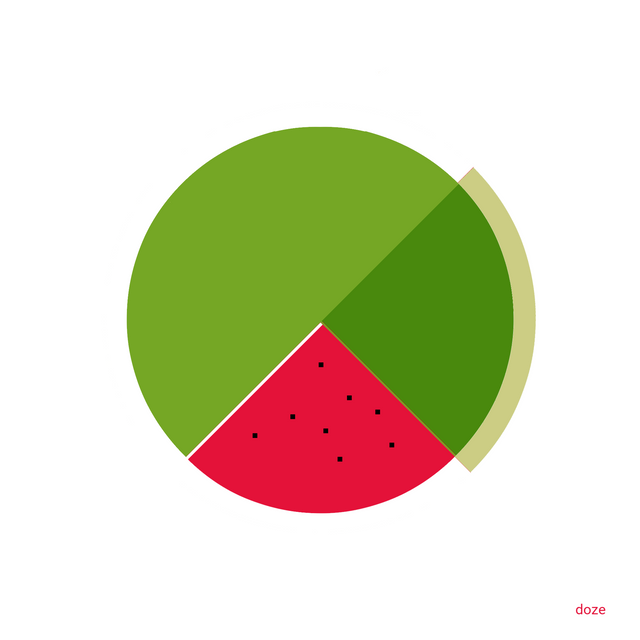 Hi everyone!
Another minimalist and colourful mobile artwork based in geometry.
"Watermelon" is part of my set of minimalist and geometric artworks made in my mobile phone with Sony Sketch App for Android and is a kind of deconstruction of the watermelon and his colors.
Thanks for following me and support my mobile artwork!
Hope you appreciate it and see ya next mobile artwork!
This post will be shared in my Twitter account with the hashtag #posh in support to @ocd team iniciative to promote Steem Blockchain in social networks.