📸 Camera: DJI Mavic Pro (+ Polar Pro ND Lenses)
🌐 Location: Nelson, New Zealand
I took this one a while ago. Looking through my images it caught my eye as it made me reflect on just how static world trade must be now. These containers are not moving. Nothing is moving. Just like today as trade is at an all time low. Trust is ebbing away. Globalism is fading. Money just isn't being spent on goods like it was.
This reminded me of something pretty shocking I read over the weekend. With oil having gone negative in value in recent weeks and the insane drop in demand for this stuff as we are now on lock-down, storage of oil is almost completely full worldwide. This has led to fully laden tankers at sea just sitting there. The map below is how this looks via tracking of stationery ships at sea. You can see these off the coast of California at the moment. Wow. Troublesome.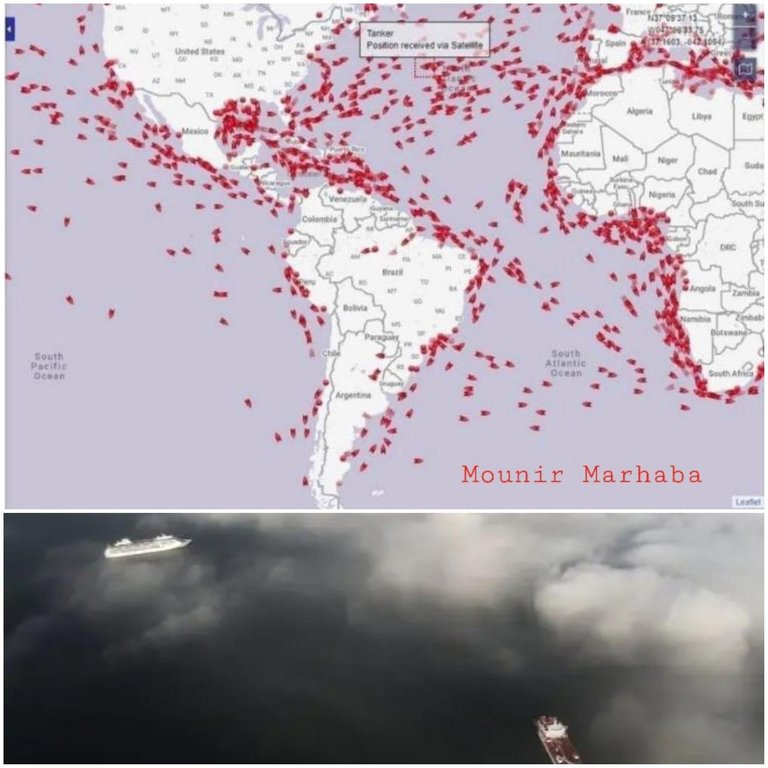 ---
💲💵 Earn and Learn to receive ~$50 free crypto at Coinbase 💵💲
💲💵 MAKE MONEY with your photography and video 💵💲
🌎🏠 Live RENT FREE / FREE HOLIDAYS by house-sitting 🏠🌎
⛏ Mine Pi Coin on your smart phone (invite only code - cryptojones88) ⛏
---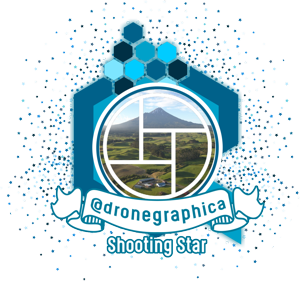 All images and thoughts are my own and If you like them please upvote, follow, comment, ask questions or get some discussion going, It'd be great to hear from you!