Somewhere along the line of life, setting suns, snowfalls and singing in the rain took on a new meaning to me. There have always been birds, filling the air with song, except now – I can hear the words. I really can… I listen carefully, ever so, just in case the angel in the garden starts to sing along.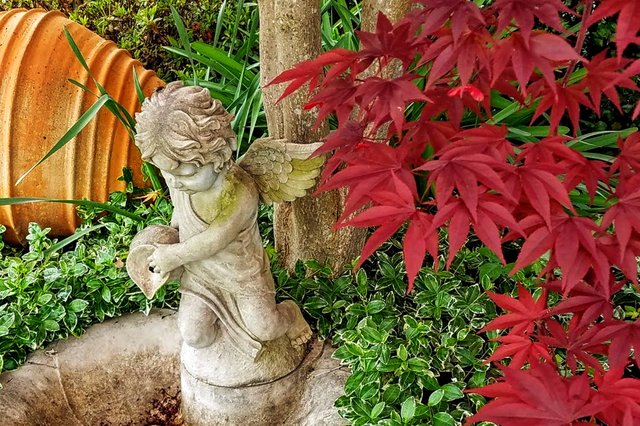 I embrace the beauty of life through the eyes of spring because perception is everything. I can hear the symphony of life shouting out as the days pass into the sunshine of life.

The forecast is hinting at the thoughts of rain later today. Thunder tomorrow. If the sun shines in your soul, does it really matter if it rains outside?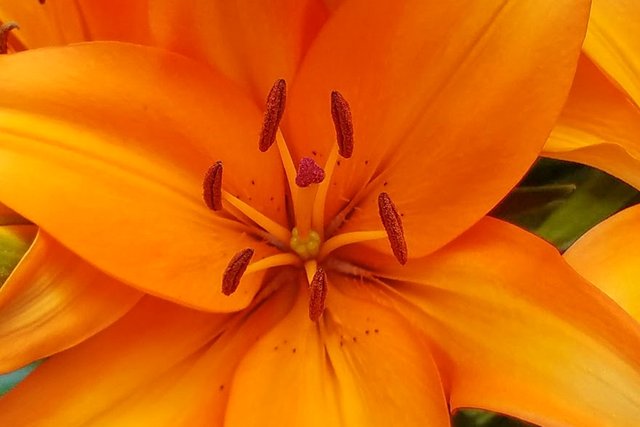 There will be no resistance to coloring my world with love. All that is true and deliberate will be counted.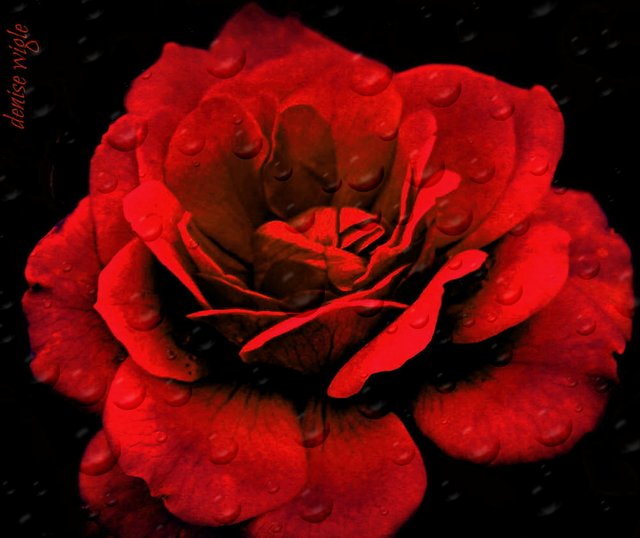 Dictionaries describe lift something like the following: "to carry or direct from a lower to a higher position; the power or force available for raising to a new level or altitude; a force acting in an upward direction, opposing the pull of gravity."




Oh, yes. Your attitude will determine your lift and altitude. There are countless things required to make an airplane fly – and do it safely, but the most important thing is the "wind beneath your wings." Without it, there is no lift, no climb, and no flight into the wild blue yonder or to one of those far-away, beautiful destinations.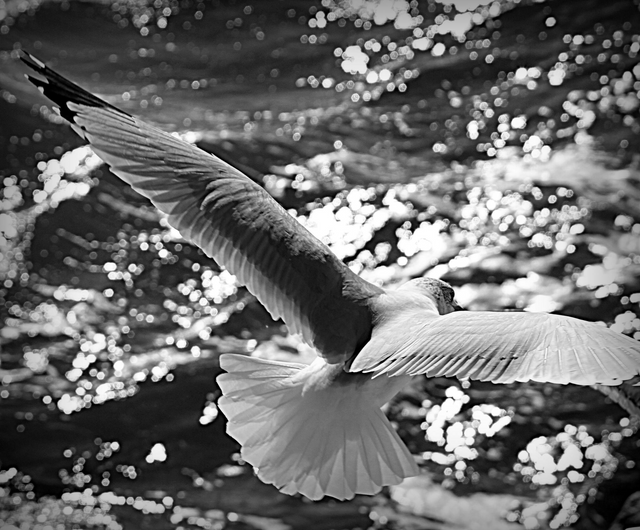 You are the wind beneath my wings.
"Did you ever know that you're my hero, and everything I would like to be?
I can fly higher than an eagle, for you are the wind beneath my wings"
~Bette Midler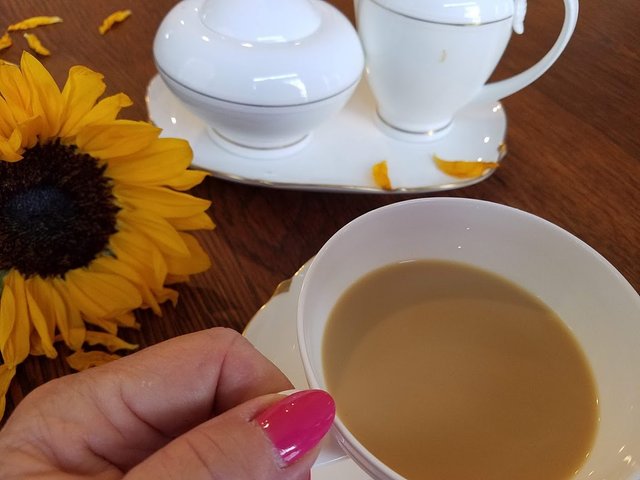 Always bring your own brand of sunshine with you. Wherever you go, whatever you do. Don't leave home without it.
Kindness is the sunshine in which virtue grows.
~Robert Green Ingersoll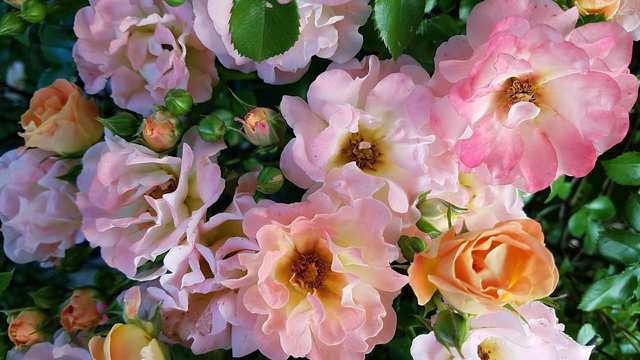 And quite unexpectedly, a brilliant ray of light flooded sunshine upon me. But for today, I walk in the light of knowing it will come again. And again.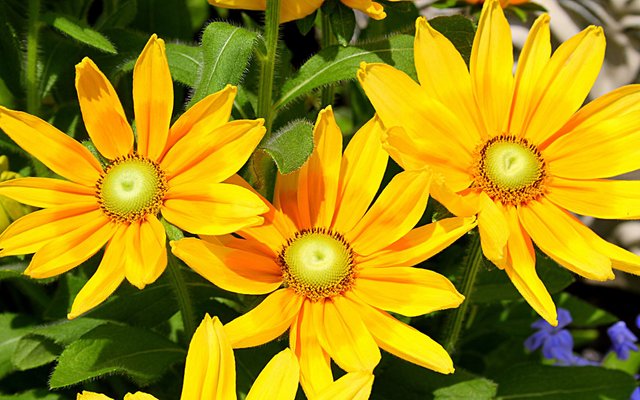 "You are my sunshine.
You send color to my gray.
When I'm in tears.
You blow my heartbreak away.
You make me happy when times are down.
You turn my world upside and around.
You catch my tears in your hand.
When I'm in terror you understand.
When I'm falling to the ground.
You catch me and twirl my heart around.
When I'm surrounded by darkness within the night.
You come around and cast your light.
If you weren't here I don't know what I'd do.
Sunshine, I really love you."
And just like that, this post is done. Electic and true, from me to you. Come back tomorrow and we'll do it again! Have an amazing day!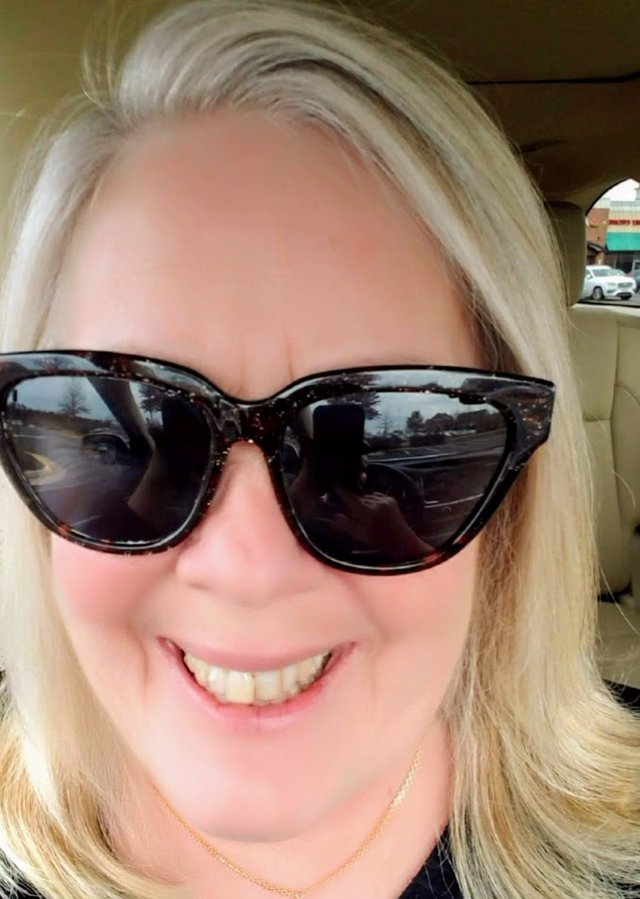 ---
Thank you for visiting my post 💖 Because of you, I come back to post, again and again. And never forget, kindness counts. Wherever you go, whatever you do.

they set my aunts house on fire
i cried the way women on tv do
folding at the middle
like a five pound note.
i called the boy who use to love me
tried to 'okay' my voice
i said hello
he said warsan, what's wrong, what's happened?
i've been praying,
and these are what my prayers look like;
dear god
i come from two countries
one is thirsty
the other is on fire
both need water.
later that night
i held an atlas in my lap
ran my fingers across the whole world
and whispered,
"where does it hurt?"
it answered,
"everywhere"
"everywhere"
"everywhere"
warsan shire

#TeamUSA is a growing community of quality-content people from the United States or those living here. Check us out on Discord!