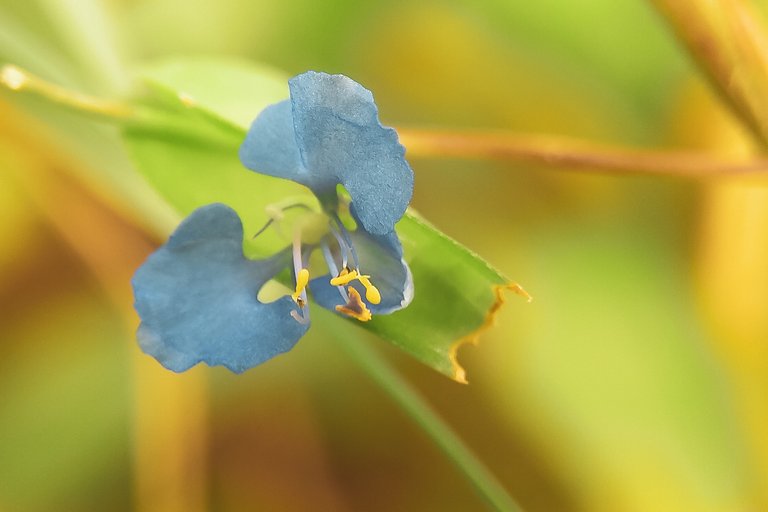 ---
Did you know that grass has flowers? I also didn't at first and have never seen it. But today I found one of the flowers that grew beautifully between the weeds behind the house.
The grass flower or more knows as Asiatic Dayflower [ Commelina communiscomes] out of the branches of the grass, the color is blue and a little faded, I originally thought it was a type of plant that grows around the grass. But after taking pictures and using a macro lens, amazing results were seen from the smartphone camera I was using.
These are the first grass flowers that I see and grow between weeds, beautiful isn't it? I use the Xiaomi redmi note4 and macro lens to capture images of these beautiful grass flowers.
---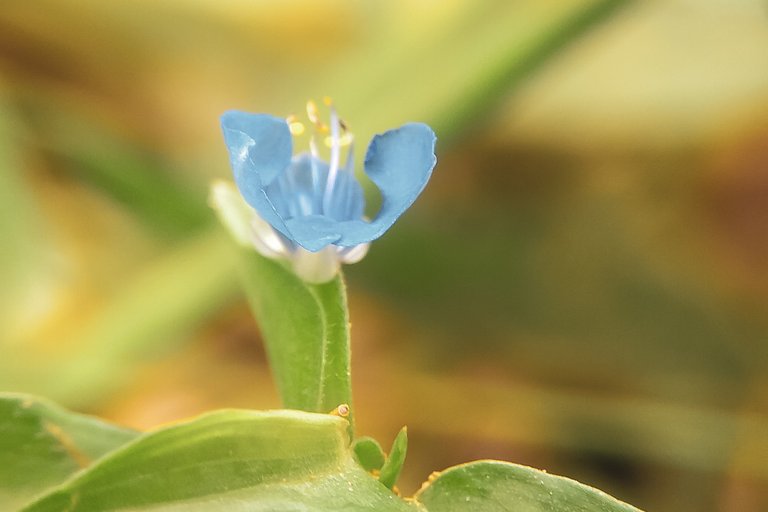 ---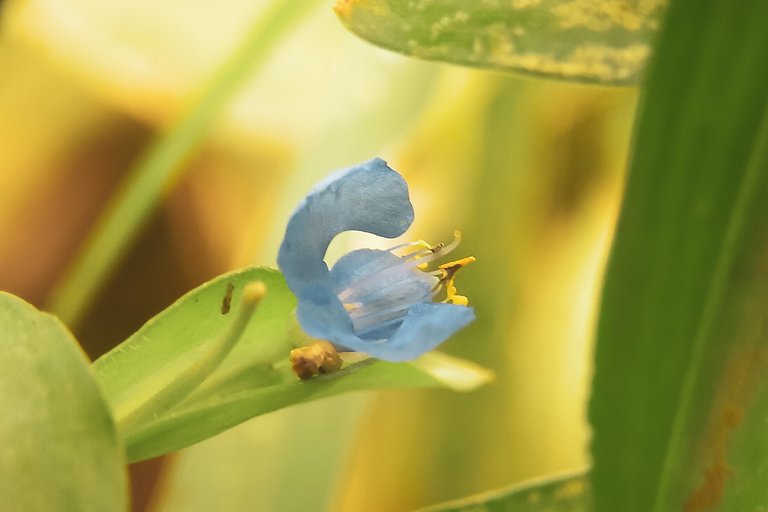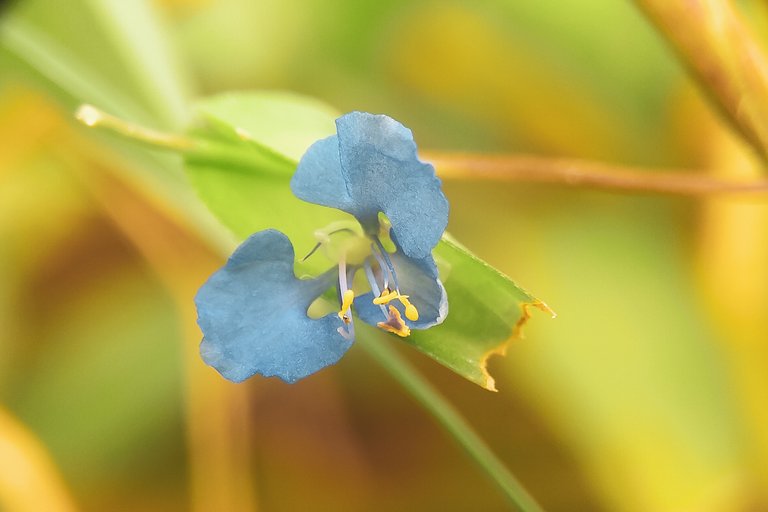 ---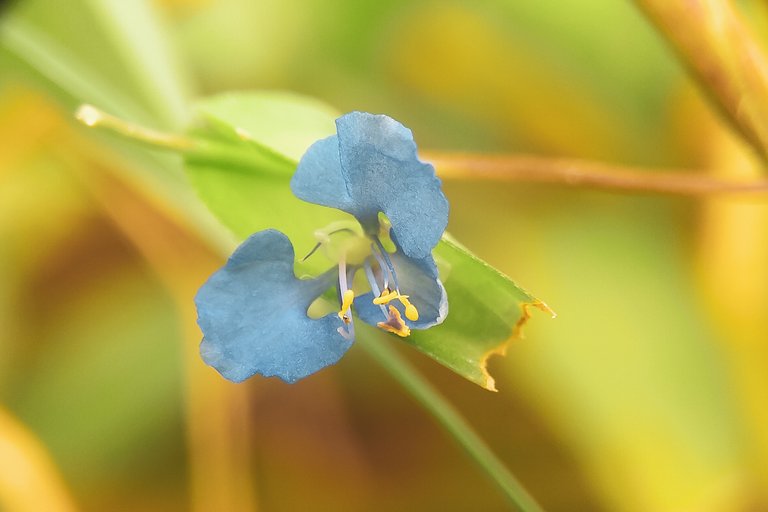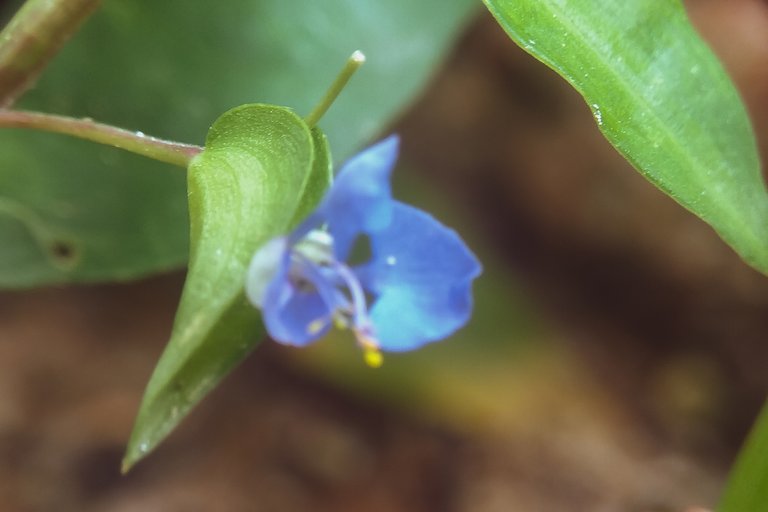 ---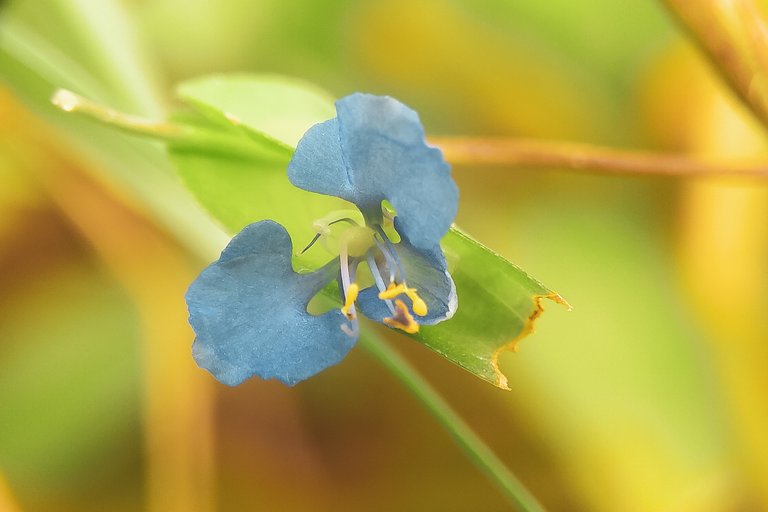 ---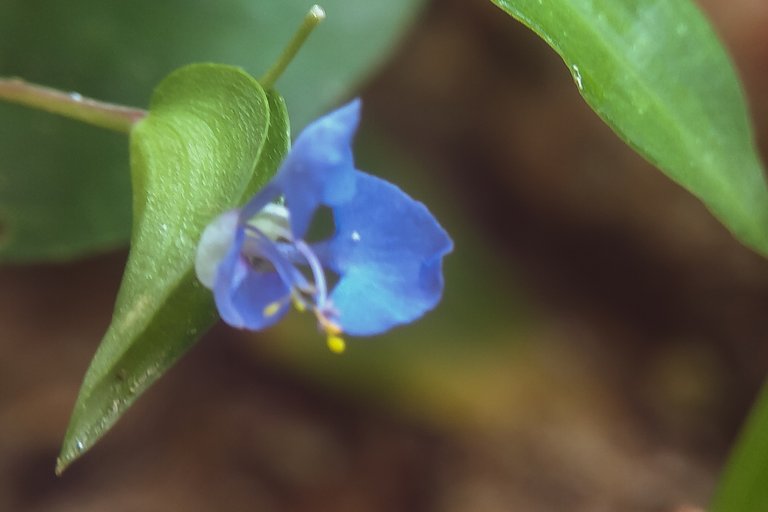 ---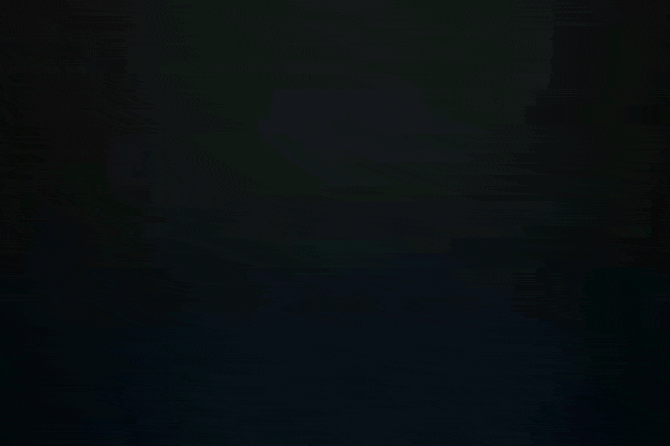 Hive Gift by @doze