As I said before, this hibiscus flower has a variety of beautiful and interesting colors to .
This time I will share some photos of the pink hibiscus flower and is one of the most popular ornamental plants in my area. Apart from having beautiful flowers, these hibiscus flower leaves are also not too troublesome to clean.
When it is autumn, not many leaves fall and become shrubs littering the yard, so I really like this plant and often look for different colors of this flower.
I once got information from a friend that this hibiscus flower has at least 4 different colors, including; Red, Pink, Orange and White.
I only have two different colors, Pink and Orange, whereas Red and White I don't have yet and are still on the hunt. Hopefully one day I find it and make it one of the houseplants at home.
---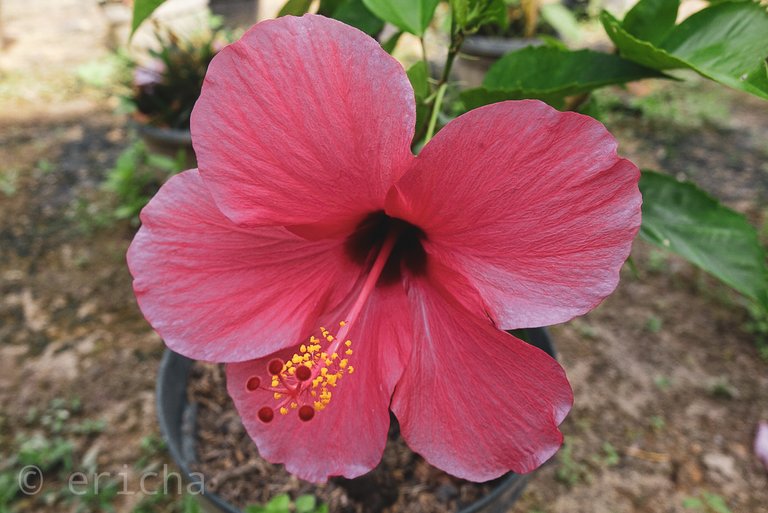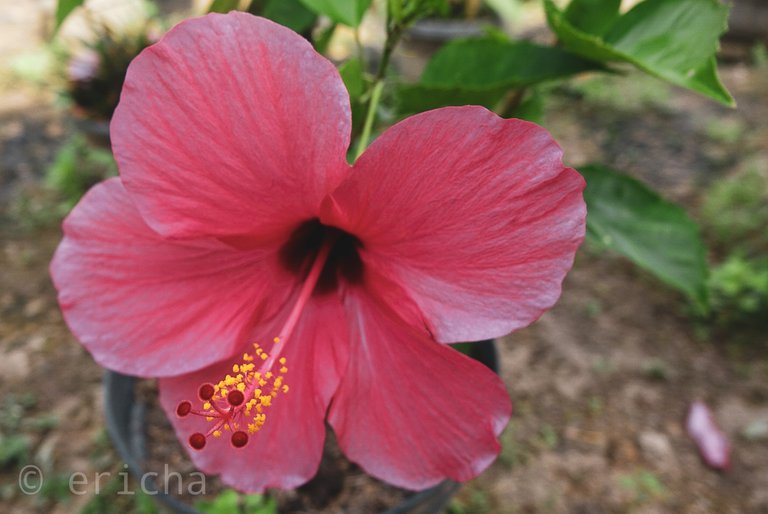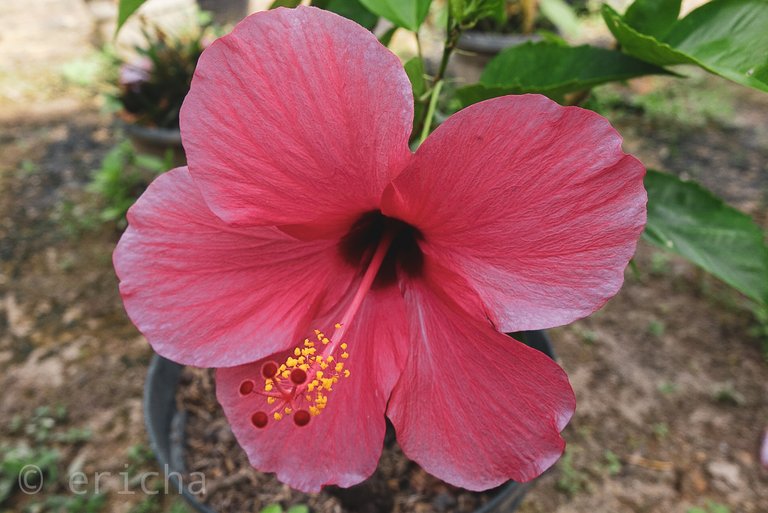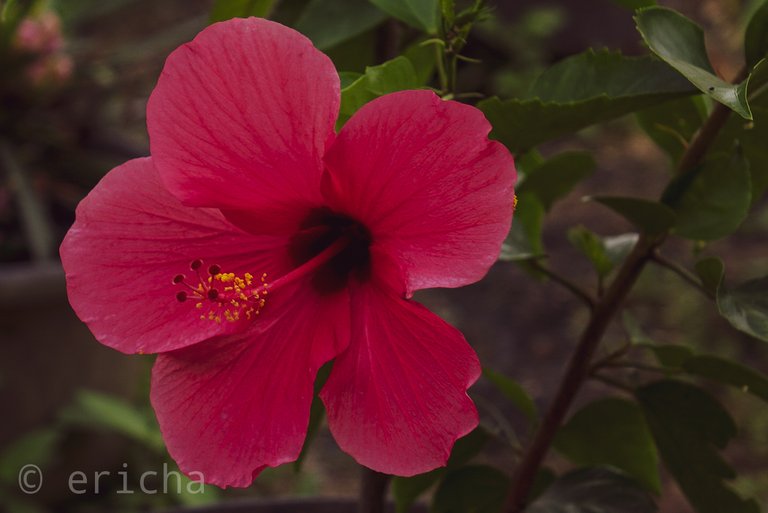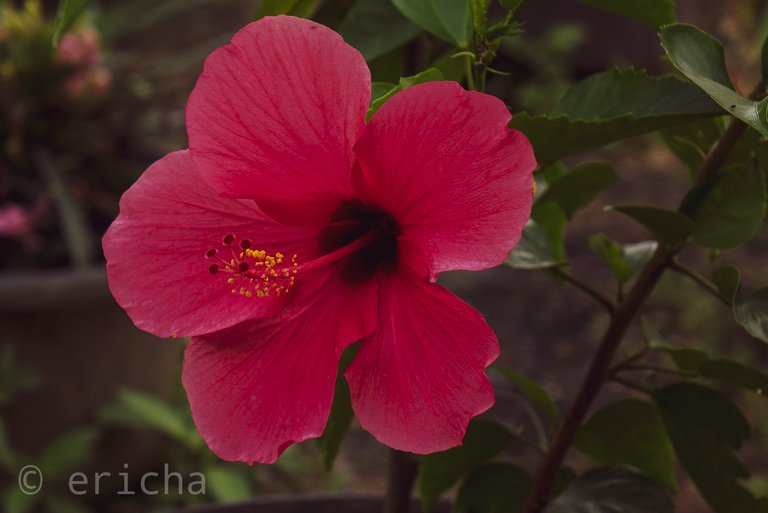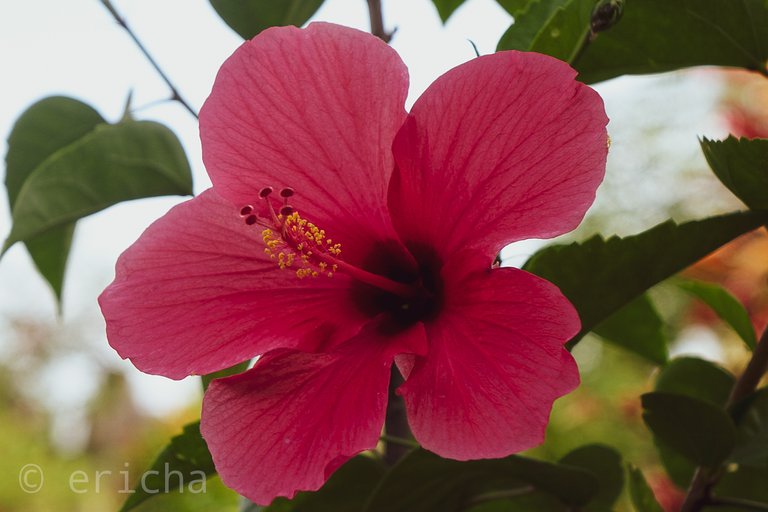 ---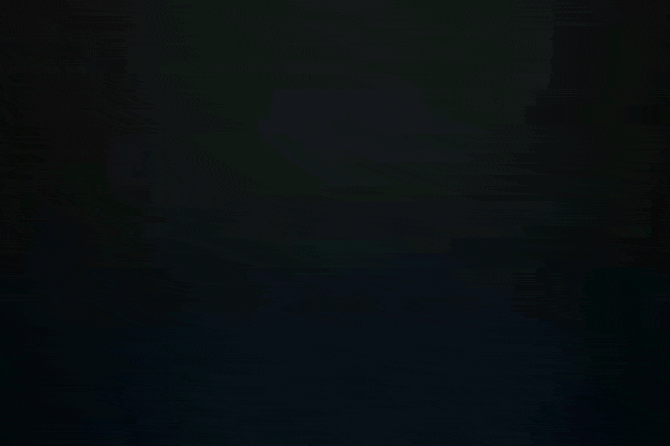 Hive Gift by @doze