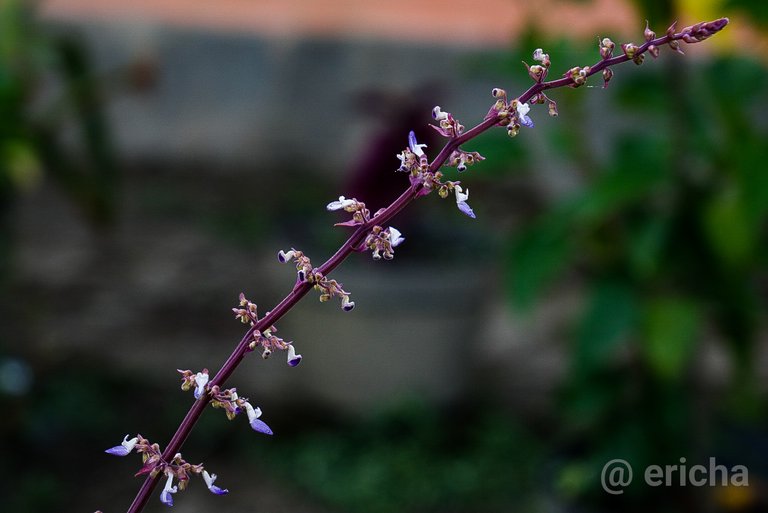 ---
This flower is quite a new type in my area. It has green leaves and some of the leaves are heart red. The flower is very unique, it is like a rice flower, the flowers are small purple. Because the size of the flower is small, he is also known as Purple Pettals.
Bunga ini terbilang jenis baru di daerah saya, Ia memiliki daun yang hijau dan memiliki karakter pada sebagian daunnya berwarna merah hati. Bunganya unik sekali, Ia bagaikan setangkai bunga padi, bunganya keci berwana ungu. Karena ukuran bunganya itu kecil maka Ia pun di kenal dengan nama Purple Pettals.
---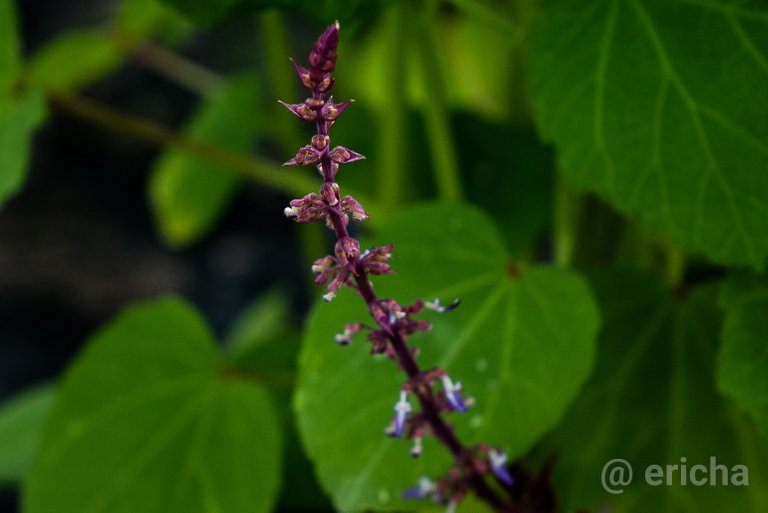 ---
Until now, I don't know the Latin name because I have searched the internet, this flower is very rarely found. I also brought it home from a garden in a mountain area, because I liked the green leaves and patterned, I decided to take this wild plant home.
Hingga saat ini saya belum tahu nama latinnya karena sudah mencari melalui internet, bunga ini memang sangat jarang sekali ditemui. Saya juga membawa pulangnya dari kebun di daerah gunung, karena suka daunnya yang hijau dan bercorak maka saya memutuskan membawa pulang tanaman liar ini.
---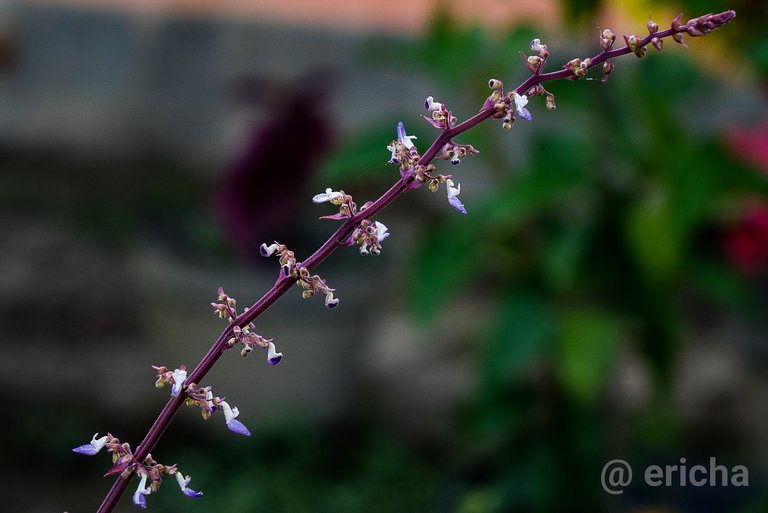 ---
If you know the name and are familiar with this flower, you can share it in my comments column and we discuss it again. The following are a number of pictures that I have summarized and taken using a Sony Cybershot Rx 10 camera. Hope you enjoy it.
Jika anda tahu nama dan familiar dengan bunga ini bisa membagikannya di kolom komentar saya dan kita berdiskusi lagi. Berikut ini adalah sejumlah gambarnya yang sudah saya rangkum dan ambil menggunakan kamera Sony Cybershot Rx 10. Semoga anda menikmatinya.
---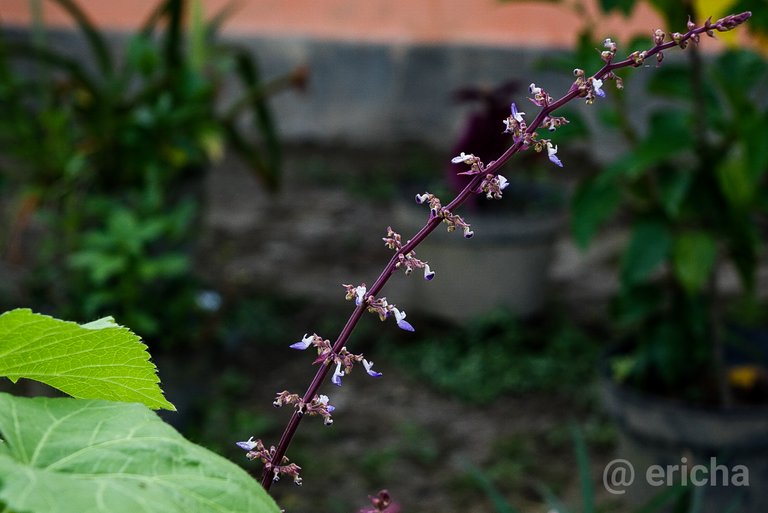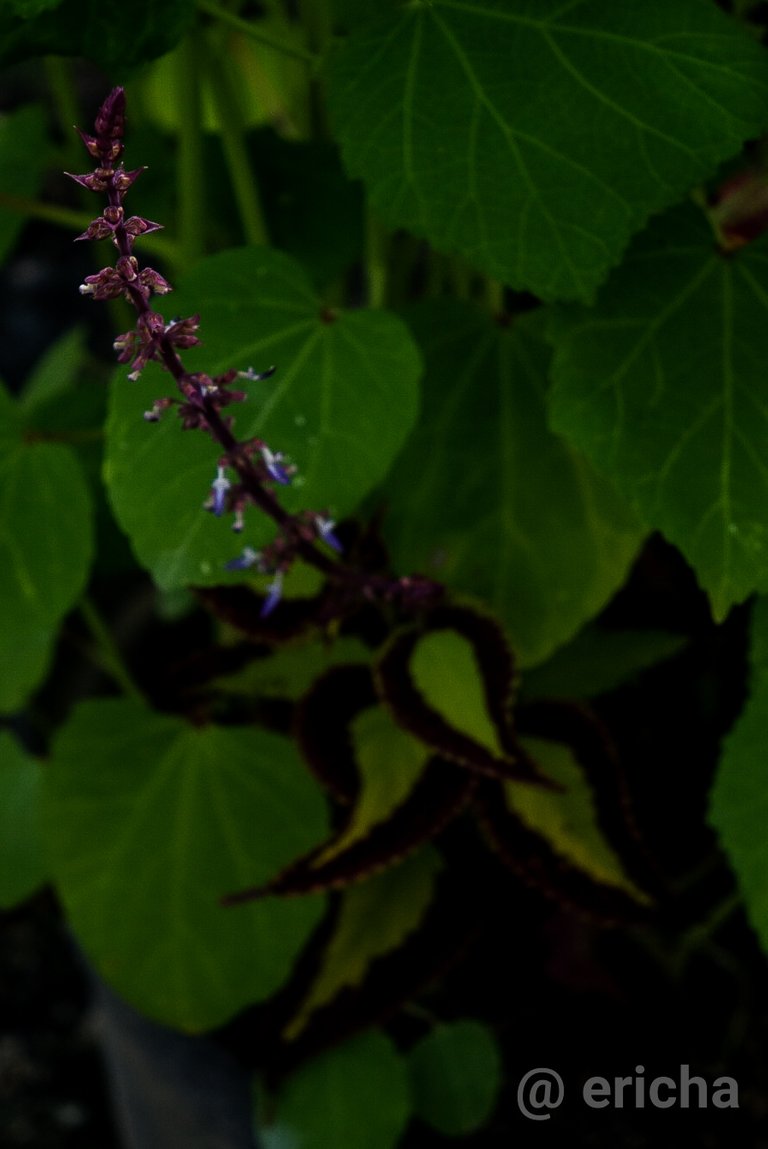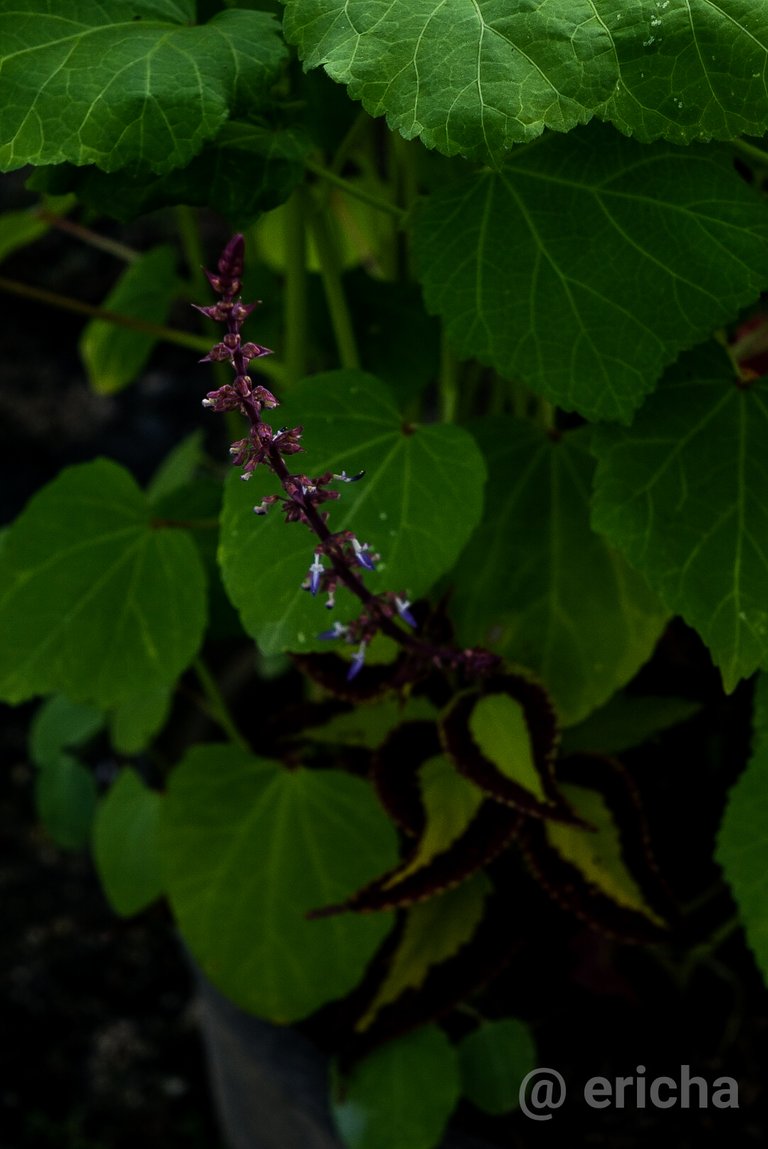 ---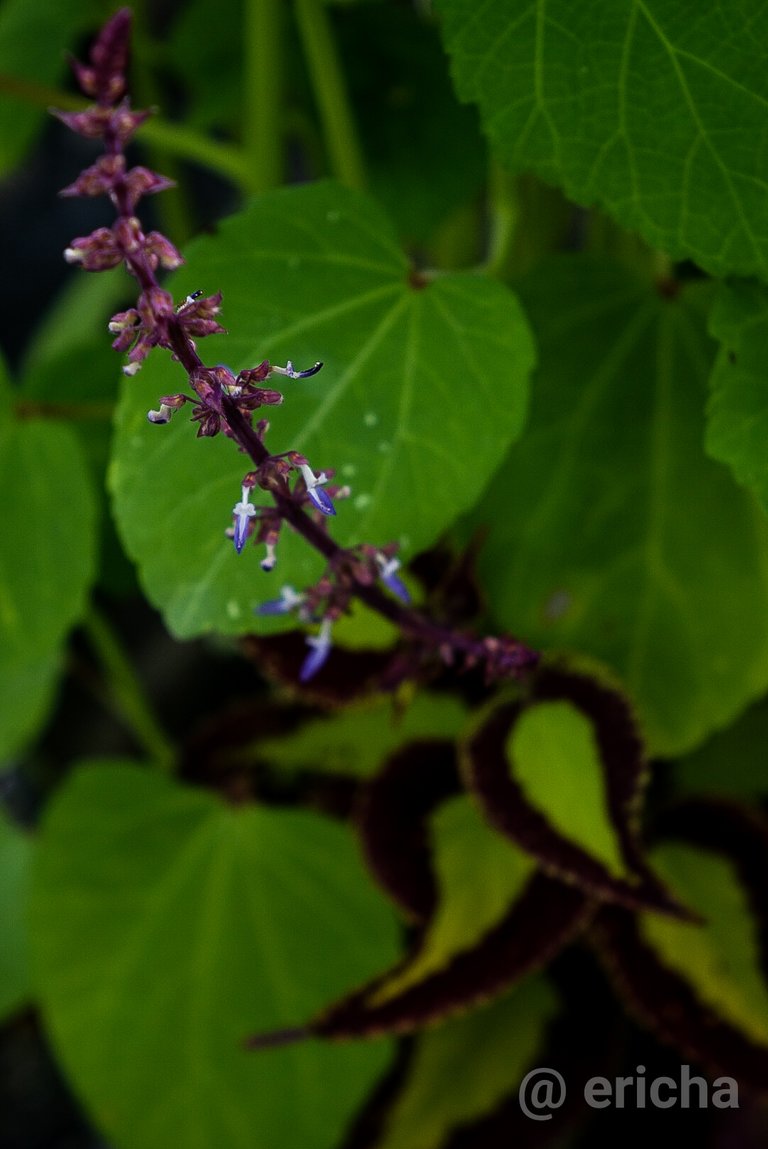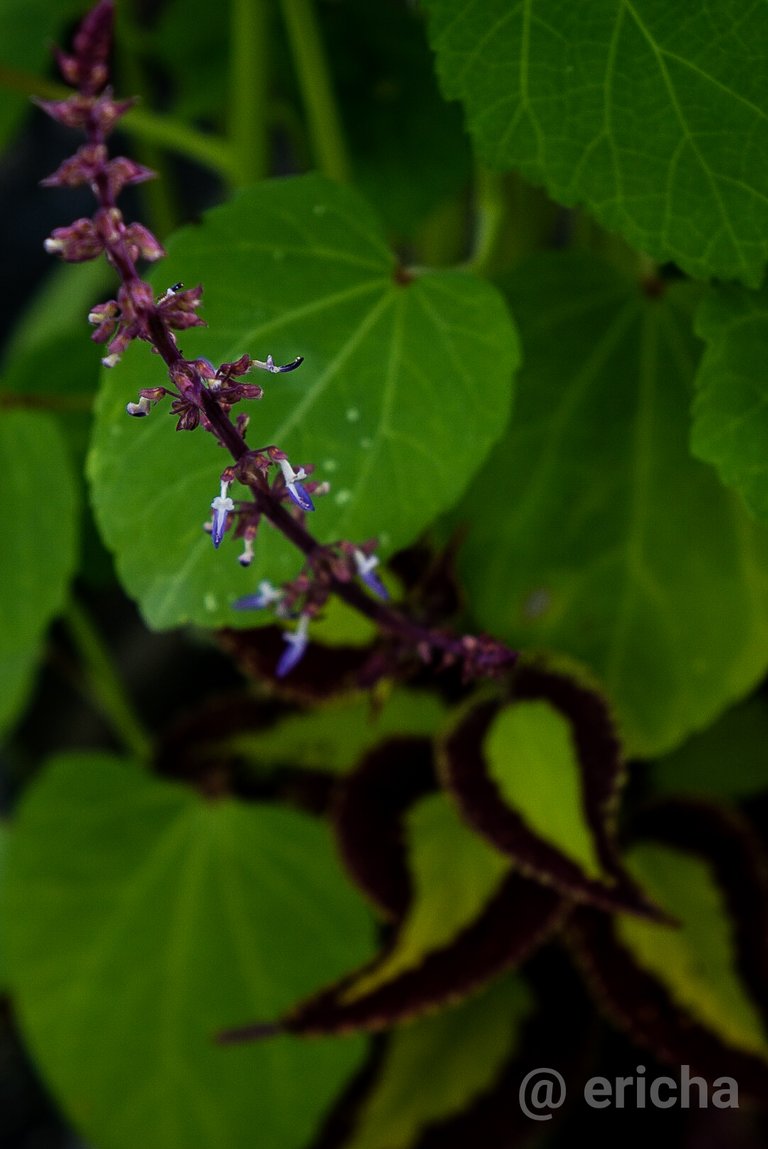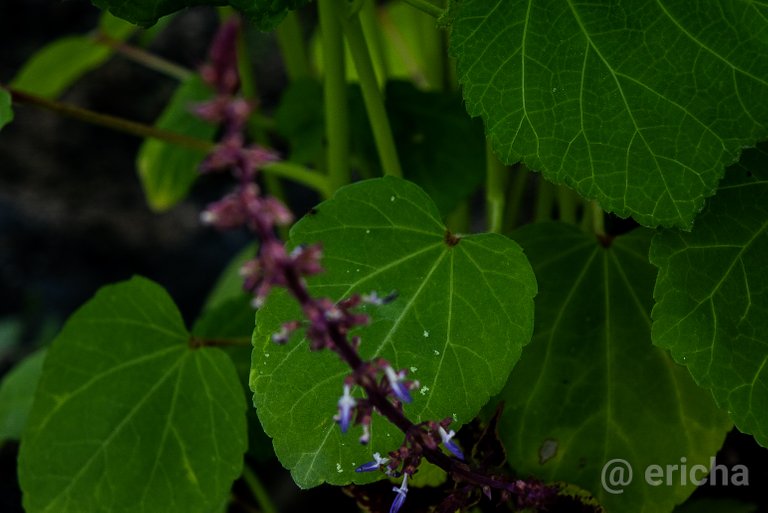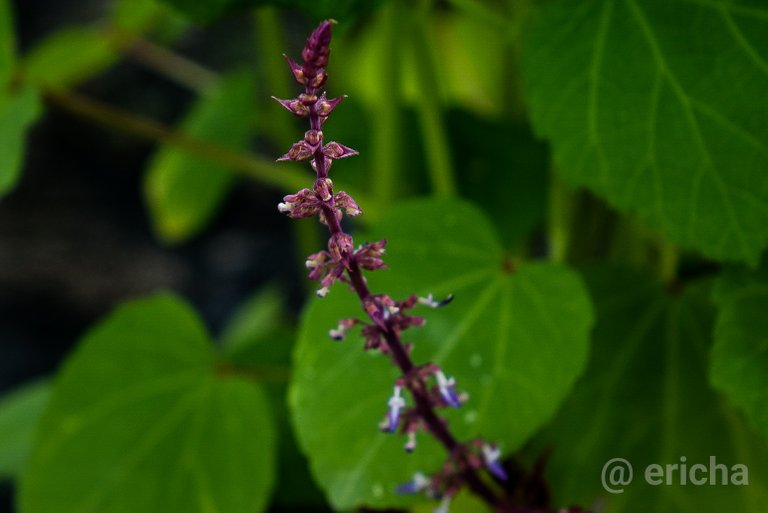 ---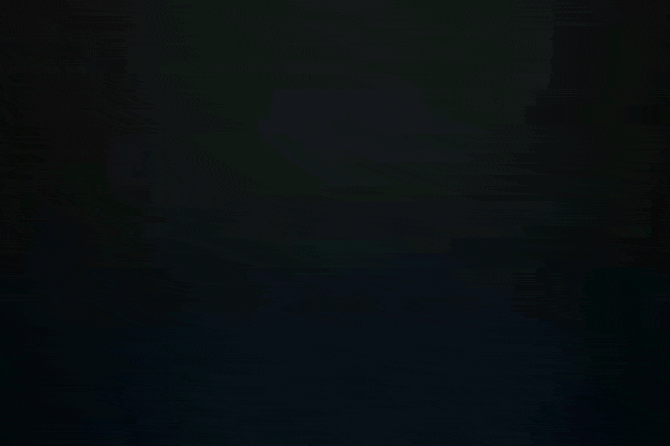 Hive Gift by @doze