Hello My Hivers Friends!
Taking sunset pictures certainly has its own beauty, especially when the day is quite sunny and the atmosphere of the sunset seems to burn the ceiling as far as your eyes can see. Today I have been waiting for the sunset for a long time, even so, I am looking forward to it until the end and enjoy a very beautiful atmosphere.
The ceiling was flushed red, like a burning sun, the sun was setting in the shortest possible time, the golden hour which was only 30 minutes after dusk.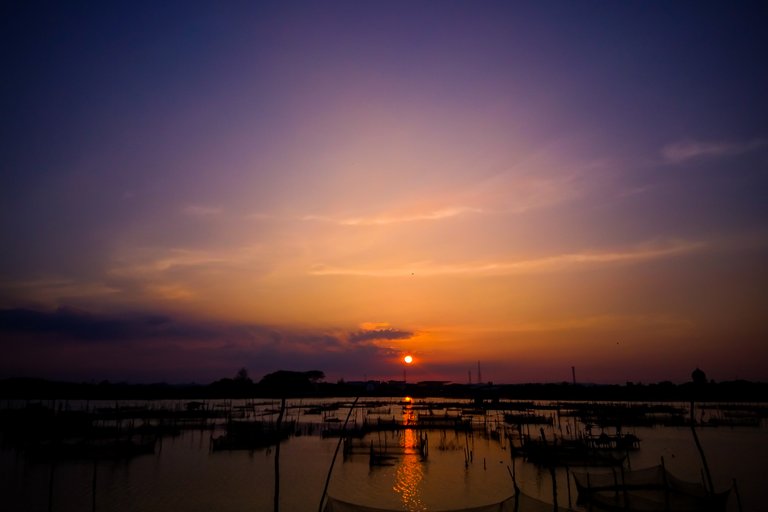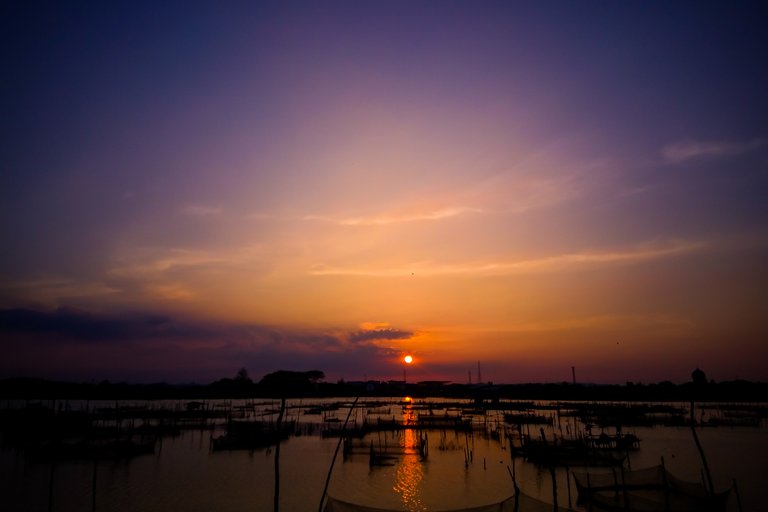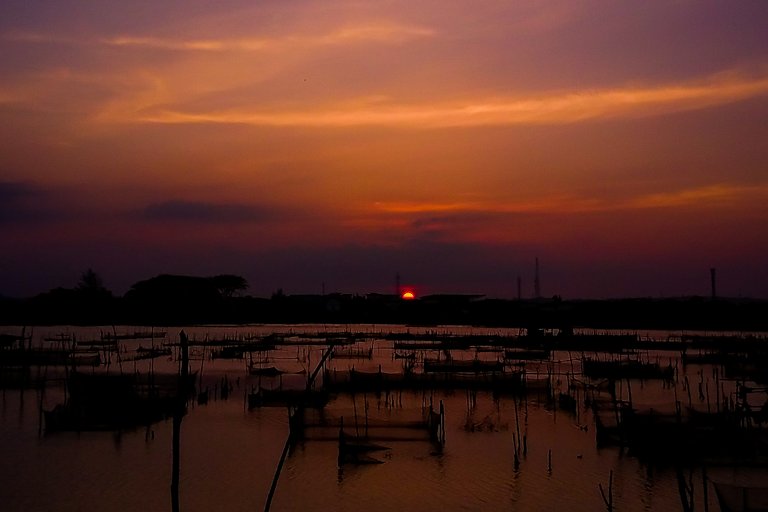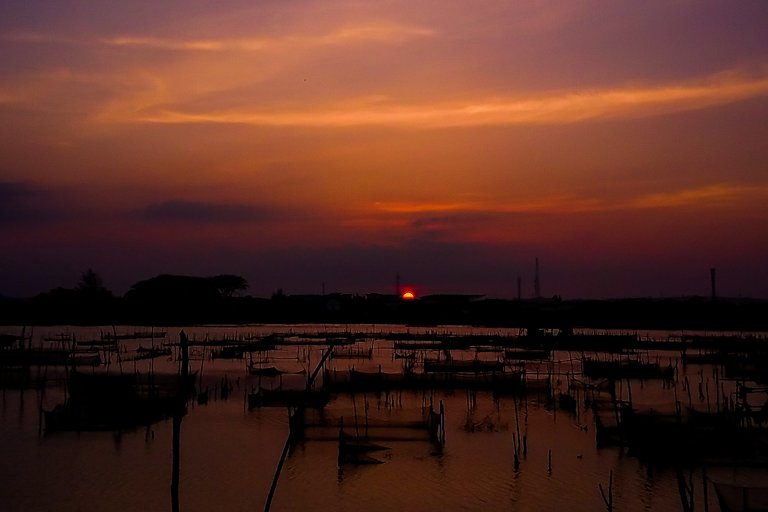 Thank You For Appreciated and See You Soon