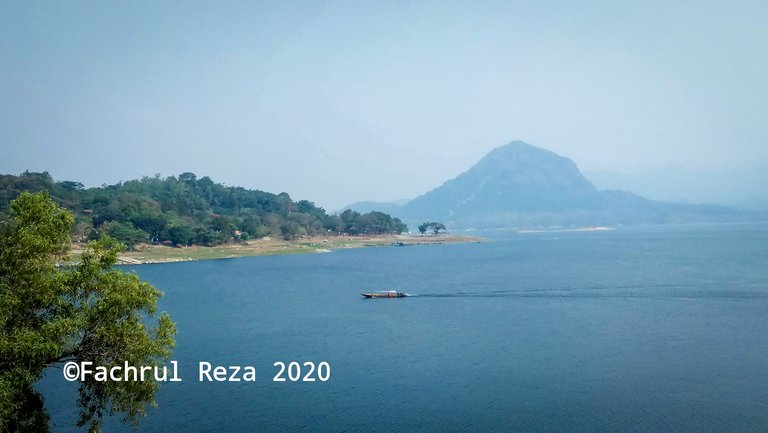 Hi buddy, how are you?
I hope you all are well, this time I will share a visual about my trip to a very good place, that is the Jatiluhur Reservoir located in Purwakarta, West Java. This reservoir is one of the largest reservoirs in Indonesia, a source of livelihood for people on the island of Java, this reservoir irrigates various lives, rice fields and various other water needs for the community.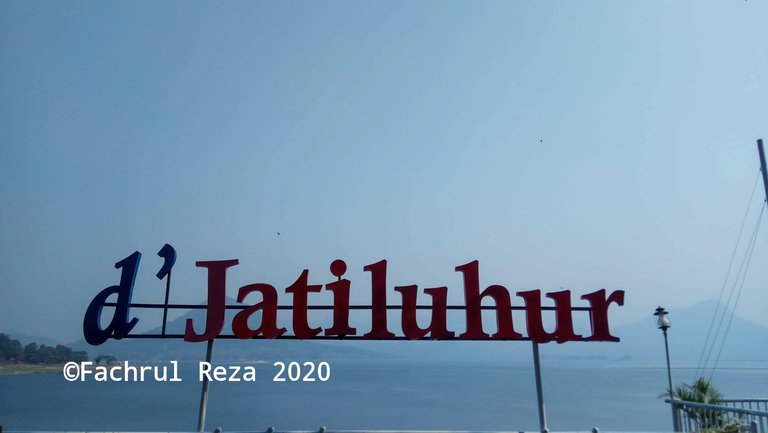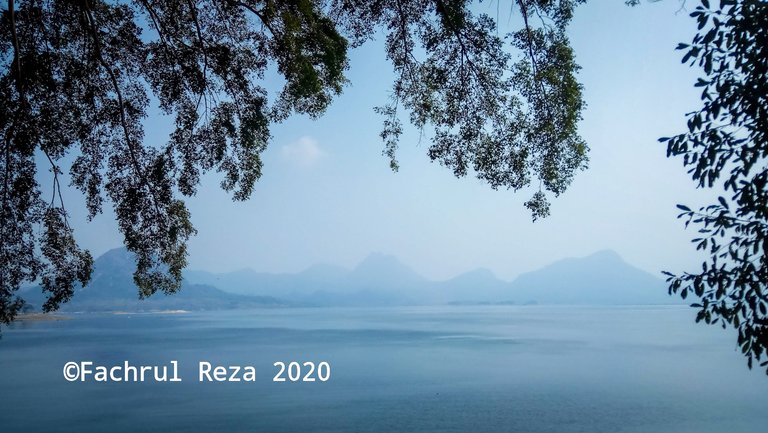 I traveled to this place on an assignment to shoot at this reservoir, maybe the visuals I shared are not the best I got, but here are some of the visuals I made using a smartphone I had at the time.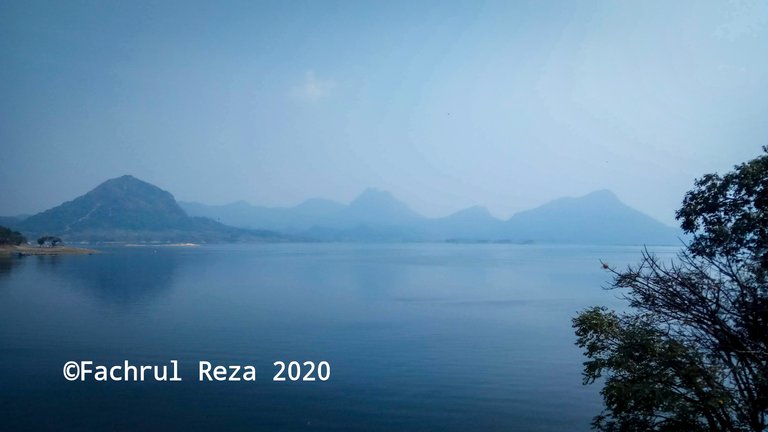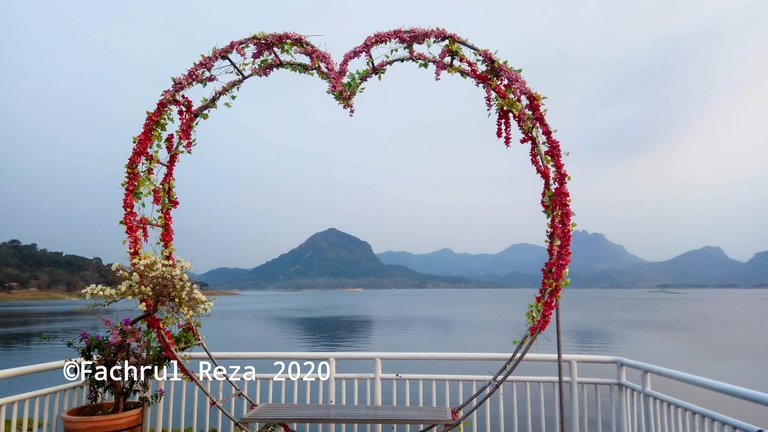 I will share beautiful visuals such as sunset and the various lives of people in this place if I share this post and you enjoy it.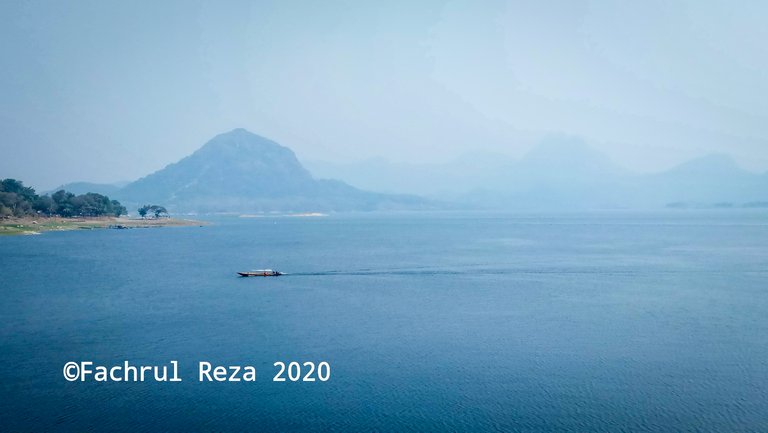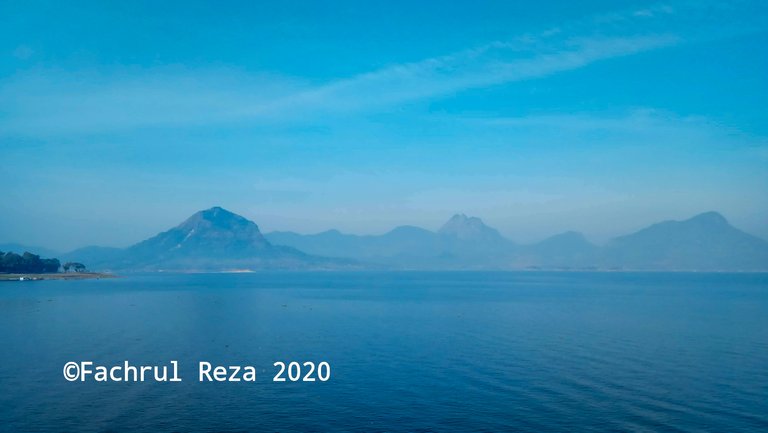 I'm not going to write a long story about this place first, just initial information and some visuals that I created using a smartphone. I hope you like the visuals I share, it's been a long journey guys, I hope you like it.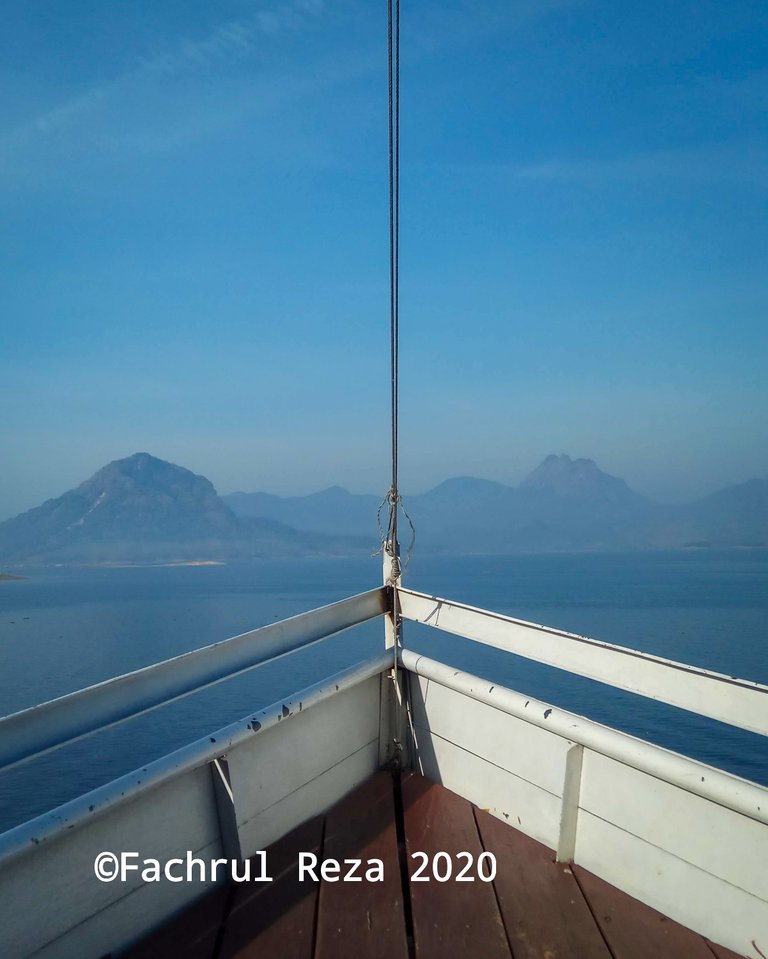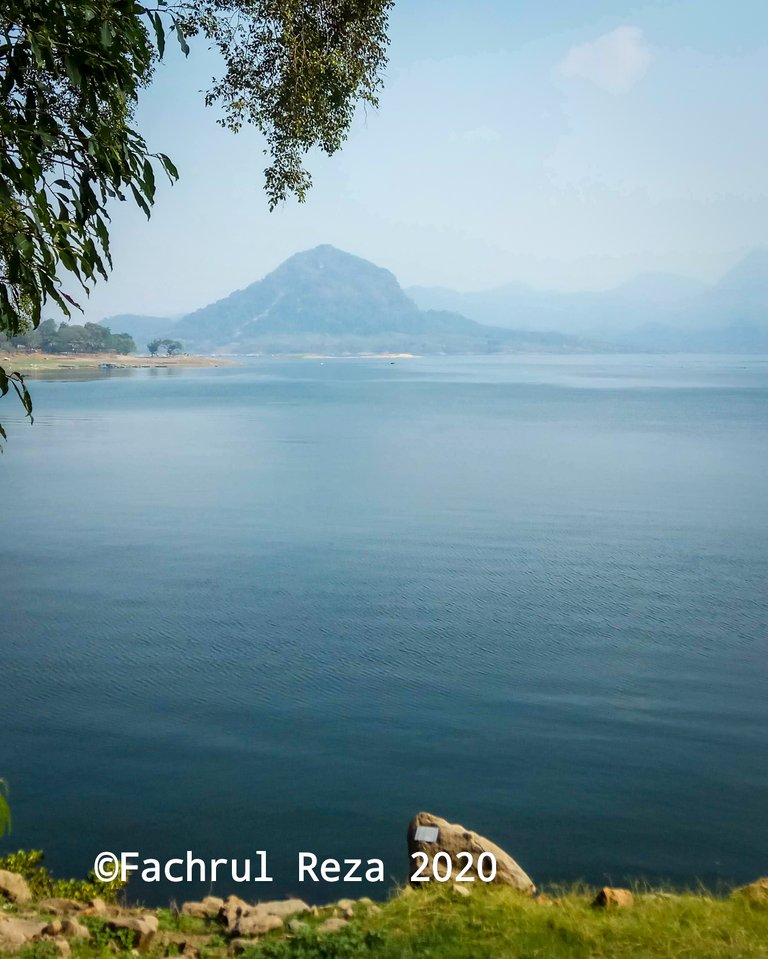 Thanks For Visiting My Blog
Best Regards
@fachrulreza