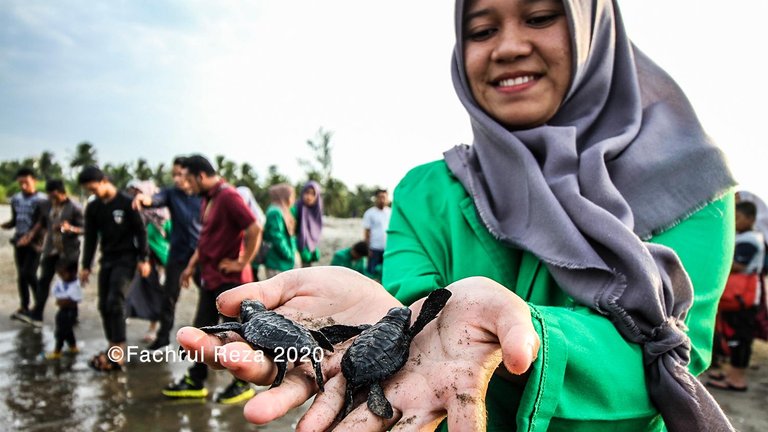 Hi dear ... I hope you are fine, this time I made a visual about students releasing hatchlings into the sea as a form of keeping endangered marine animals on the beach in Aceh. Hatchlings are protected turtle children, these animals can live for hundreds of years and are protected because they are endangered.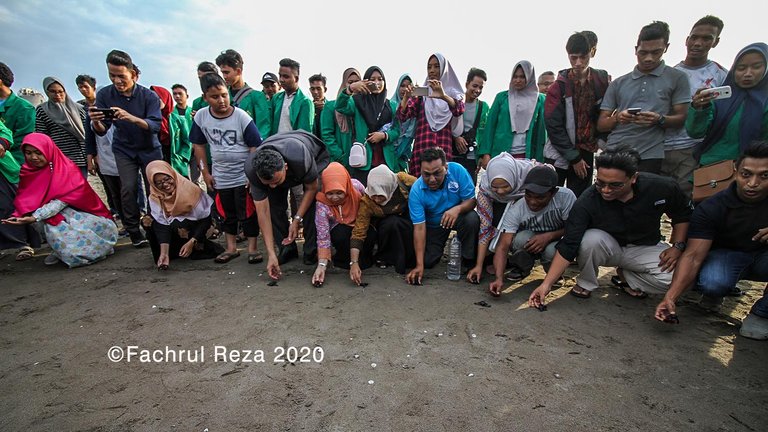 These students take action through organizations to save protected animals to invite people who live on the beach to protect and protect the habitat of these animals. Because many people previously found turtle eggs then taken and sold, these students took action to educate the public not to take turtle eggs, so they invited the community to protect turtle eggs together.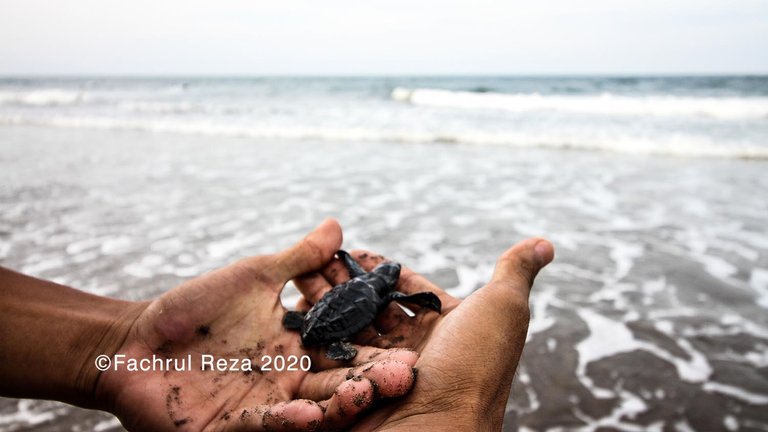 They ask people who find turtle eggs not to be sold to others, but they buy them because it is one way to stop the trade of turtle eggs after they buy them, then they are placed in a safe place to be hatched. Finally, eggs are bought from the community pit, and ready to be released into the sea.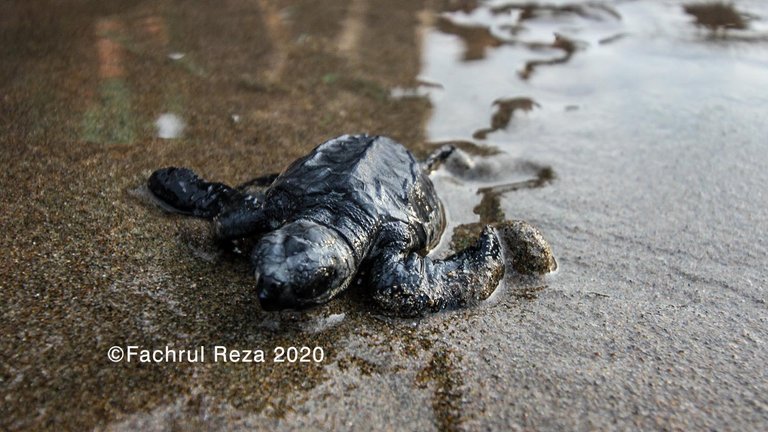 This is a visual that I made from the students' best actions, they released this protected animal, an endangered animal. Let us pray that these hatchlings live offshore, and will return to this beach to hatch their eggs so that these animals will continue to have populations and live for hundreds of years. I hope you like the story and visual that I made, hope you guys are happy with this.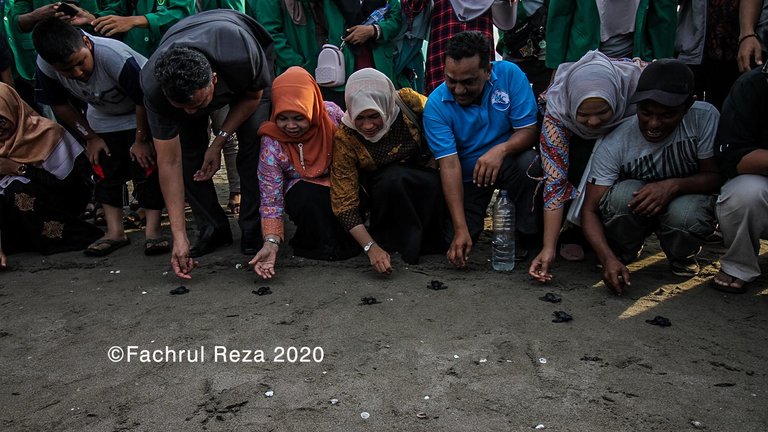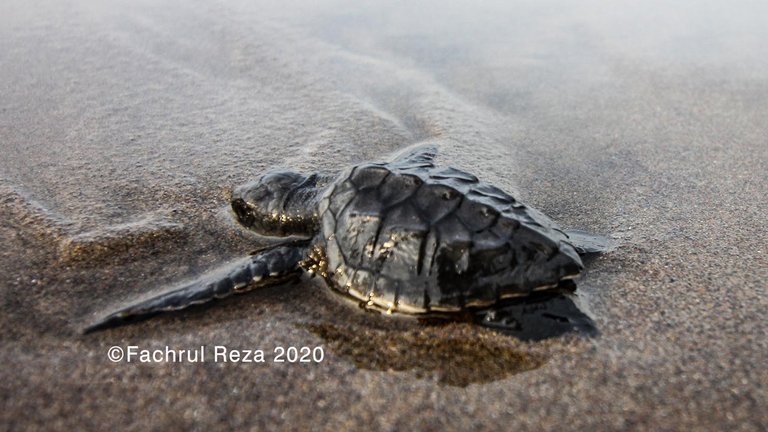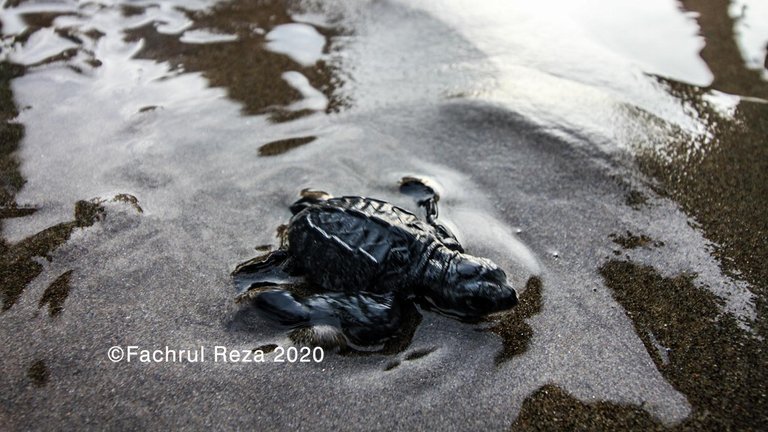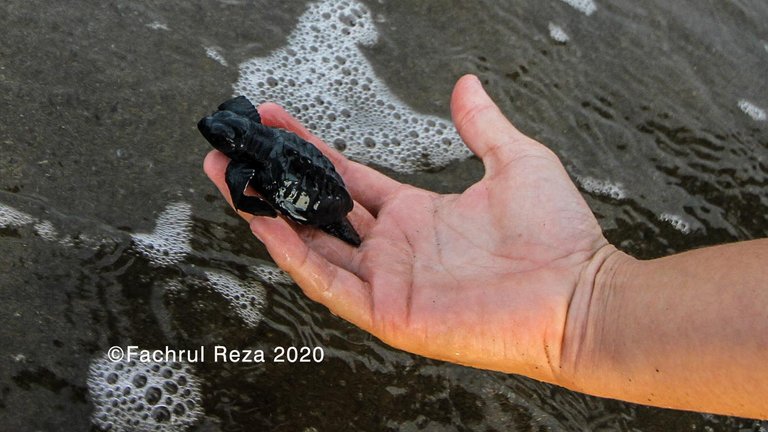 Have fun!!!
Thanks For Visiting My Blog
Best Regards
@fachrulreza