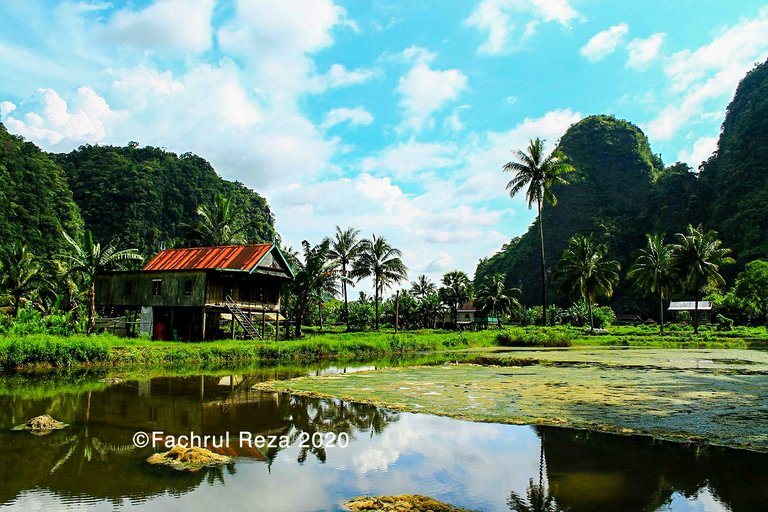 Hi Friend, next time I will share a visual story about my trip to a very beautiful tourist spot. This is the Rammang-rammang tourist area, which is a karst mountain group of Maros, located in Salenrang Village, Bontoa District, Maros Regency, South Sulawesi Province.
I created some visuals that I think are worth sharing with you, this is our journey, I've done a little editing on this visual, that's all I did to make it look more beautiful.
I won't tell you much about this trip, I just want to share stories through visuals, I would be happy if you liked my work.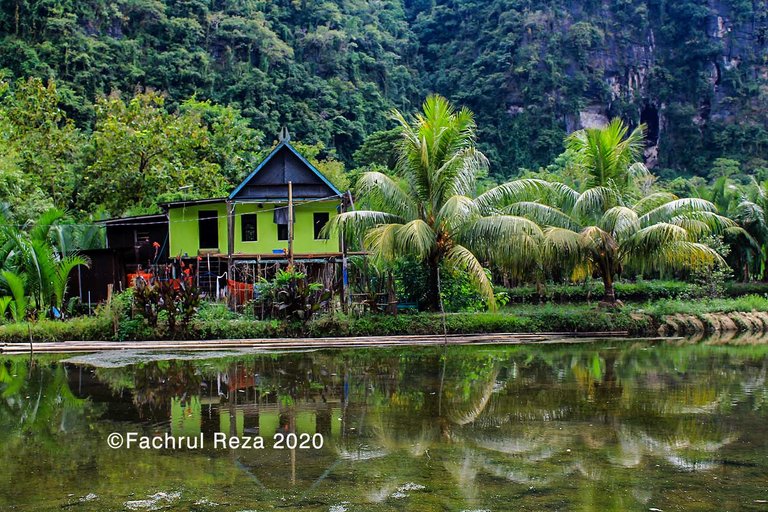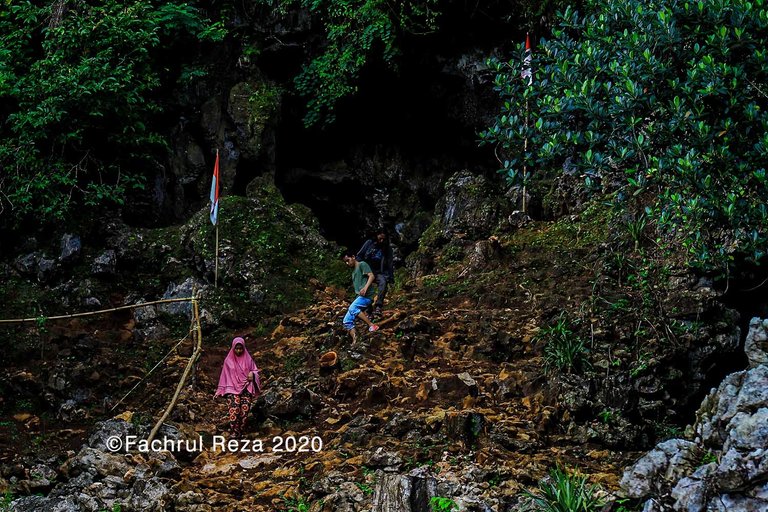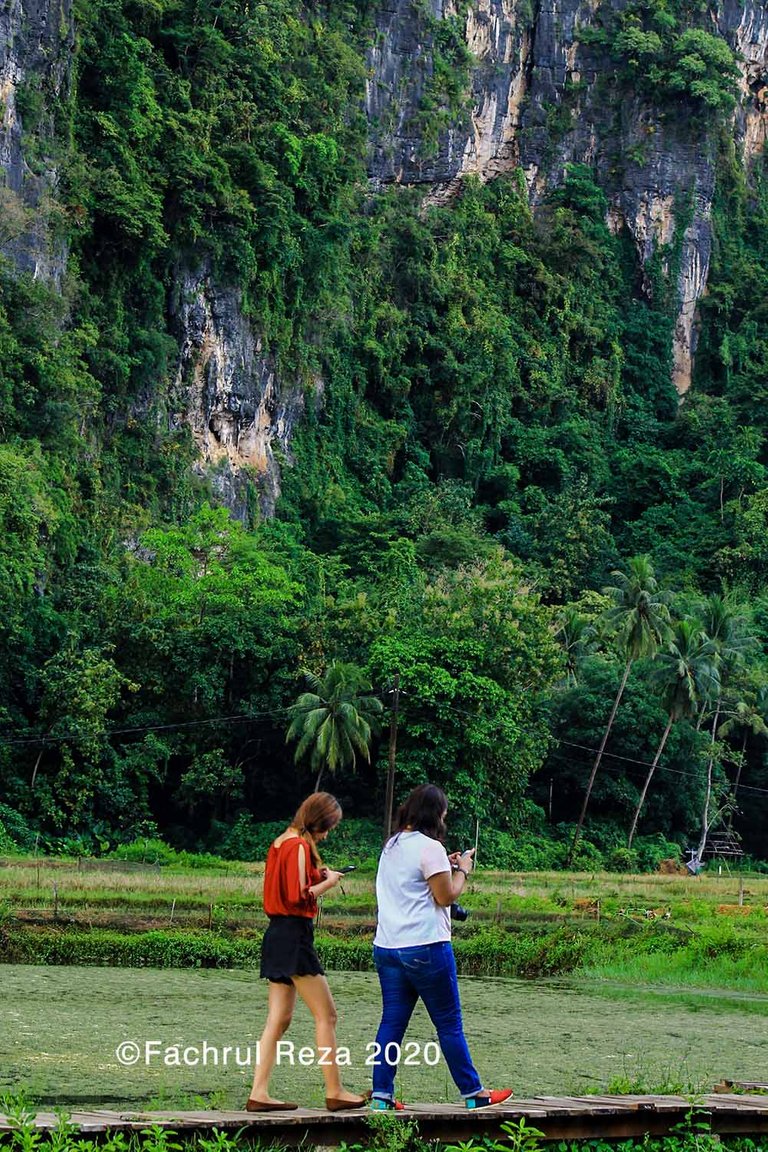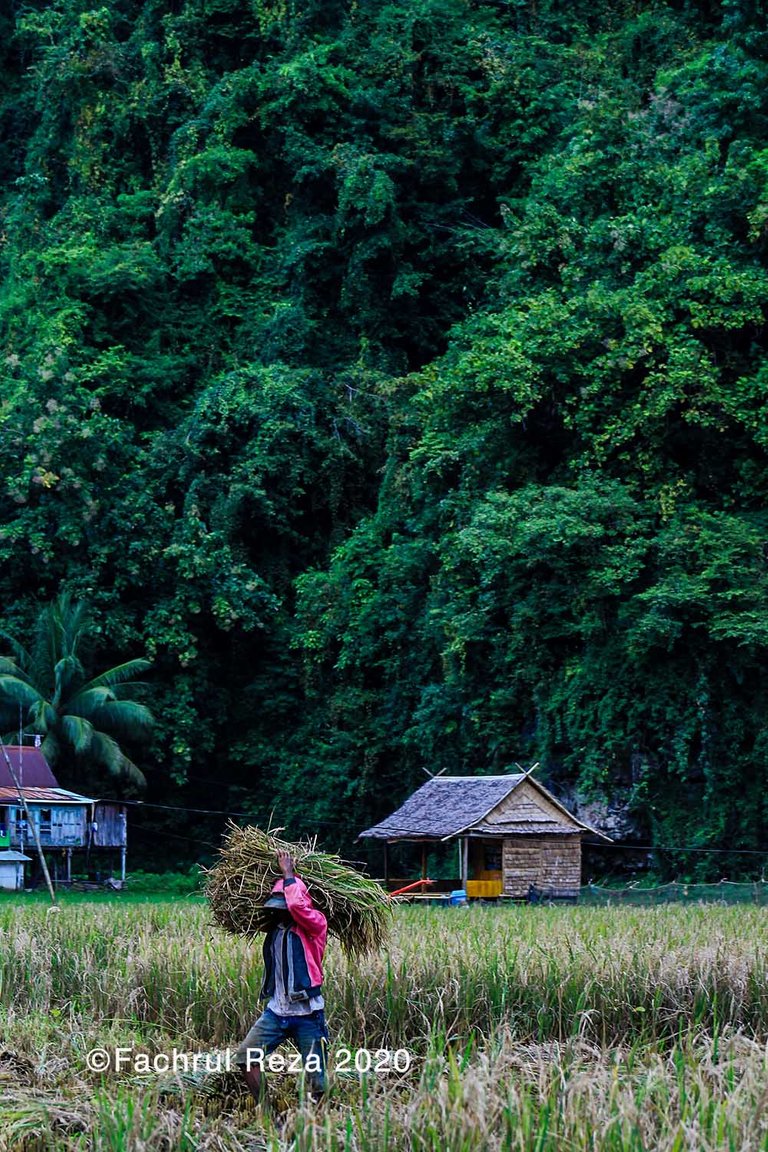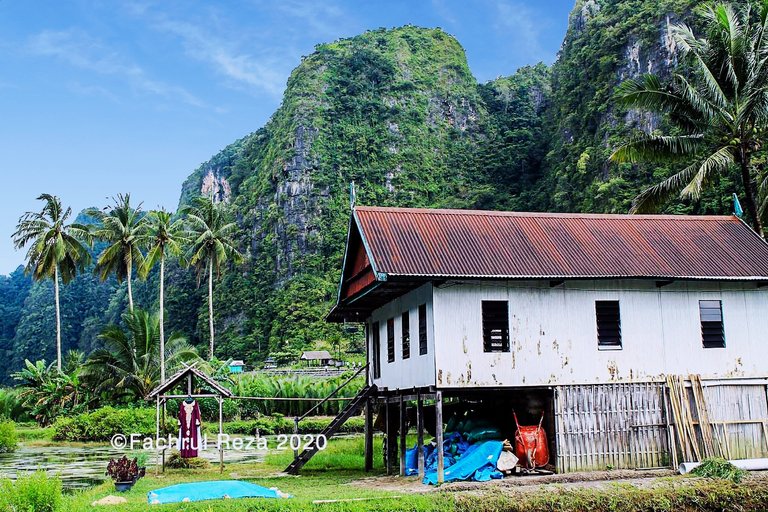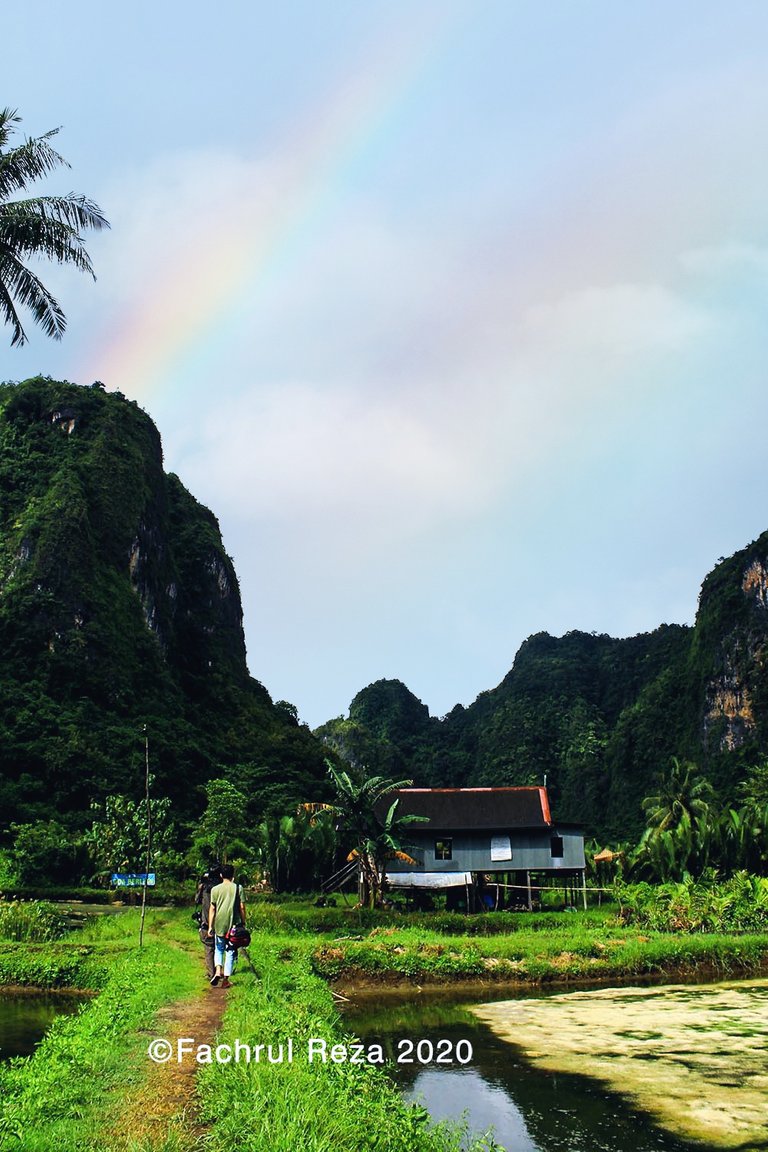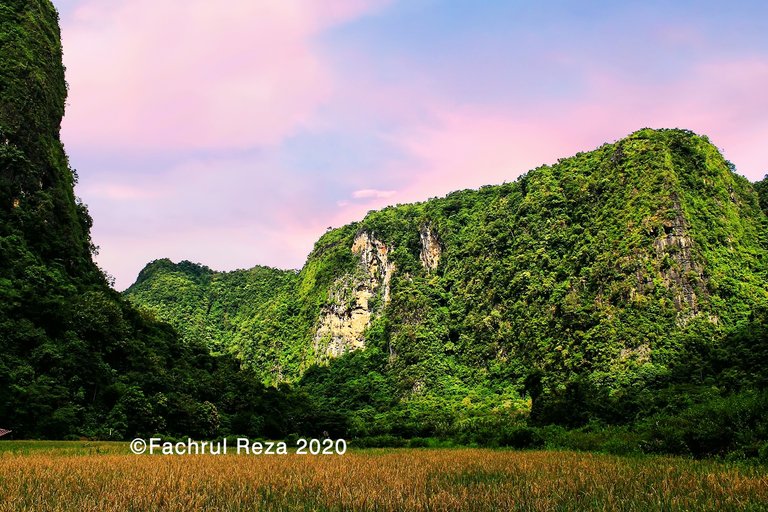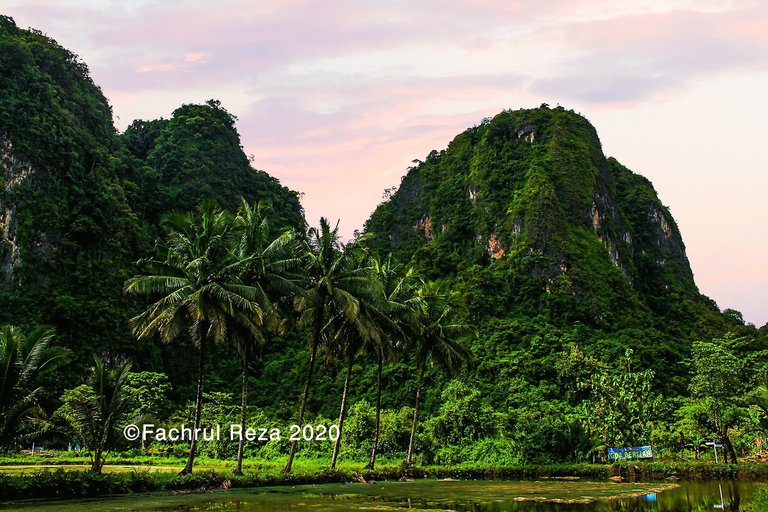 Thanks For Visiting My Blog
Best Regards
@fachrulreza