Dear hiver,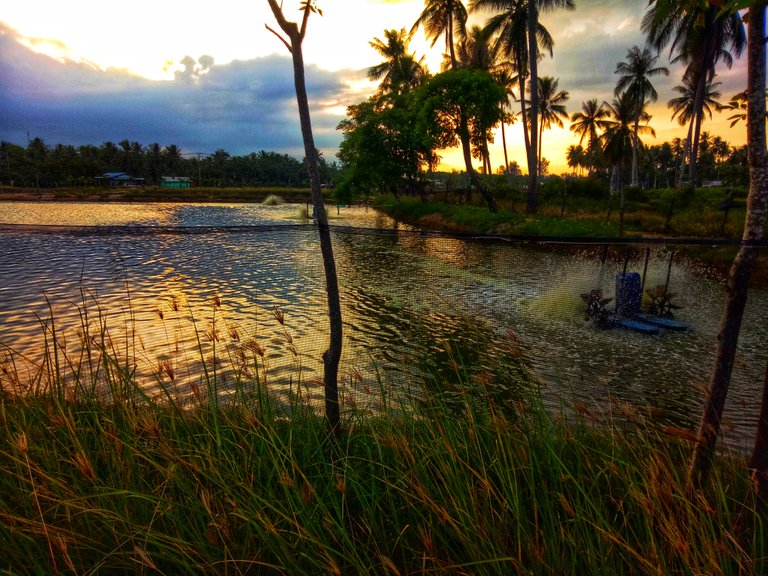 Spending the day after passing the busy day is something that makes me feel reliev, I live in the coastal city, so it is easy to reach the beach or enjoying the sunset at the shrimp pond. Most of people who live near the beach is fisherman but they also has diversity means of livelihood such as being shrimp farmer.
Menghabiskan hari setelah melewati hari yang sibuk adalah sesuatu yang membuat saya merasa reliev, saya tinggal di kota pesisir, sehingga mudah untuk mencapai pantai atau menikmati sunset di tambak udang. Sebagian besar masyarakat yang tinggal di sekitar pantai adalah nelayan tetapi mereka juga memiliki keanekaragaman mata pencaharian seperti menjadi petambak udang.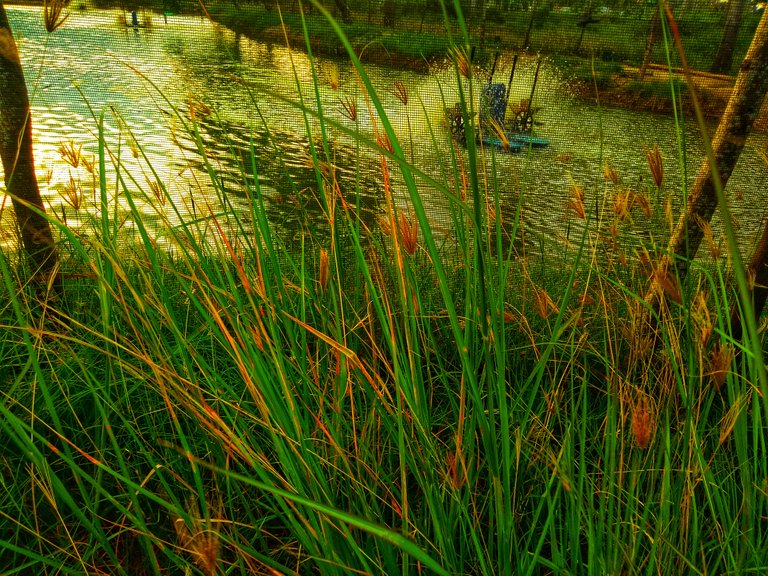 cultivate shrimp is need the place of to cultivate and the skill. While enjoying the sunset I also observed the shape of pond and the device such as water wheel to supply the oxygen to shrimp inside the pond the noise of water became the nature sound that so relieving.
Budidaya udang membutuhkan tempat budidaya dan ketrampilan. Sambil menikmati sunset saya juga mengamati bentuk tambak dan alat seperti kincir air untuk mensuplai oksigen ke udang di dalam tambak. Suara air menjadi suara alam yang begitu melegakan.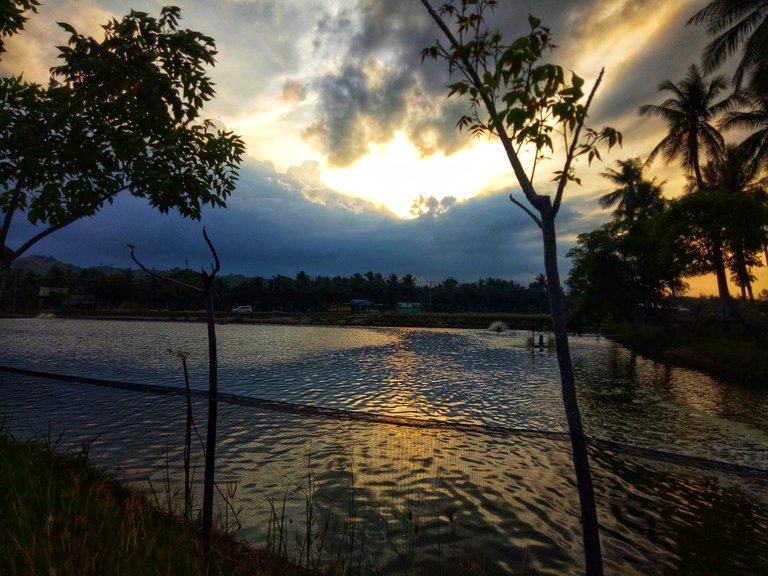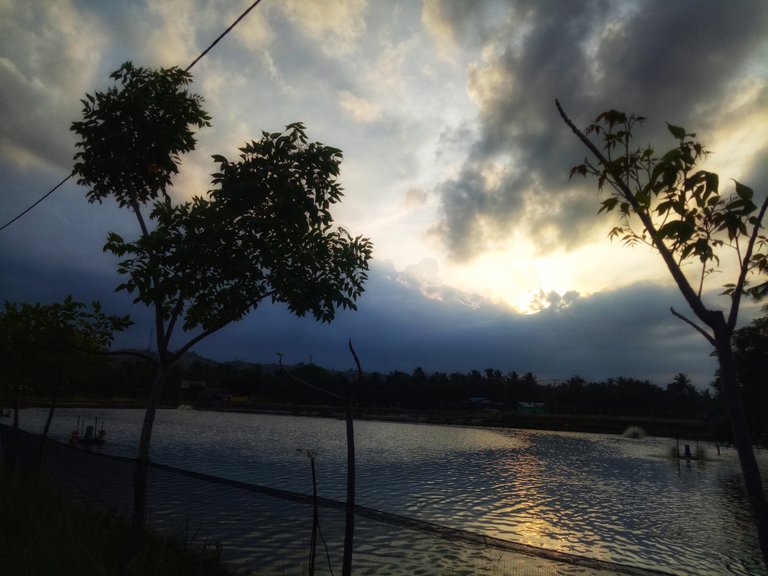 Regard