I picked up my Stihl helmet the other day and found the sweat band had gotten moldy over the winter. I did some searching but could not find much of anything available as a replacement. The foam on the back is deteriorating and it is not likely to last a washing. So I decided to make my own out of one of the multitude of microfiber cloths we have. I have to say I am pretty happy with how it turned out for a quick and dirty job.
First I made a template onto card stock from the original.
Traced the template onto the cloth
Cut it out of the cloth
Sewed the edge to hopefully help keep it from fraying and falling apart
Punched holes with a hole punch then snipped out the tabs
Installed in the helmet
I have the template so I can easily make more out of different material if I want. I think a fleece one for winter would be cool, err warm. I have been ruminating on how to do a production run of the things and then sell them as replacements from the helmets. Even my local North 40 store or Ace Hardware would probably carry them since they are Stihl dealers.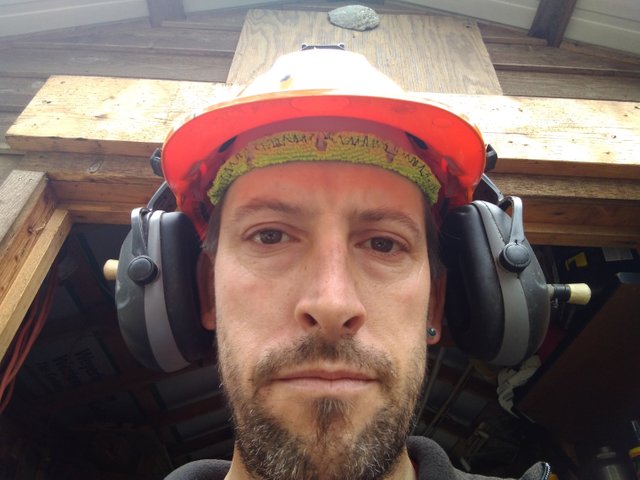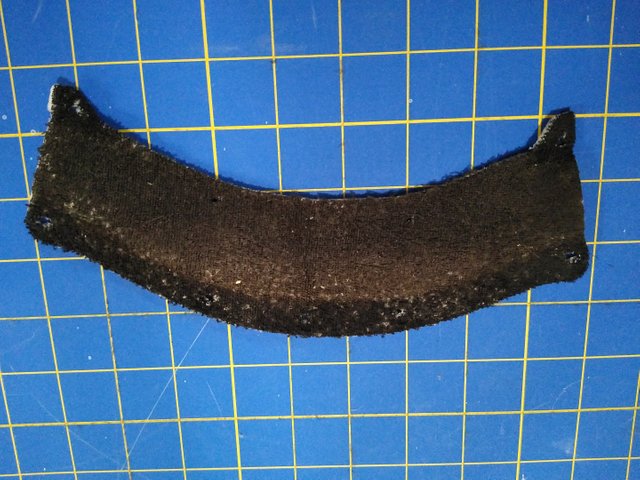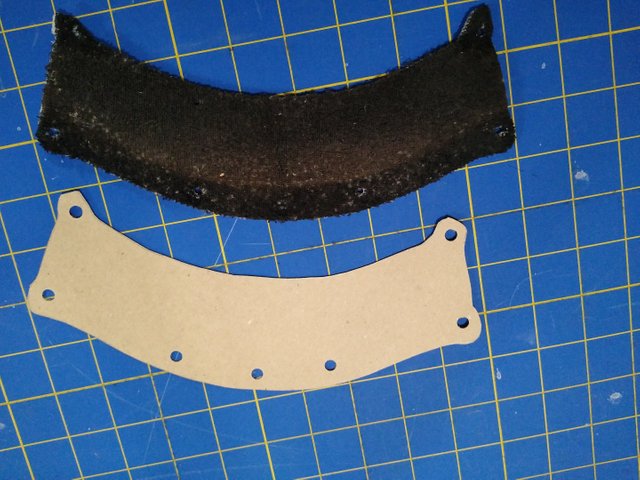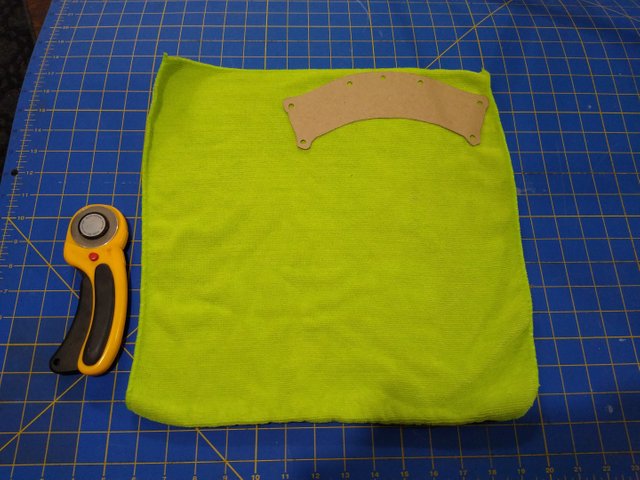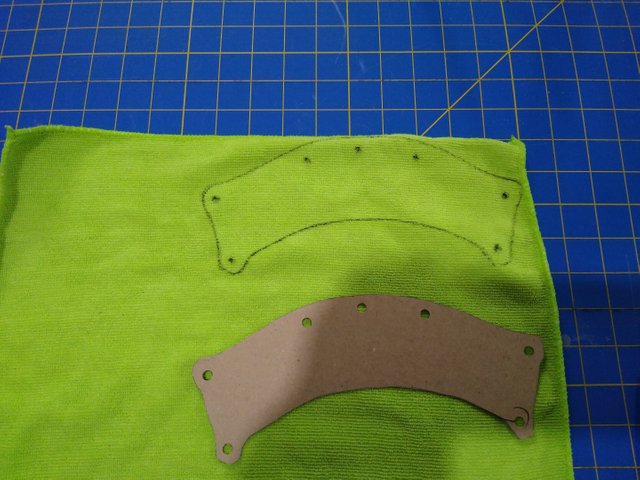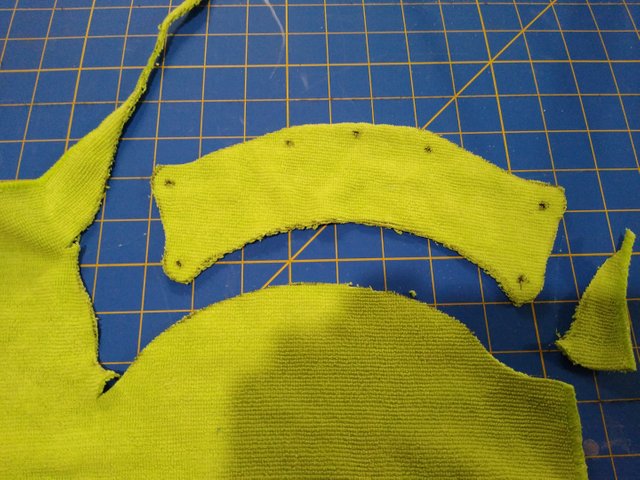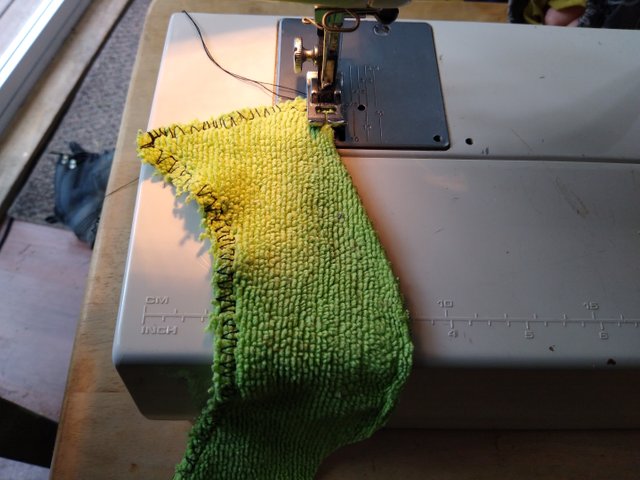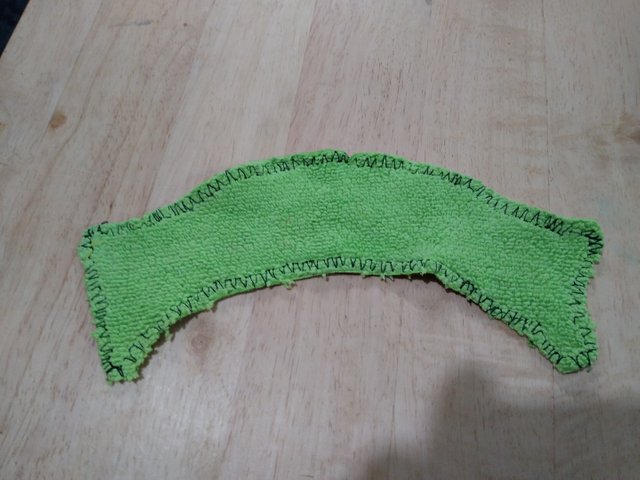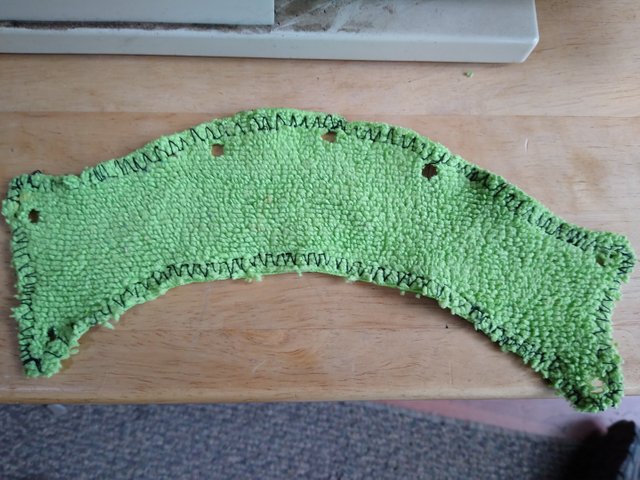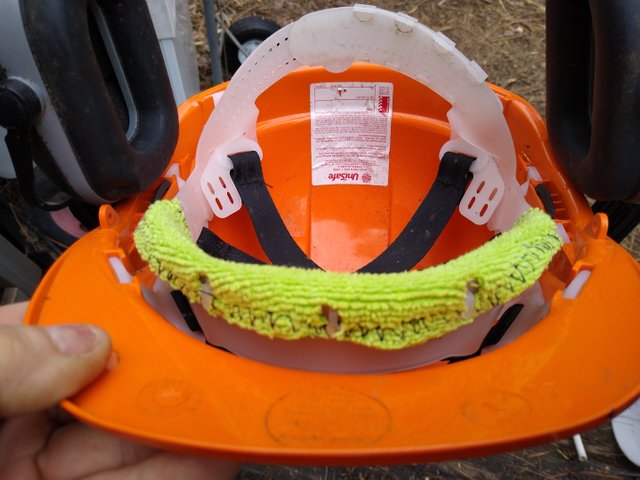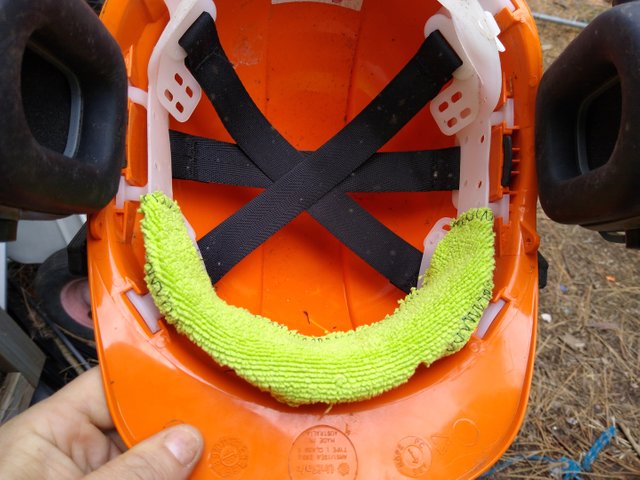 For more information about our farm:
Fleming Family Farm
FLEMING FAMILY FARM, LLC
Sustainable & Organic Methods | Heirloom Produce
All images are original works of Fleming Family Farm unless otherwise notated and credited.
If you find this post useful or entertaining, your support is greatly appreciated by upvoting, following, and sharing!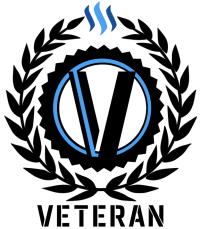 ---

---