I saw a picture of a wooden "TO THE BEACH" sign, posted by @bil.prag today and I got jealous! So my turn to do a little bit archive digging and reminiscing of my trip to Andros, one of the most popular Greek islands! The boat trip from the port of Rafina was just a couple of hours and the first thing to do when I arrived was to pay my respects to the "Gold Beach" :)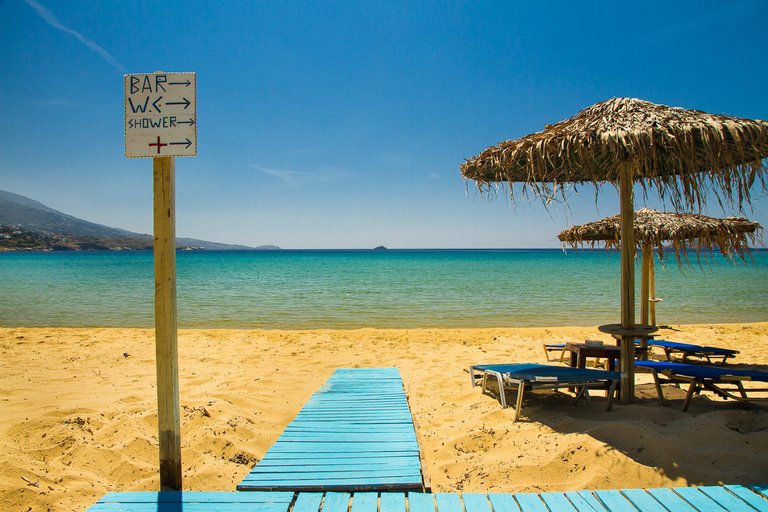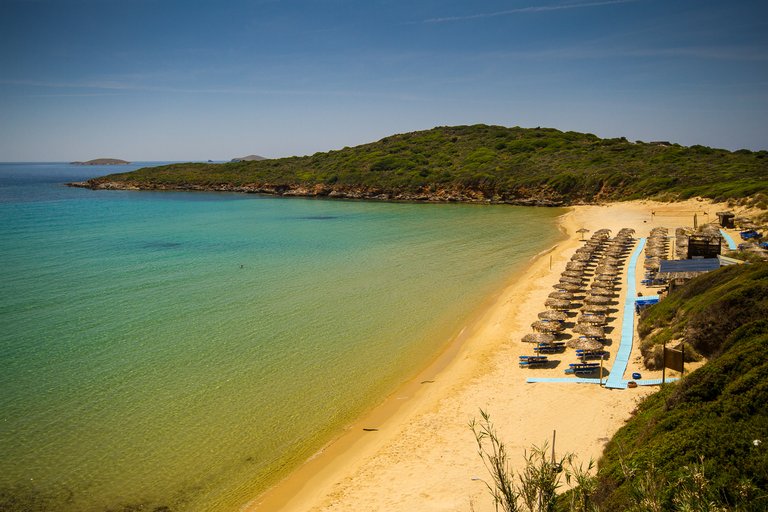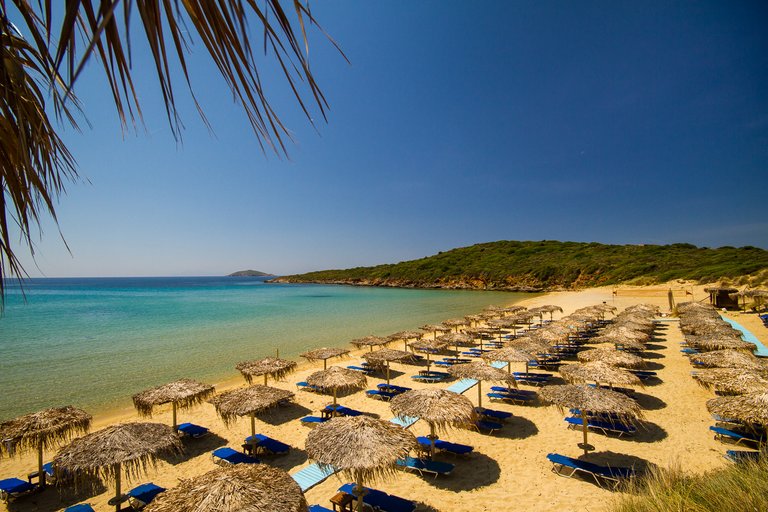 I am not usually make accommodation proposals but boutique hotel Eleni is a place to remember, filled with the history of the island and I could not omit it from my story!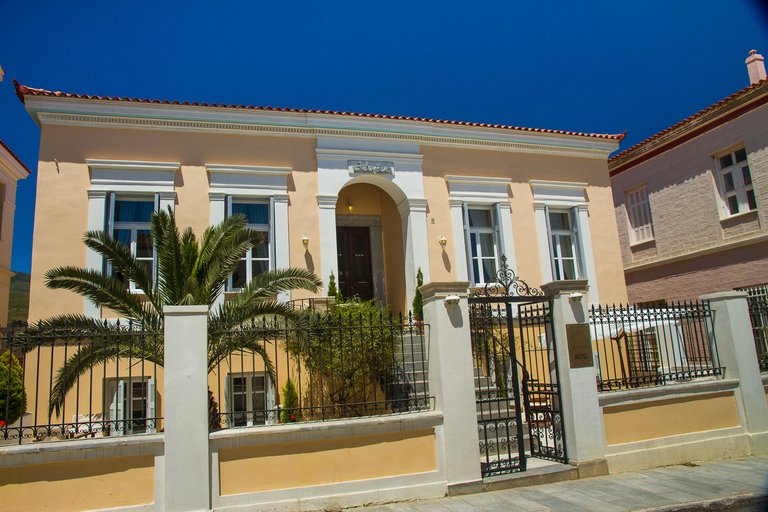 ---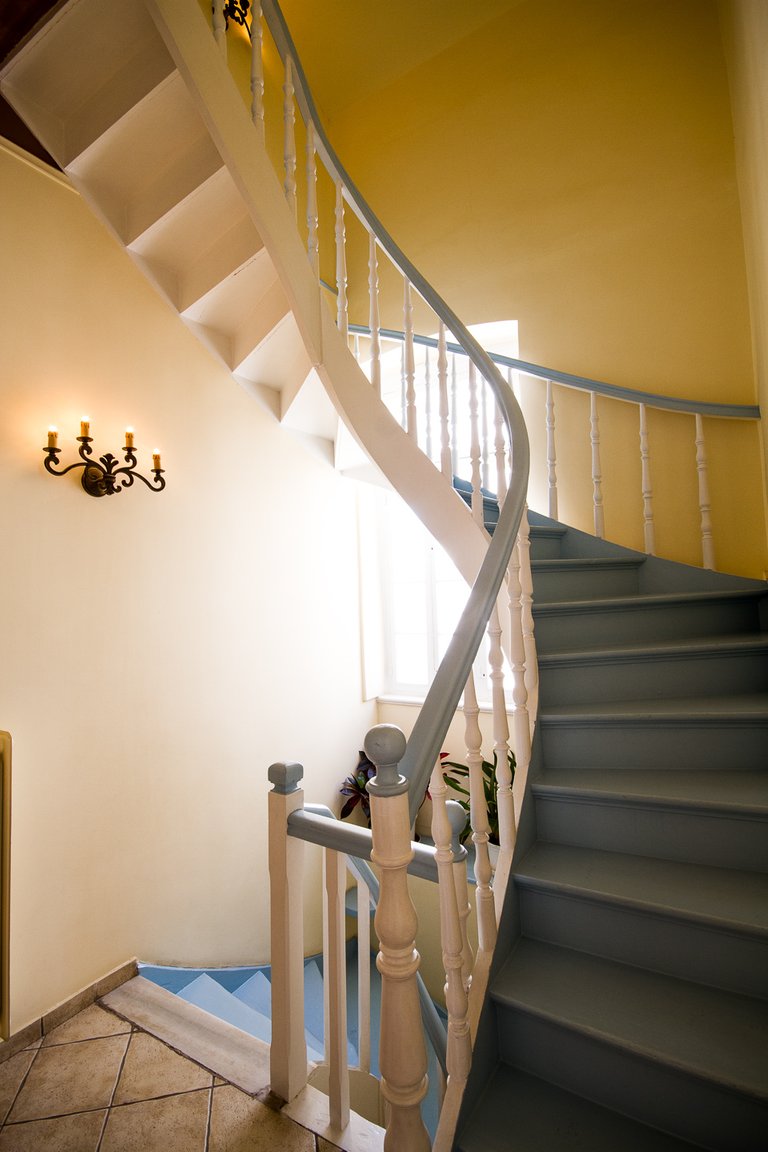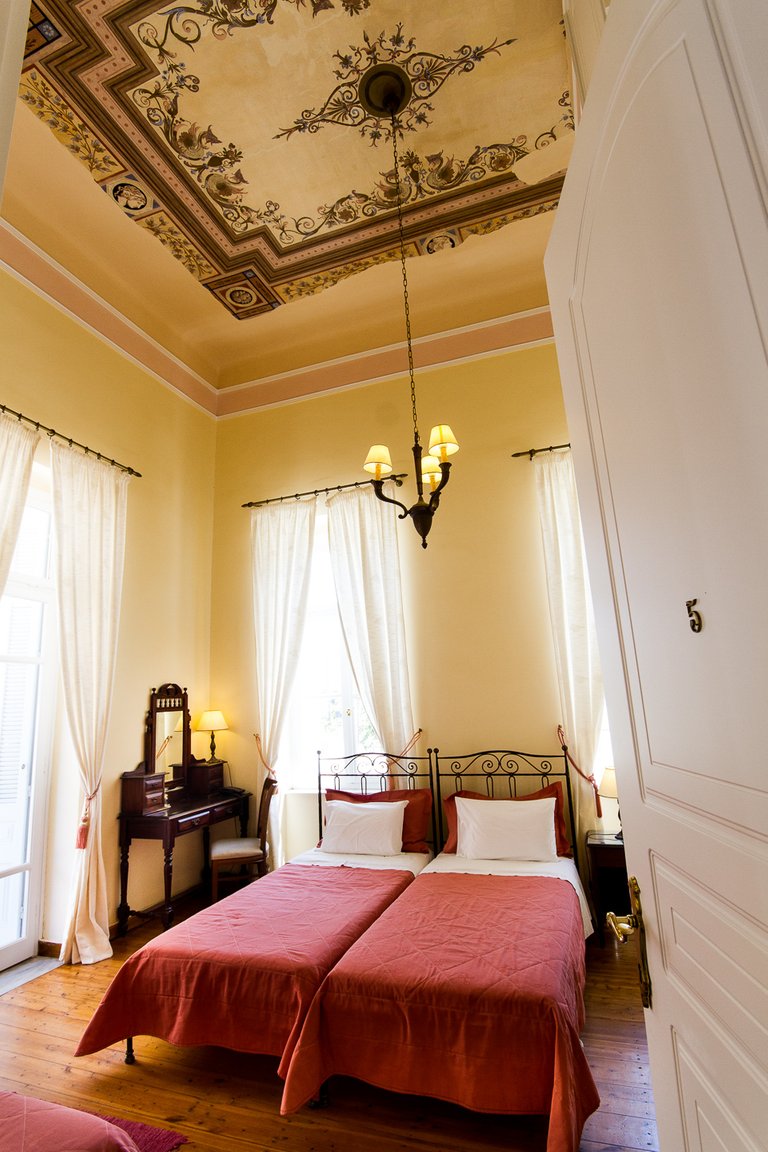 ---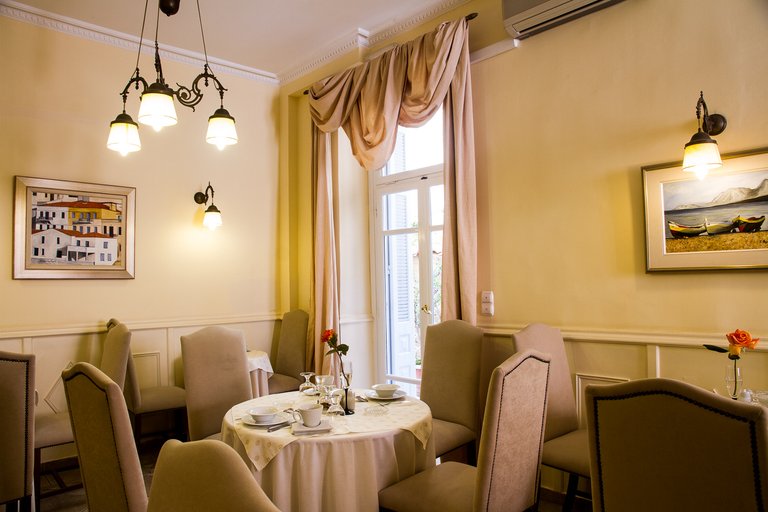 Walking around Chora is a constant reminder of the glorious past of the island. The plethora of impressive mansions (renovated or not) are the undeniable signs of the wealth of the inhabitants when Andros was a major shipping center and hometown of some of the biggest Greek shipowners.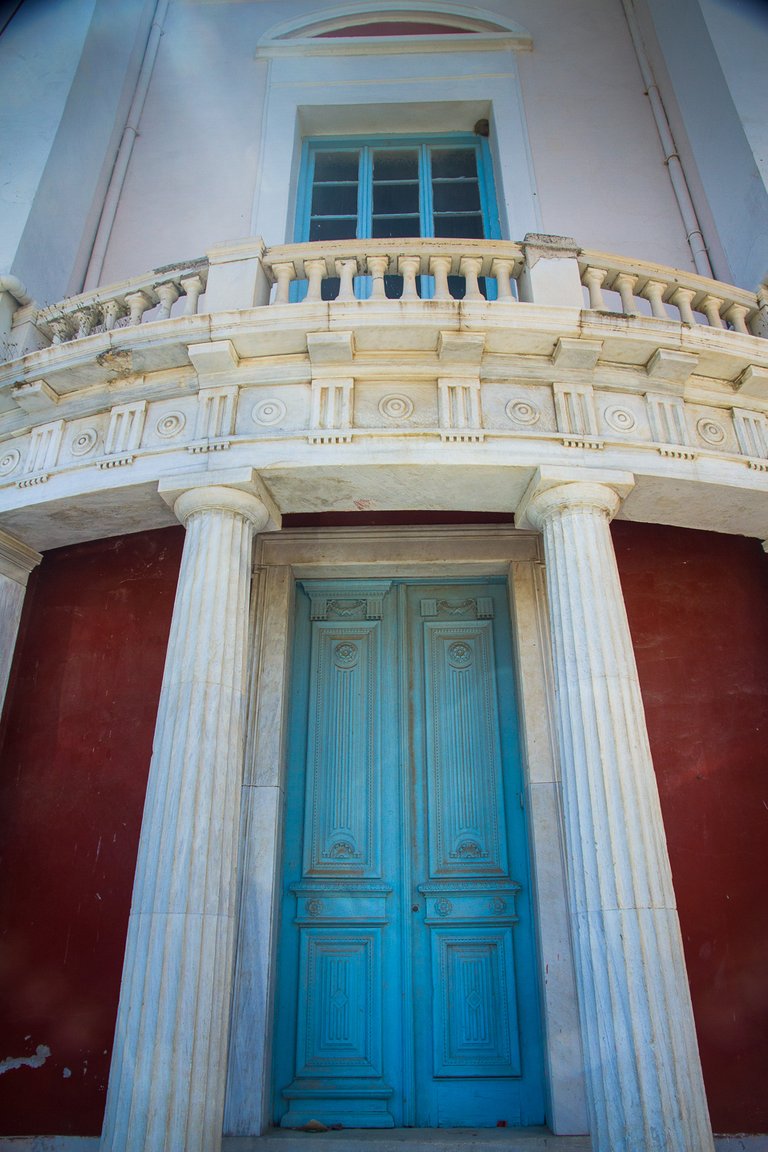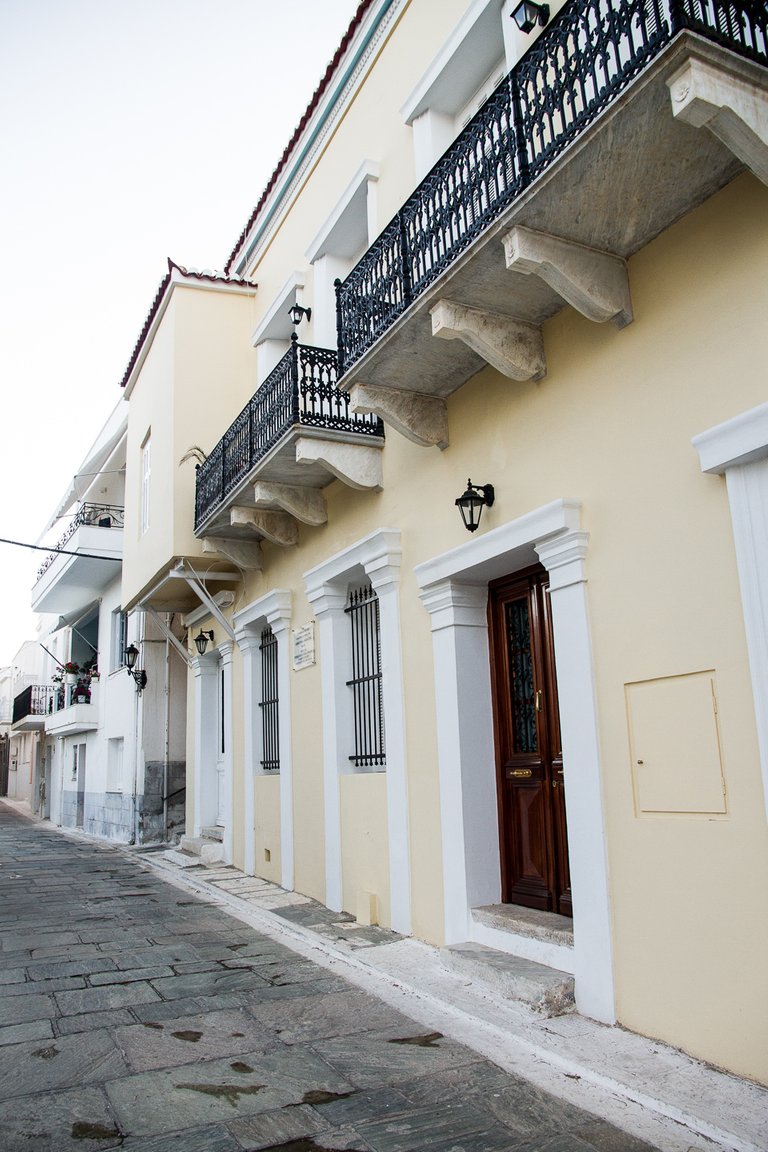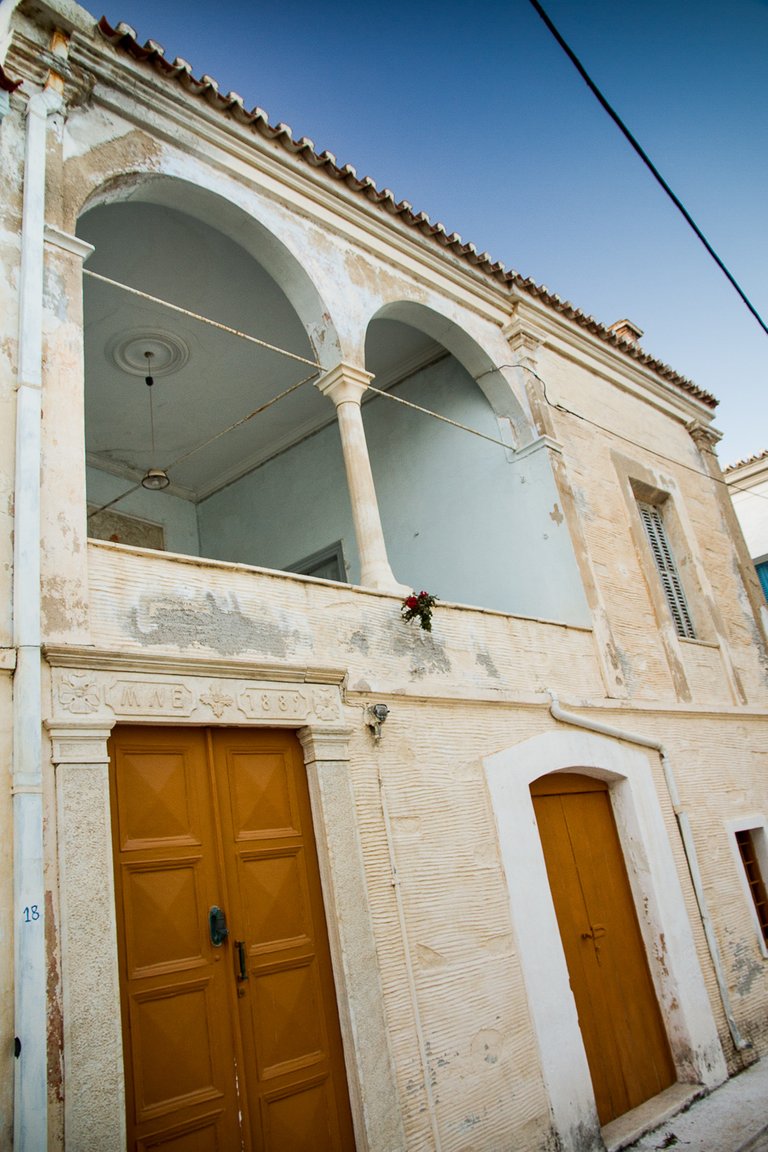 Nowadays is a beautiful destination for relaxing vacations close to nature but with a cosmopolitan vibe at the same time! If you ever come to Greece you may want to consider a short (or long) visit there, I am sure it won't let you down!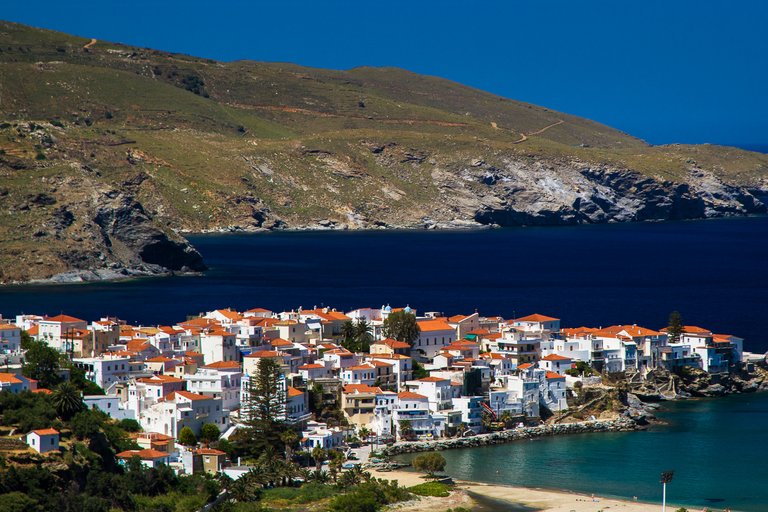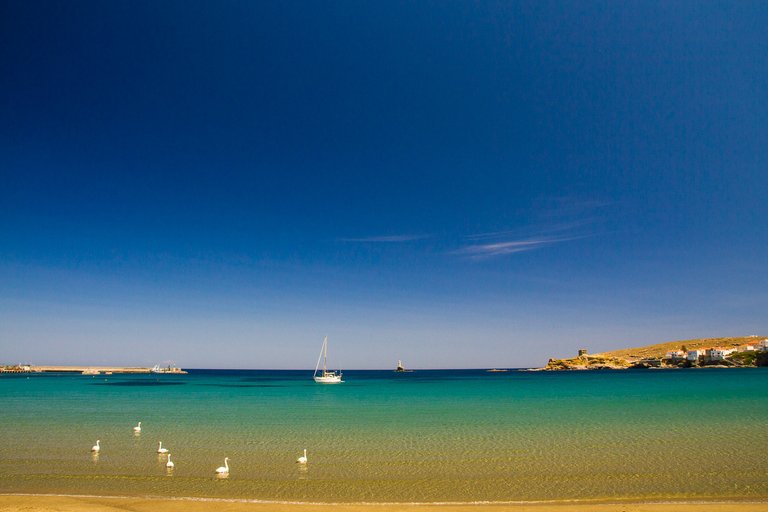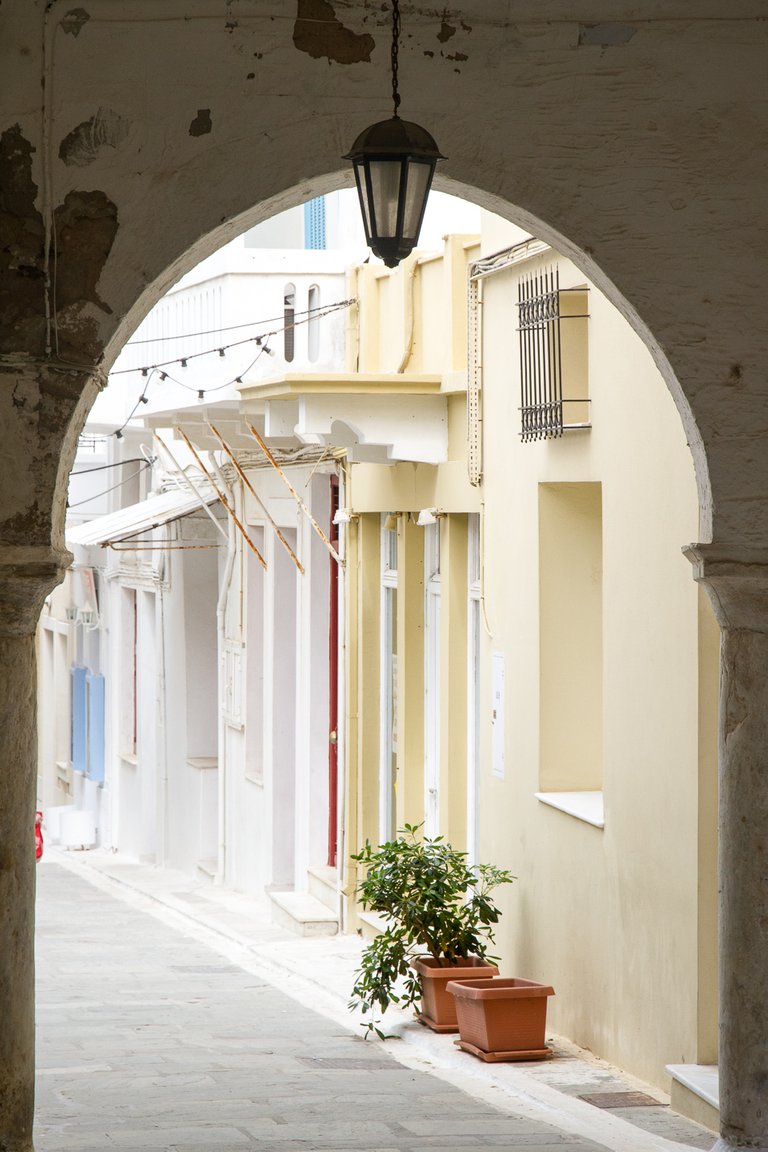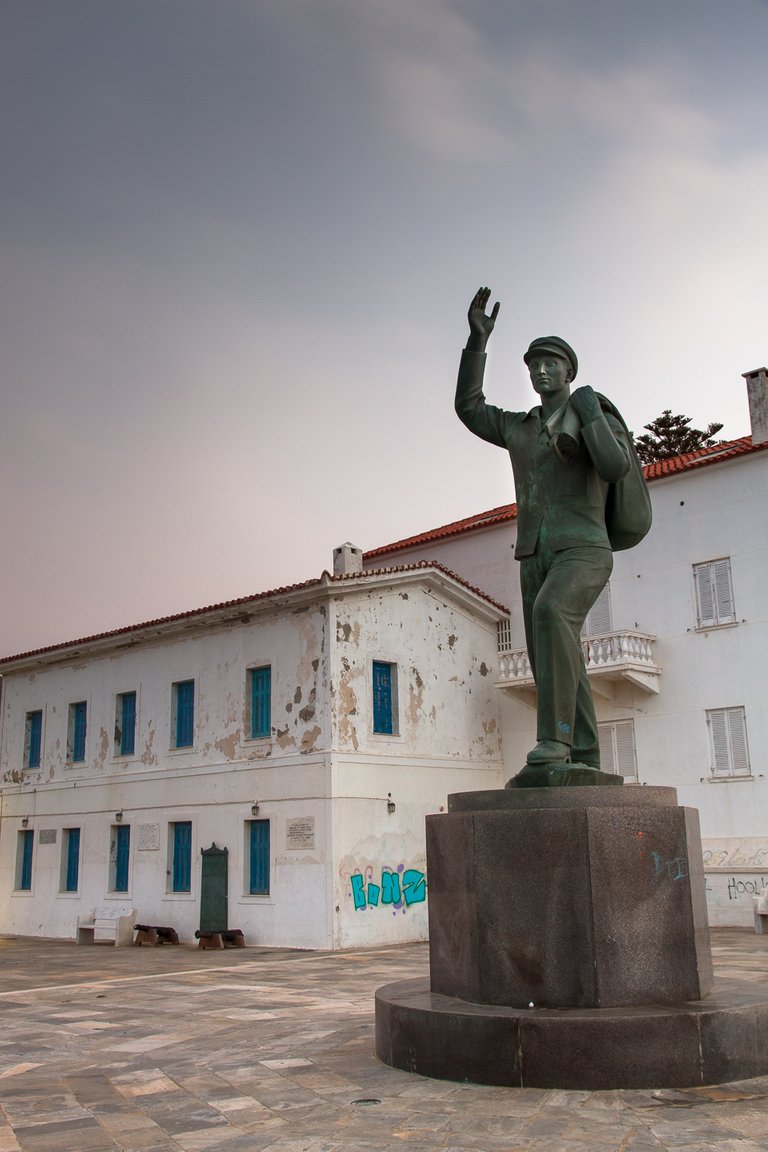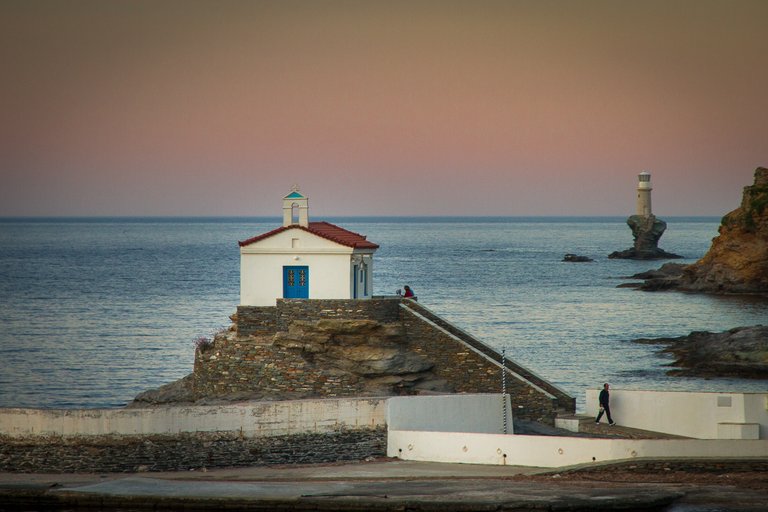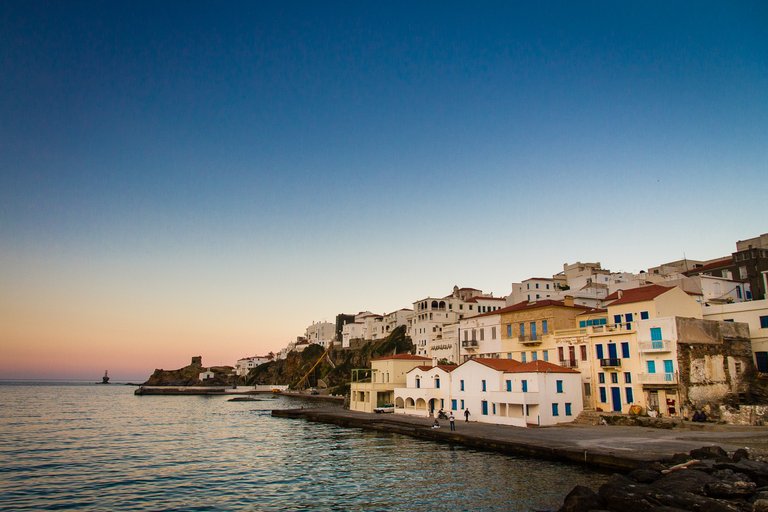 All the pictures and the words are mine.
Thank you for reading and if you want to know more about me you can check out my introduction post.
Commenting, upvoting and rebloging are highly appreciated!