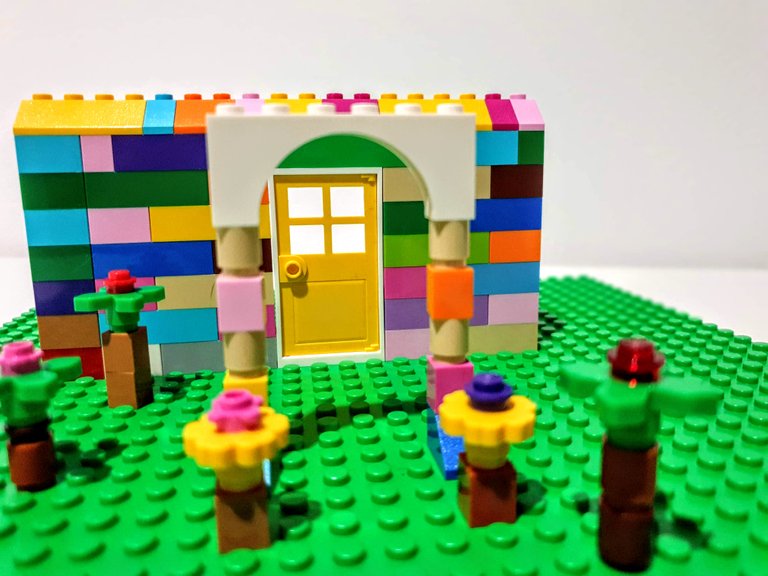 Change happens...It's inevitable. Doors open, doors close and sometimes we get stuck on the right or wrong side...Only time determines that, or our own actions of course.
Shortly the steem blockchain will be forking with steem going in one direction and the new blockchain HIVE going in another...Two separate chains.
It's inevitable that the steem community will go in either direction also, or both directions; It's also quite conceivable that a user we like or follow may stop posting on steem altogether.
I don't see this as a problem though, I mean people have Twitter, Instagram, Facebook, or whatever other social medias are out there, and they seem to all get along quite well running multiples. Why not run steem and HIVE? I mean if you like a user that went to HIVE and left steem altogether then follow them there so you can read their posts, it doesn't mean you have to post on HIVE if you prefer steem for posting your own stuff right?
Just because one door opens it doesn't always mean another closes. Not always.
I don't know how steem is going to go. Some say it's going to turn into an abomination of ass-fuckery and yet others will probably stay on...Especially those who fully supported centralisation considering they'll be precluded from HIVE as I understand it.
I'm unsure what I'll do in the long term although am committed to decentralisation and will proceed to post on HIVE as soon as it goes live.
I'll keep a close eye on steem though, no point closing that door just yet right? Who knows, maybe posting the same thing on both might work nicely? Maybe voting on steem but not posting will be a nice passive way to maintain a presence there? It's all an unknown.
Sure, there's probably loads of questions out there...What happens to Communities for one I guess...But At this stage I think it's best to keep it simple...You're a content creator? Post where you like. You like particular users? Fine, read their stuff no matter where they post. I don't think it needs to get much more complex at this stage.
Anyway, tonights' conundrum was where to post this...My Lego Community because I made this Lego house specifically for this post or OCD...Obviously OCD won that fight because this isn't really a Lego post at all. Still, this is my first Lego freestyle since I was about 13 years old...I'm happy with it.
See you on steem...or HIVE, or both...Well, I'll just see you huh?
Don't worry about what's behind the door until you get there...This is all supposed to be fun and enjoyment, certainly for us content creators anyway, so what ever side of the door you find yourself on...Just have fun and enjoy it.
---
Tomorrow isn't promised - Design and create your ideal life, don't live it by default
An original post written by a human
Discord: galenkp#9209 🇦🇺