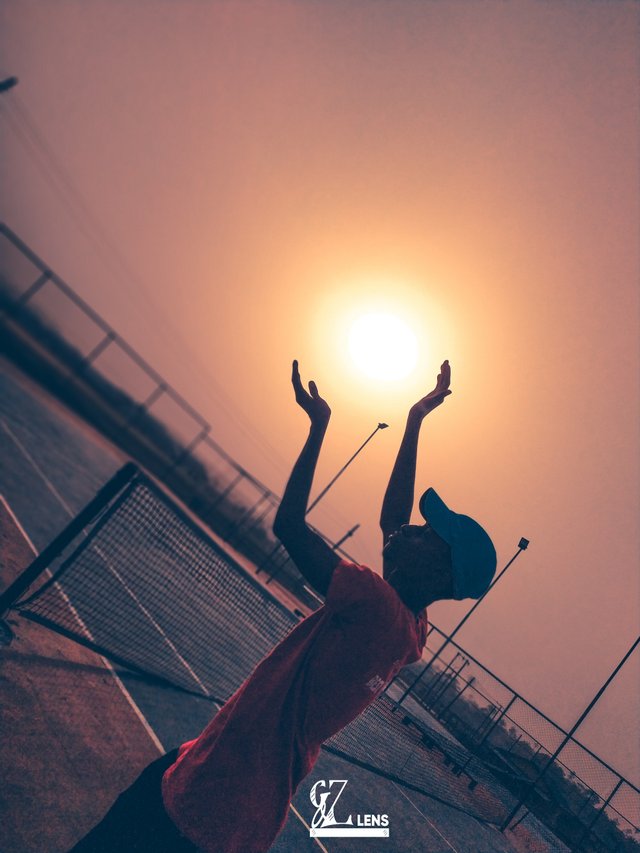 As days, weeks and years pass by we sometimes tend to forget the beauty of life and the uniqueness of nature.
Do you ever ponder of the unique state of the sun? It's ability to strengthen growth in plants that provides humans the food and oxygen for life on earth, stirs our atmosphere, regulates our weather patterns. It's ability to bring light,
the bright sunshine on a chilly day; and a cool breeze on a warm sunny day .
Anytime I encounter a terrible experience all I do is keep my face to the sun so as never to see the shadows of the terrible experience"
The importance of the sun to human beings can't be overlooked, so today on a #sunthursday I looked at the sun, held it and gave it a warm hug 😊❤️.
This article is an entry to the #sunthursday contest by @uwelang. I invite you all to join in too.
Thanks to @theycallmedan and @thiservin-lemark for choosing to support this amazing contest.