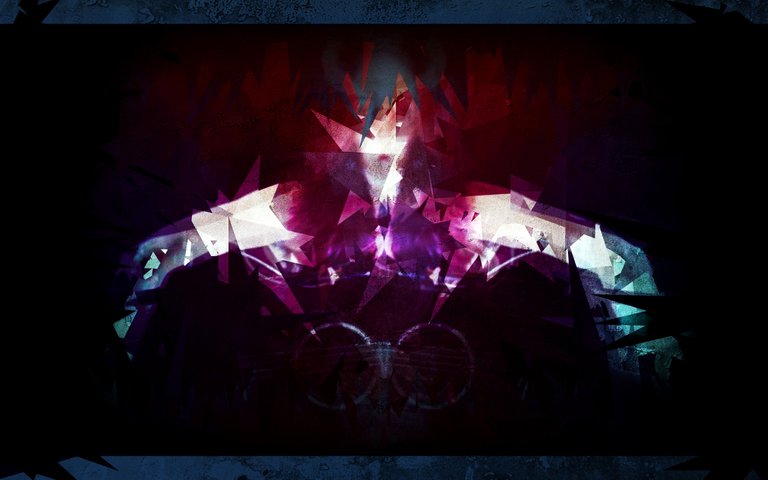 For the last 2 months I've been having terrible insomnia.
My doctor gave me Trazadone and I tried it for about 2 weeks. I guess it helped? I don't really know. It still took me a long time to fall asleep and my mind was still racing. But I stopped taking it during week 2 because I was experiencing brain fog, some short term memory loss, and disorientation.
So I went back to not being able to fall asleep till around 6 AM.
Then I realized the other day that my insomnia started around the time that my doctor increased my new brain medication. I've never been very patient with troubleshooting so 2 days ago I simultaneously decreased that medication and stopped drinking caffeine so late in the day.
Last night I actually felt the natural melatonin in my body when I went to bed. I usually read before going to sleep, but my Jeffy cat was intentionally blocking my Kindle so I just closed my eyes and put my arms around Jeffy and finally just naturally and quickly fell asleep. I am very happy about that, but now I wonder if I'm going to start feeling depressed and anxious again since I decreased my medication.
But at this point, I think I would rather feel depressed and be able to sleep lol.
Oh, also, these are some shots of a video I was working on yesterday. I downloaded a couple of digital art apps so I was experimenting with them last night.