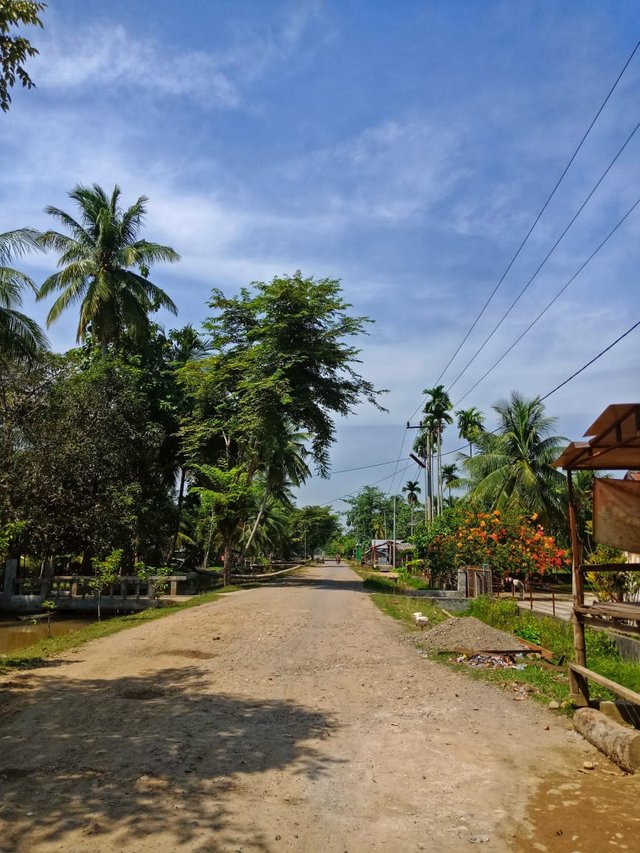 Hello, dear friend wherever you are.
May our lives always be in goodness.
On this occasion I will post about my village.
Where to stay can be anywhere, as long as we respect and respect each other.
Although living in the city or village.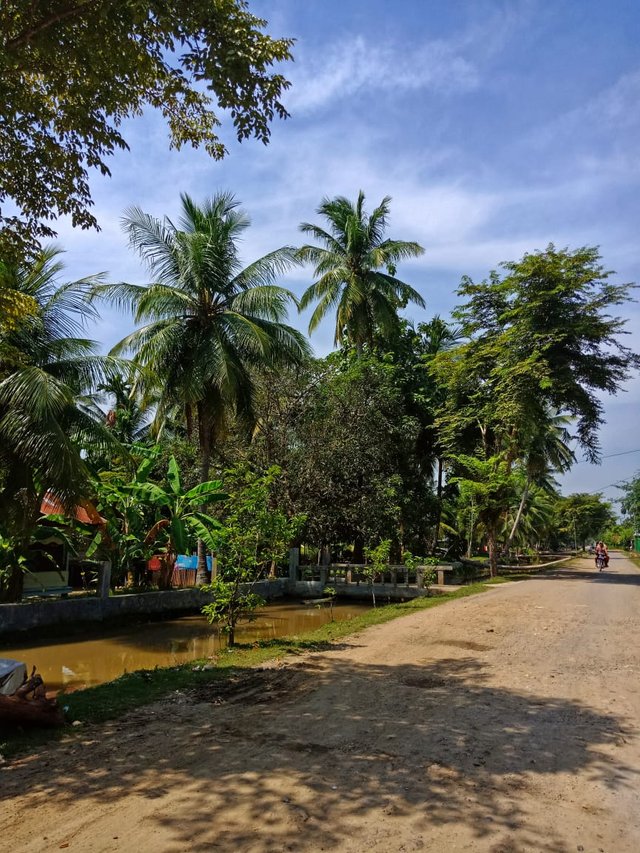 I am proud to live in a village, the village is a safe and peaceful place, safe from all things.
In the village, we can also do the things we want, right? Like raising chickens, goats, cattle, ducks, and various other animals.
We are free to do it, as long as we have to deal with it, so as not to disturb others.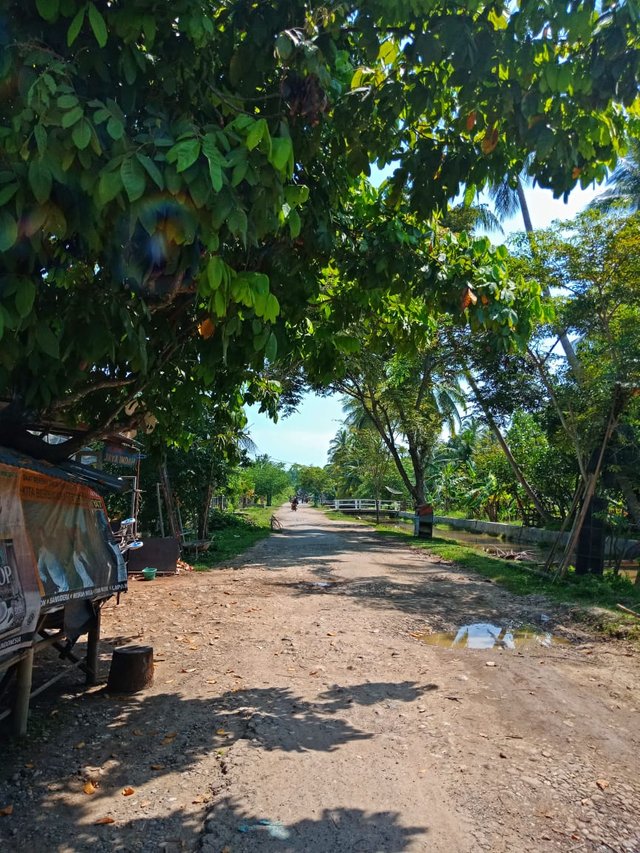 Living in the village many activities that we can do, such as gardening and farming, many things that make us live naturally, we can use the garden as a place to grow crops.
Dedesa also lives in harmony with our neighbors, because we are also one religion, all of them Islamic.
It is different with us living in a city, a lot of cultures and religions are different.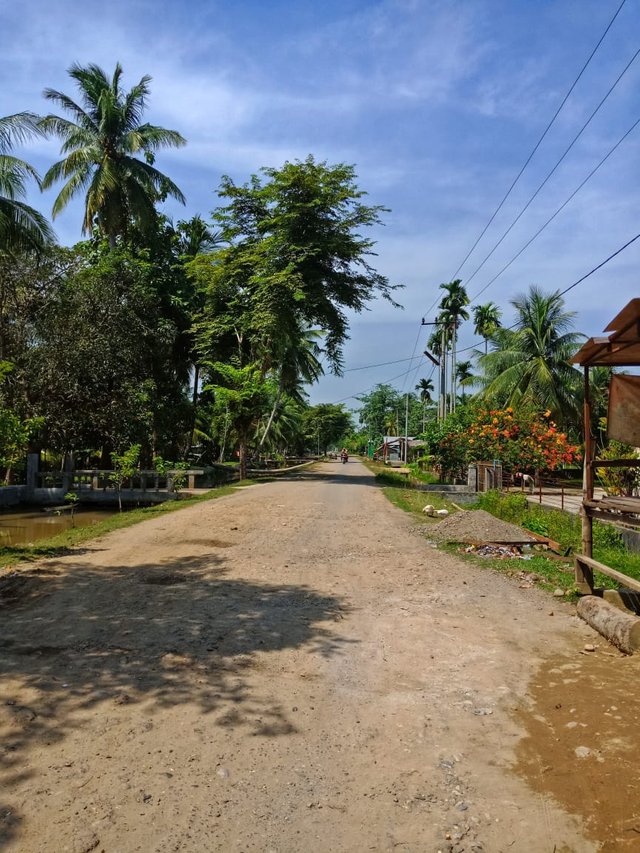 We can stay anywhere, even though in the city we still have to maintain our attitude, behavior and we must respect each other, even though we have different religions.
Quarrels occur due to different religious customs, they blame each other, finally the fight comes.
Living in a society we must respect each other even though we have different beliefs, because a lot of animosity comes because of mutual blame.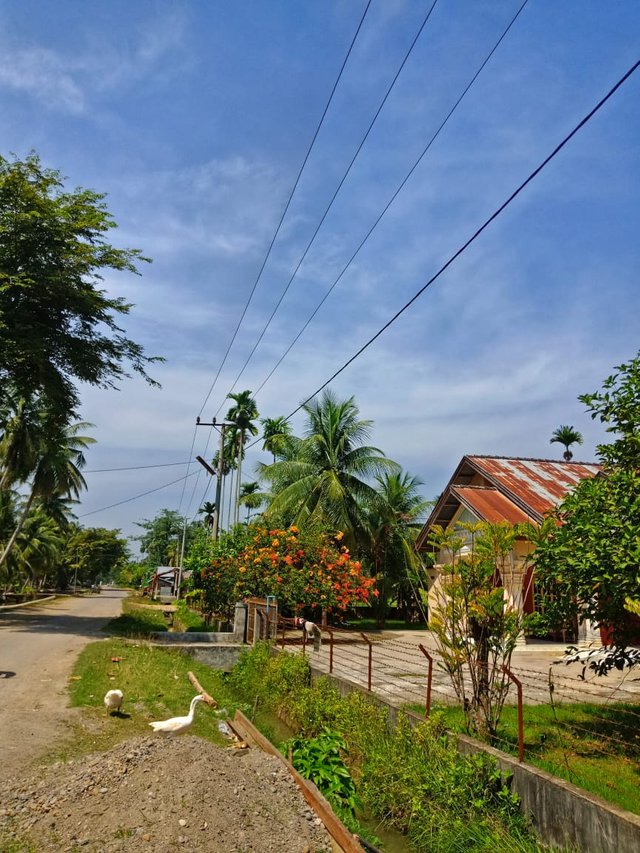 I am a village child who lives as a countryman and a religion, we are living in a peaceful and peaceful village, there are no fighting and animosity.
I am proud to live in the village.
The village is a beautiful and peaceful place.
Even though we have little estate or agricultural assets, we share a little with people who don't have any.
Like those who do not have also share it.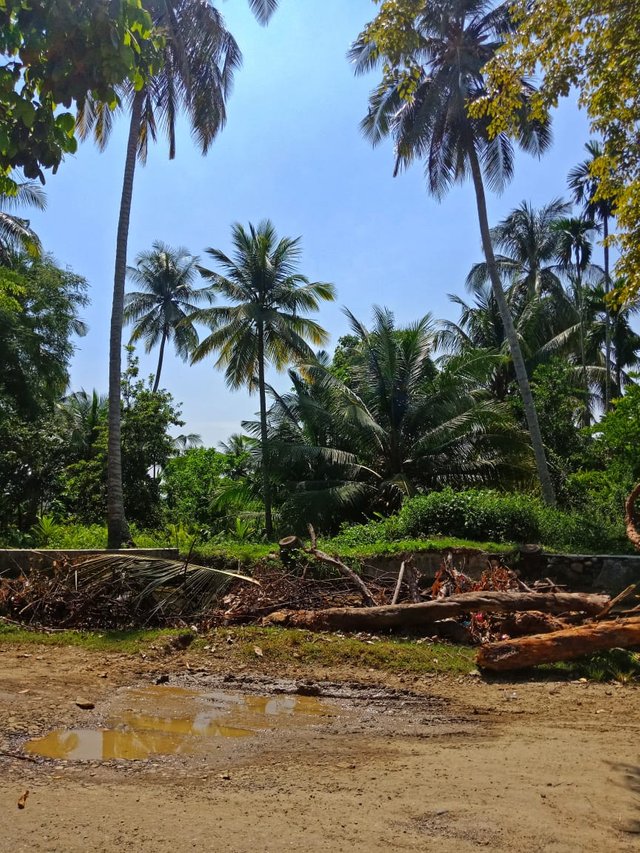 Greetings from the village boy, @jasonmunapasee.
I took all these pictures using.
Camera: Oppo F5 Ram 6 Edge.
Lens: Oppo F5.
Location: Teungoh Village, Syamtalira Aron District, North Aceh Regency.
Stay excited with original content.
Thanks.