NEWBIE INITIATIVE LAST TASK: RECOUNT OF GOALS MADE || PLANS FOR 2022

---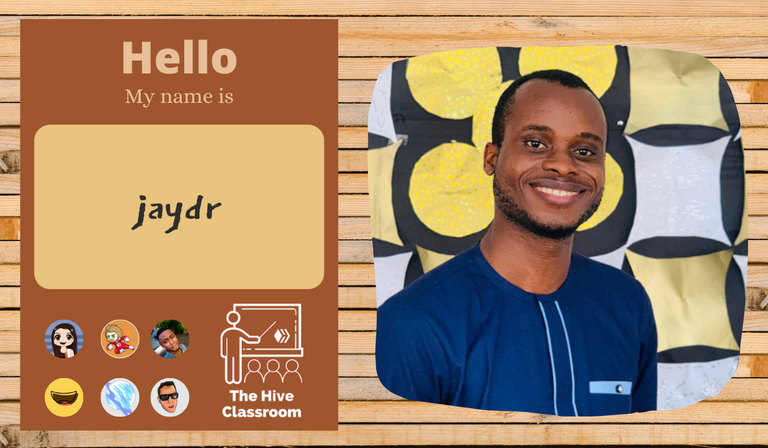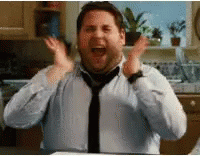 Tenor gif
The best thing that happened to me on Hive Last year was joining the Newbie initiative. If you all recall my excitement from the .gif above. It was real. This is the last task for the initiative and a good topic to look back in retrospect and review the milestones achieved.
Hello everyone, so I made a video showing above for this last task of the Newbie Initiative "RECOUNT OF GOALS MADE AND PLANS FOR 2022"
IN THIS VIDEO I outlined my Newbie Initiative goals and spoke of how I went on to meet some of the set targets. I imagined that I would be doing this when @projectmamabg asked me to indicate the numbers in my Newbie post as that would guide me on how much progress I have made over time.
I ll be glad you watch the video, it took me almost a week to get it ready amidst being busy with other stuffs.
My special appreciation goes to @starstrings01 01, @theycallmedan, @tripode @eddiespino @projectmamabg @aliento @ocd @threespeak @smi-le.
Thanks so much for the support, training and the consistency you all show. It will turn out well and hive will definitely go global.
Time Stamps
Intro - 00:01
A Review of my Newbie Goals - 00:50
Dealing with Challenges - 6:12
Targets for the year- 8:00
Conclusion- 10:39
Video length 11:35
Now to appreciate all my colleagues especially @deraaa @khaleesii @b0s
@samostically @davidbright @mayorkeys
@chosenfinger @monioluwa @snedeva
@hemma @iska
And the ones that inspire me so much, I mentioned a few in the video, here are more. @mipiano, @dreemsteem, @josedicus , @bhoa, @fernanblog, @ebingo, @belemo, @nonsowrites @edprivat
Thanks so much.
Now this looks like my signing out of the Newbie initiative, but I am still your baby, he hehe.
I still have much to learn and much to give too. Your guidance still gives light on the platform.
And to other newbies out there please do well to get your self ready for the next Newbie Initiative. It will practically change your life.
Here are some screen shots of my goals for the year from the video.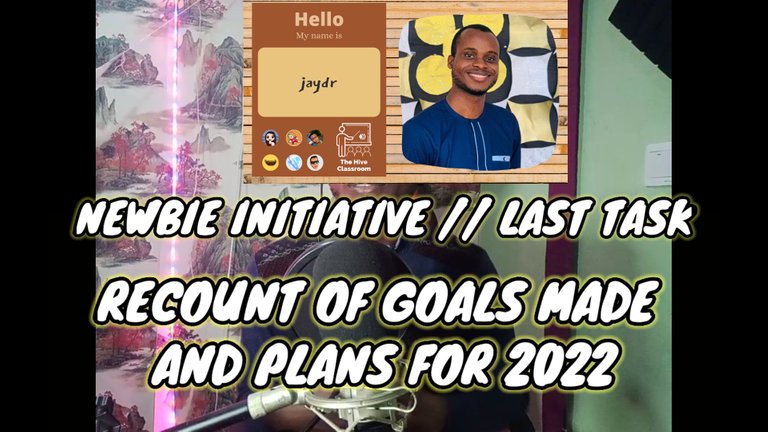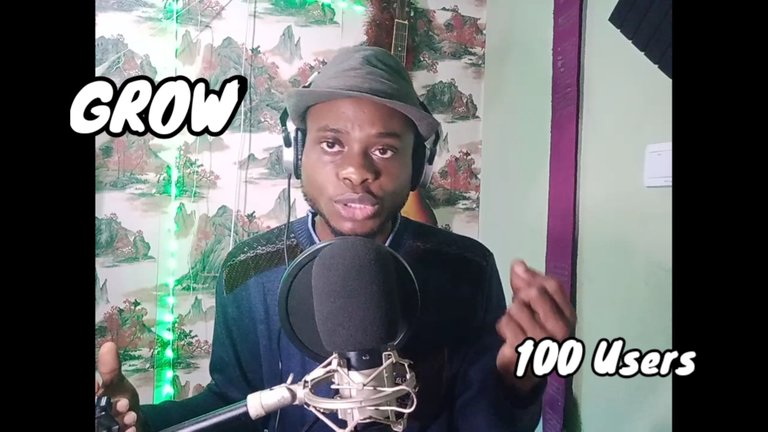 Current Number: 14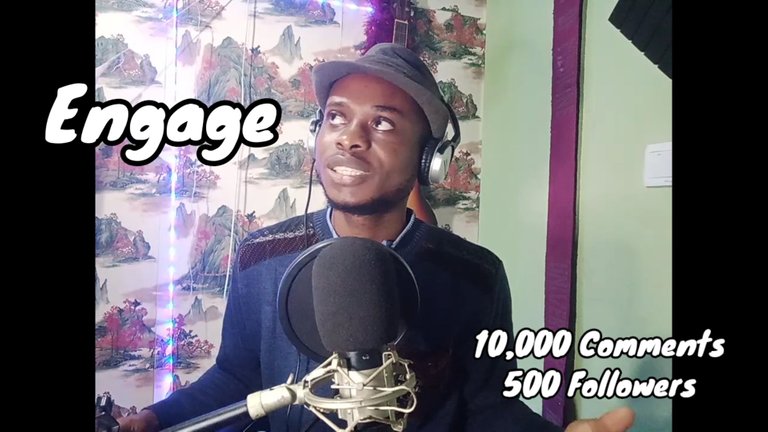 Currrent Comment counts: 2000
Followers: 122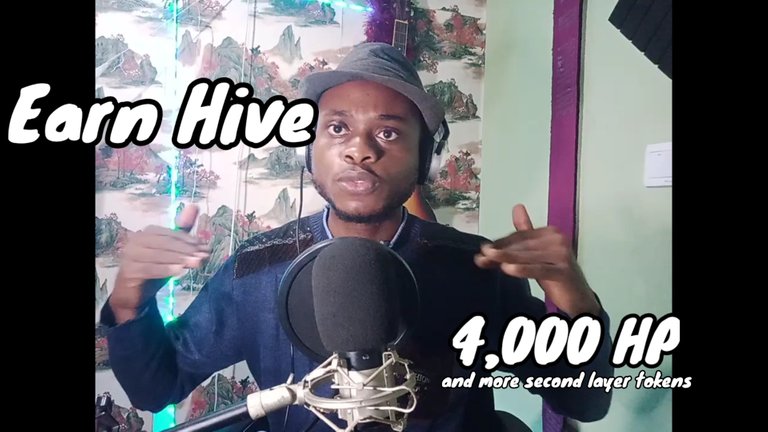 Current HP: 705
Hive Savings: 99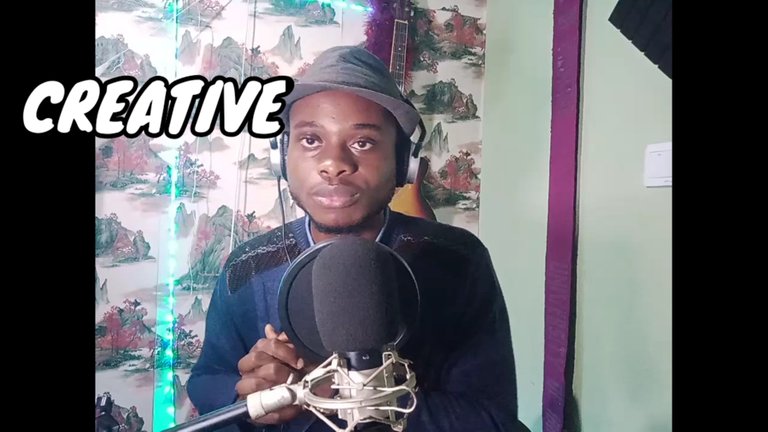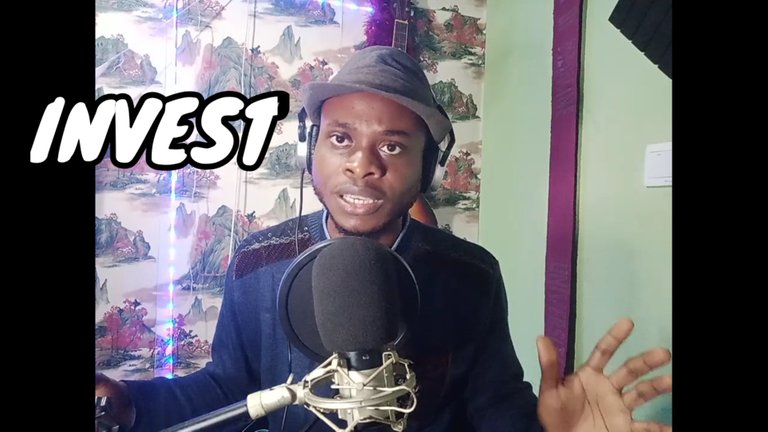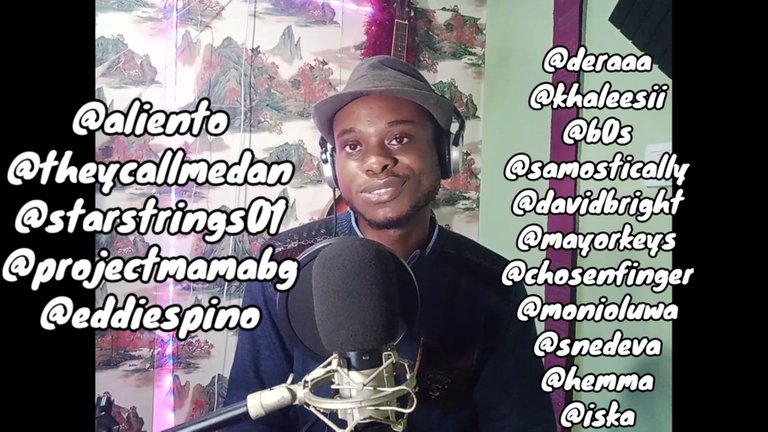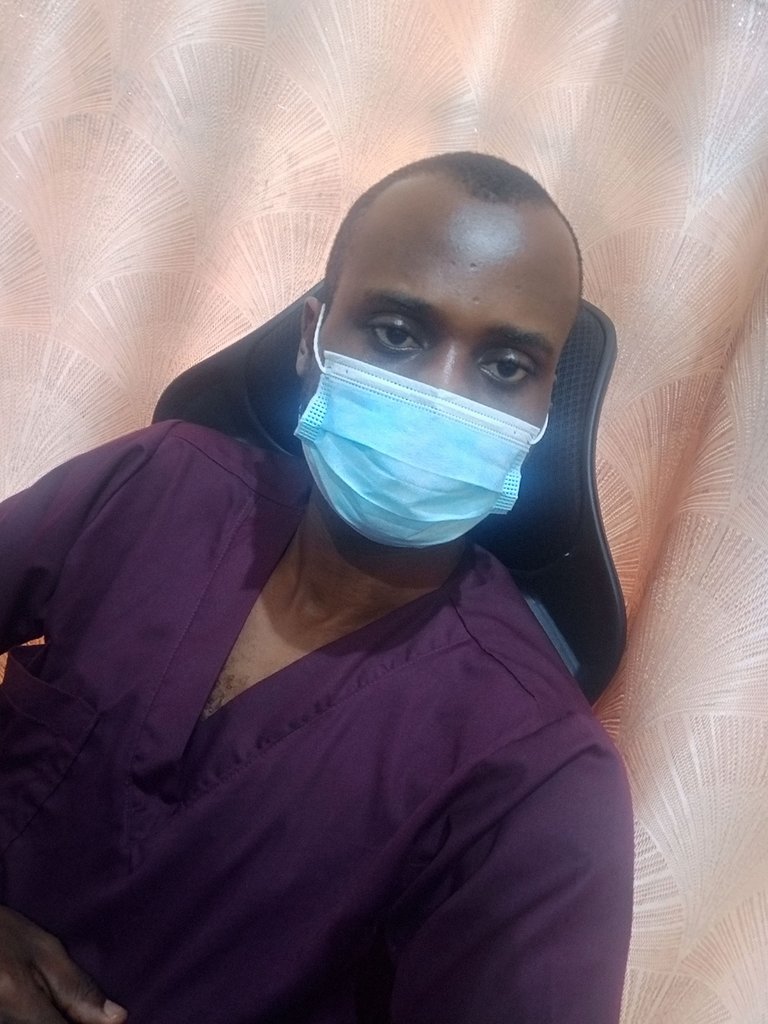 Thanks so much for watching. Thanks for your support.
Thanks for your push to do more.
God bless HIVE
---
Link to my Newbie initiative goals
▶️ 3Speak
---
---