Hello friends, I was walking in my garden and I saw this colorful butterfly on one of my vegetables and I decided to share the pictures with you.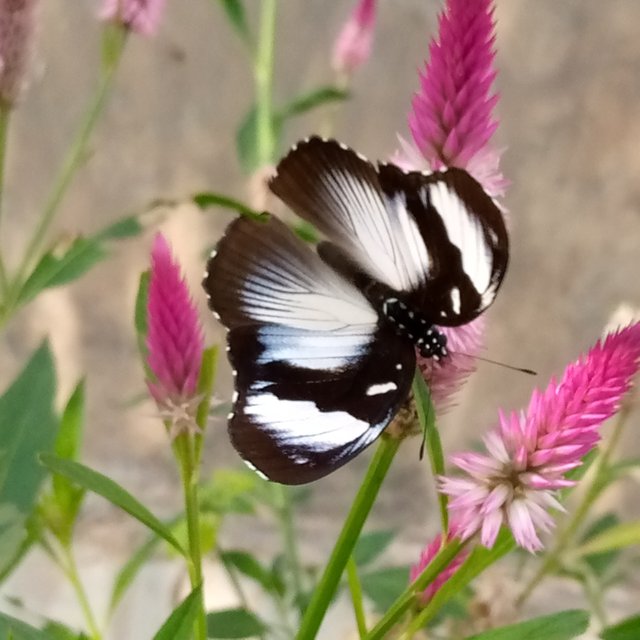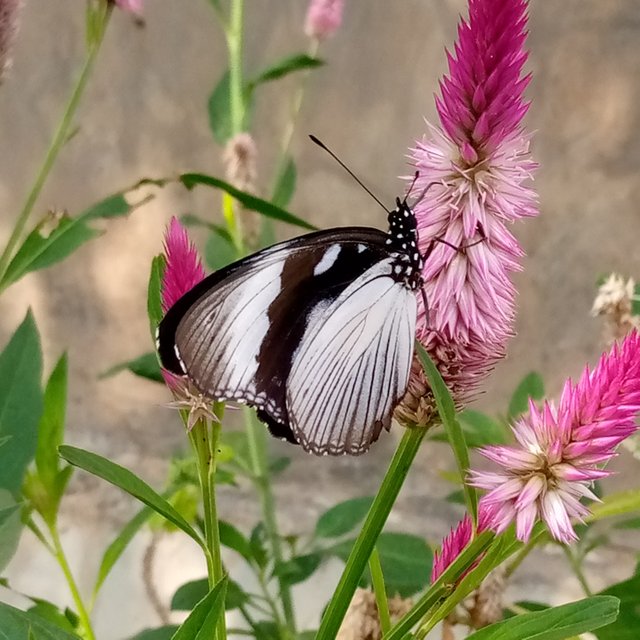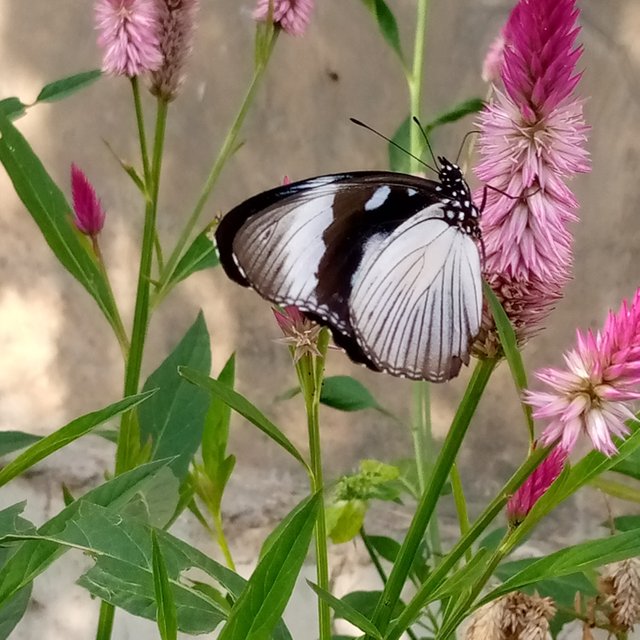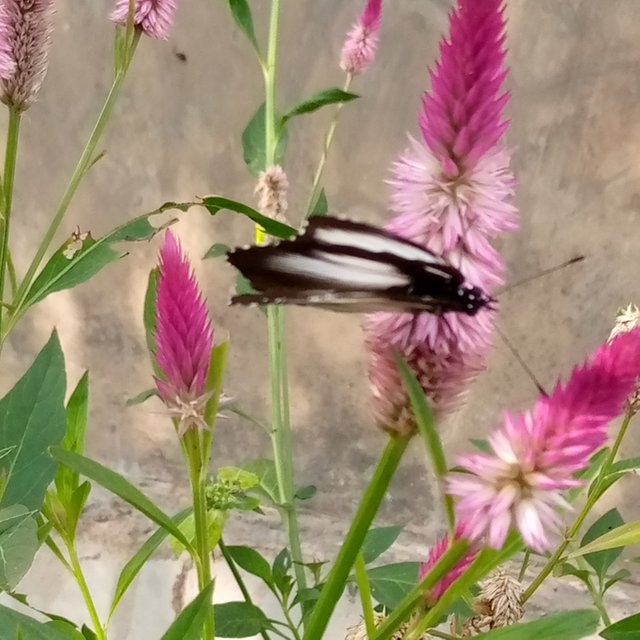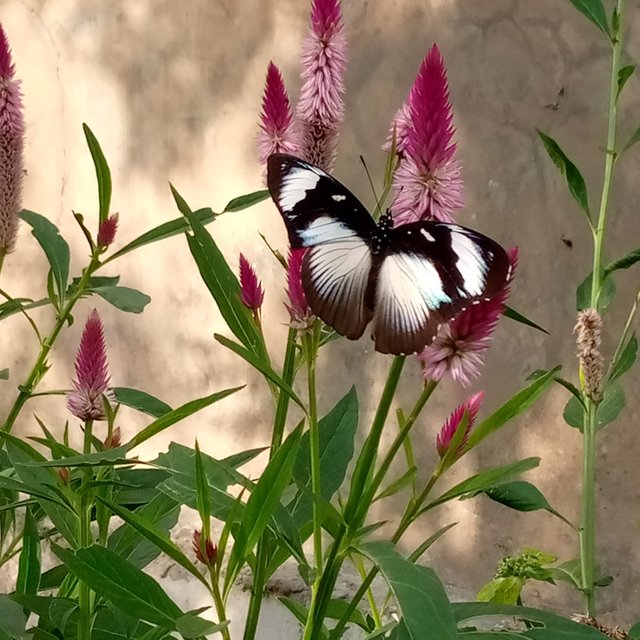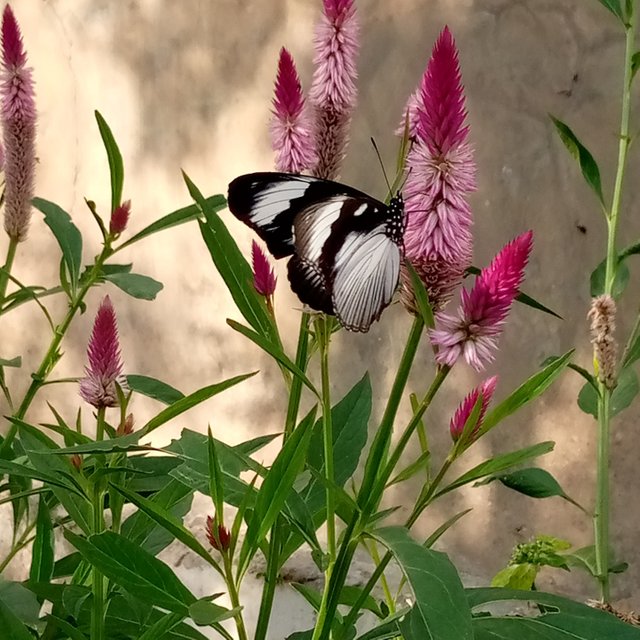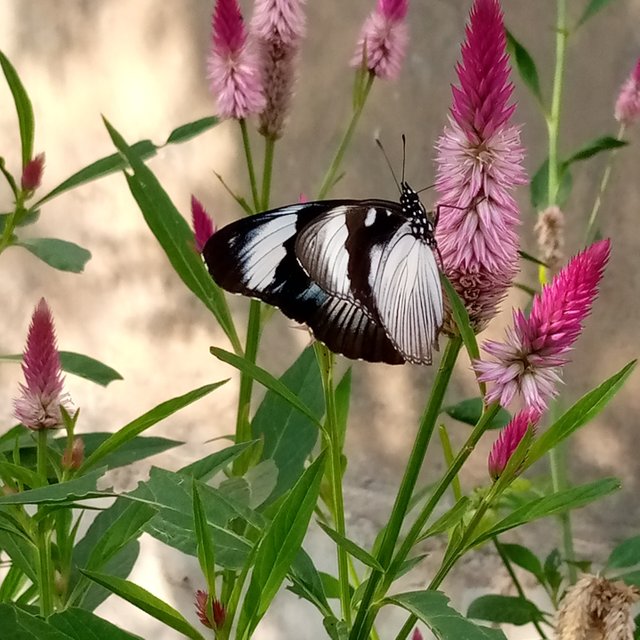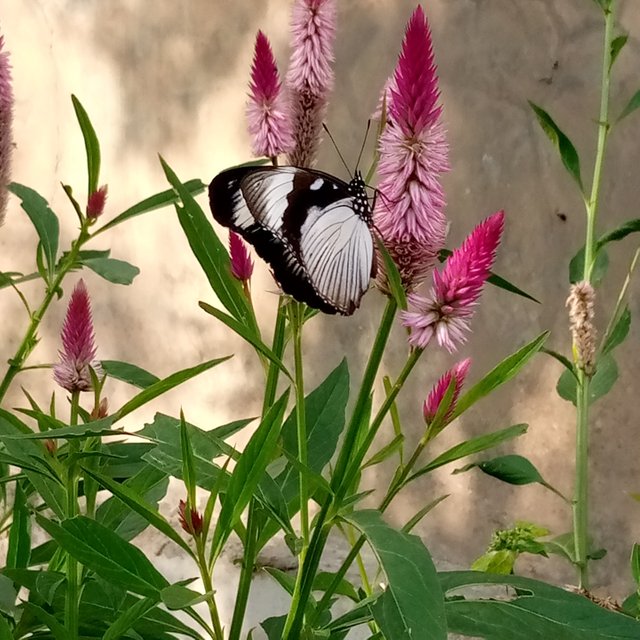 Thanks to @jaki01 for the fascinating insects Initiative on Hive.
This picture is taken by me this evening and I own it.
Thanks for checking out the pictures
@johnolusegun