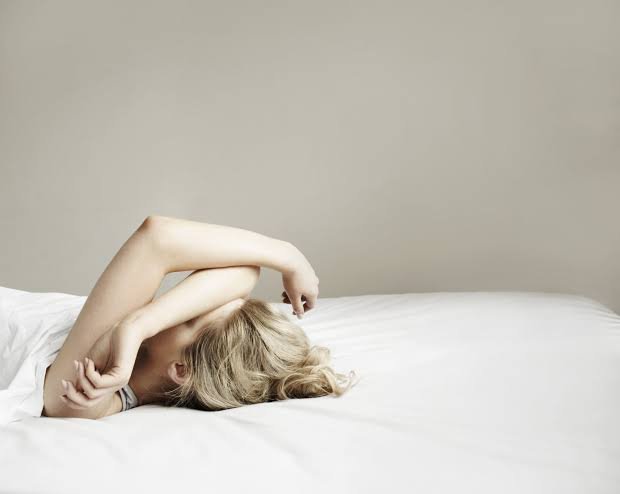 ---
Truth is, I believe in the unforseen circumstances of life and that's why I wouldn't blame anyone for anything that happens to me in the course of life existence. I'm currently traumatized over everything that's happened to me over the past one week. I mean it keeps me awake at night that someone would deem it appropriate to steal everything I've worked for every sweat and every struggle all in one swoop.
I've never been a victim of theft and this is because I've always been very careful. I won't say a minute of carelessness is why I'm currently in this predicament I'll say life happens and sometimes our actions aggravated the circumstances through which it happens. Truth is, no one can be too careful in life and irrespective of the blame we mete out ourselves for being carelessness, we have to understand that good and bad things happen and it is bigger than we imagine.
So I've come to terms with my loss psychologically but health-wise I have to bear the repercussions of my system failing to adjust to its new reality. My blood pressure is raised and this of course brings pain to my chest region. I'm currently feverish too, loss of appetite and difficulty in breathing. I made extraordinary attempt to recover what I've lost to the detriment of health and even if I knew I was just giving unnecessary work to my system it would be unusual of me not to try.
So the most painful aspect is that some people are living large at the expense of my misery, at the expense of my suffering and spending money which they didn't work hard for. This is of course a reoccurring phase even if I've come to terms with the fact that I've been robbed of 85% of everything I own and that's just it. Of course my activities here will be limited because im still weak to blog and I'll need time to come back fully.
Of course, I'm grateful to everyone who's been there for me. @k-banti I'm particularly grateful for your extended gesture, it's said that you know your friends at your darkest times and basically this old saying is still gold. I'm ran to a lot of people for help and many of them has played the stranger's card on me. Irrespective we can't live without learning because when we do then that's stagnancy. Cheers again. Thank you all.