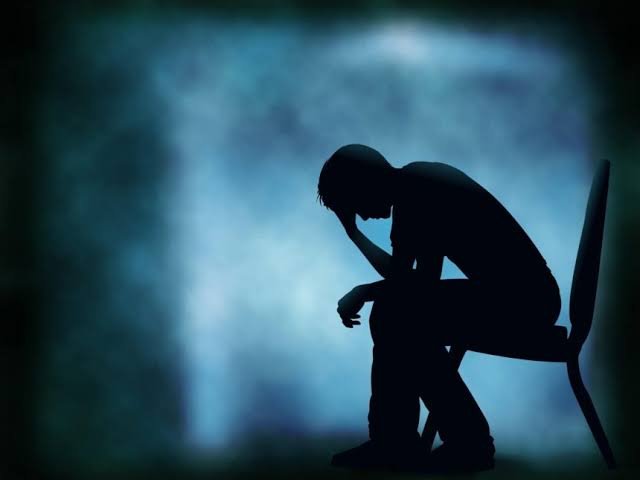 ---
It's been four days since I've last been here and it's been the most trying time of my life. Exactly there days ago around 4:30am in the morning I plugged my Phone to be charged in the living room and then went to the bedroom to sleep and exactly when I woke by 6:20am to my horror my phone was gone, snatched through the window. Now this phone was the new Samsung galaxy A51 which I bought for about $350 exactly about two weeks ago and everything bounced before my eyes.
I led out a cry and the remaining guys living in my house woke up and behold it was through the window that they accessed the phones, it two phones in general, a phone of about $50 and an android phone of about 350$, that's about 400$ stolen in Just a little while. I was devastated, immediately I tried to contact my bank to put my account on restrictions but I couldn't access my bank, so I tried to go the bank however due to the lockdown, people were too much in the bank.
After about an hour of being in the bank I asked my friend to check my account and well it was the most horrifying thing I've been seen. They've used my sim to open up a virtual USSD code and then used my phone number directly to buy things online and withdrew almost everything I had I'm my bank account totally close to $1050. I know this isn't much for someone who's making a lot of money but it was my life savings and they took everything.
I had to block the sim card which they were using for the theft and wrote a letter in the bank to put my account on restrictions, it was the most troublesome three days of my life, trying to retrieve the sim card was another issue and since it was my father that registered the sim card I had to bring a death certificate to prove that he owned the sim card and transferred it to me. So I couldn't retrieve the sim but thankfully my friend Solomon helped me retrieve my Gmail account and honestly that was the only good thing that happened to me in three days.
To cut the story short, the money I had in that bank was to see me through a year in college, pay my hostel fees and of course feeding, textbook and practicals. In a jiffy I had all that stolen from me. I'm currently hospitalised and taking medications, everywhere hurts in my body, my blood pressure is high and I'm having flu and fever plus a constant unbearable headache. This might be my only post for this week since I have to recover and get my life back in order. Cheers. Thanks everyone.