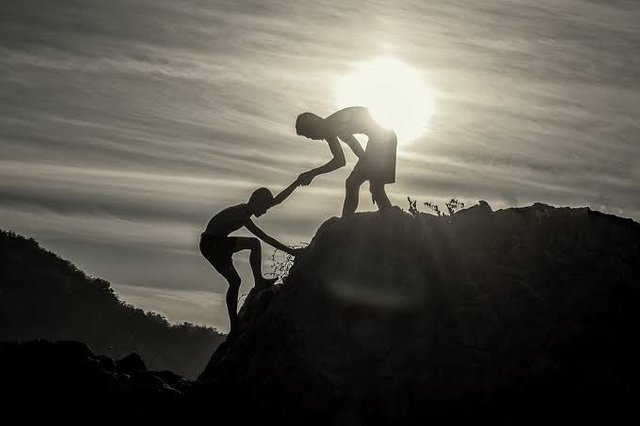 ---
It's possible to reach a stage in one's individual life where they don't feel the essence or need for companionship but this doesn't mean they're originally meant to be this way. The truth is, people are dependent on one another maybe not directly for things like money or survival skills but other psychological aspects that sensitises the mental state and keeps it functioning well. Truth is, no one wants to be alone no matter how far they've lost their need to crave companionship. Thing is, most times people develop side skills to cope with the fact that they're missing people in their lives nevertheless It's essential to thrive on the sanity that should come with social interaction.
Sometimes people think they're well equipped to think on their own, proffer feedback and also act or take decisions based on their intuition. However the most important reason why humans are socially dependent on one another is because we're wired to be different and unique, having different stances and brilliant in diverse terms. People see things differently and the cooperative abilities to decipher problems profer solutions to it not individually but as a group is man's biggest strength as an entity. That said, no one should feel inadequate to be dependent on someone else, it's like a structural default that can be strength and also be considered a weakness too.
Without a doubt it's essential to understand that the urge to be separated from the vibrancy of the society isn't normal or usual, sometimes it can be triggered by loss and in some other case it can happen because a person loathe the physical environment where they find themselves. Irrespective of the cause there's no limit as to how far this can actually go. Sometimes ago in my life I found it difficult to go past the things that I consider to be my limit. I wish to find people that I could relate my problems to, people who could see and not base needless sympathy or change their perceptions toward me. Sometimes I think about letting people into my life but then they'll discover too much about me.
I understood I needed people in my life, I understood I had to face my predicaments and talk to someone but then no one could virtually relate to what I was feeling so I had to separate myself from depending on people, I had to find a way to keep myself entertained, I try to cover up the things that were wrong with me because I knew depending on people would expose me, what I was, what I was suffering from, how they wouldn't be able to deal with it and how I'll derive pain and agony of people looking at me different. Nevertheless as I got older this changed not totally but a little
In life, we're what we are and not matter how inappropriate or incomplete or different, important or valuable we are, we'd need people to act as a lot of things in our lives. Truth is, not everyone will accept us and not everyone will reject us, but the pain of trying to find out if this is true is why people often feel there's no need to need people in their lives. I'm at the stage of my life where I can't still trust even the people closest to me with my most defining secret, they might have known, they might not have. Even if it pains to be seen in a different light, we need people more than we don't need them and this is just the truth. Life can be harsh, but we're not meant to handle it alone. The thing is, accepting people might turns out terrible, but also our survival and our sanity isn't ours alone to place.
---
---
Interested in some more of my works?
---
---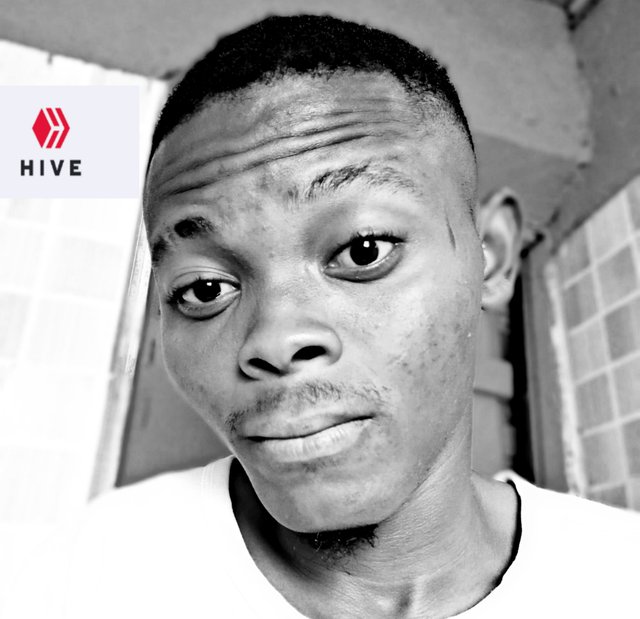 ---
My name is @Josediccus, a young Nigerian student who is a psychologist, poet, vlogger And Sports Writer/Analyst. I'm using my contents as a process to create shared meaning as well as create expressions through which people on/off hive can relate. I believe content is a process to be enjoyed and relished and I'm up for any collaborations in my field stated above. Cheers
---
---
I'm hoping to reach more people who are broken at heart and spirit, so share on any platform or rehive
---