So I saw a post written by @hiddenblade and it was one of the most enlightening post I've seen in a long time, truth is, even after spending two years plus here, building, interacting, blogging, curating and investing and on blockchain steem of what is now hive, I can't say I've been straight out successful but I can say my growth has been decent and steady and well. Reading @hiddenblade's post made me realise that one can't stop striving can't stop being innovative, creative or even stop building a brand, a niche, an audience and a finally becoming a mainstay.
---
Hitting 15k, Networking & Personal Experience
---
Truth is, I hit 15k hive power yesterday or so and about 8 weeks ago or thereabout when hive blockchain came into inception I had 11k hive power that was mirrored to me, that's about 4k HP in two months, truth is, it's painful and rigorous to grow and it's not been comfortable for me. I'll ask you to have a masterplan, a method through which you'd like to grow, make impact and be someone to reckon with. Contenting is kind but sadly good old engagement and networking is emperor. The reason why contenting isn't everything is because we have communities and these communities are diverse, having various goals and different plan on how to grow their goals and that of their members.
---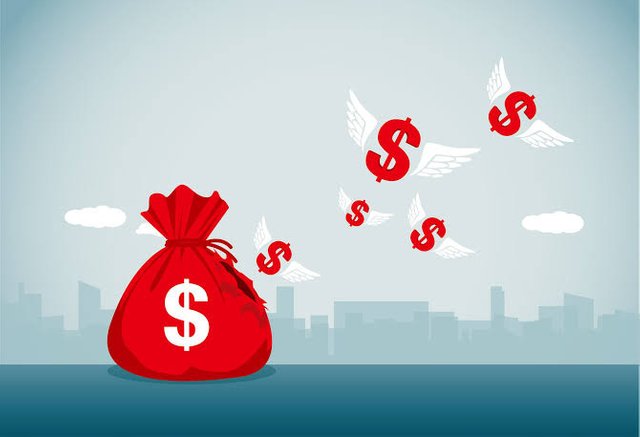 Being Rich Or Not Being Rich?
---
One sad truth is that you need to be rich in other to become richer but being rich isn't the Only way to build and that's the beauty of the hive blockchain. However you need to give in other to take there's no two ways about it and having diversity in the manner through which you can give is something you'd do well to take advantage of. I know a content creator that's not fluent in English but she found a way around to give she became a community leader through the influence of ceaseless networking and she way she's become relevant at doing something like curating of which she actually loves.
---
In Love With Curating?
---
Believe me, it's not guns and roses over here and when you stop influencing at the highest level that's when you fall down the pecking order. In my cases curating is something I deem really important not just because I get rewarded from curating but because I love playing curation games and rewarding authors who I feel have the most flawless of content. Some of such user are
@spectrumecons and @lizanomadsoul, I won't say my votes are worth much but that sweet satisfaction I get from just changing their reward from maybe $1.20 at 3 minute to $1.28 or more brings a kind of good feeling.
---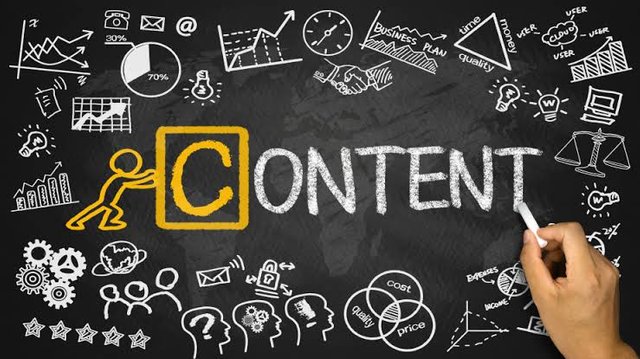 Expanding Beyond The Content?
---
@smasssh is one author that brings the humor and he defines it in such a unique way that'll leave you entertain. I'm a creative writer and I like it when I see creativity, @d-pend and @ericvancewalton are some of the best creative writers around however, it expands above the content into personality. I'll like to say people like @abh12345 and @theycallmedan does the well technical and stats kind of content and even of it's not really a niche I absorb well, it goes beyond the content and expands into their commitment and quality and influence and I follow them simply because of this. So what am I trying to say?
Sometimes we might find people who we share similarities with irrespective of the fact that their kind of content might not even be the type of content we absorb easily. @nonsowrites and @k-banti are my countrymen and there's this bond we share despite having difference in the kind of content we bring.
---
The Sheer Truth?
---
Be satisfied with how little you can go or get everyday, create long lasting bonds that exceeds beyond giving and taking vote it's important to understand that hive is a community and thrives on the concept of communalism it's a borderless community that thrives on innovation, creativity doggedness and a sense of purpose and uniqueness. Recently I lost 85% of my auto vote due to the hive.vote newest policy and even in a situation like this I'll need new innovations to get support and continue my progress
---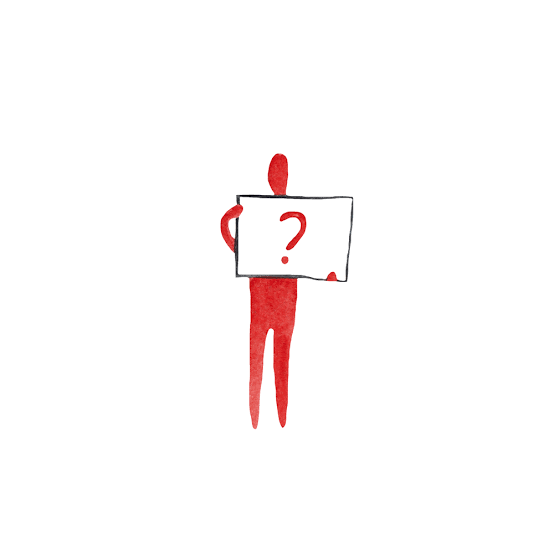 What Matters Most?
---
I like to think growing my stake (hive power) matters more to me and this might be different from someone else's priorities and it doesn't really matter. Thing is, what matters more to you? Have you defined it? Can you go about it? What communities will help you define them?? What personalities? Is there something you can offer that might fasten it up? One thing I realise is, you need a plan. Hive is huge and without a plan you get lost doing everything but actually doing or achieving nothing. Don't be only a taker, take it into consideration and thrive. Cheers guys. @josediccus.
---
---
Interested in some more of my works?
---
---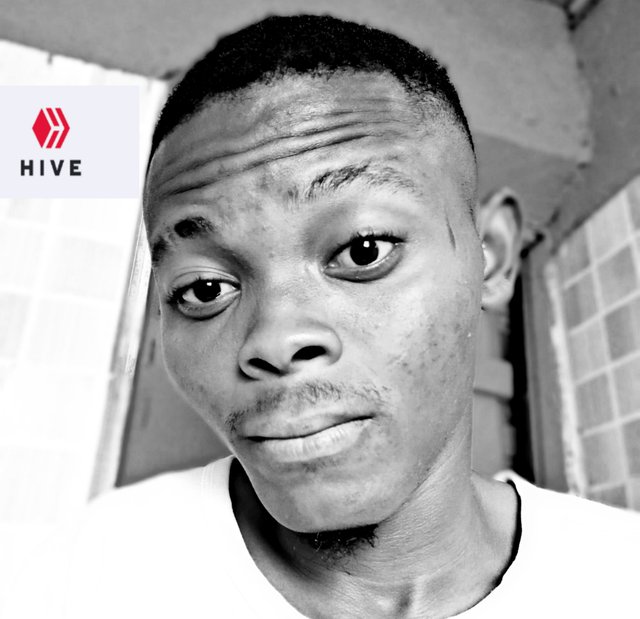 ---
My name is @Josediccus, a young Nigerian student who is a psychologist, poet, vlogger And Sports Writer/Analyst. I'm using my contents as a process to create shared meaning as well as create expressions through which people on/off hive can relate. I believe content is a process to be enjoyed and relished and I'm up for any collaborations in my field stated above. Cheers
---
---
I'm hoping to reach more people who are broken at heart and spirit, so share on any platform or rehive
---