Hihello everyone, welcome to my blog hive.
On this occasion I will show my friends some photos of forest trees as aceh religion.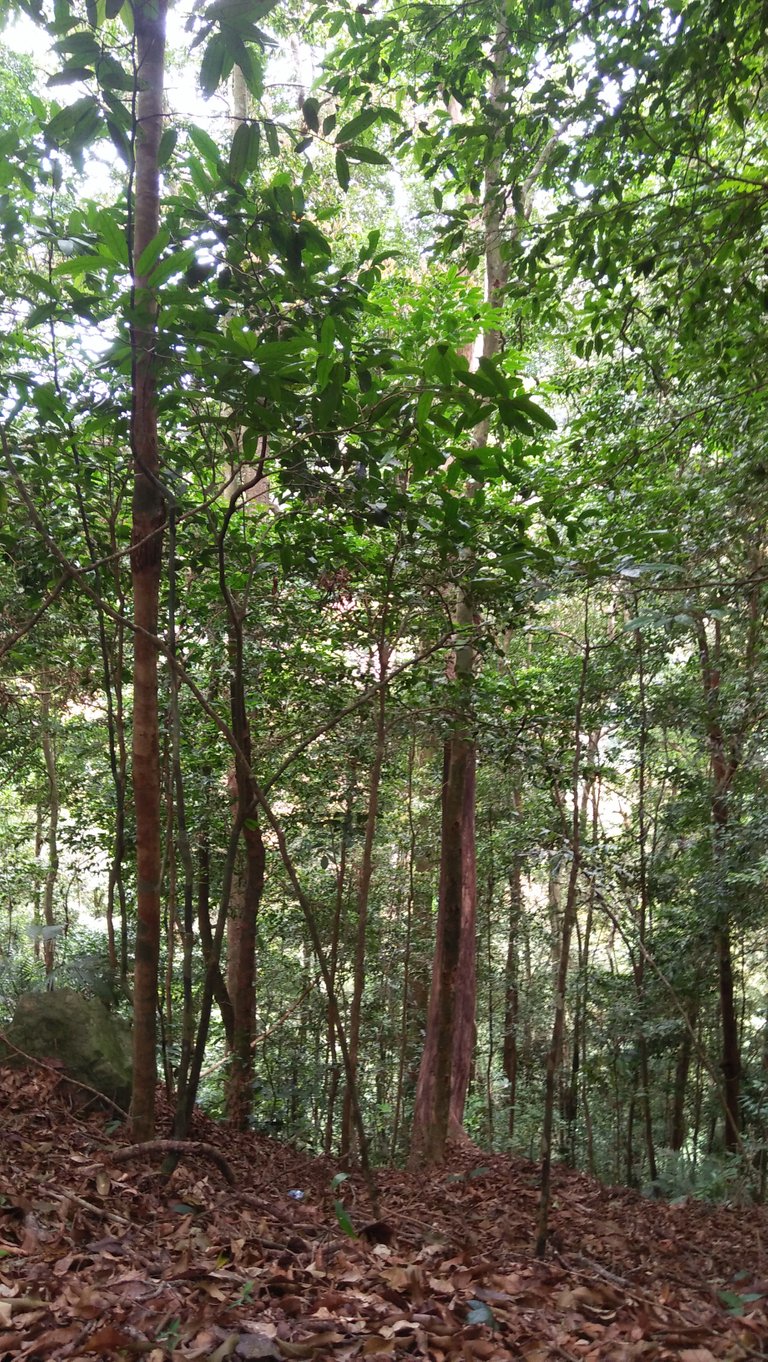 Seulawah Religious Forest is one of the state forests protected by the state, there are two seulawah forests, namely Seulawah Religion and Seulawah Religion.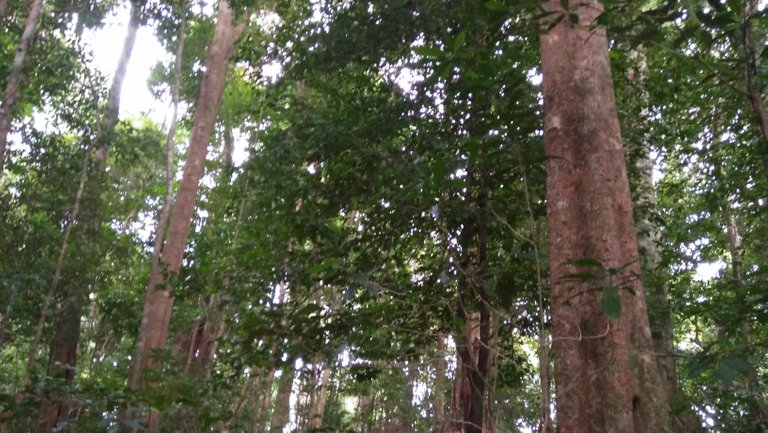 To enter the forest seulawah this religion must have permission from this forest administrator, at least the village head in this place knows that there are people in the forest.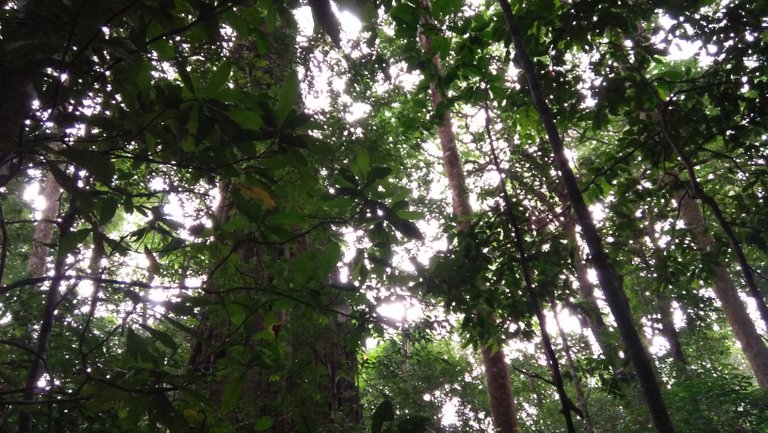 Seulawah forest is a forest that is protected by the state for its very safe security, for friends who want to go to Seulawah forest please obey all the restrictions that are in the forest because this forest belongs to the state.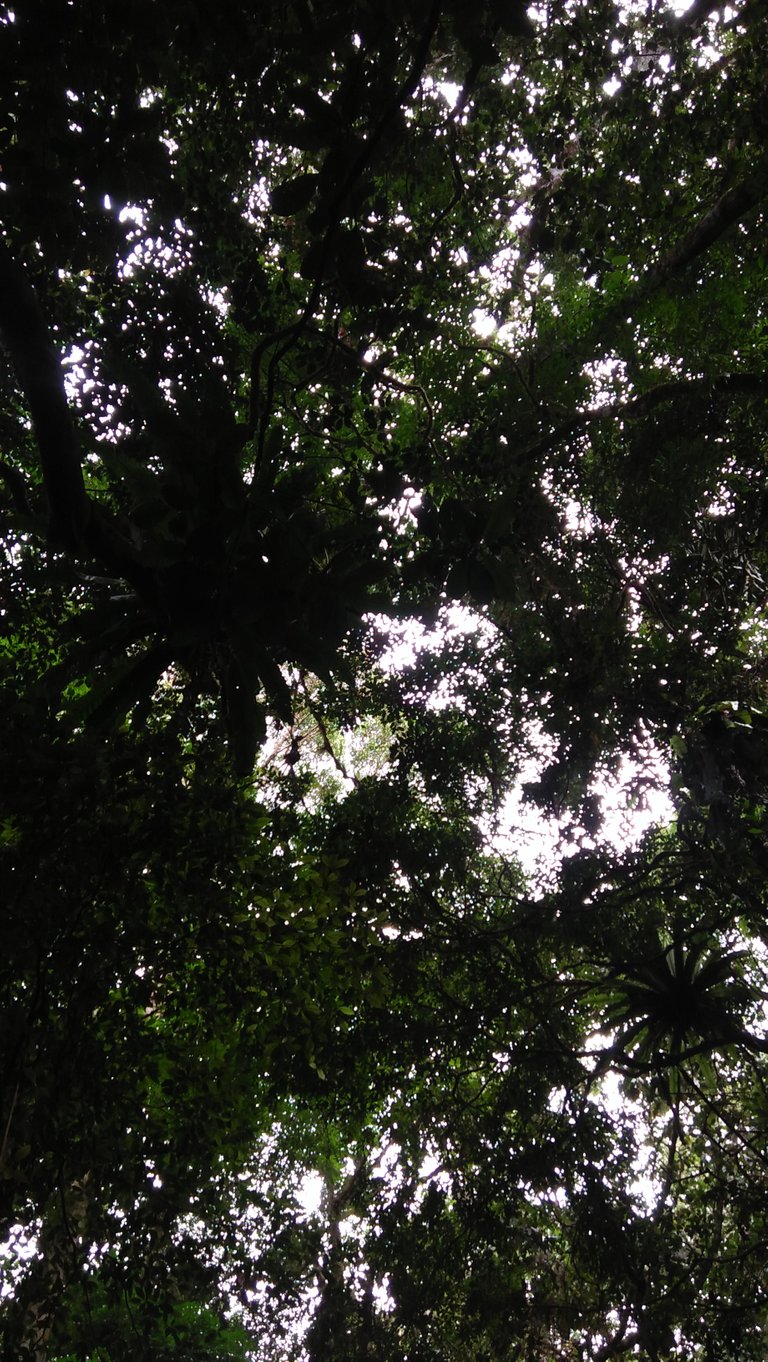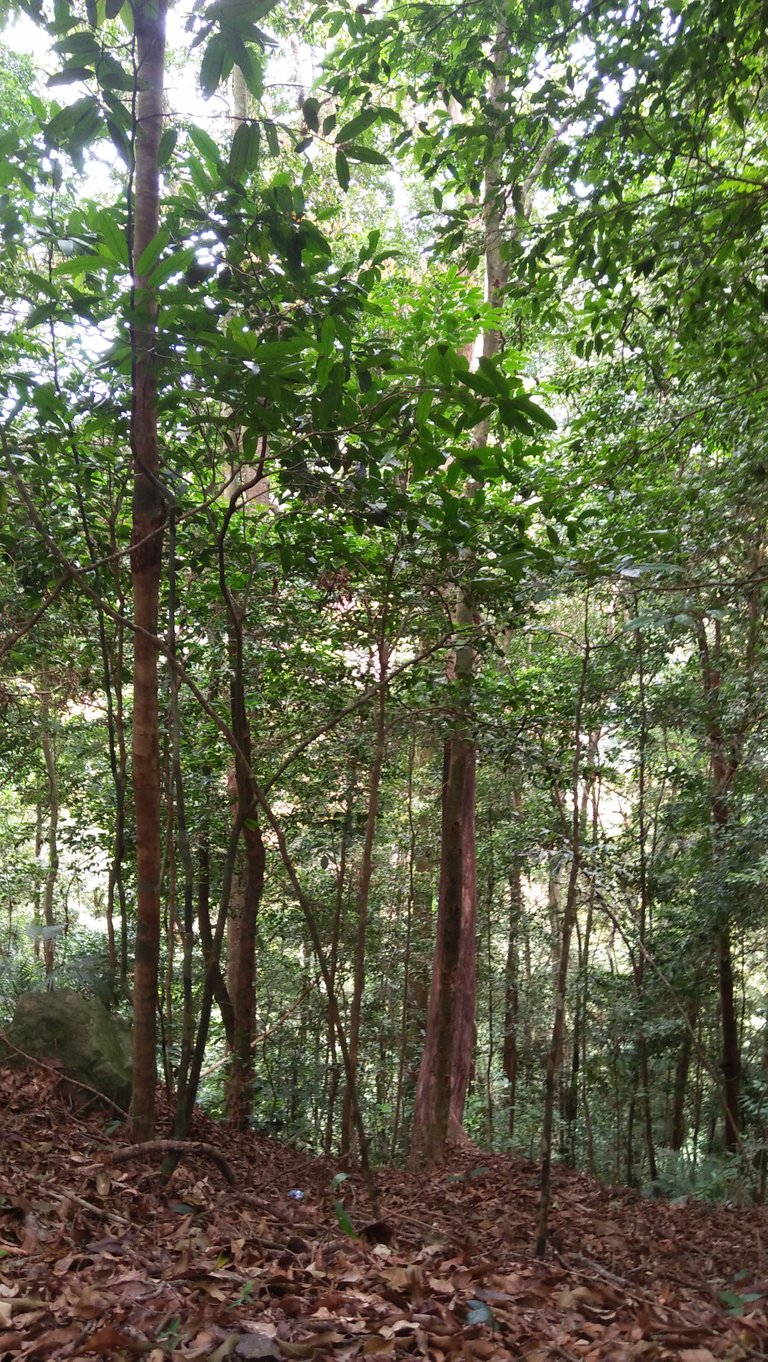 So, friends, keep protecting our forests, don't cut the forest carelessly.
thank you for visiting my blog.
Best regards.
@kenalofficial