---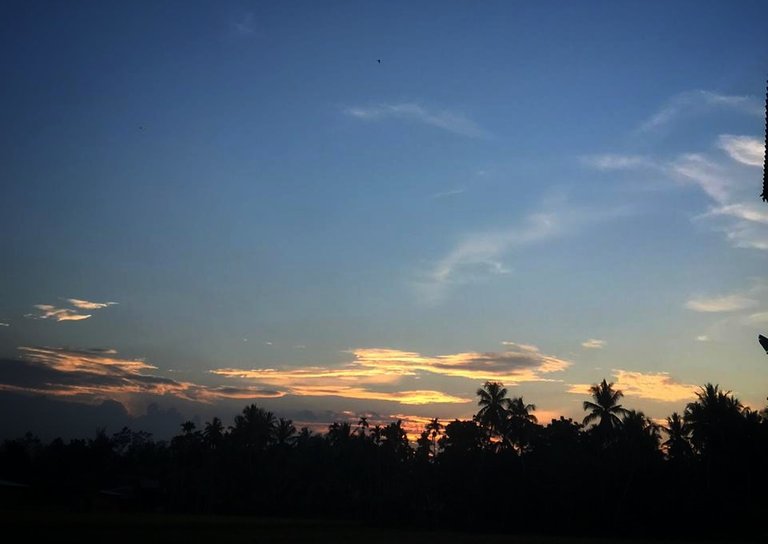 ---
Hello hive community.
Back again on my blog.
How is everyone?
Hopefully healthy
Let's go on an adventure and enjoy nature.
---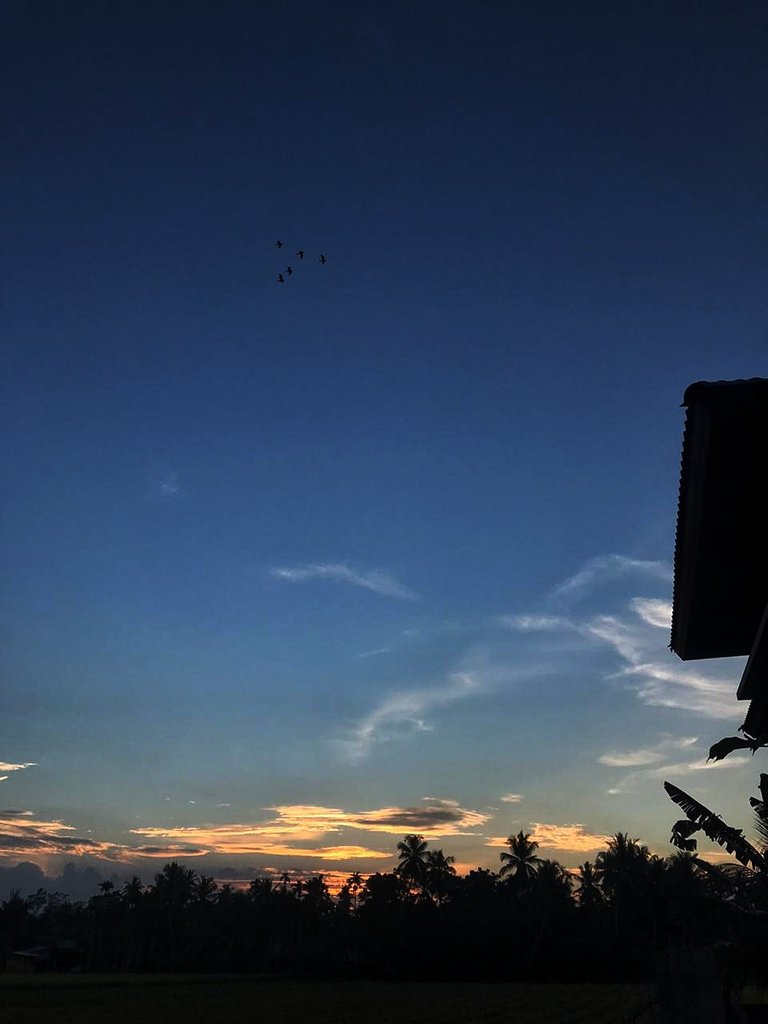 ---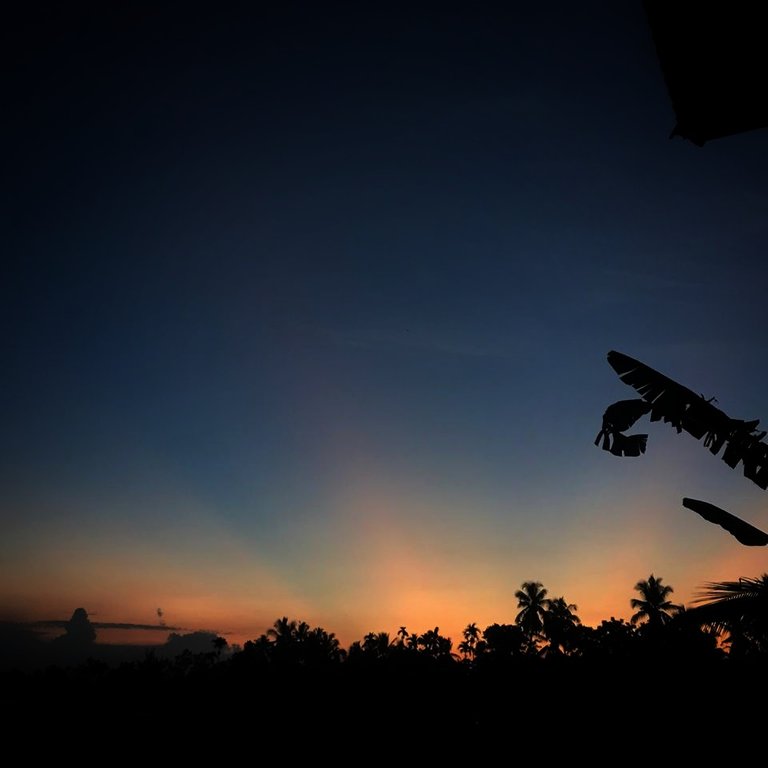 ---
**We know what has been above us for a long time, the sky is not always a place where we see the heat from the heat, but also full of beauty and extraordinary fantasy.
The sky can always amaze us.
Therefore, for a moment we look at the sky at the time, when the sun is about to set and meet the night.
The sky always has a way to tell us, that it has many mysteries to share, starting with a bright morning and a hot afternoon, then the night comes cool and decorated with stars.
I have already said, that the sky has a myriad of mysteries that can always amaze us and do not know what the future will be.
About the sky, we just enjoy**.
---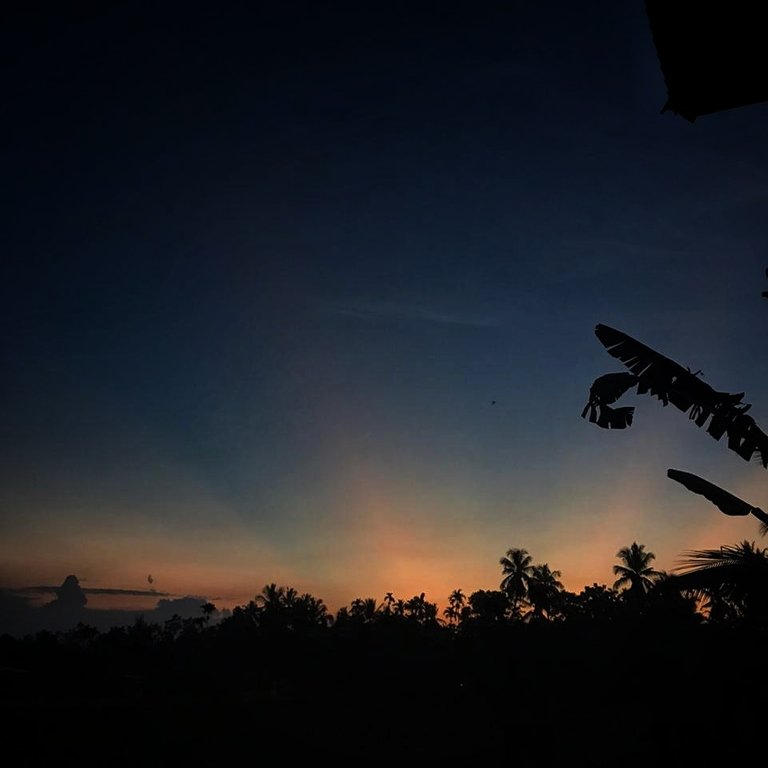 ---
Enjoy nature.