Hello friend ..
Meet with me kesparasta on my blog
The blog contains every unique thing. Tonight I went out to get some fresh air, my eyes caught when I saw the mango hanging on the page getting bigger.
This mango is indeed very fast growing, so it doesn't feel like it's already very big.
Here are some of the looks and portraits I took tonight with the title.
"Mango Rays in the Dark"
Haha is unique, right?
---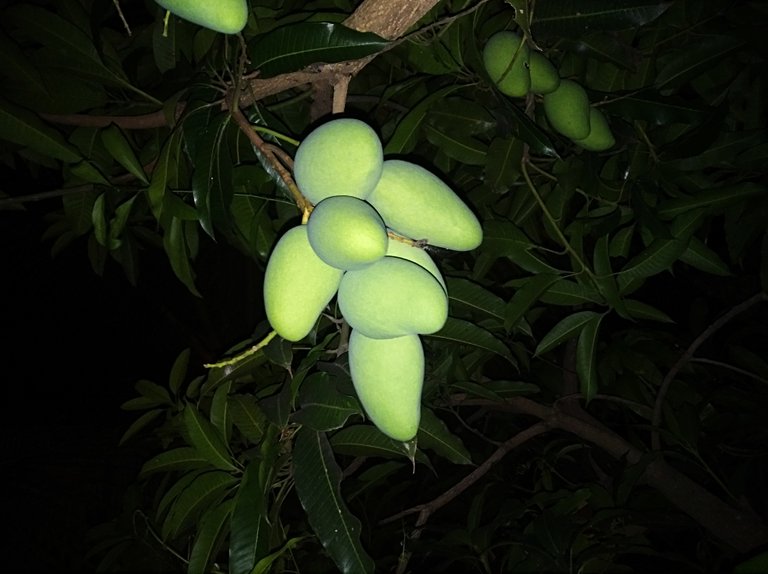 ---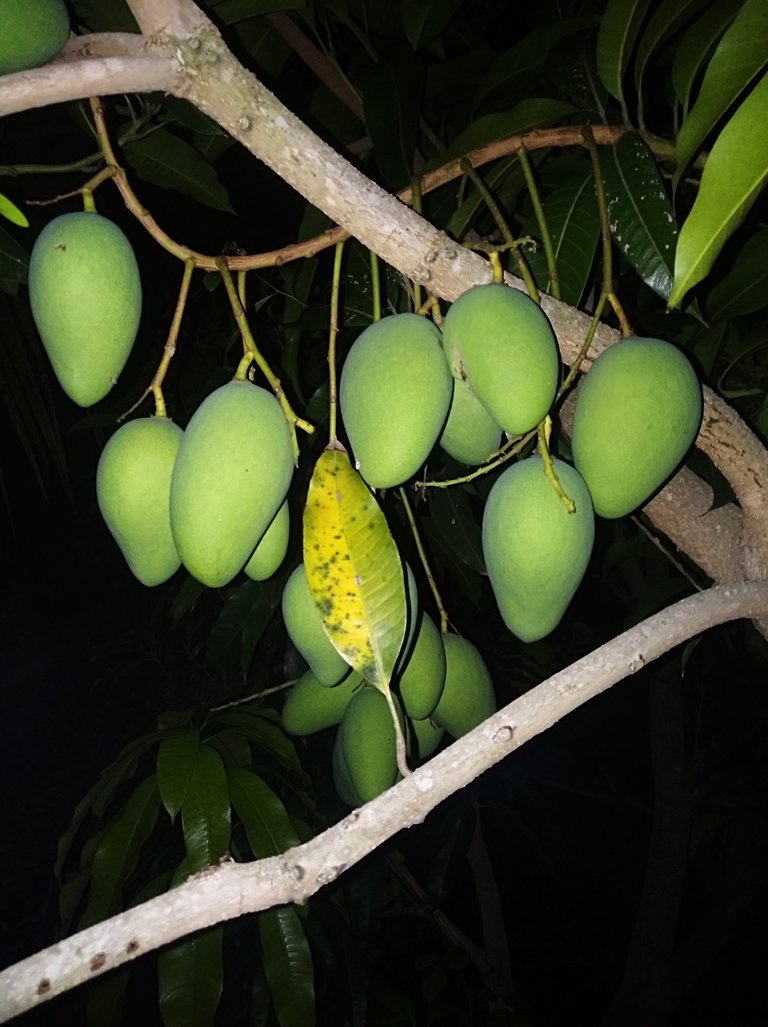 ---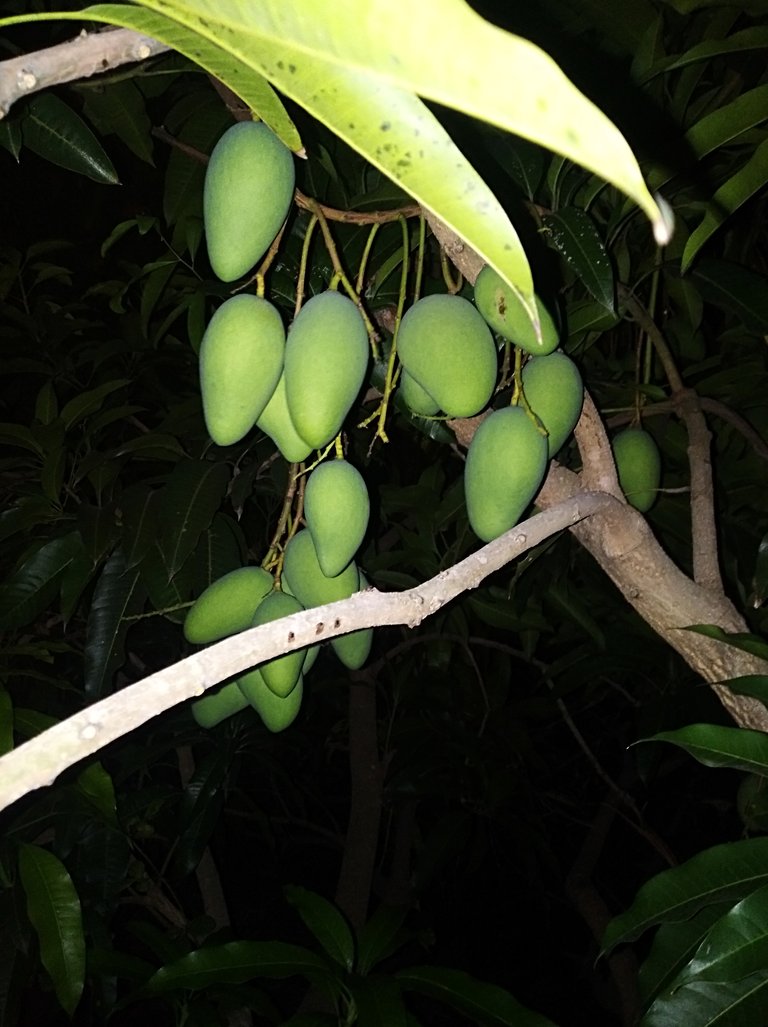 ---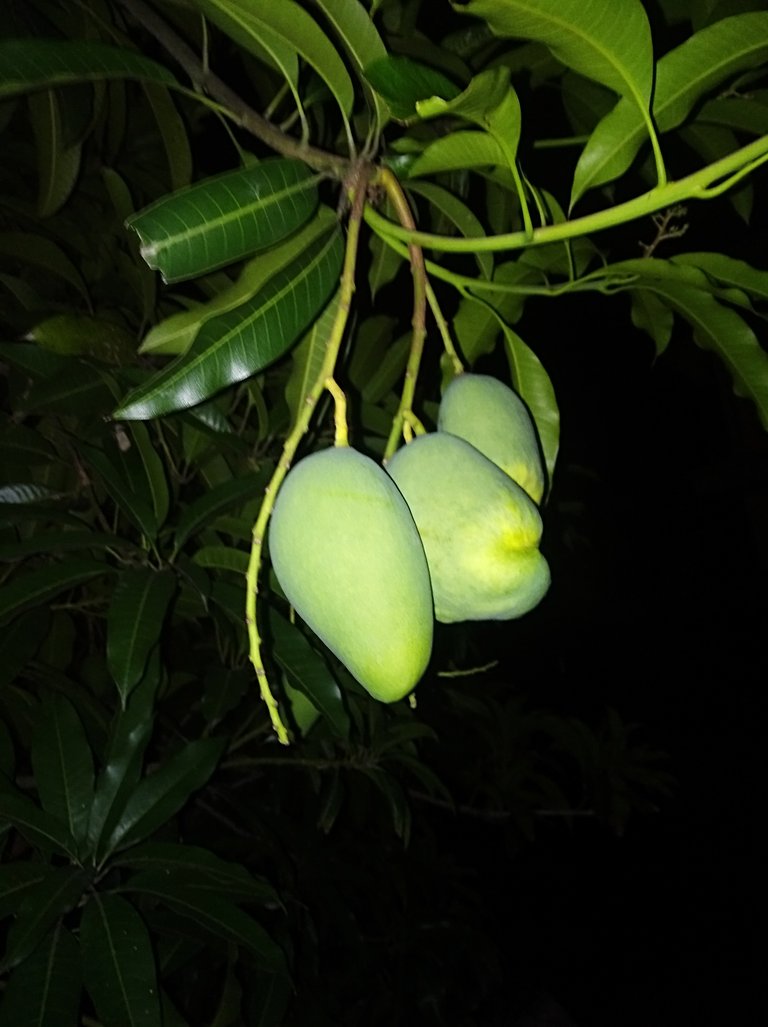 ---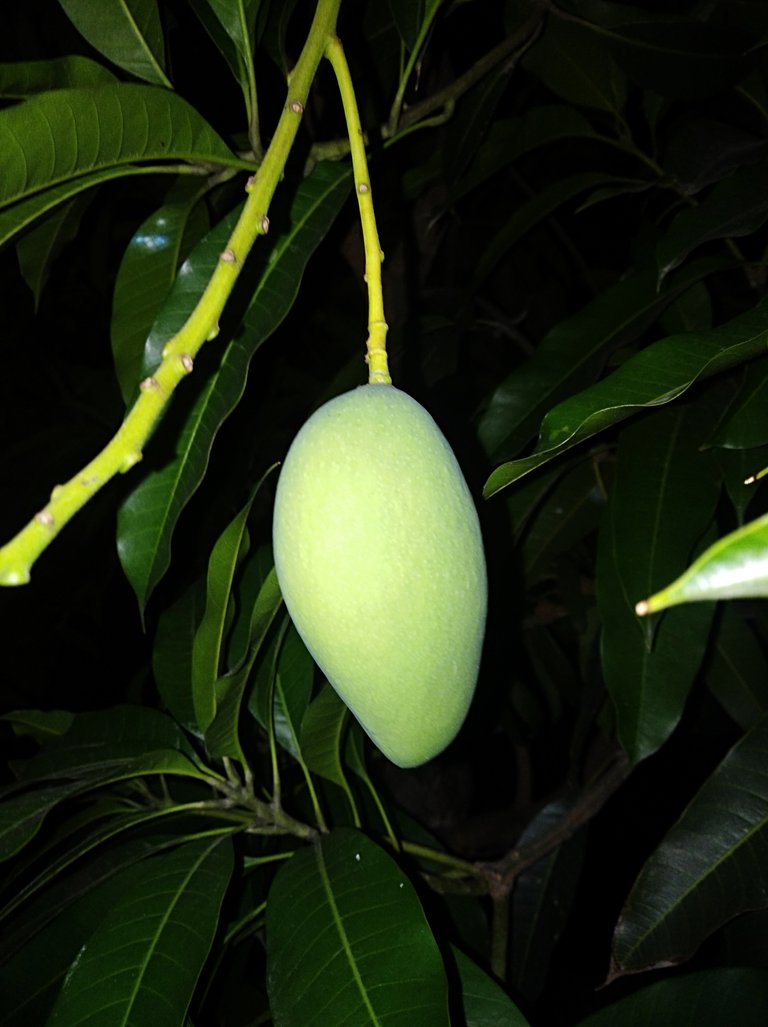 ---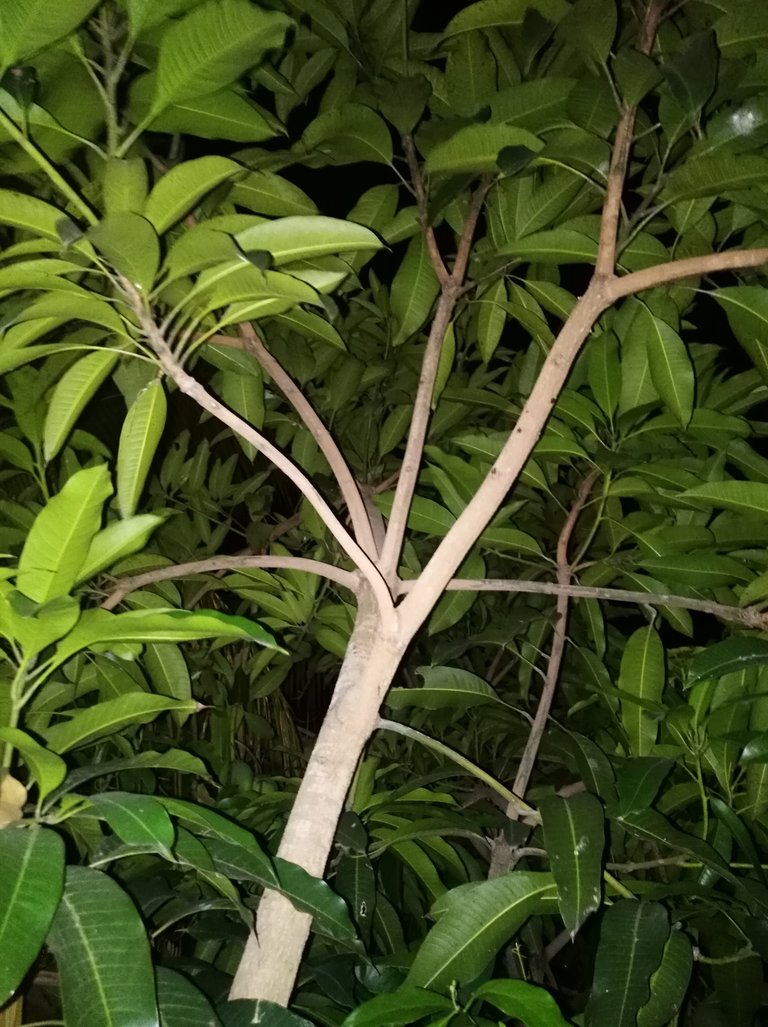 ---
Such is the unique content This time.
Thanks for stopping by.
See you in the next post.
Sincerely @kesparasta