Hello guys.
Meet with me kesparasta on my blog
Discussing unique things and splitting any object so that we know what is in that object. As for our title this time is:
"What's inside - | Young Guava |"
How is the shape of the Young Guava?
---
** Looks Young Guava **

••••••••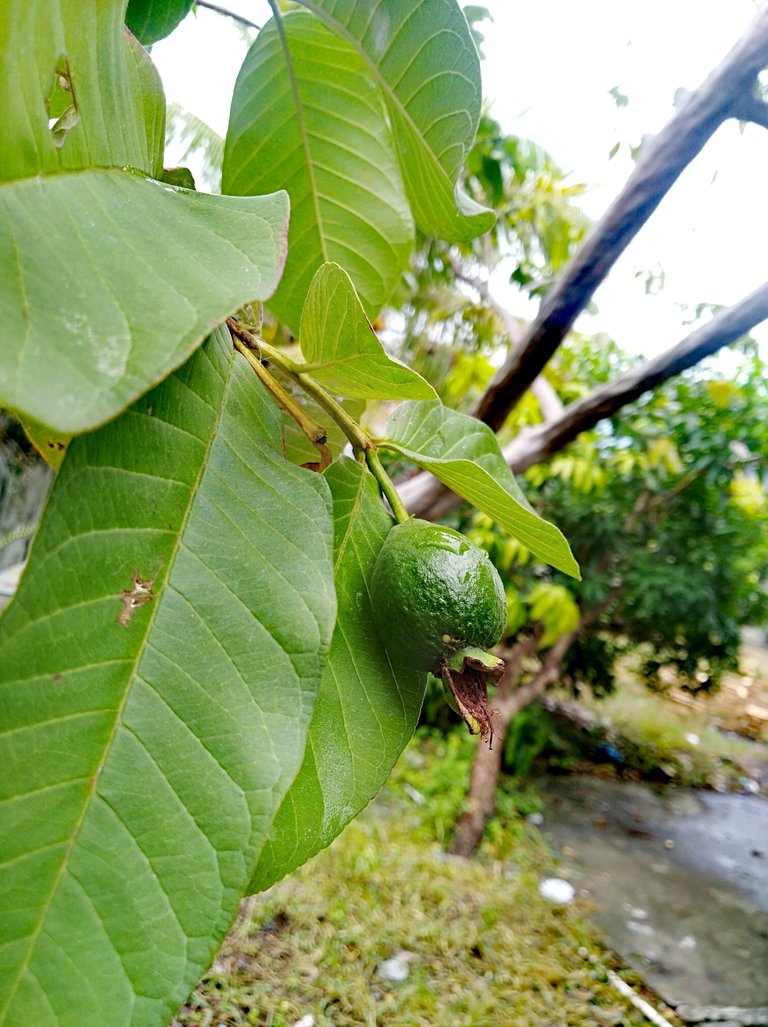 •••••••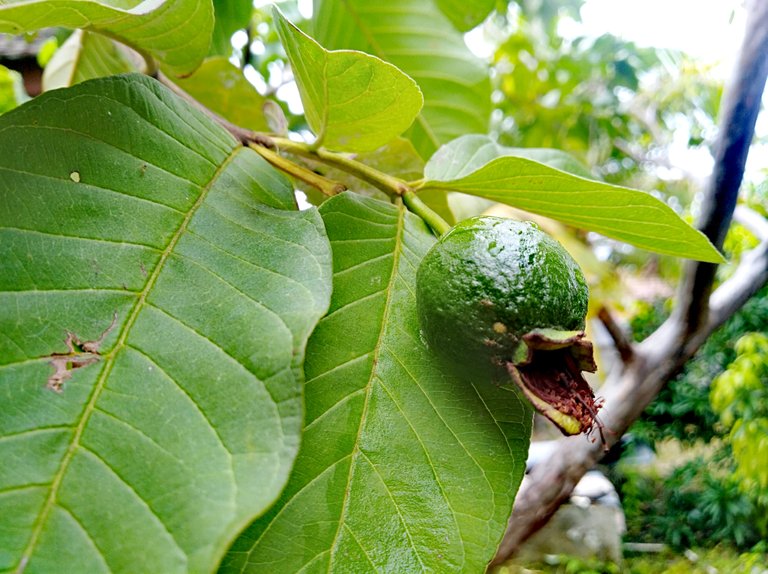 ---
The picture above shows the guava fruit that is still on the tree, it is really beautiful, it seems when it is still hanging around here. This fruit is a fruit that is widely spread in Indonesia, this fruit comes from Thailand and is also very often used as juice for everyday, many benefits of this fruit. one of which is vitamin C.
This fruit happens to be in front of my house, so I always feel curious about whatever is inside something.
So I picked it.
---
** Before Split **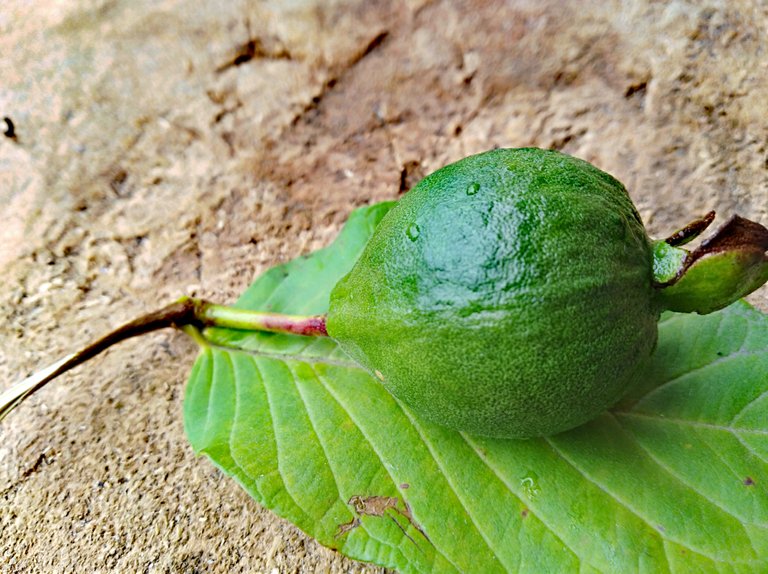 ••••••••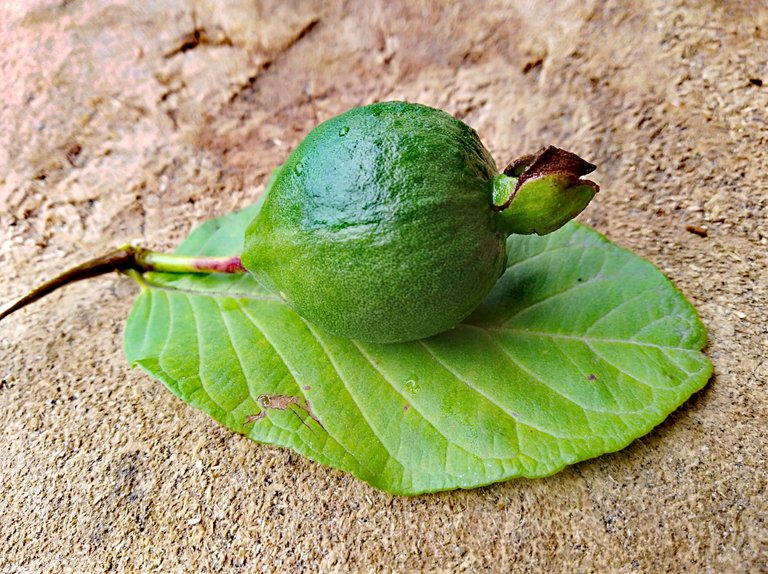 ---
** Once Split **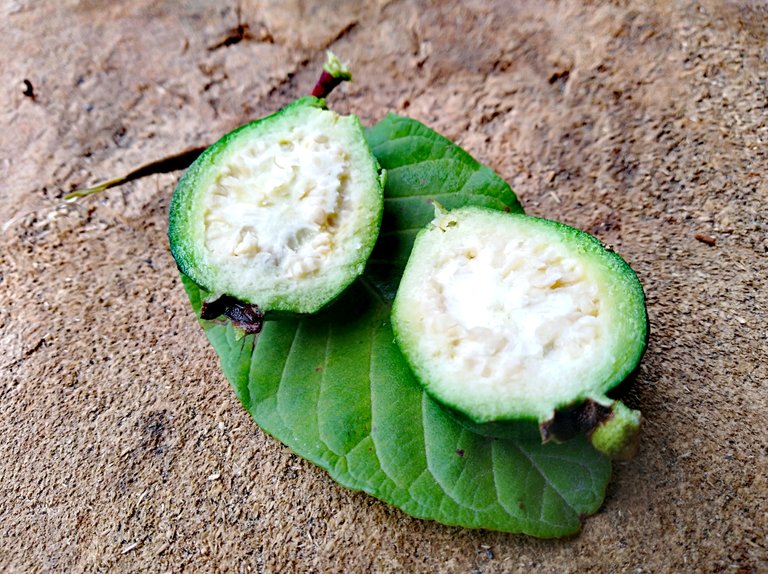 ••••••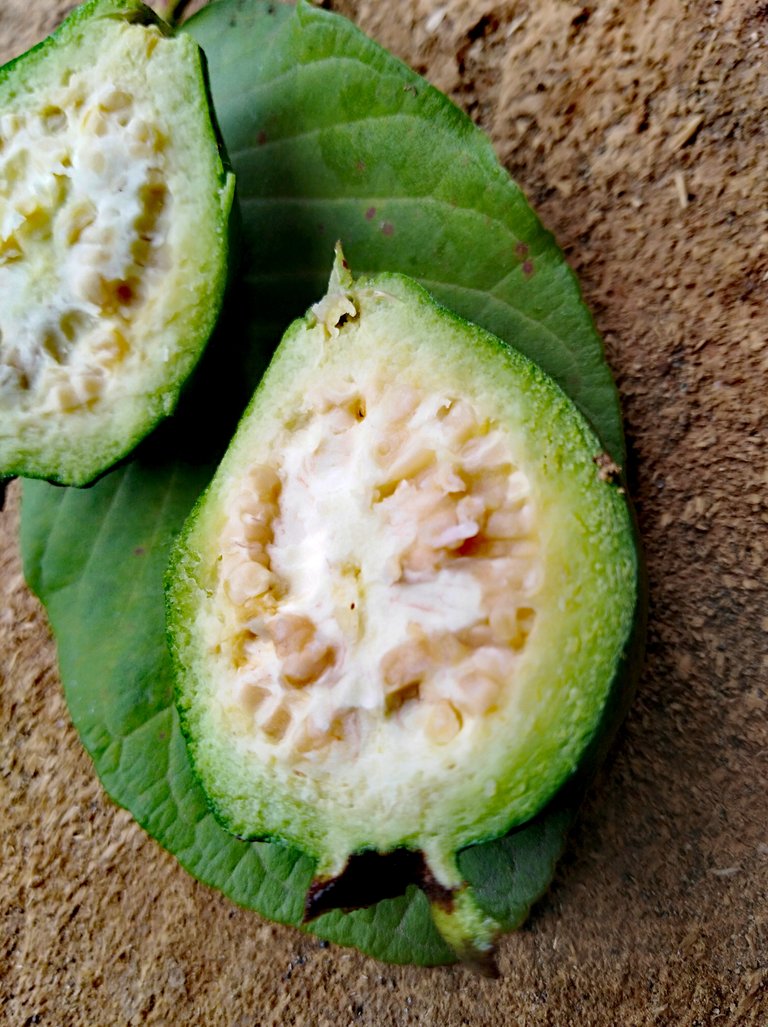 ••••••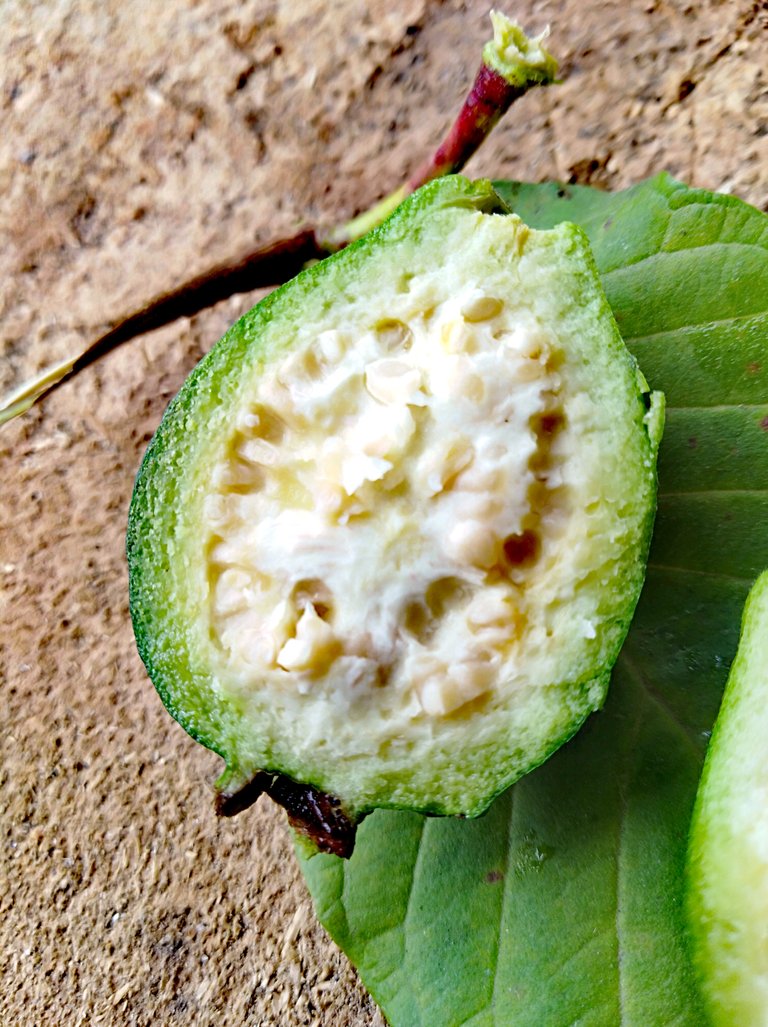 ---
So that's how it looks before splitting and after splitting above ..
That's about it
---
Such is the "what's in?" Content this time.
Thanks for stopping by.
See you in the next post.
Sincerely @kesparasta