Firstly, If you saw this post title in some weird way; cleanse your mind. It's not what you were thinking.
There was a time last year when I developed a strong urge to give head. I had just completed my National Youth Service and was in dire need to shoot anything. But then the urge to create headshot portraits was inspired after my colleague took a photograph of me. I loved the photograph so much that I wanted other people to have their own copies too.
So I started a campaign urging people to come for professional headshot portraits. And it was a successful campaign. But before I created headshots for clients, I created some for my colleagues first. If you haven't met my colleagues, here's a chance to meet them;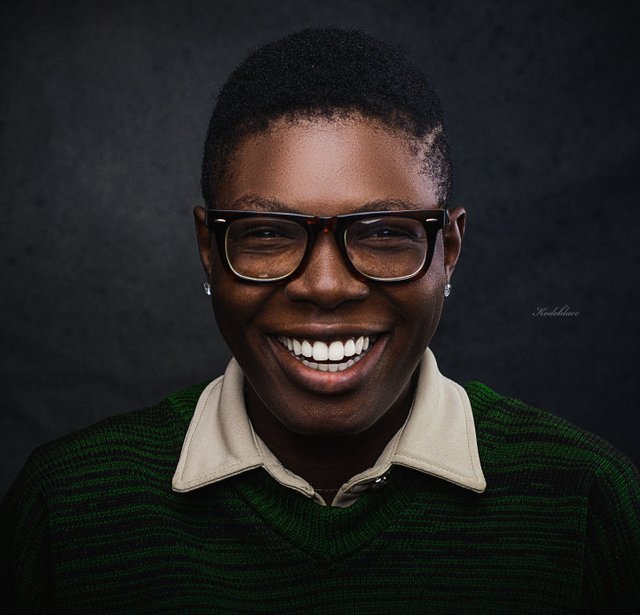 Meet Rachel Ajimosun. An amazing person. We both served as interns at the studio before she was employed as a staff. She doubles as photographer and the studio's secretary.
Photography is seen as a job for guys, however, there are amazing female photographers in the country, and Rachel is one of them.
---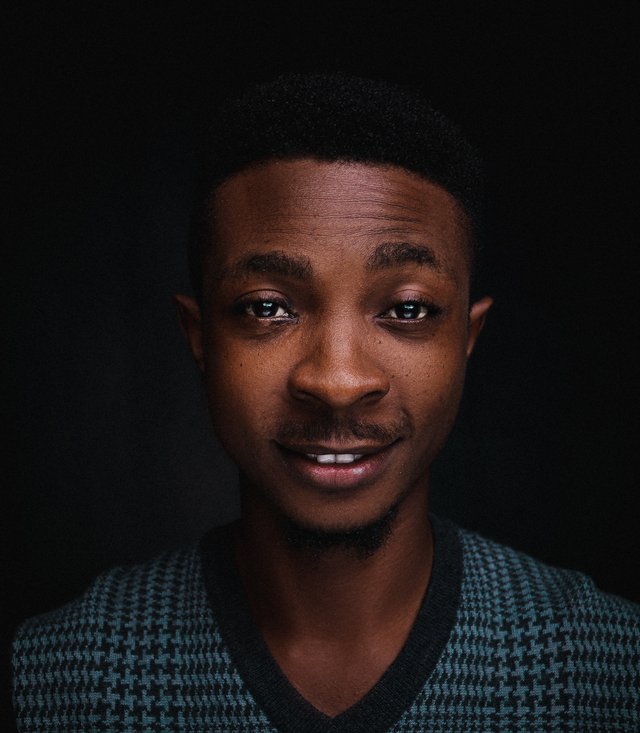 This is Samuel Moeteke. He isn't exactly a staff of the studio, however, we've bonded so well that we see him as our colleague in the studio. He's a cinematographer, however he's delving into photography and he's doing pretty amazing stuff. He never accepts that he's my oga[boss].
---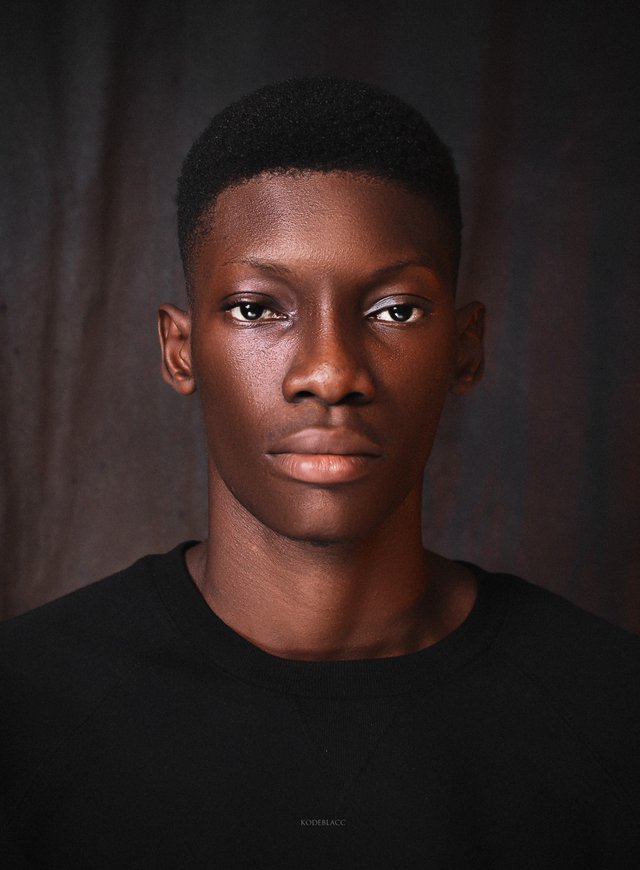 This is Tobe. He is a new intern at the studio, and I don't have much to say about him. I wasn't around for long to get to know him. He's a nice chap though. And judging by his physique, he'd make a good model.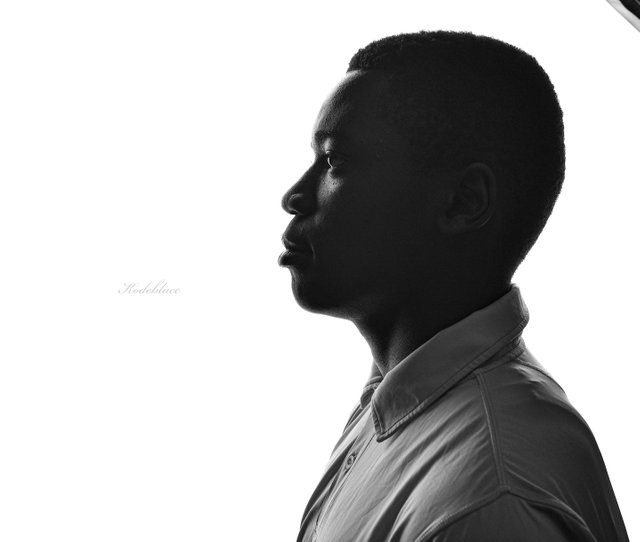 Splendour!!! This young man never gives me the chance to rest. He always on my case trying to learn something. I mostly tell him to chill, but I like his hunger for knowledge. He'd go far if he maintains that zeal to learn.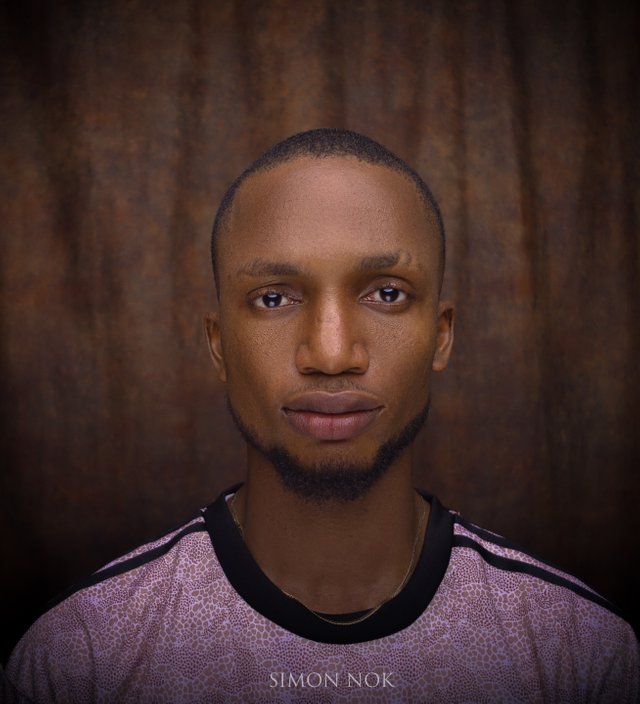 Simon Fumnaya Onokwai. Ladies and gentlemen, I present to you the clown of the studio. Aside from me, he's the guy that's sure to get you laughing like you were at a comedy show. He's the studio's lead cinematographer. Amazing personality too.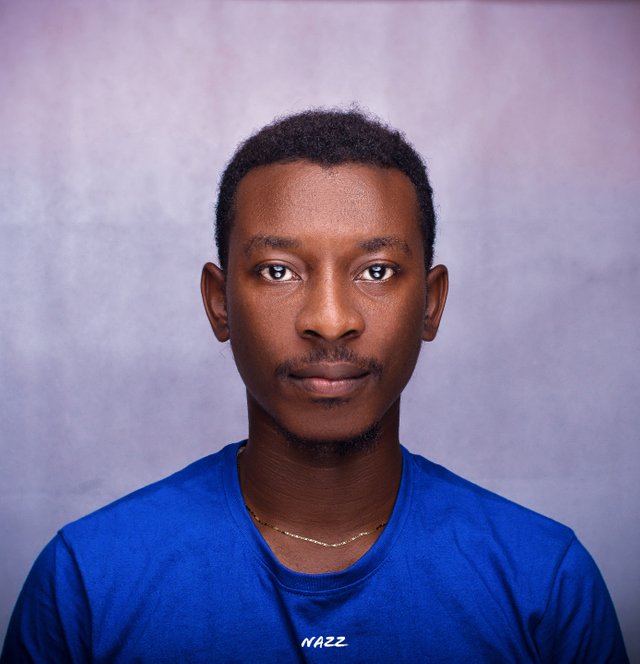 Nazz!!! This is Michael Chinazor. The manager of the studio's headquarters in Asaba, Delta State. He's quiet face is deceptive as you'd think he knows nothing. But he knows everything. He just doesn't like to talk too much.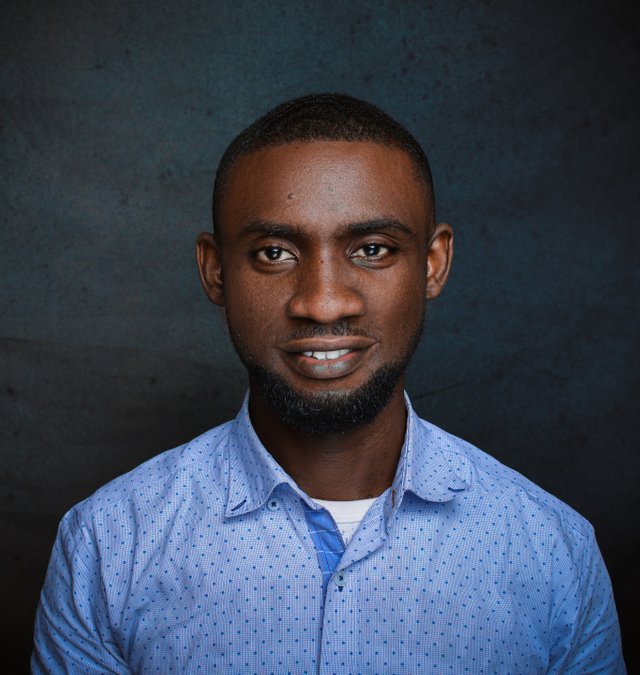 Uncle Sylvester! He's a mutual friend to everyone at the studio. He's also a certified clown. He walks into the studio and everyone knows he's landed.
Well, that's everybody I was able to shoot during the Headshot campaign. We now have some new staff at the studio's headquarters, and until I visit there, there's no headshot for them.
---
So I missed one person, and that's the boss. Well, you've seen his headshot portraits before. But here's a photo of him and part of the squad.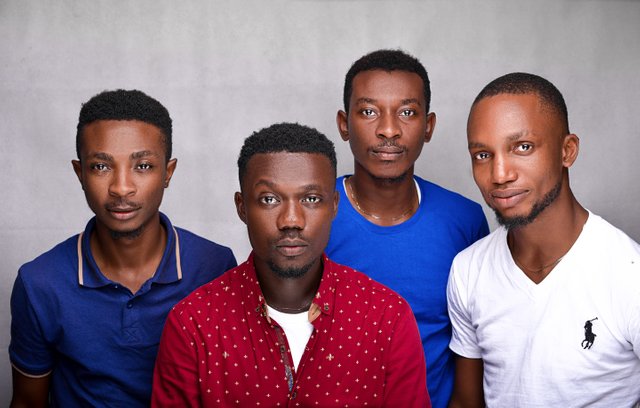 This whole post would be pointless if I didn't include my own portrait. I had to save the best for last. So here's the finest portrait of them all;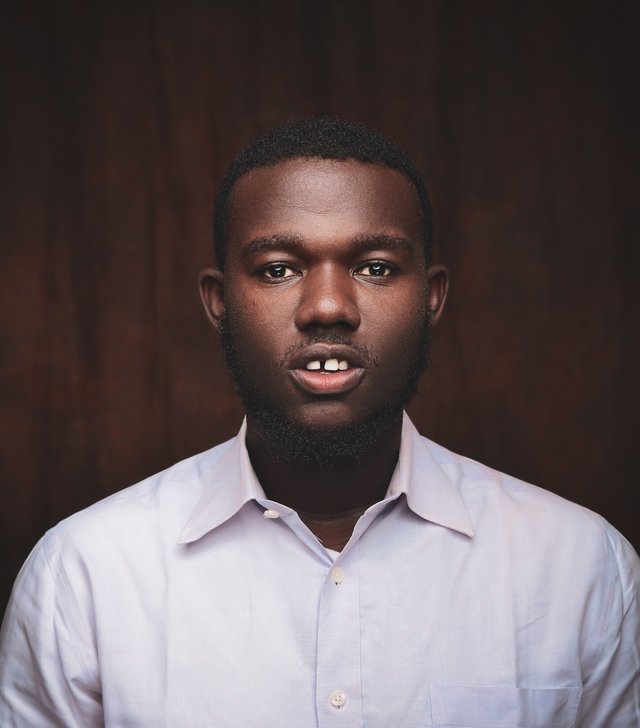 If you haven't seen me before, now you have. My name is Favour Ogorchukwu Otunji. And I'm a photographer.

It was nice sharing with you beautiful portraits of the people I work with. They are all amazing. Each one of them. And no, it's not hype.