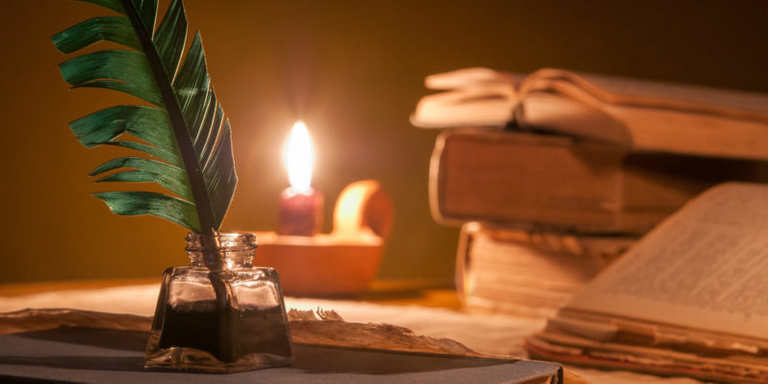 --

YOUR BRIGHTNESS IN MY POETRY.

--

Poetry is investment of time,
but I always have to write
and so in this simple way
I can see the clearest light.

I have the proper verses daily
what do I write to your green gaze
because I can do my poetry
inspired by your cleanest grace.

Time is of the precise essence
to find reasons for my muse
that I find in you, sweet beloved
and that I never want to lose.

You are that rose that I look for
and I cover you with dreams
in a night of limpid gardens
with music of magic strings.

You know that I am your poet
who looks for poems in the skies
to turn them into soft writings
that reflect your vivid eyes.

Your shine looks like a big sun
of nice lights at night and day
and I feel from every morning
with the first luminous ray.

I will only ask my dear God
in life to be able to write
and to receive from you, my love,
your eternal and strong light.