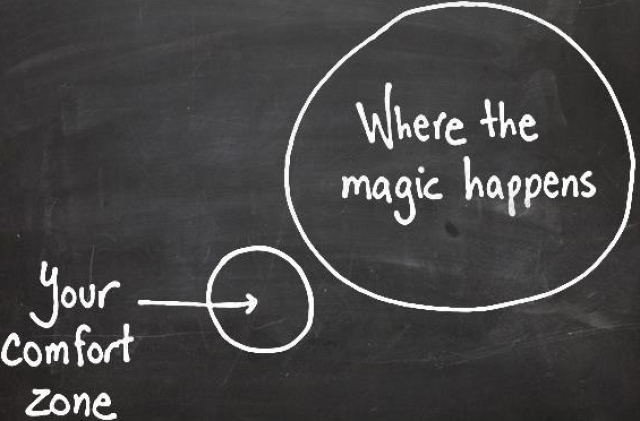 ---
I've never set a new year's goal for myself in my whole life because they have never made sense to me, why wait until the new year to do something if I can start doing it now? Dates are just a social construct to keep track of the seasons after all right? I've been like that for most of my life and there's a small subset of the population that thinks just like me so I found comfort in that my view wasn't that radical, so I left that there.
But lately though, lately I've been yearning for some change, I've fallen into a routine that has been consuming me from the inside for years with no way out in sight. Thankfully I came across something interesting late last year. It came from a tweet that for some reason I can't find anymore but the gist of it was pretty simple. Instead of setting goals that you will probably drop by mid February, why not instead find a theme? So instead of chasing a hard goal set in stone, you set yourself a soft goal, a sort of "general objective" for the year.
So I decided to give myself a theme for this year, something to live by and help my grow in 2020 and beyond. I've decided to put myself out there more starting from right now... and since its not a hard goal, I can flexibly decide what it means, one day it could mean to actually attempt to share my content to my peers, i.e using Twitter. Another day it could mean to voice my opinion more often online or irl (something that my shyness has made imposible through out my life). Small victories in battles that I hand pick to win the war basically.
What do you think of this? Have you guys done something similar? What would you do more often to "put yourself out there"?
---
Check These Out:
Trade Steem on Binance
Follow me on Twitter
Earn BTC Cashback with your Online Purchaces using Lolli
Find me on Telegram
Come Play Some Games on the Saito Arcade